3rd - 8th June 06
Various pictures from the last few days before Louise, Neil and Euan return to Oz.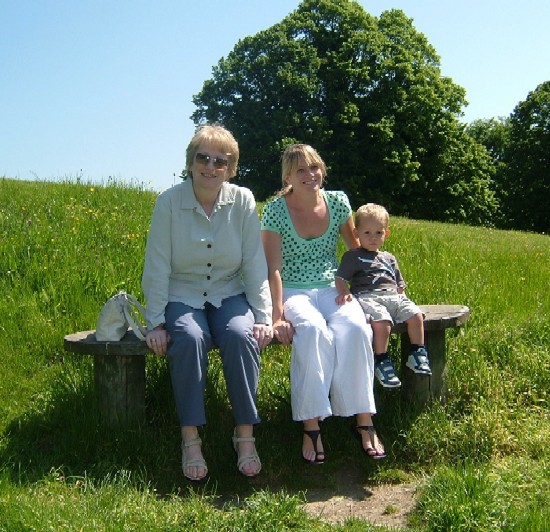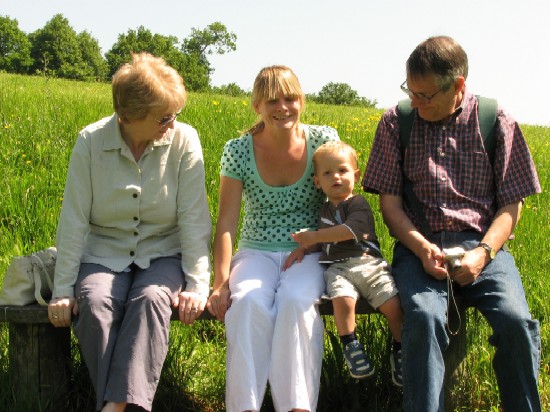 In Farnham Park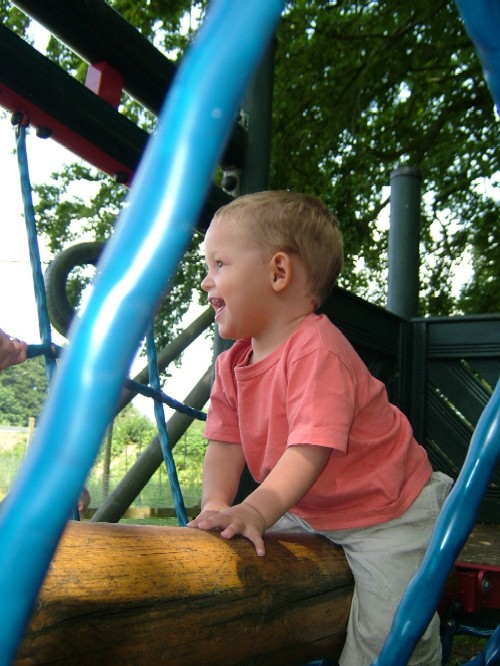 On the assault course in Farnham Park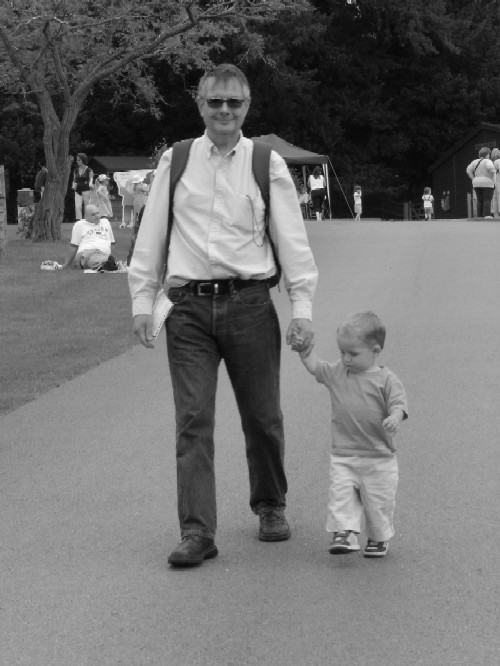 With Grandad at Marwell Zoo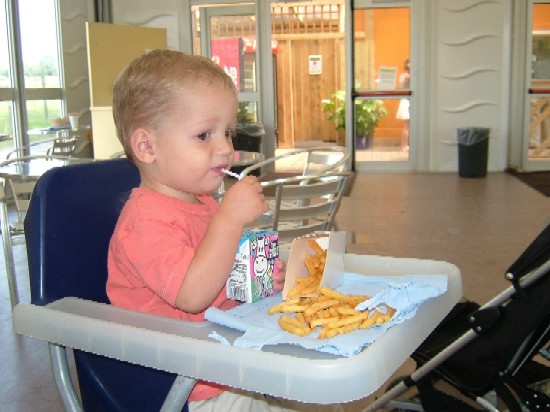 Healthy meal at Marwell Zoo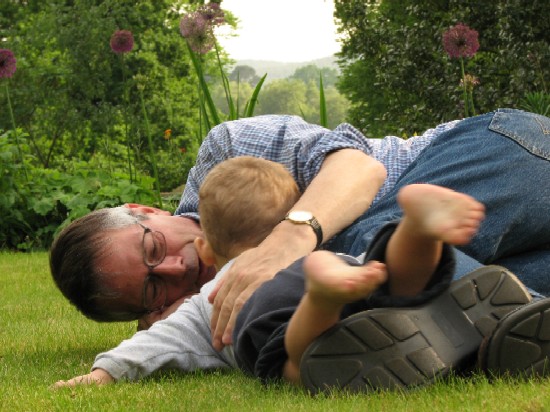 Rough and tumble with Grandad in the garden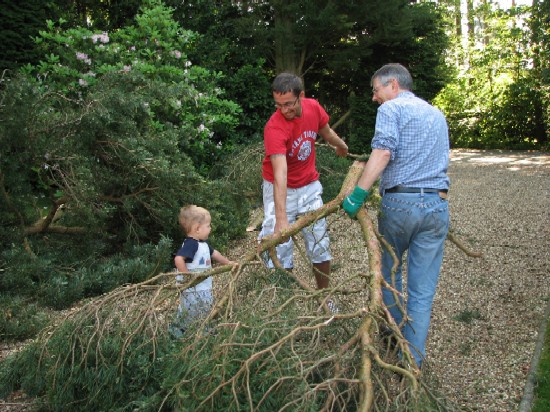 At 1.00am on 2nd June, on a perfectly still night, the wonderful, large fir tree in the front garden decided to shed its top branches. Euan did not want to be left out in helping to clear the driveway so we could get the cars out.
More on the tree saga Click Here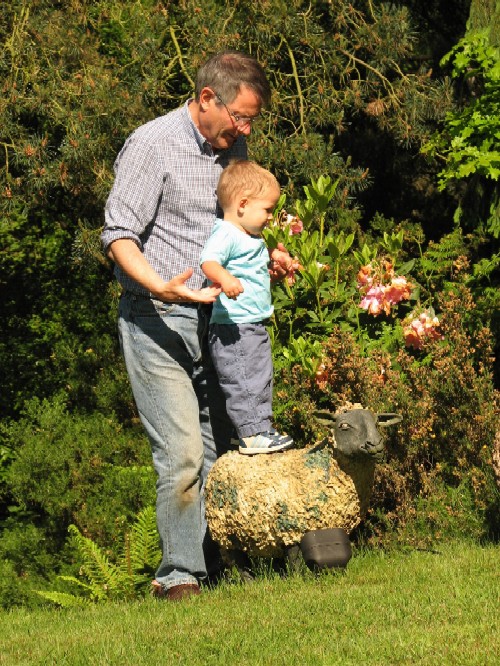 A ride on the sheep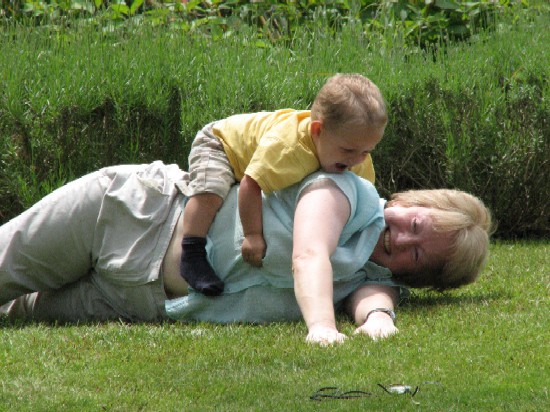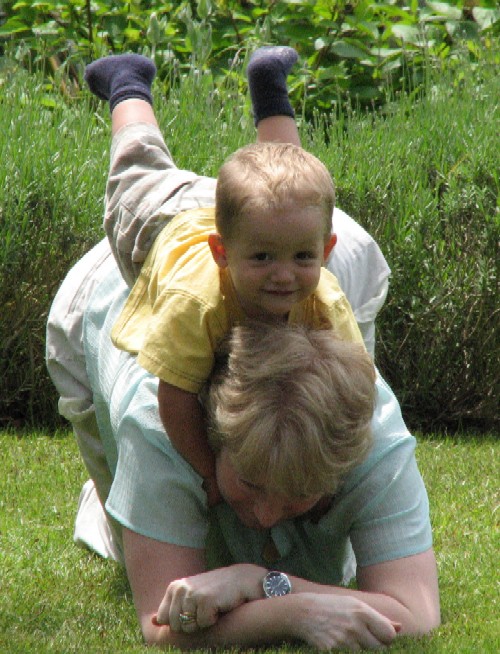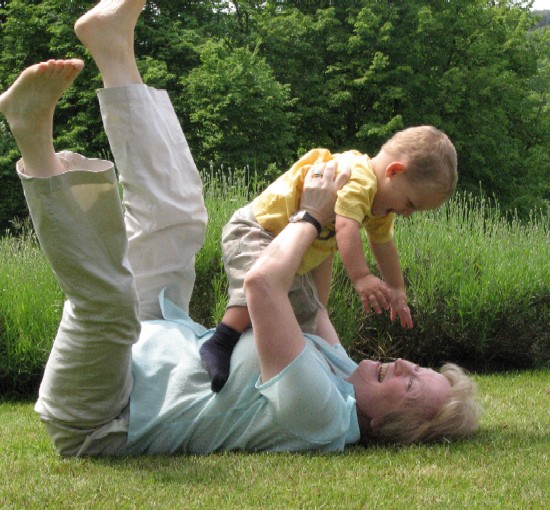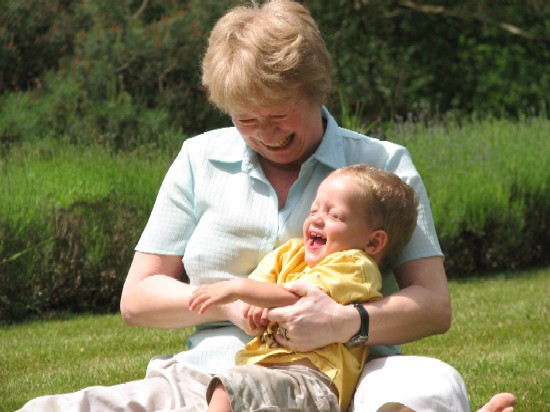 A wonderful set of pictures of Elizabeth playing with Euan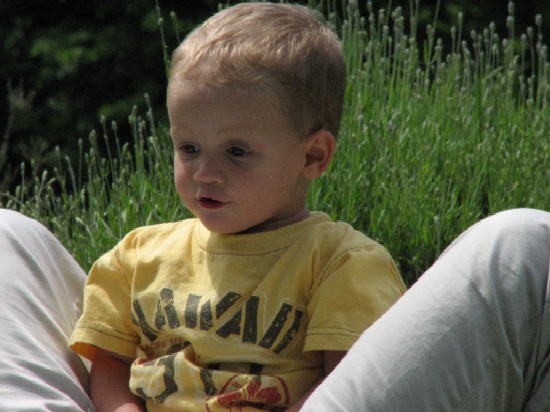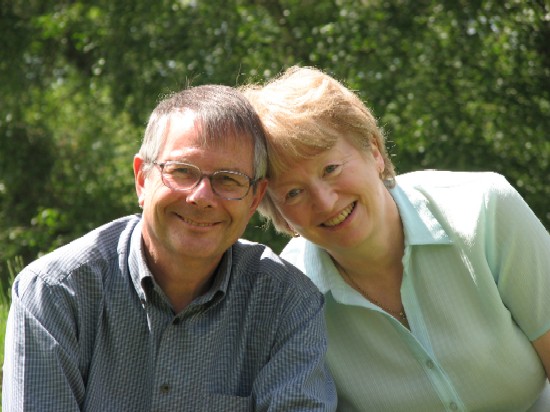 Really good piccy of the old'uns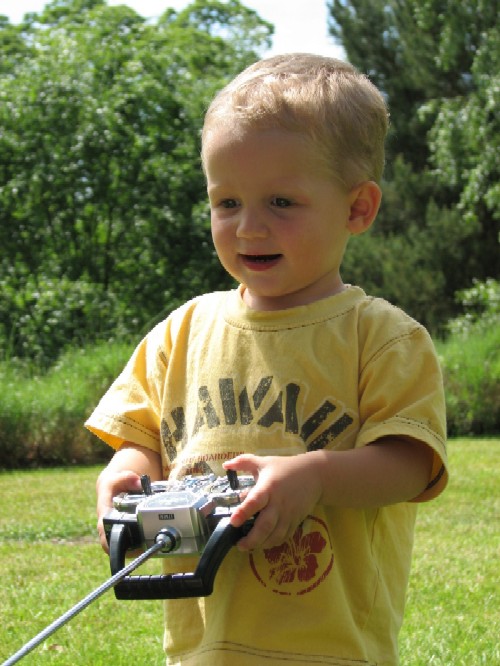 We put together the radio controlled airplane that John gave me for Christmas. Here is Euan learning to fly it...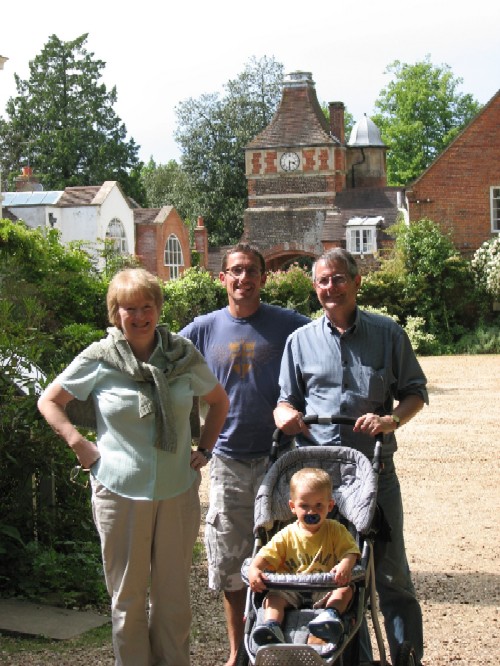 On a walk to Moor Park House (at the bottom of our garden_)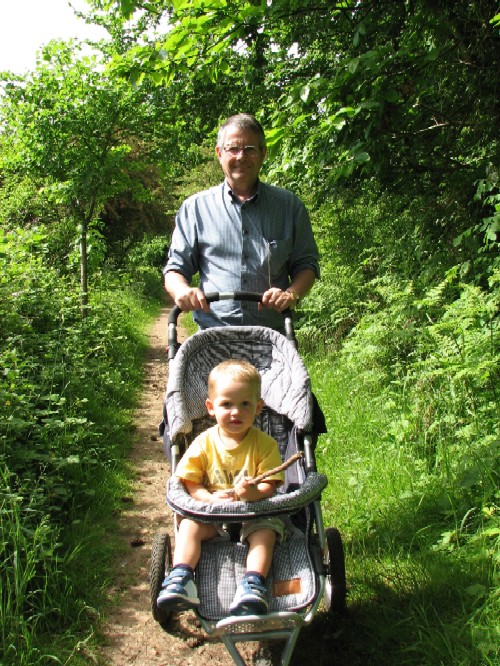 Along the Greensands Way footpath at the bottom of the Warren House garden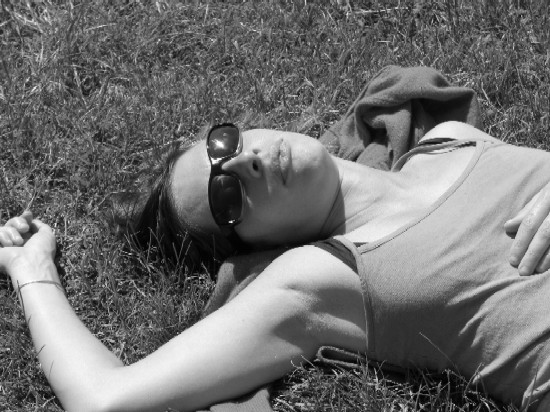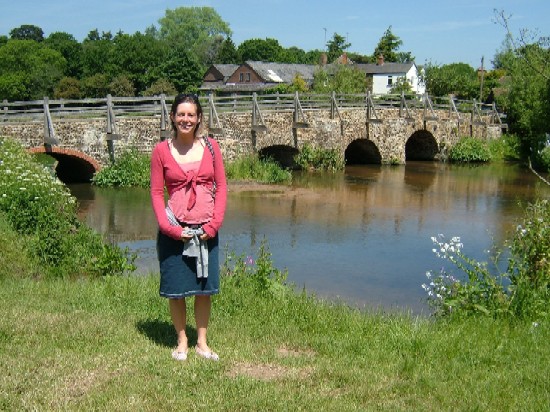 Sarah at Tilford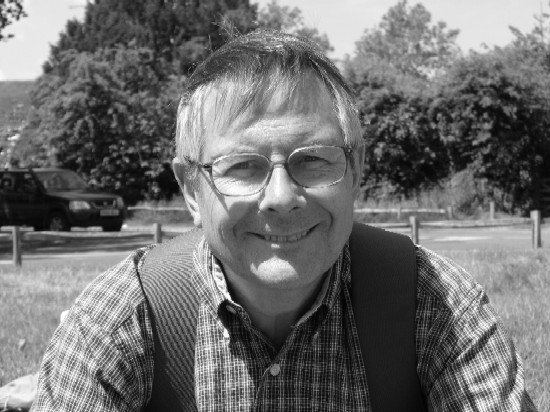 Grandad at Tilford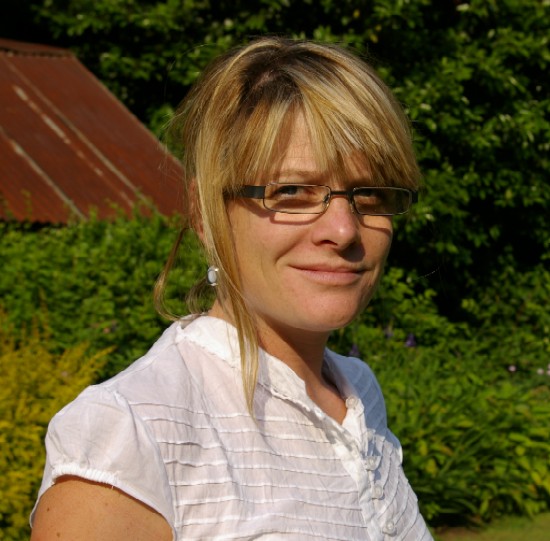 Louise by Ursula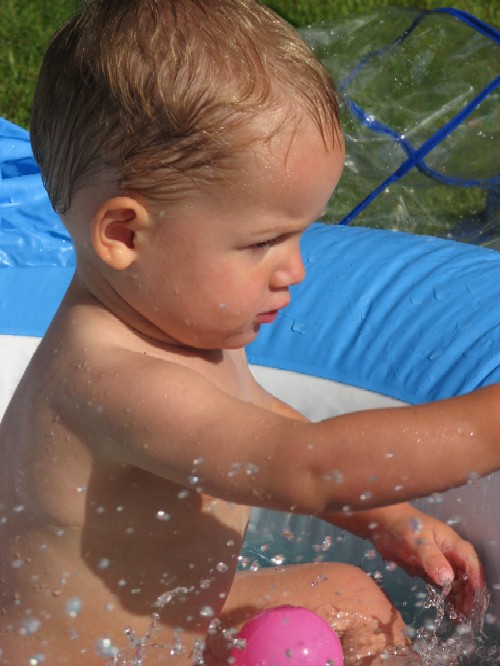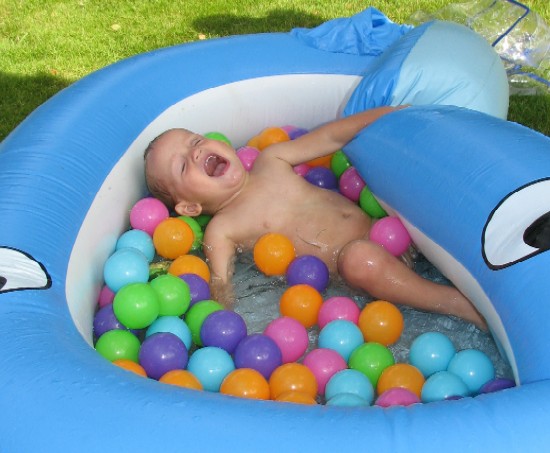 Fun and games in the paddling pool at Warren House in the heatwave we are having right now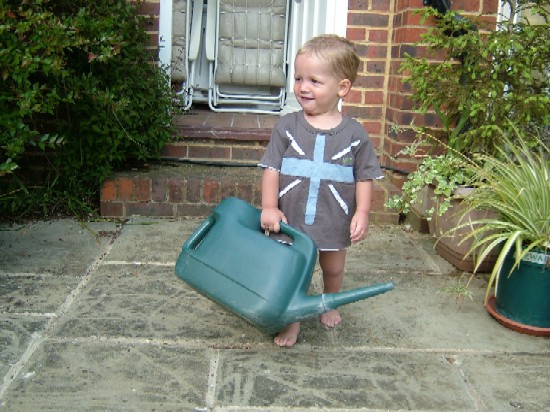 With Grandad's watering can (only way to water the plants during the hosepipe ban)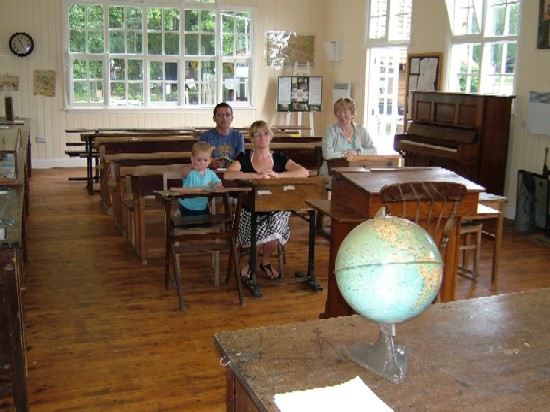 A visit to the Rural Life Museum and its old classroom