29th Dec 06 - Euan's big adventure
At trip to London on the train to go on the London Eye and see the Xmas lights.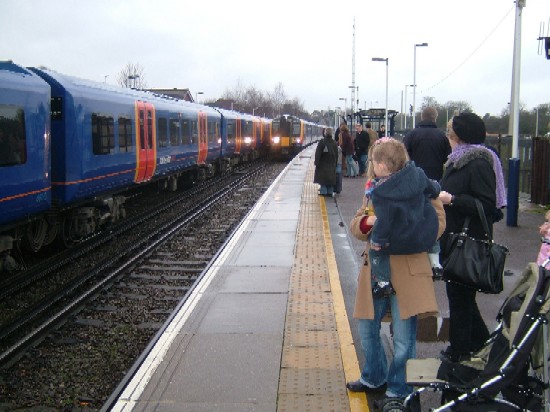 Farnham station as the train arrives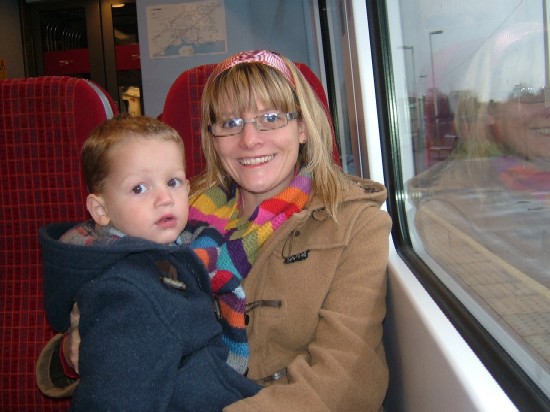 On the train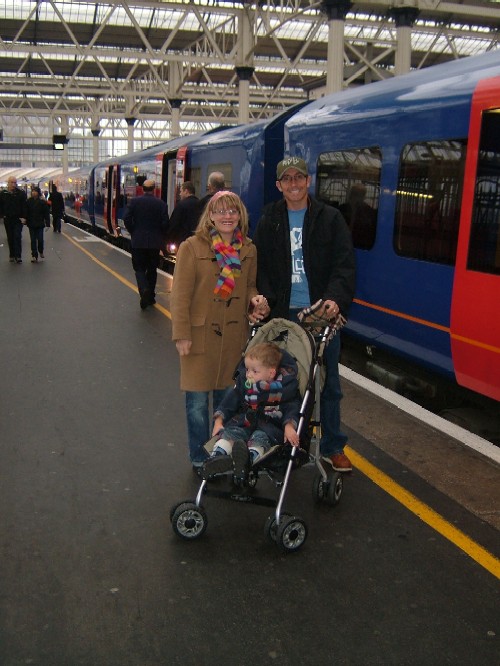 Waterloo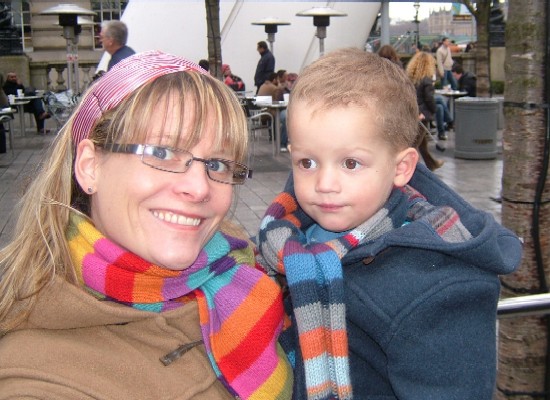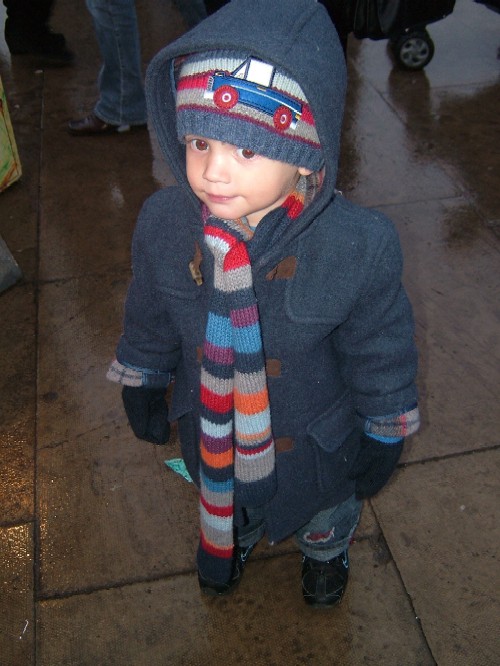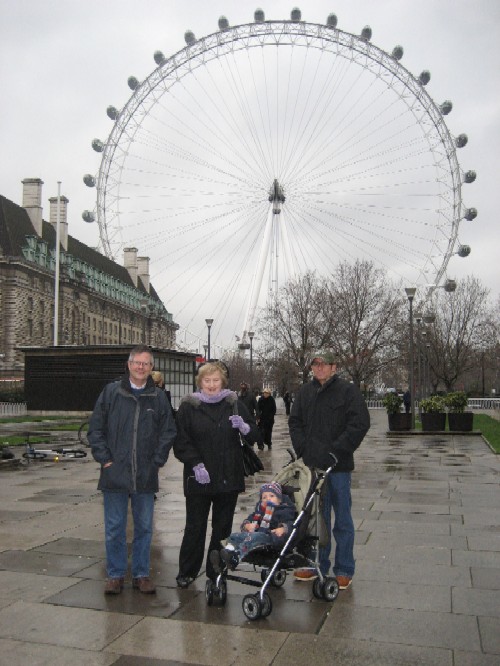 Joining the London Eye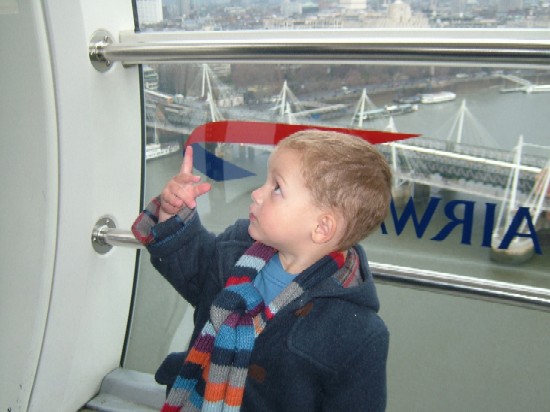 On the way "Up"!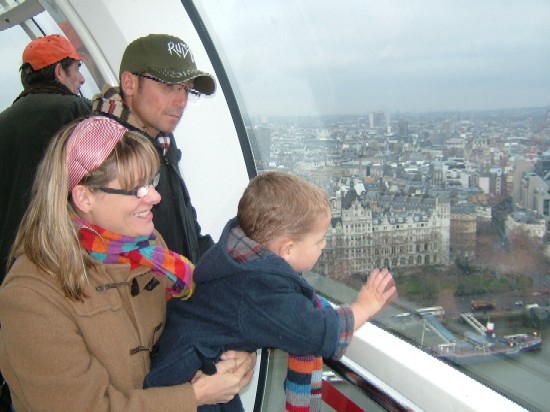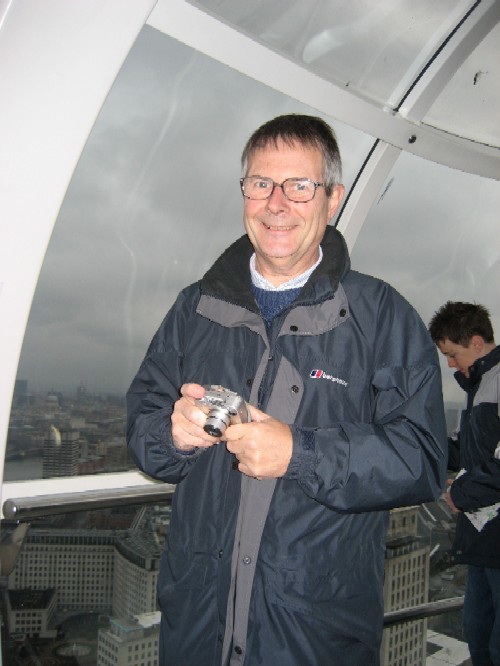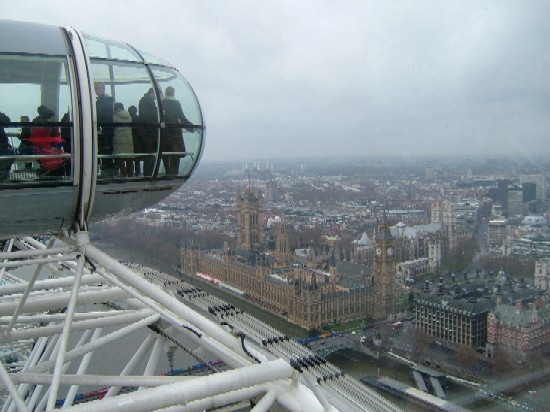 Glorious view over the Houses of Parliament and Big Ben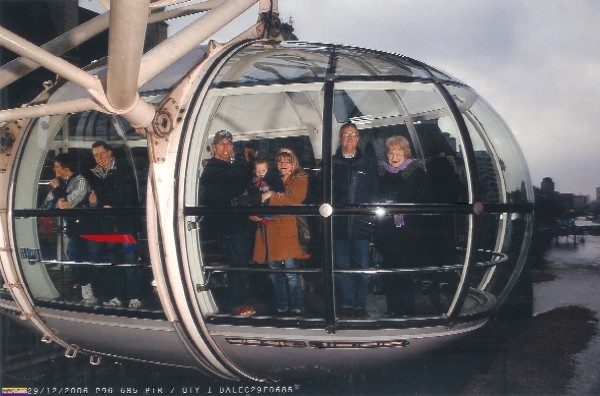 The official group photo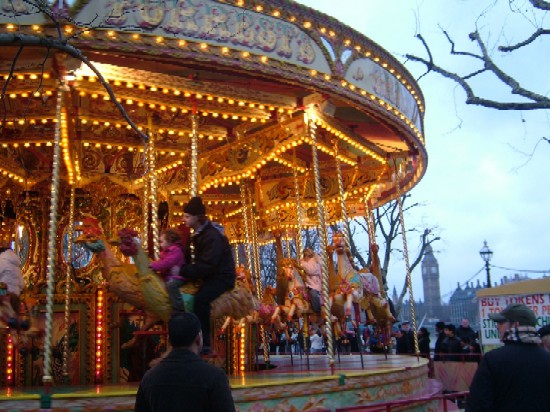 Merry-go-round on the Embankment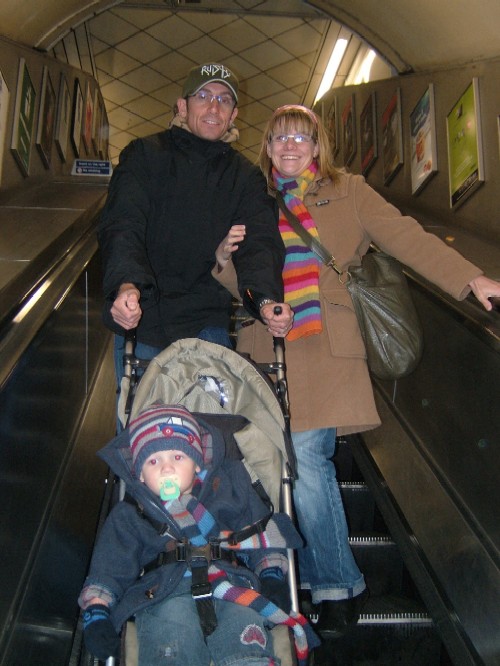 Escalator at Embankment tube station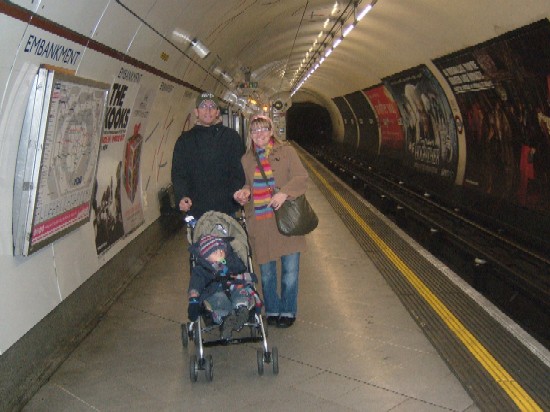 Embankment tube station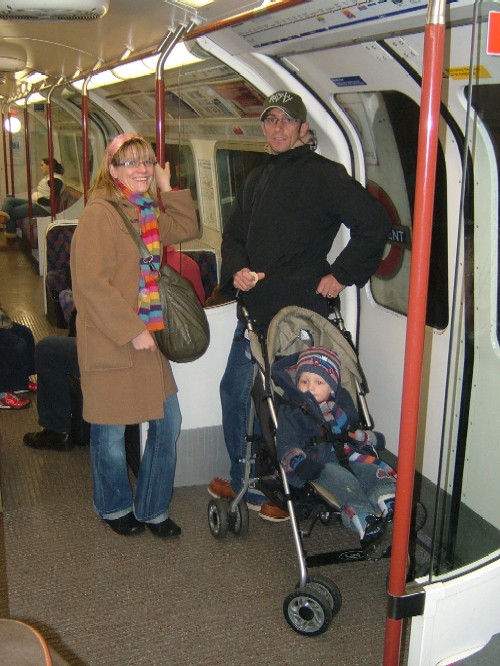 On the tube to Oxford Circus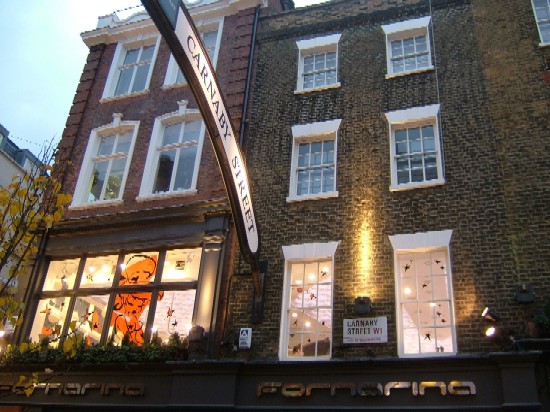 Carnaby Street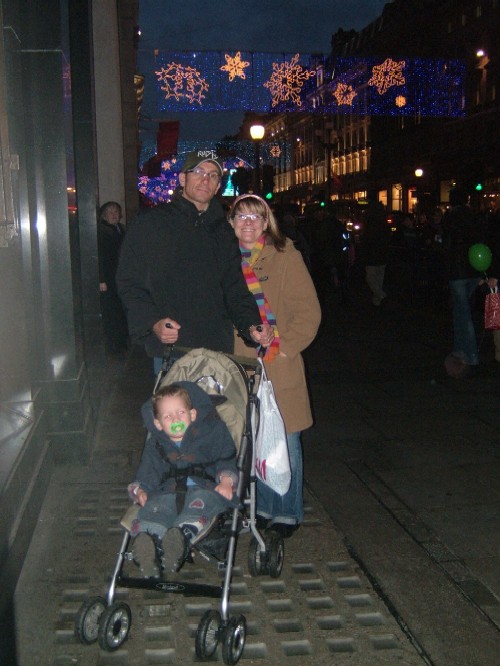 The Christmas lights (and crowds!) in Regent Street
We caught a bus to Waterloo and returned home exhausted!