Euan 29th Apr 07
Various pictures taken in the last few weeks.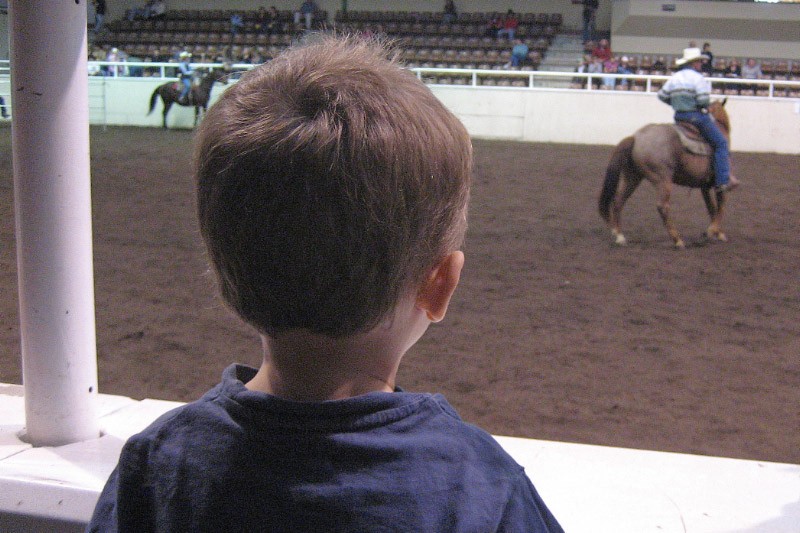 At the rodeo on 25th Apr 07 at the Equestrian centre in Brigadoon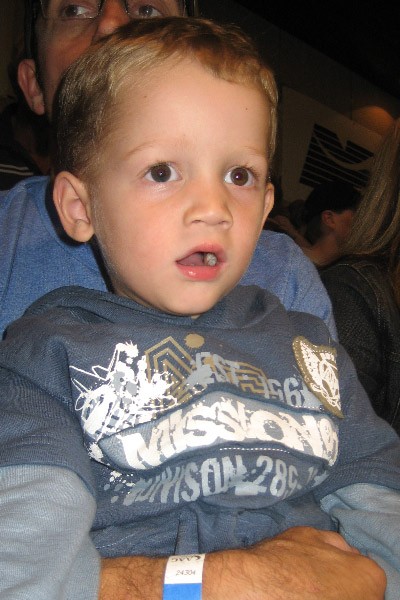 Euan obviously can't believe his eyes!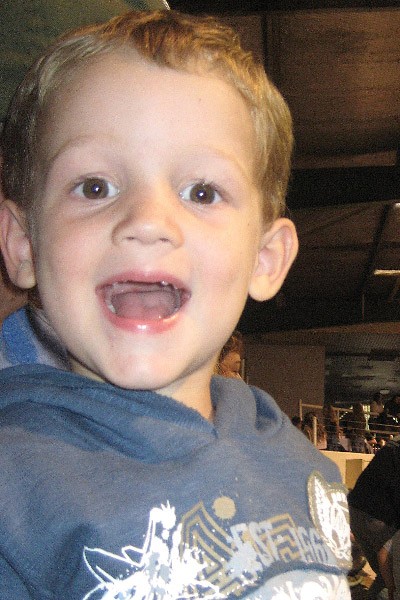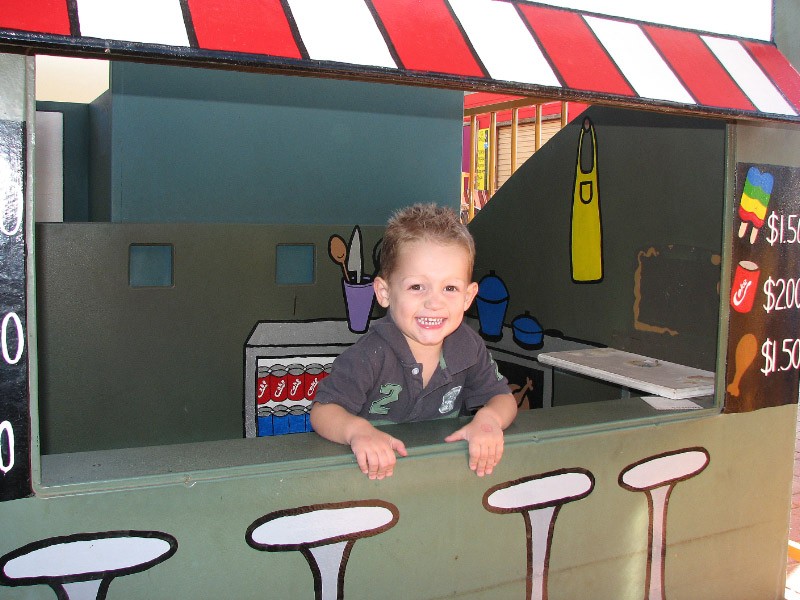 At a Birthday Party on 28th Apr 07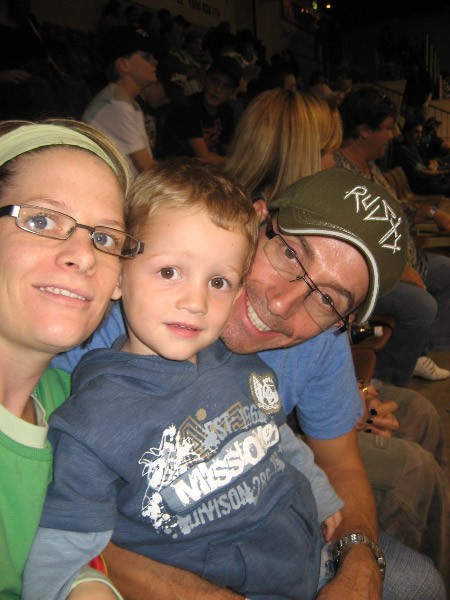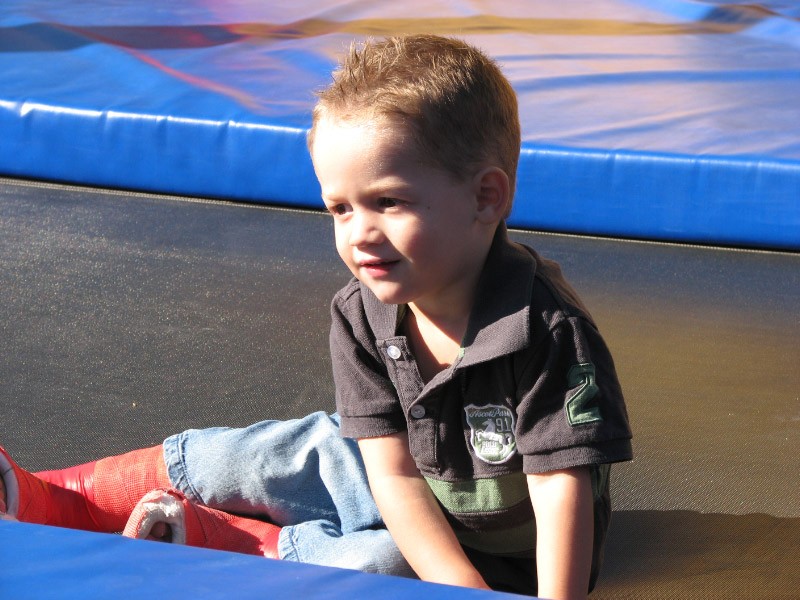 I particularly like this one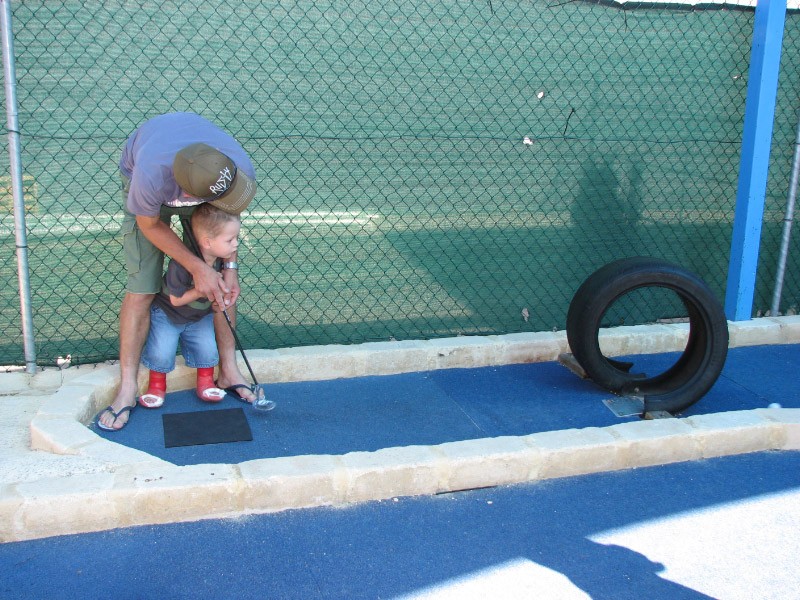 Crazy golf with Dad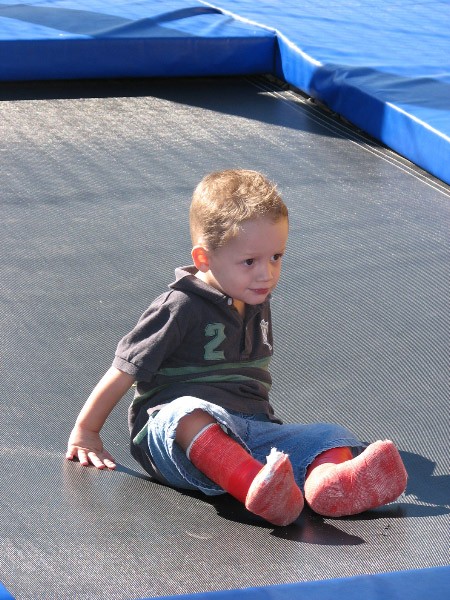 On the slide. His casts come off today. So he won't have them on when we see them all in Cains in a month's time.
Can't wait. Yippee!