Euan 1st Apr 07
Various pictures taken in the last few weeks.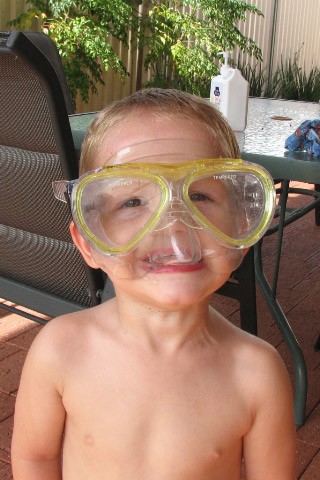 18th March 07 - At Corretta's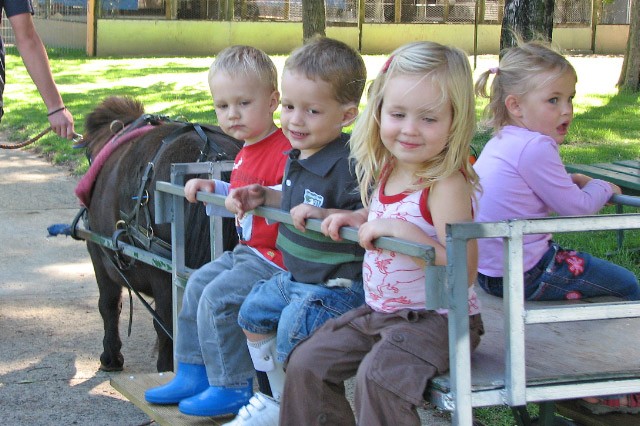 23rd March 07 - With Millie and Billy at the Animal Farm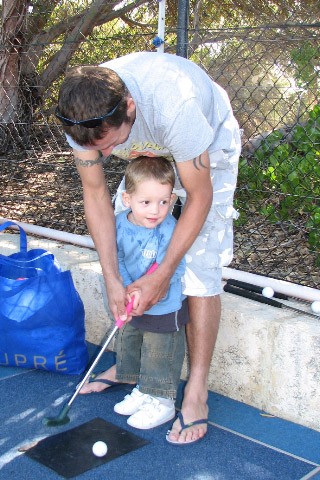 23rd March 07 - Crazy Golf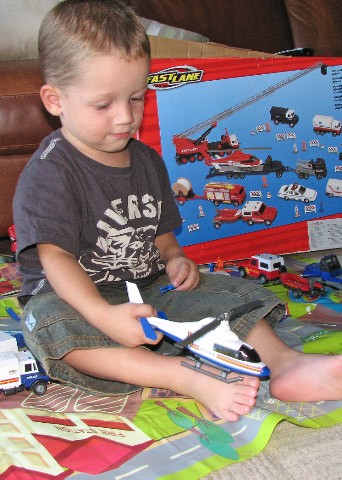 New SOS Emergency set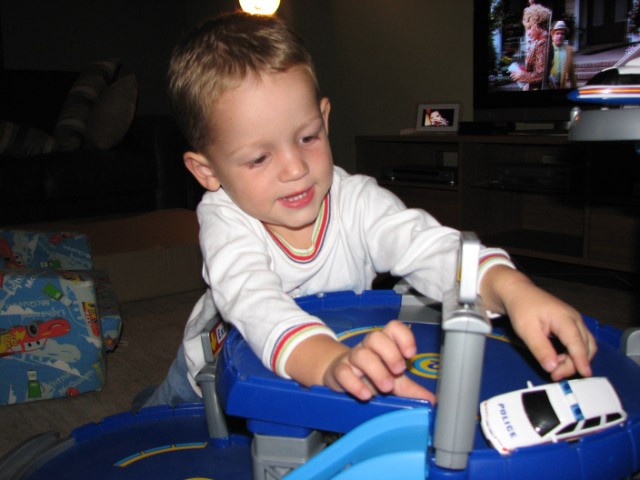 Playing with the new cars on the garage we gave Euan for Christmas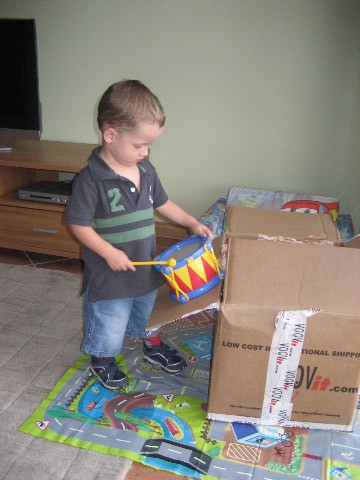 The BOX arrives at last. Long, long and expensive saga. Couldn't get all the presents in their suitcases at Christmas. so we arranged to VroomIT. It has taken over 3 months and cost far more than expected (Like A$180 in "Agents fees" at Fremantle port!) Anyway, for Euan it was Christmas all over again!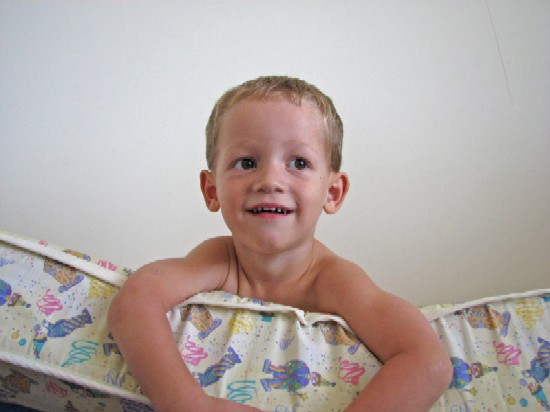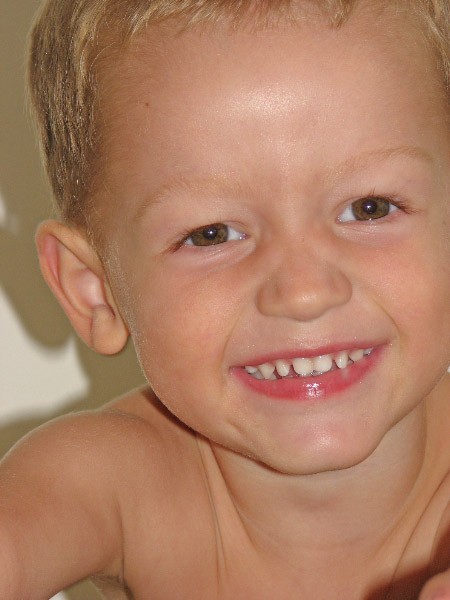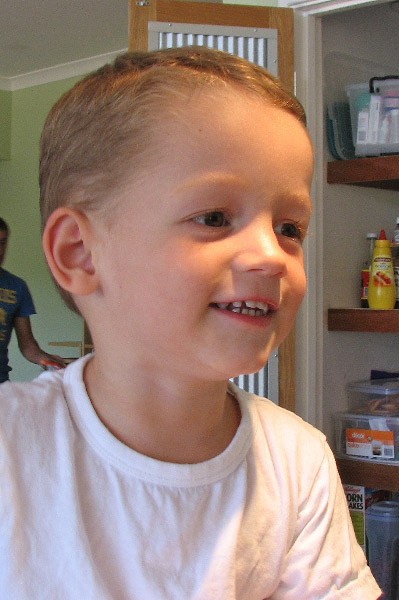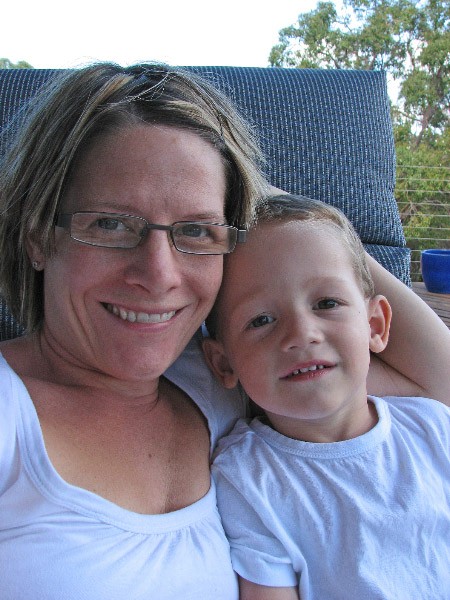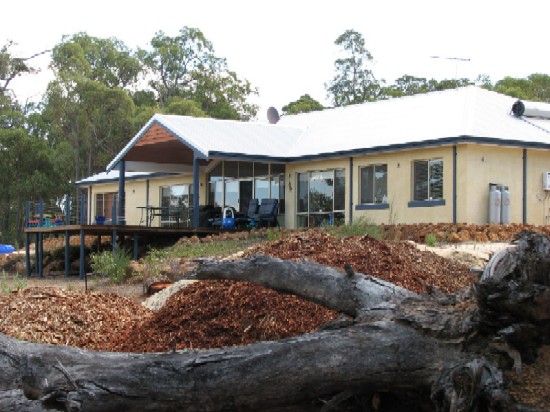 Louise and Neil's "new" house. They are in the process of getting the outside landscaped and a swimming pool put in. Having trouble with the planning authorities though which is holding things up.