Tilberthwaite and Little Langdale - 9th May 19
Started wet but cleared up as the morning went on. Parked at Low Tilberthwaite and walked to Little Langdale and Slaters Bridge. Returning via Cathedral Cave and Hodge Close.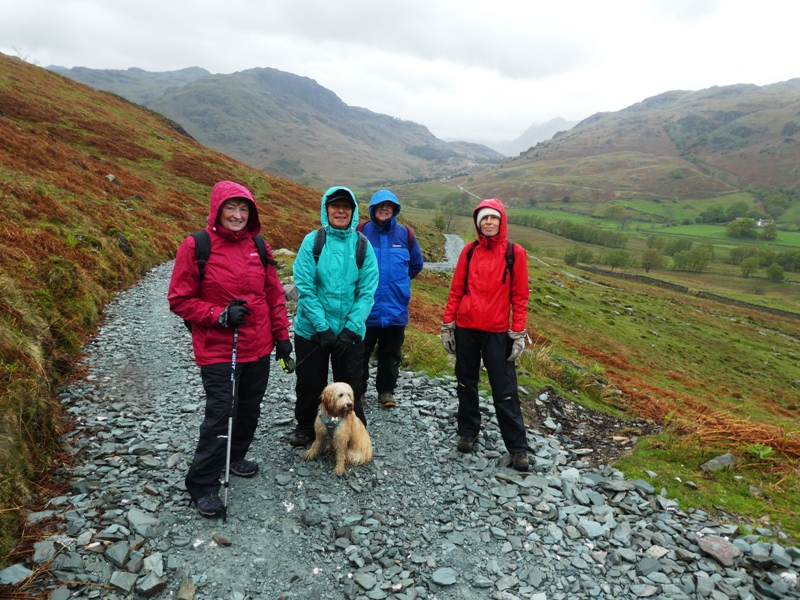 Several colourful new jackets on display today!

Langdales and Little Langdale Tarn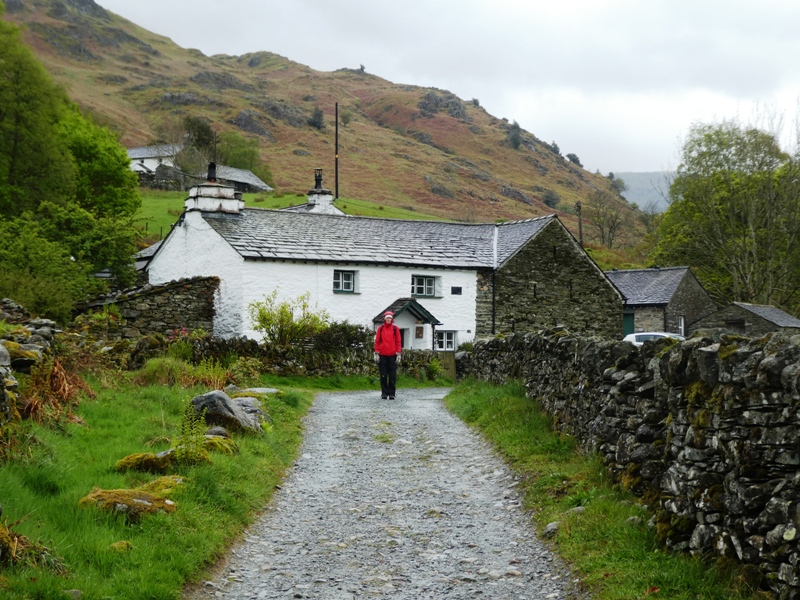 I think Sarah fell in love with this cottage!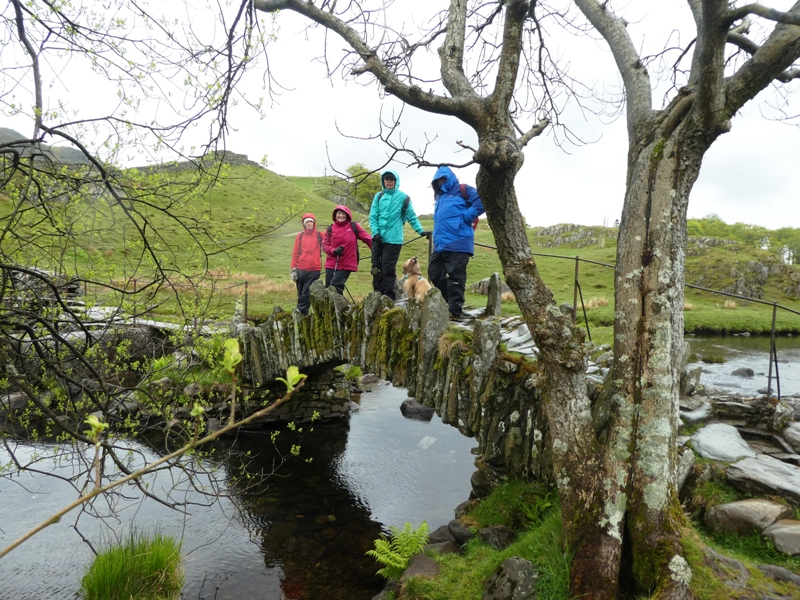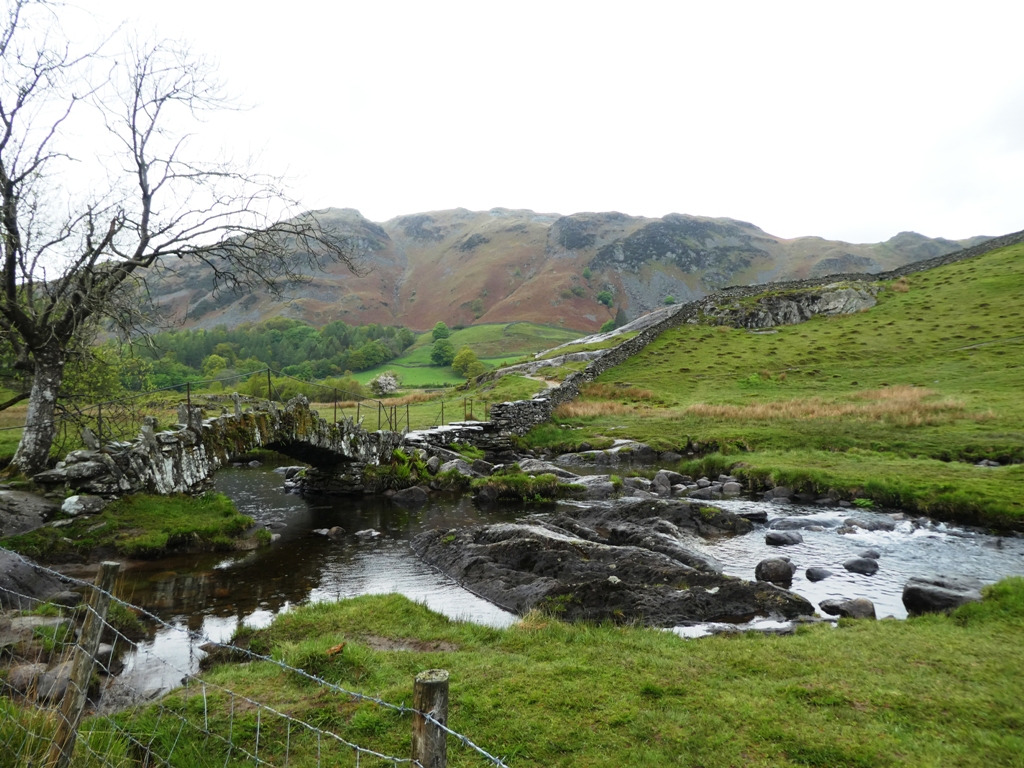 Slaters Bridge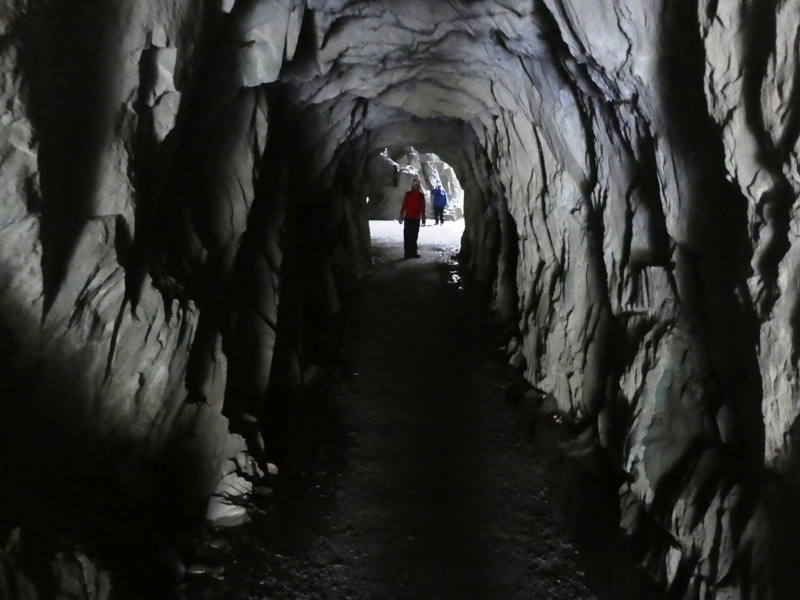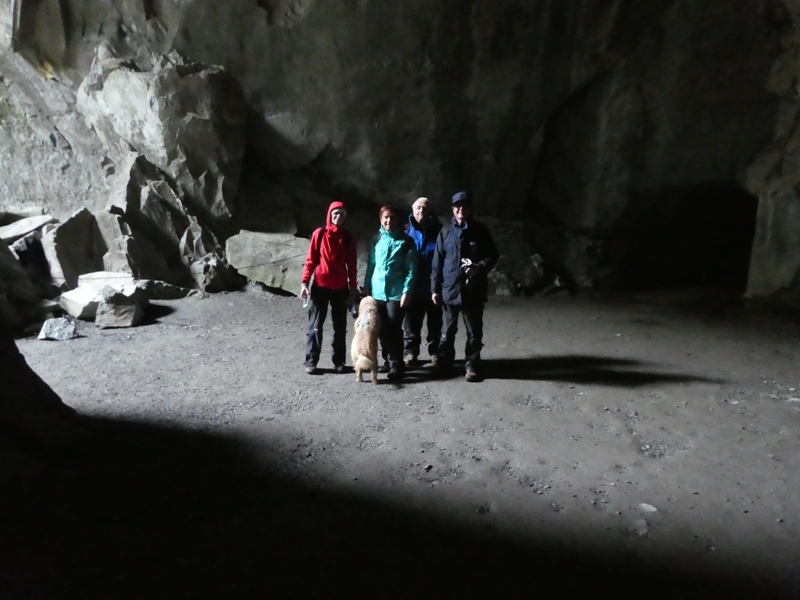 Cathedral Cave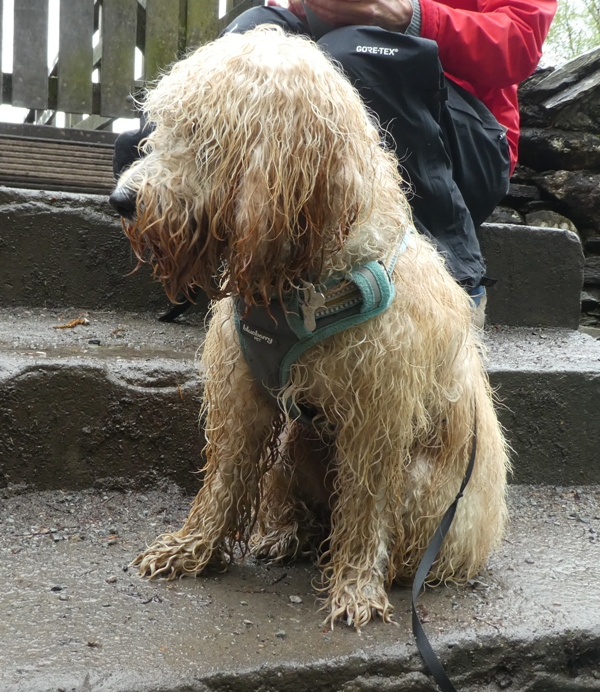 A rather wet Martha!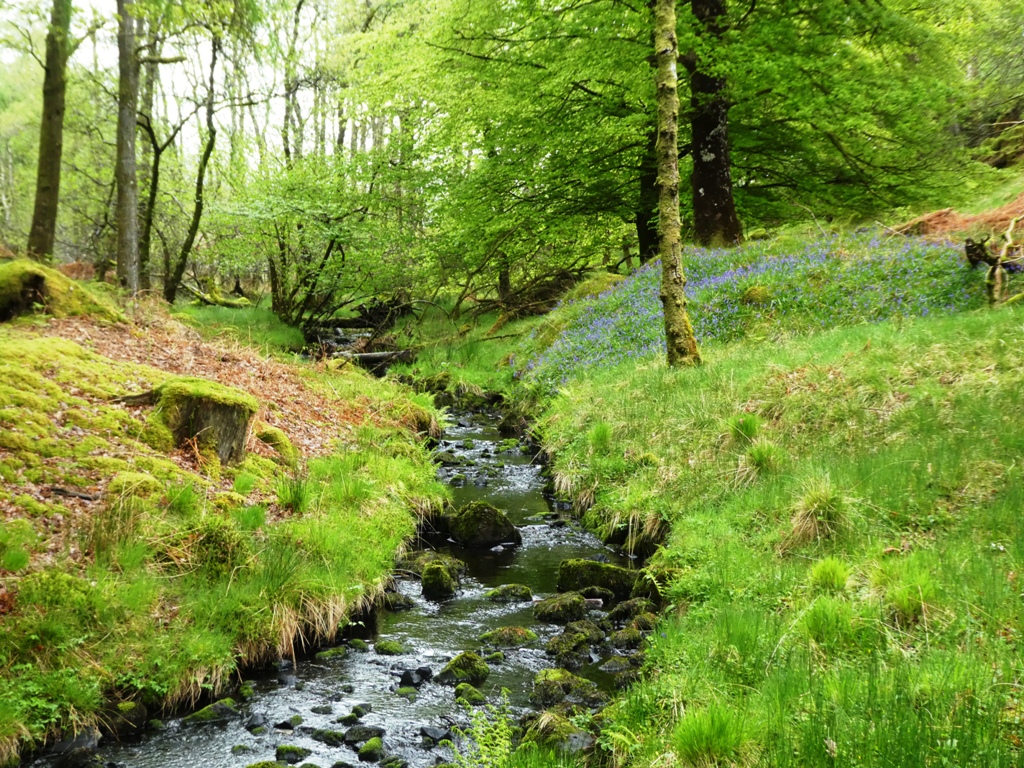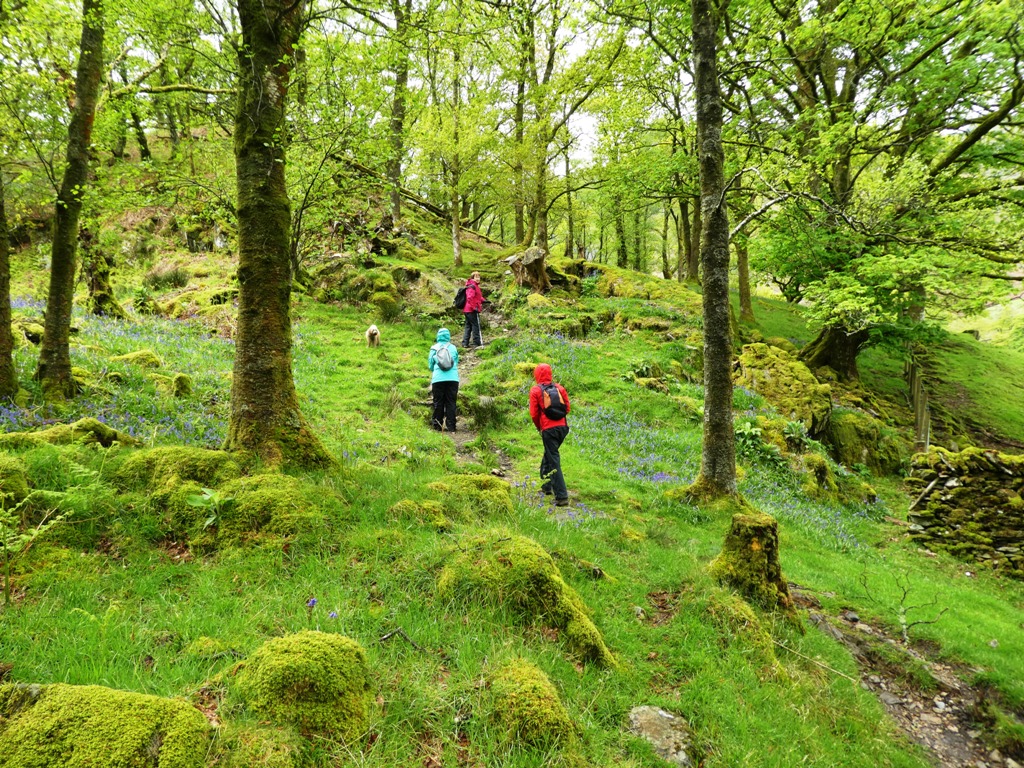 Through Bakestone Barrow Woods on return to Low Tilberthwaite.
Then, after dinner @ Jacksons in Bowness, home on Friday 10th May 19