Sizergh Castle and Holehird Gardens - 6th May 19
Decided to have day off the long walks and visited the gardens at Sizergh Casle and Holehird. Walked c5 miles anyway!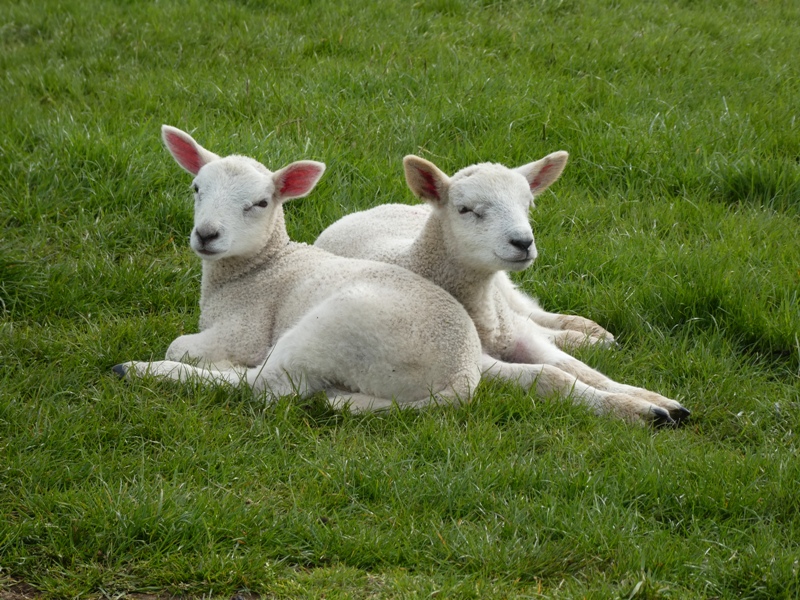 3 mile walk from Sizergh Castle to...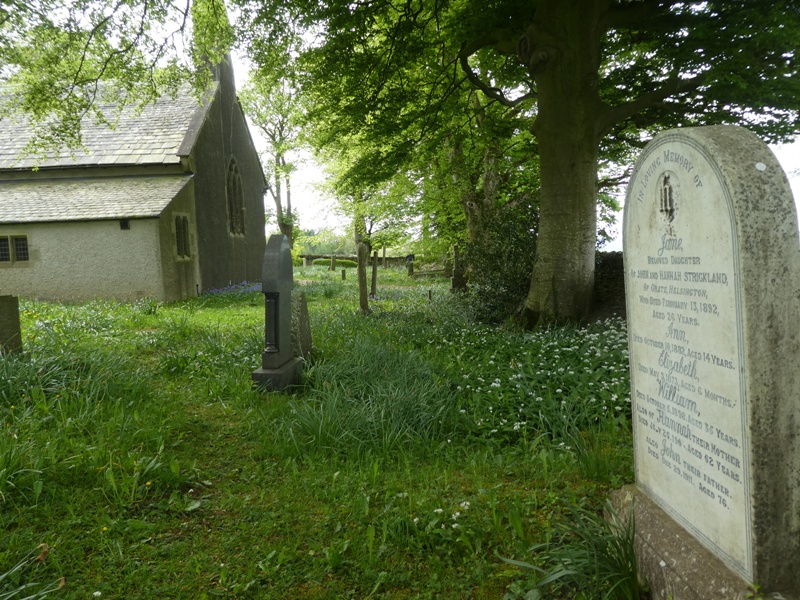 St John's Church where all the Strickland's who owned Sizergh Castle are buried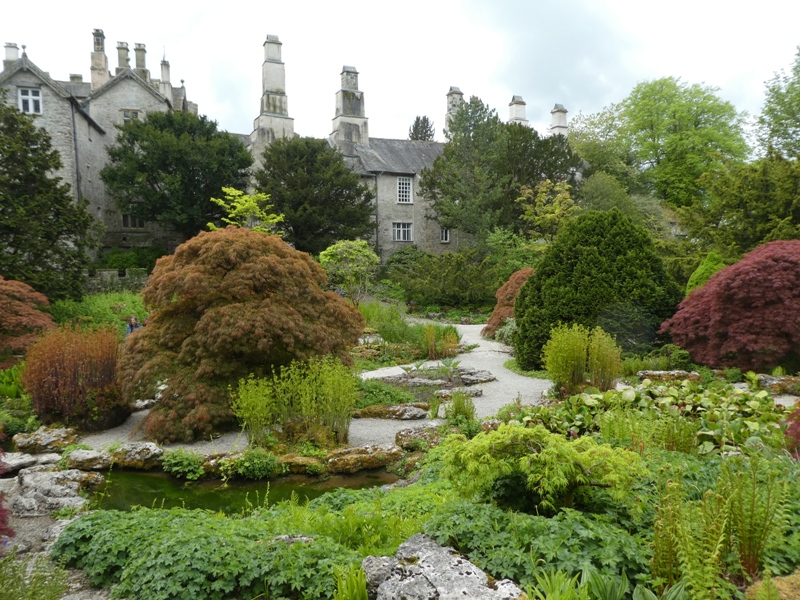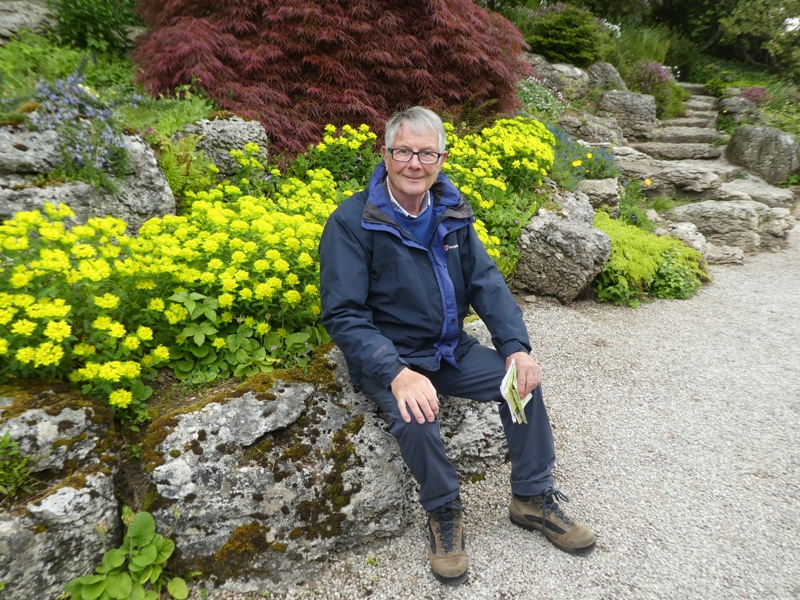 Euphorbia polychrome...and me!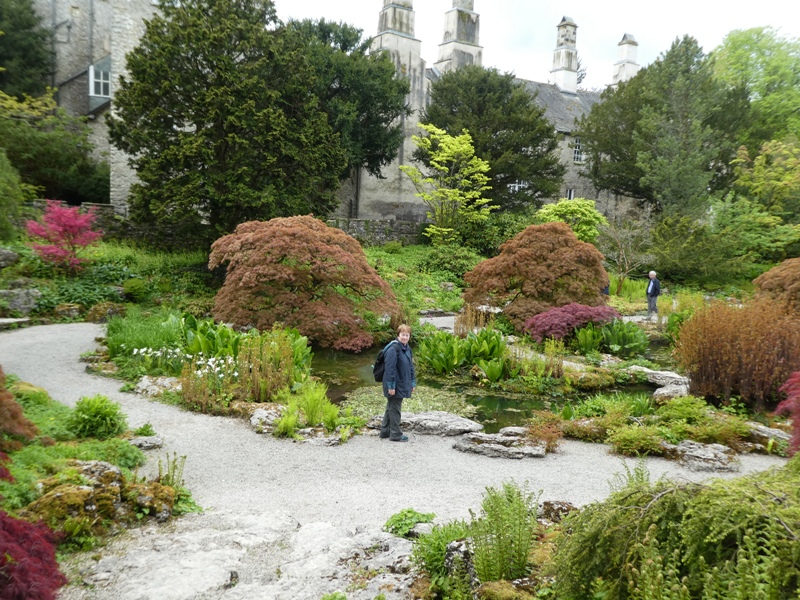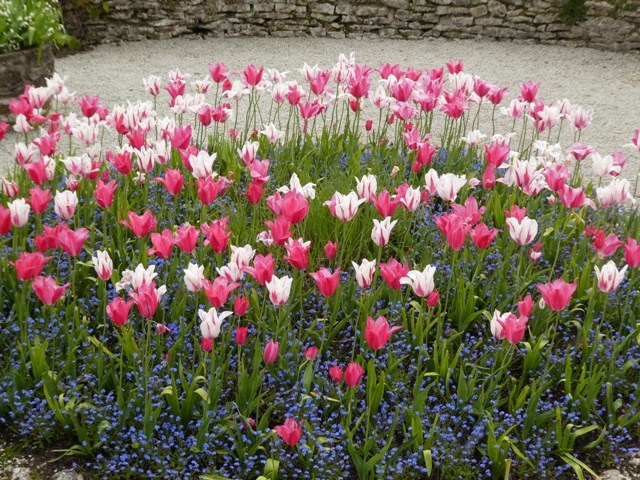 Wonderful gardens at Sizergh Castle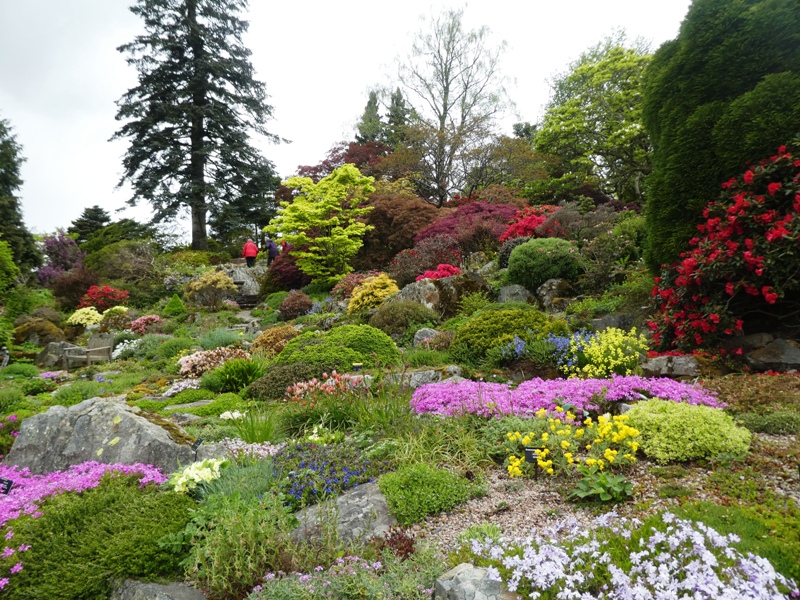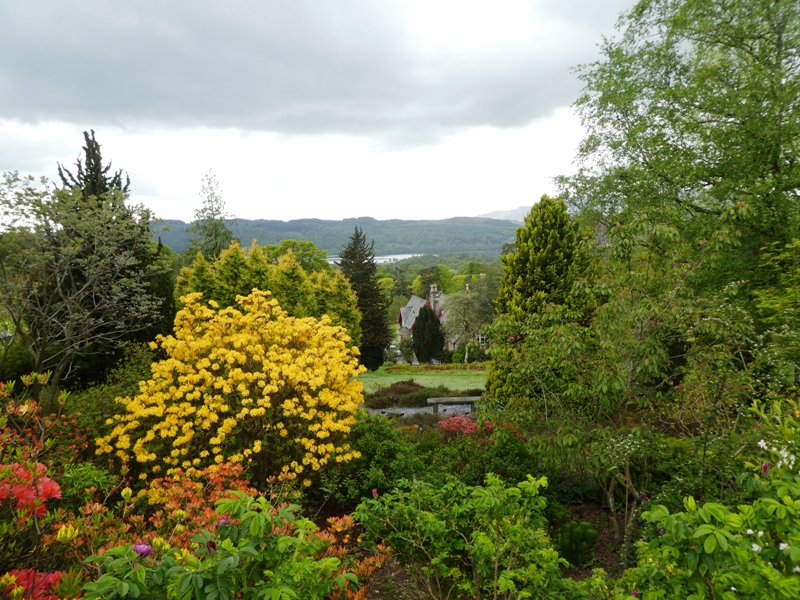 Holehird Gardens