Arrival on 3rd May 19
Loughrigg Fell - 4th May 19
Arrived on Friday at the lovely olde farmhouse @ High Lindeth. With Caroline (and Martha), Philip and Sarah
Saturday - Lovely sunny (albeit a bit chilly) day for our first walk in The Lakes. Started at Rydal and climbed up Loughrigg Fell, looped Loughrigg Tarn and then along Loughrigg Terrace which was swathed in bluebells.
Joined by Melissa.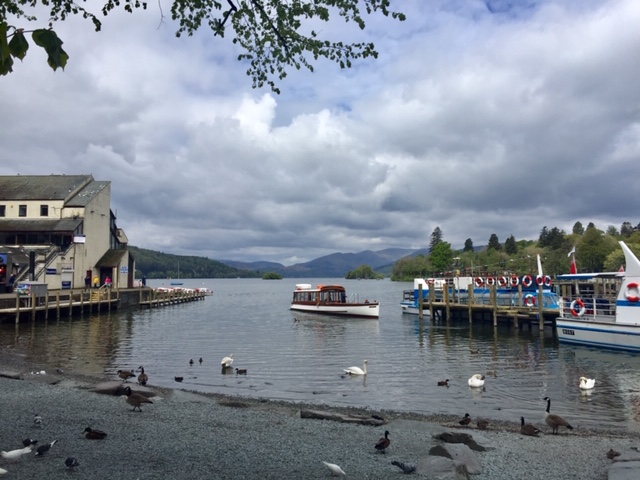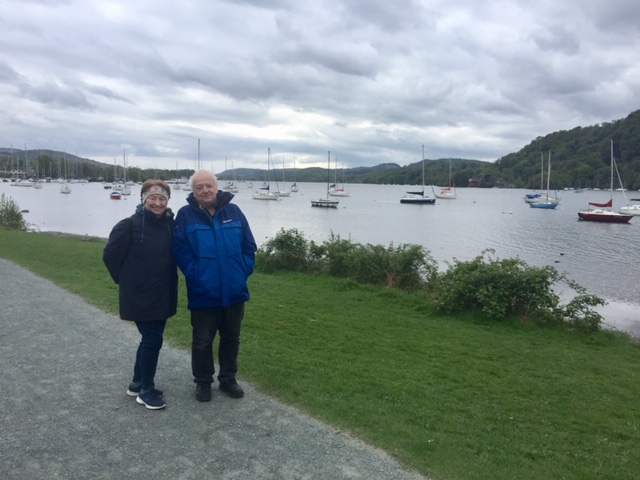 Bowness-on-Windermere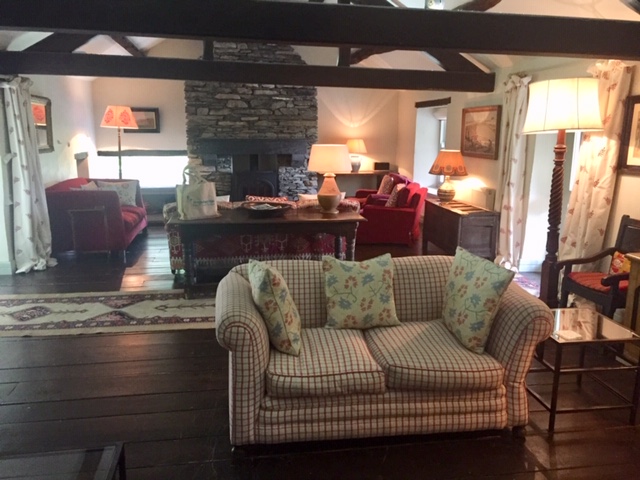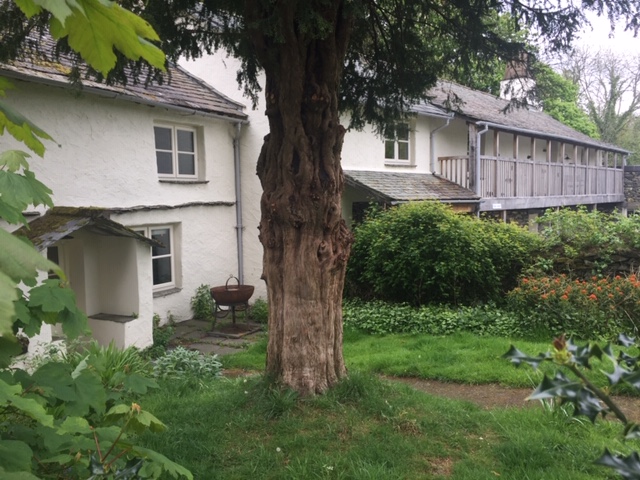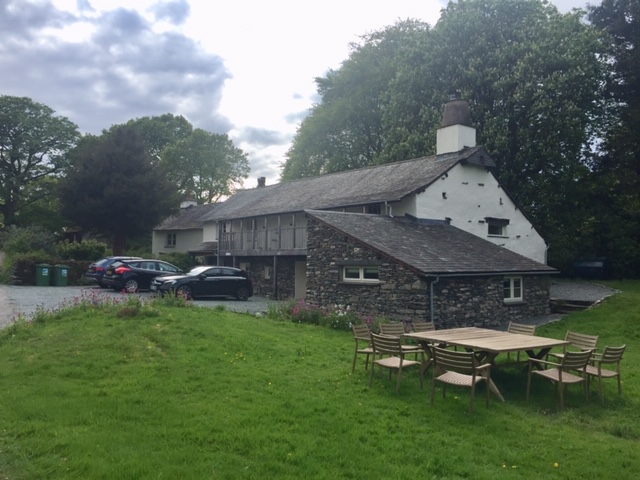 Our home for the week. The old farmhouse @ High Lindeth.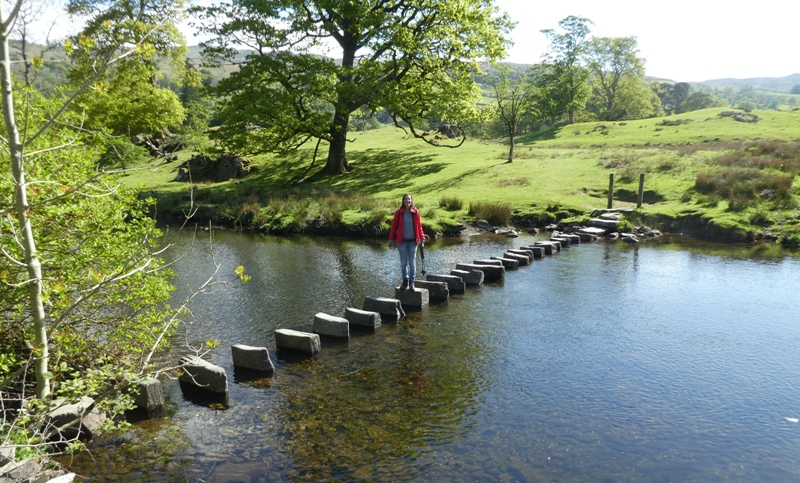 Stepping Stones on the River Rothay at the start of the walk at Rydal
Caroline, Elizabeth and Martha as we climbed Loughrigg Fell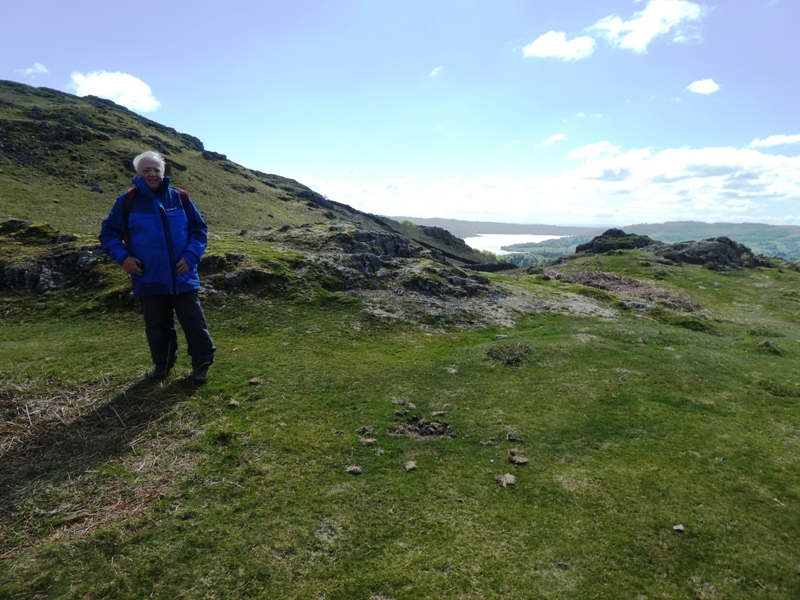 Philip and a glimpse of Windermere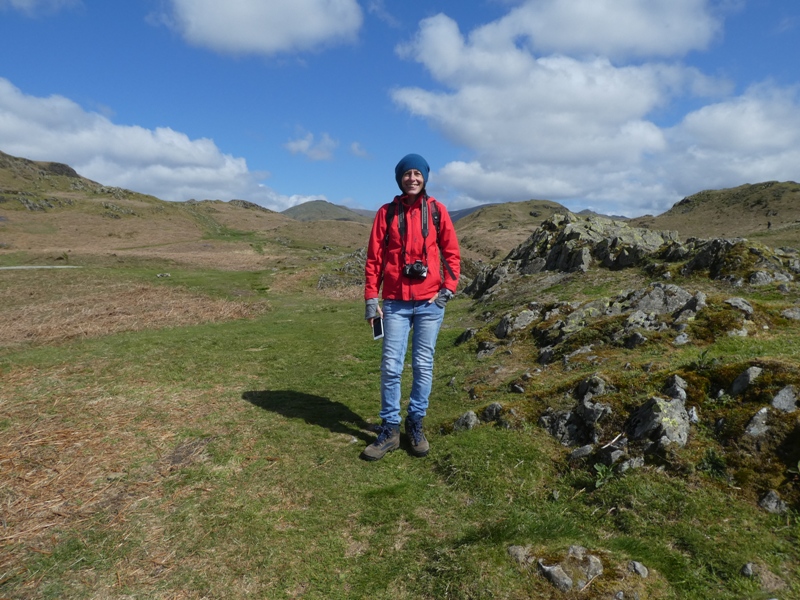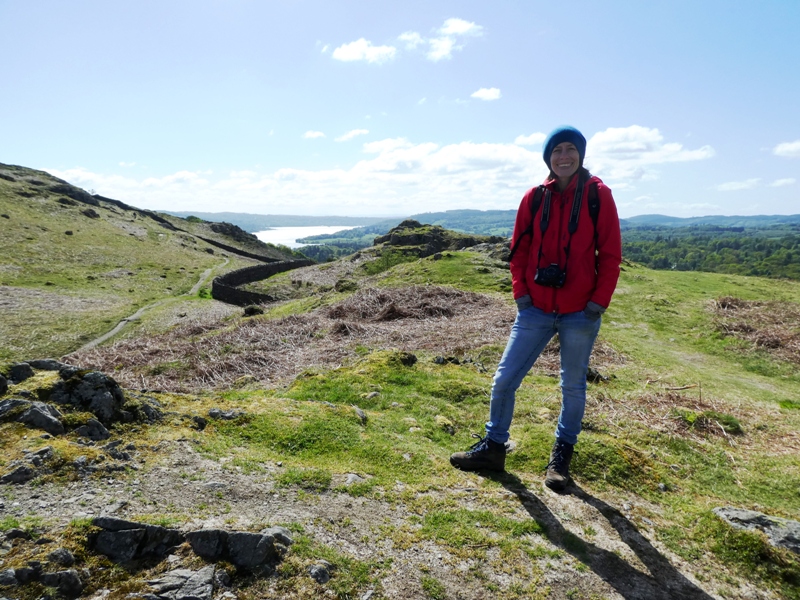 On Loughrigg Fell overlooking Windermere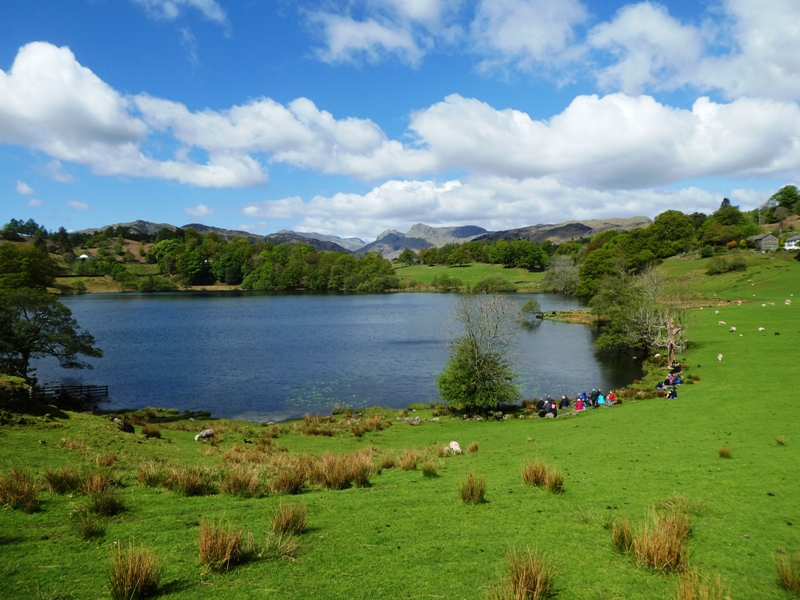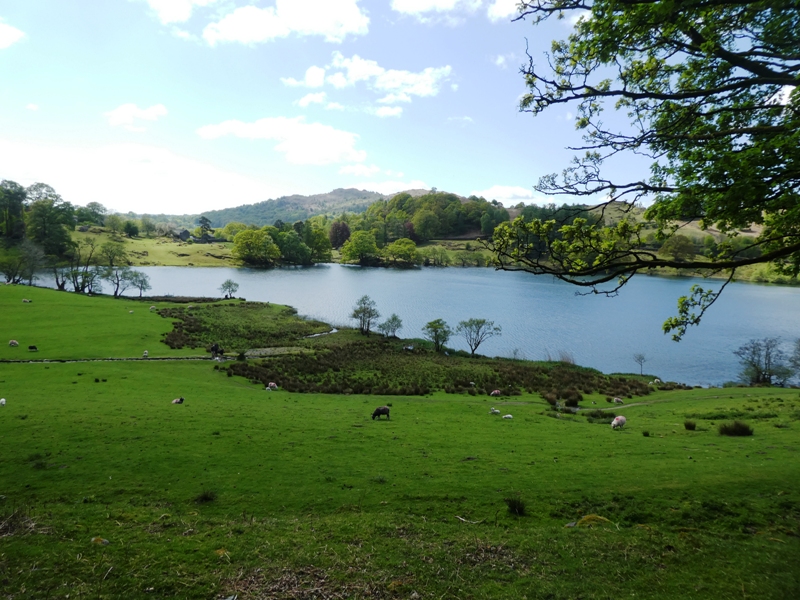 Loughrigg Tarn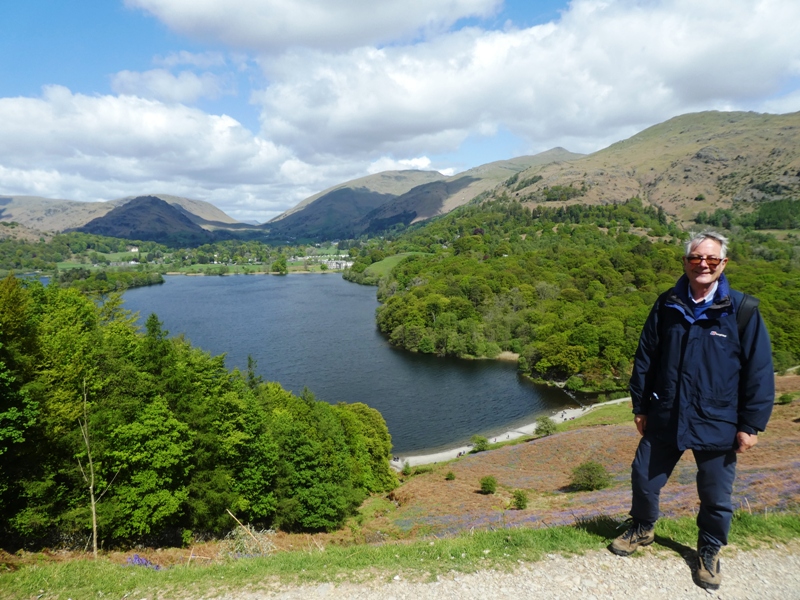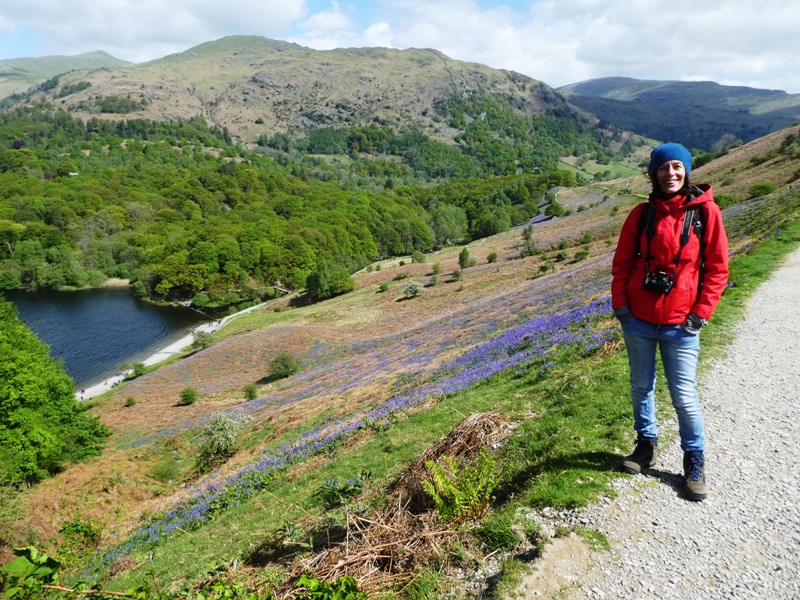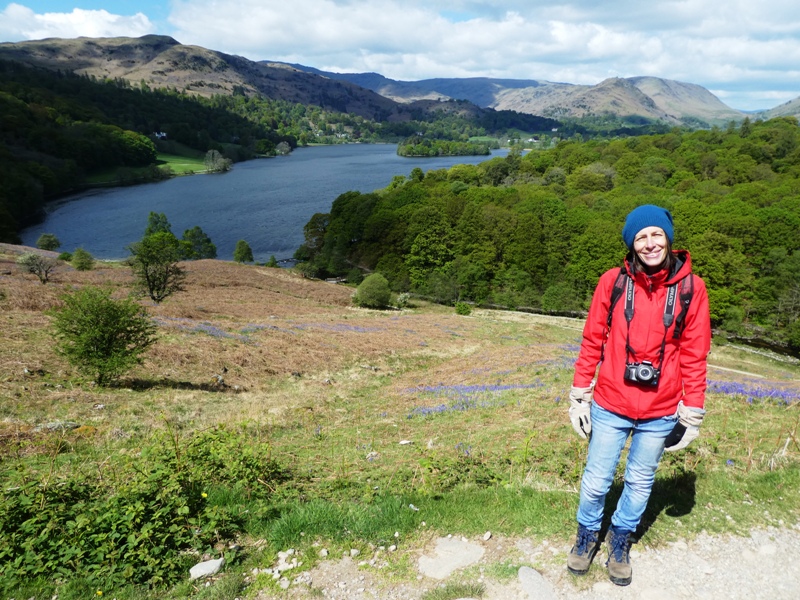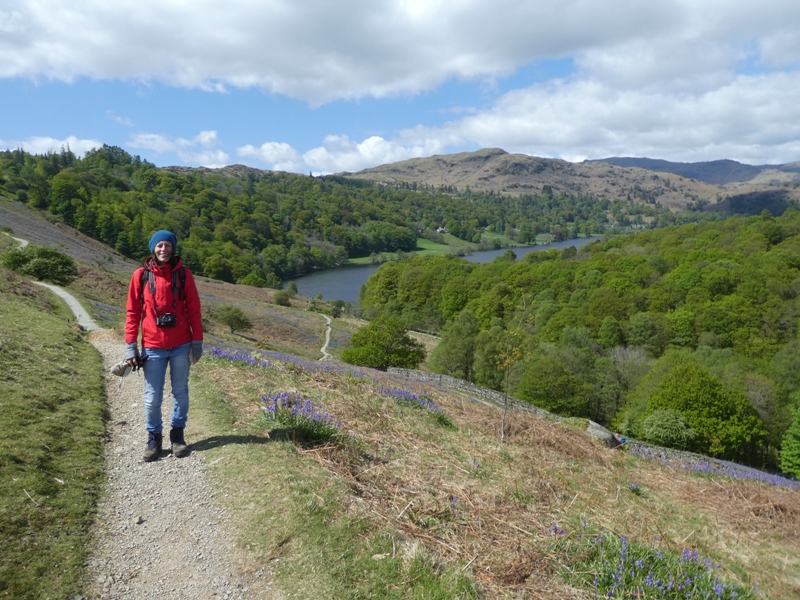 Loughrigg Terrace overlooking Grasmere and Rydal Water with the slopes swathed in bluebells.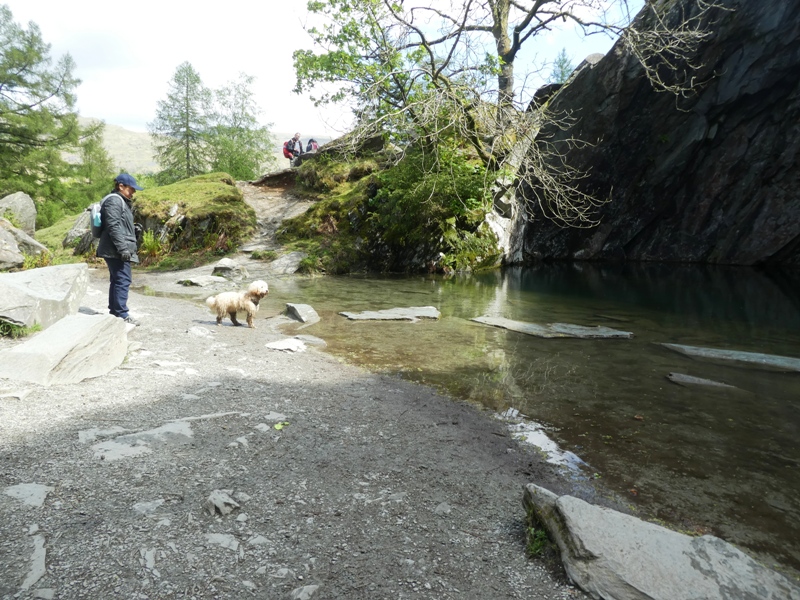 Martha explores Rydal Cave...