22nd - 25th December 2014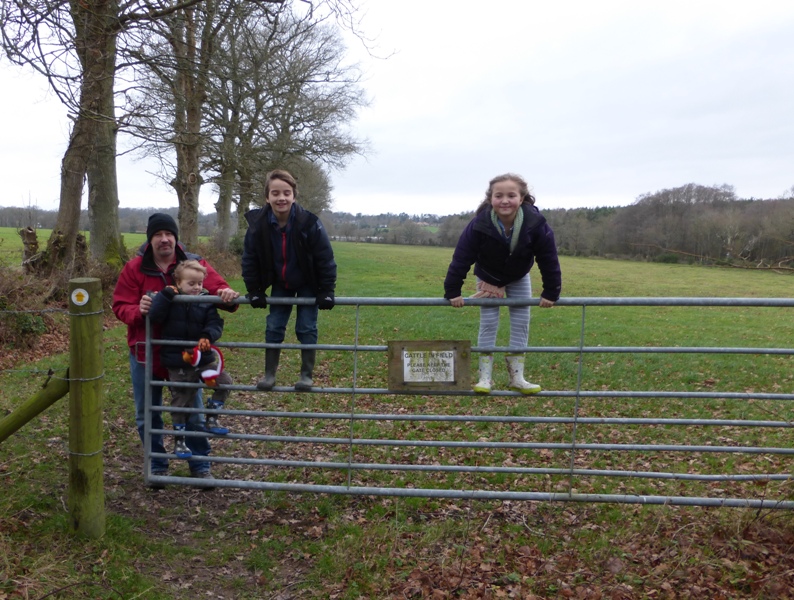 Monday 22nd Dec - Walk from Newtown with the Devlins. Probably 4.5 miles which is a Devlin World Record!.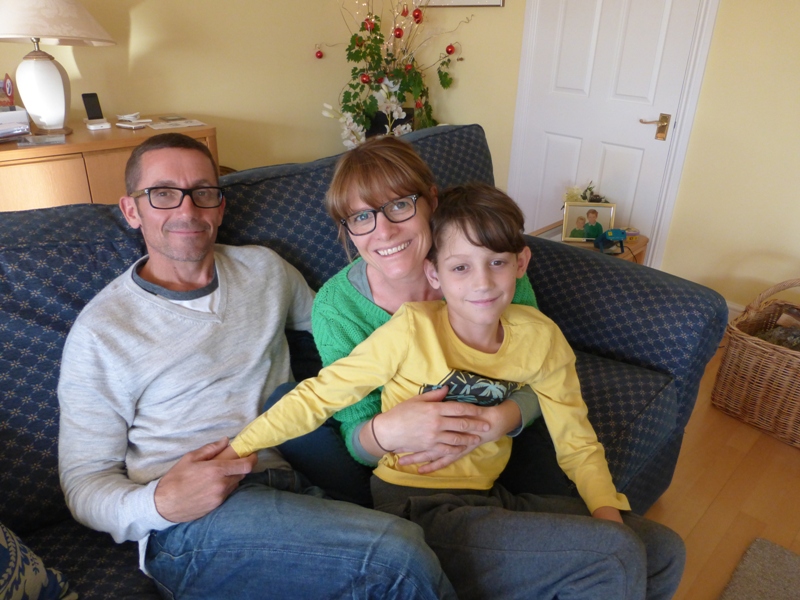 Neil arrives. Christmas Eve lunch and present opening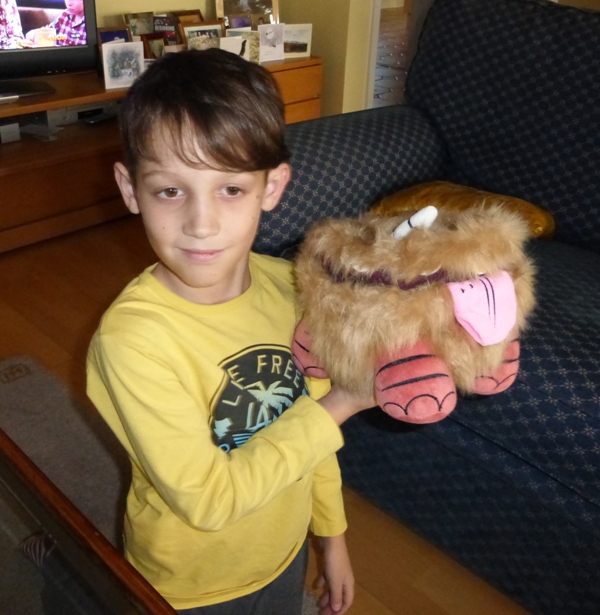 Euan wanted a Chester, Don't ask! Anyway, he was very pleased which is all that matters!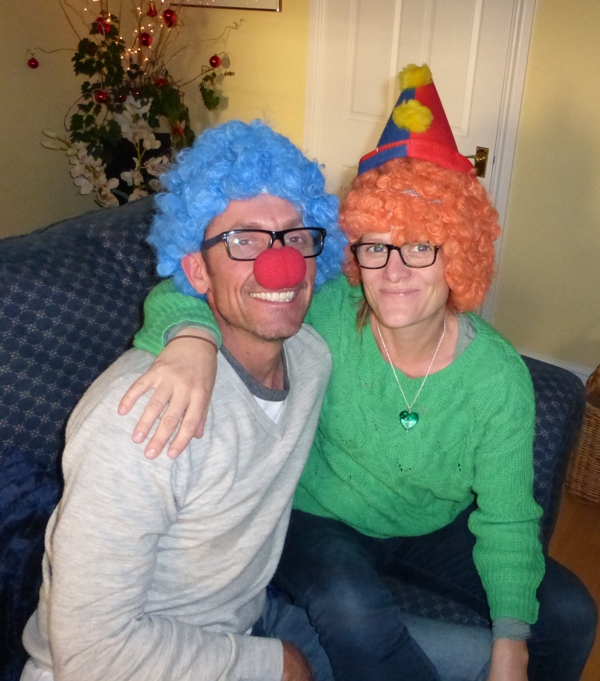 Clowning about...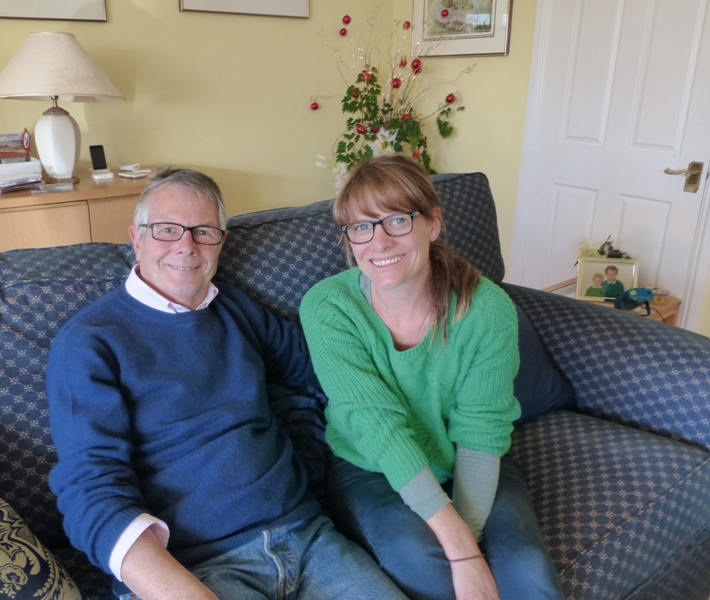 Dad and his Little Chicken
Christmas Day at the Devlins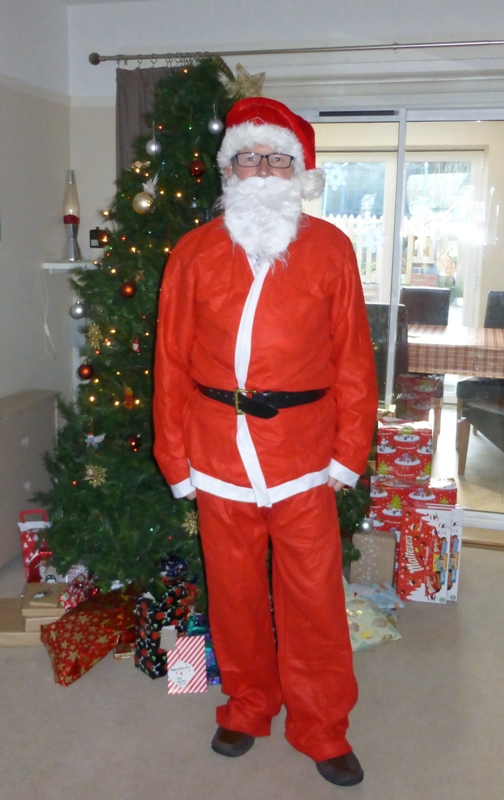 Guess who?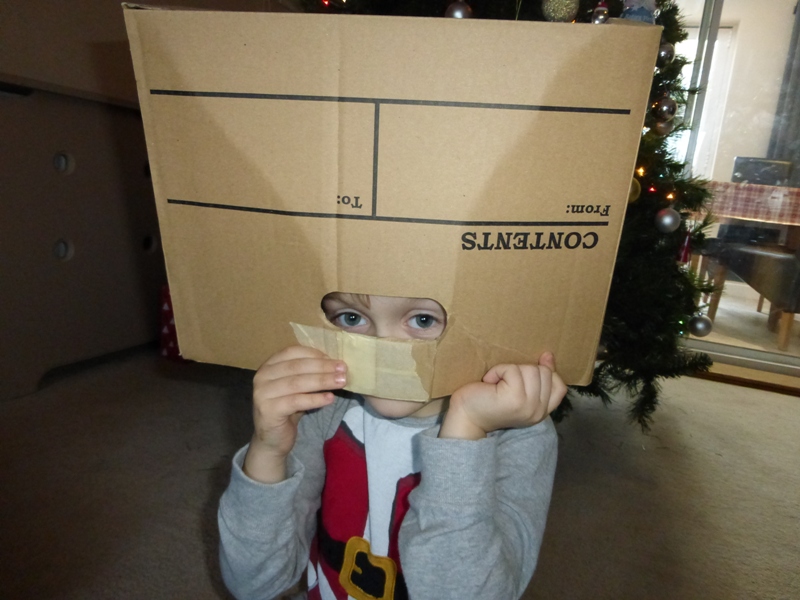 Always said that boxes make the best toys!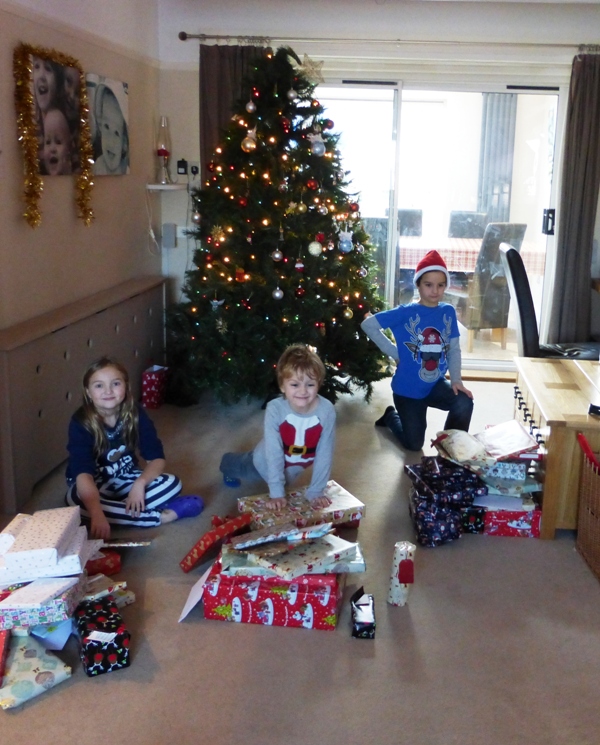 READY, STEADY...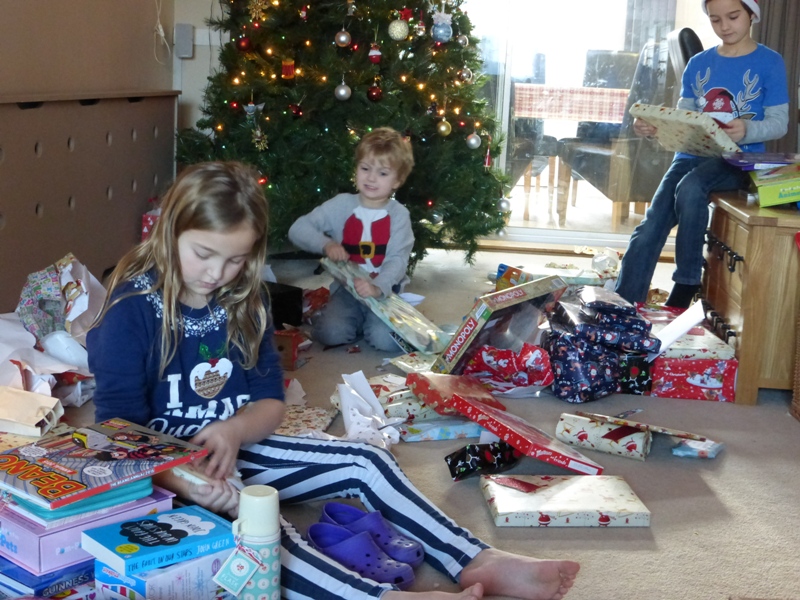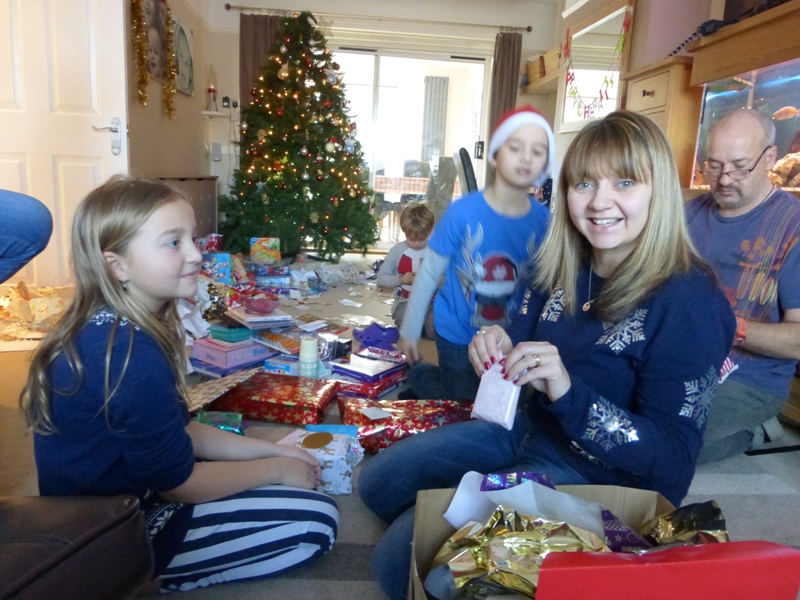 ...UNWRAP!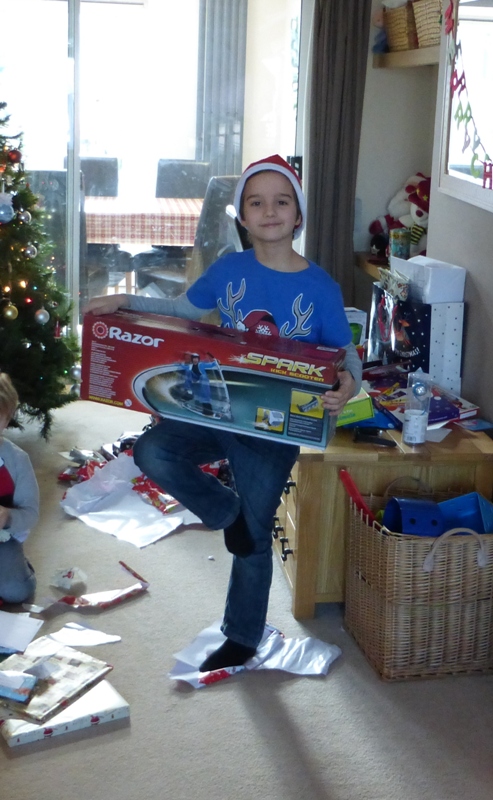 Scooter for Teddy from us. Makes sparks! Awesome!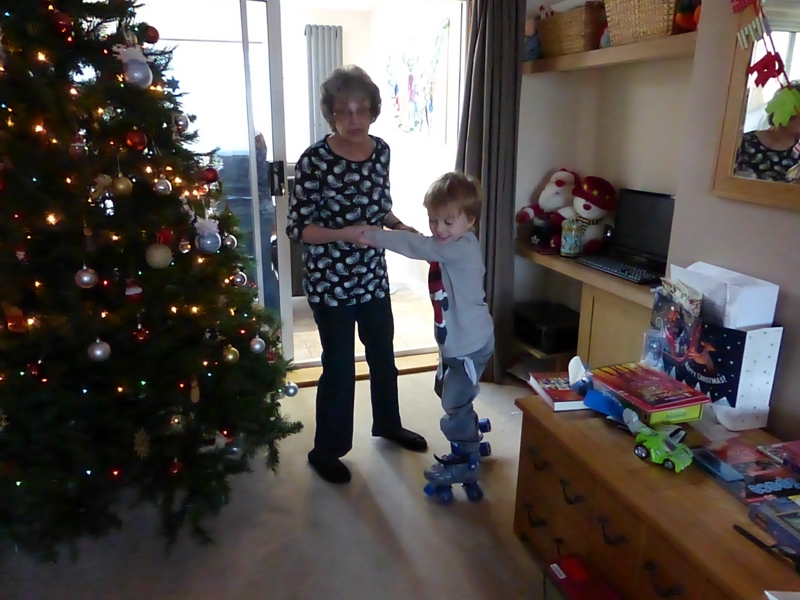 Roller skates for Harry. He's now a serious danger.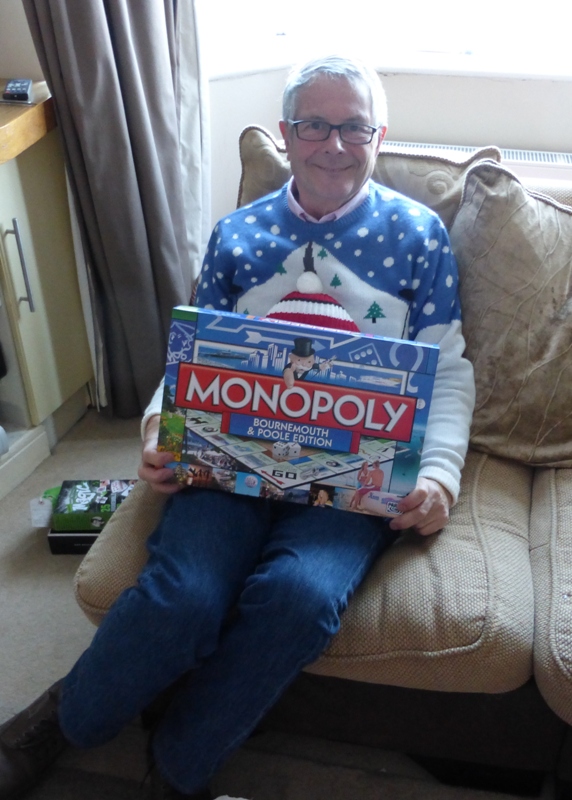 Richard & Sarah bought me a Bournemouth & Poole Edition of Monopoly for The Beach House
Great Day. Sarah & Richard 'did us proud'.