14th December 2014 - Devlin Xmas Lunch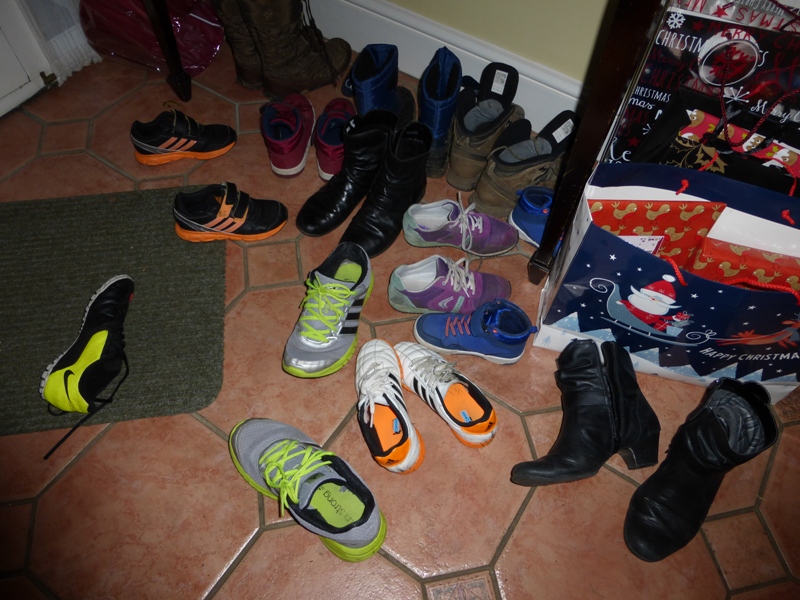 They've arrived!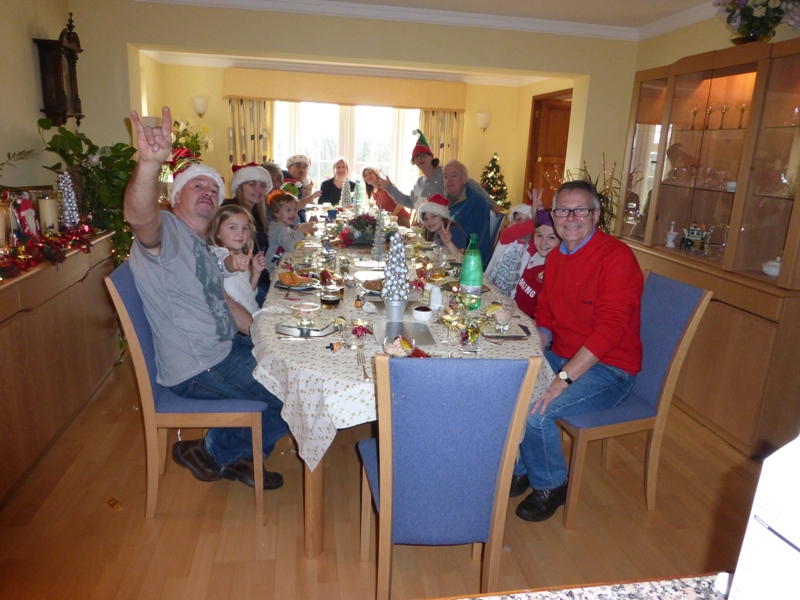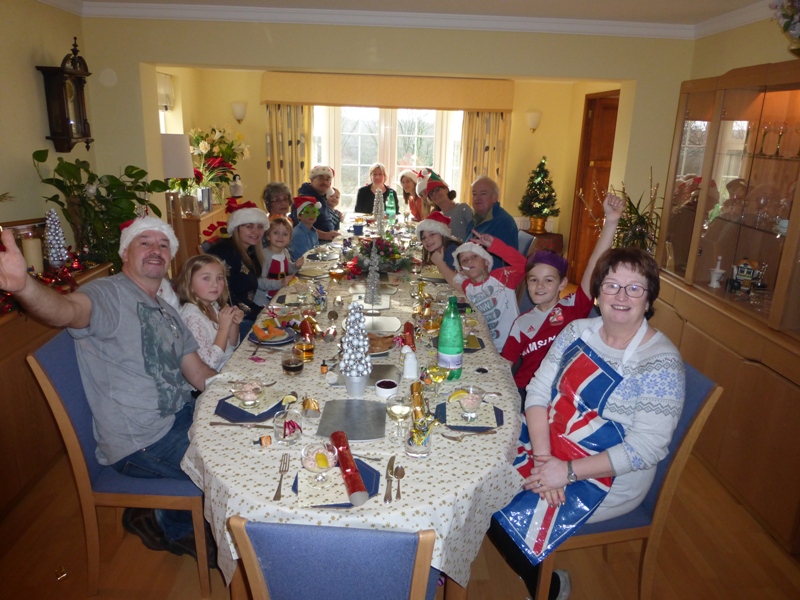 18 for Turkey and all the trimmings!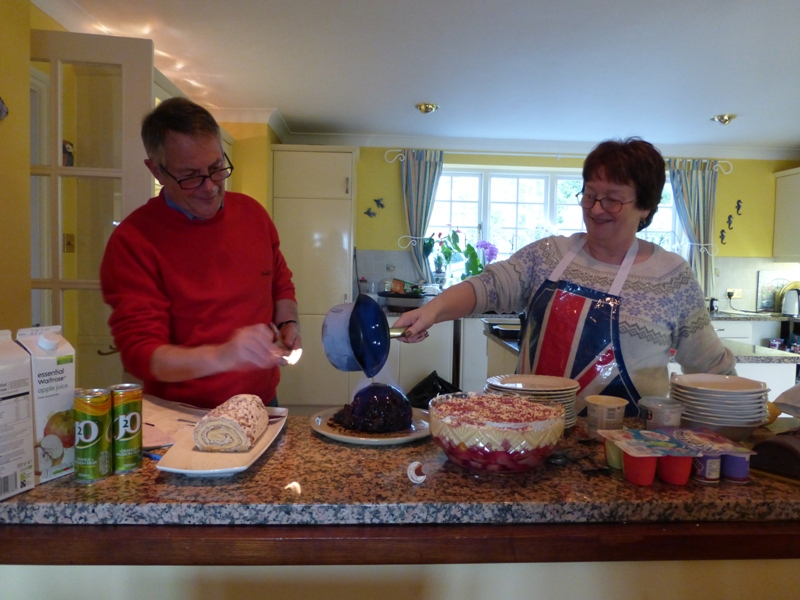 Annual ritual of setting the Xmas pudding alight!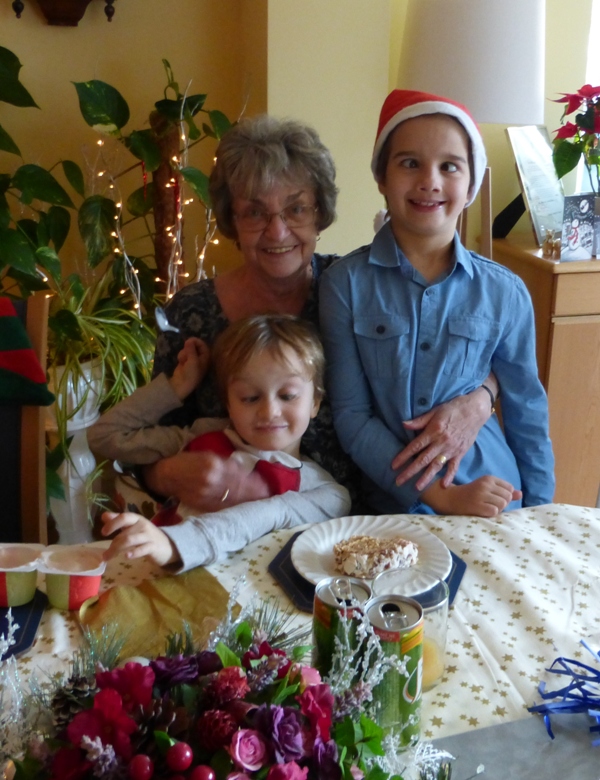 Carol (Sarah D's Mums) with Harry & Teddy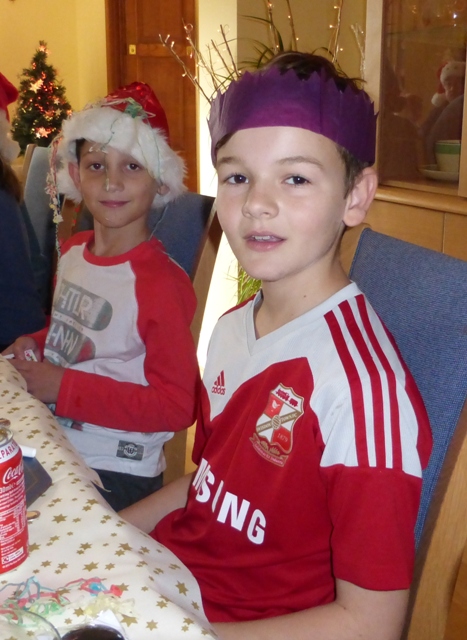 Euan and Ben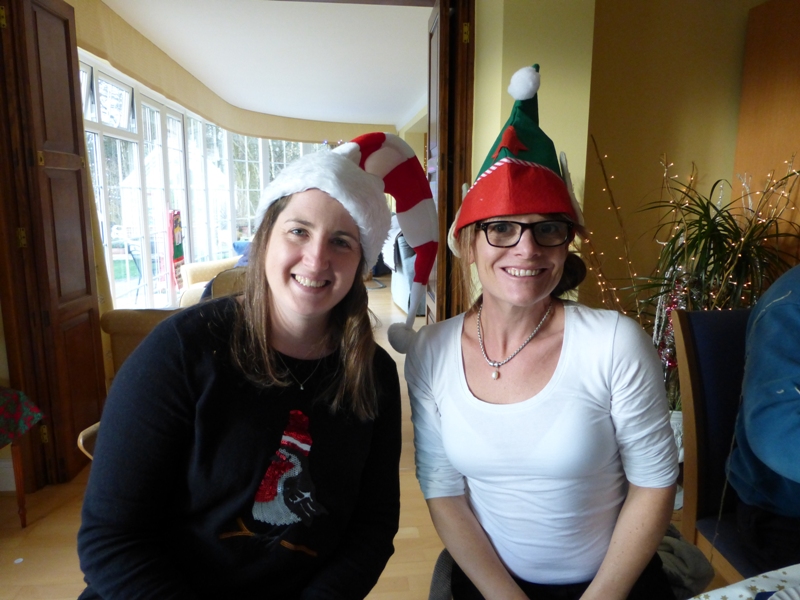 NatNat and Lou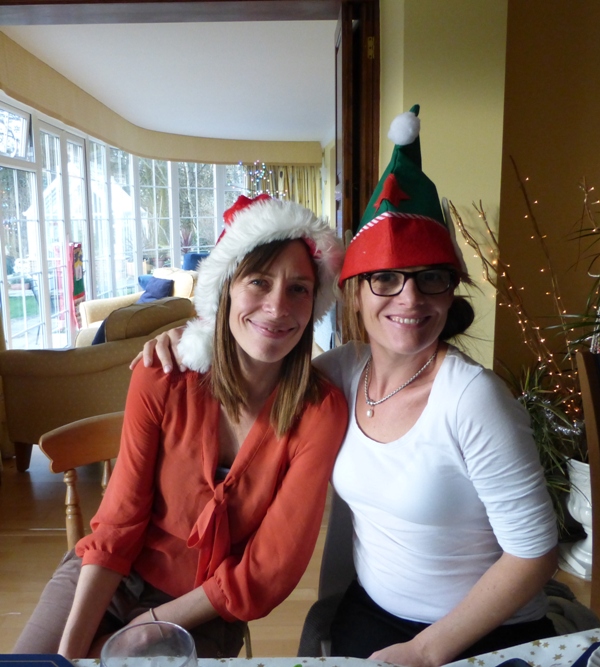 Sisters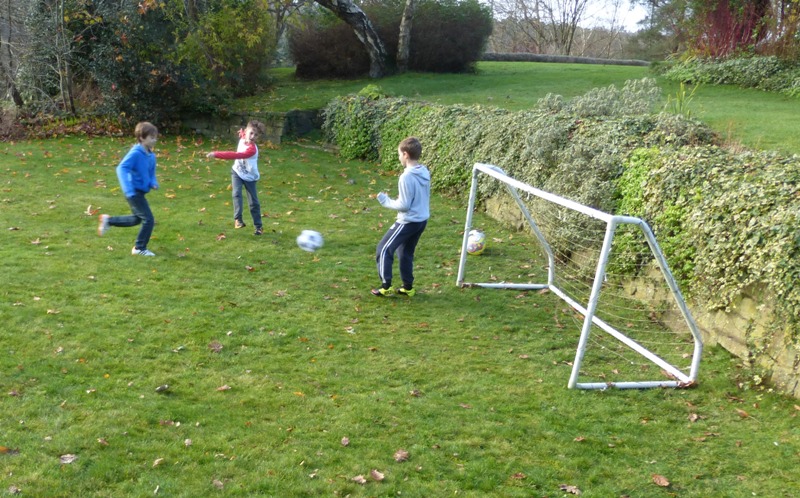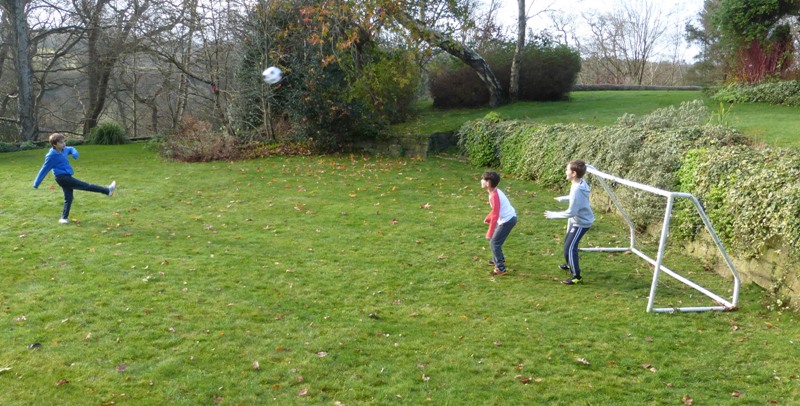 The boys played football until bad light stopped play (OK, wrong game - but same result)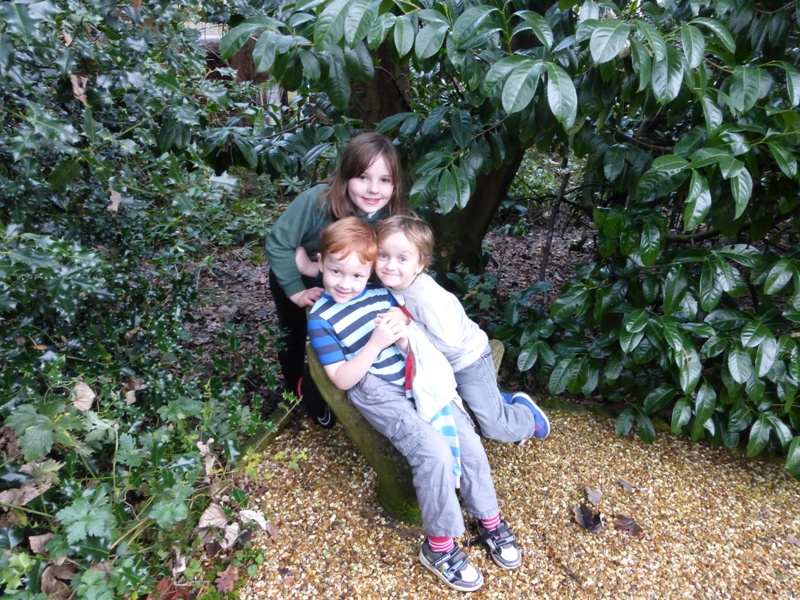 Becky, Zac and Harry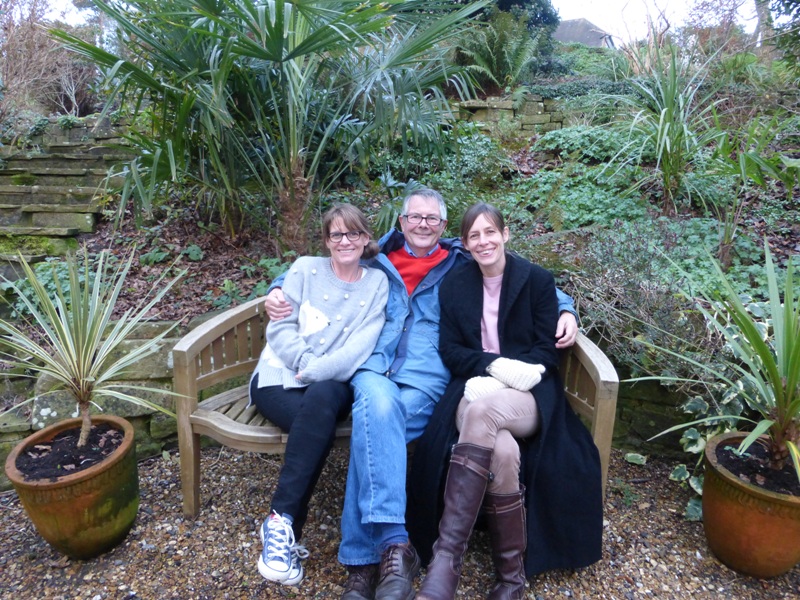 Dad and his two chickens!