27th Sept 14 -Milan
At The Beach House for Sarah's Birthday.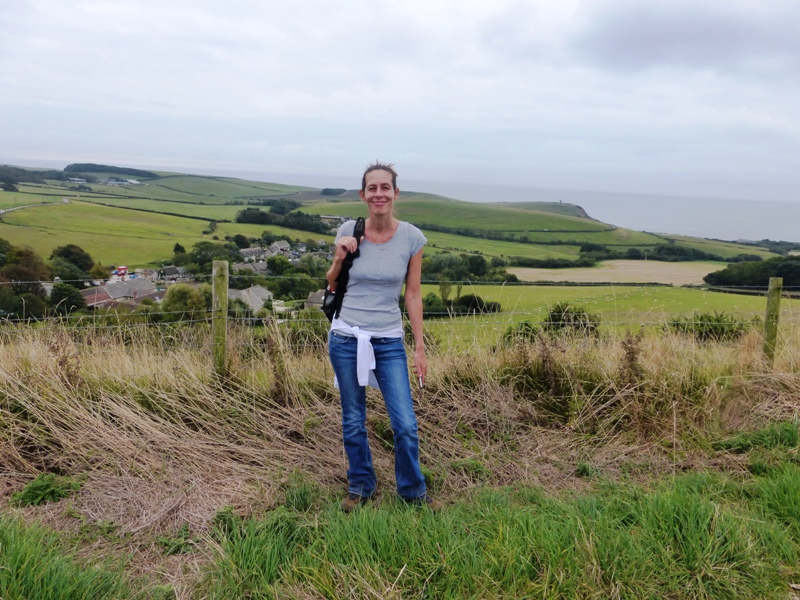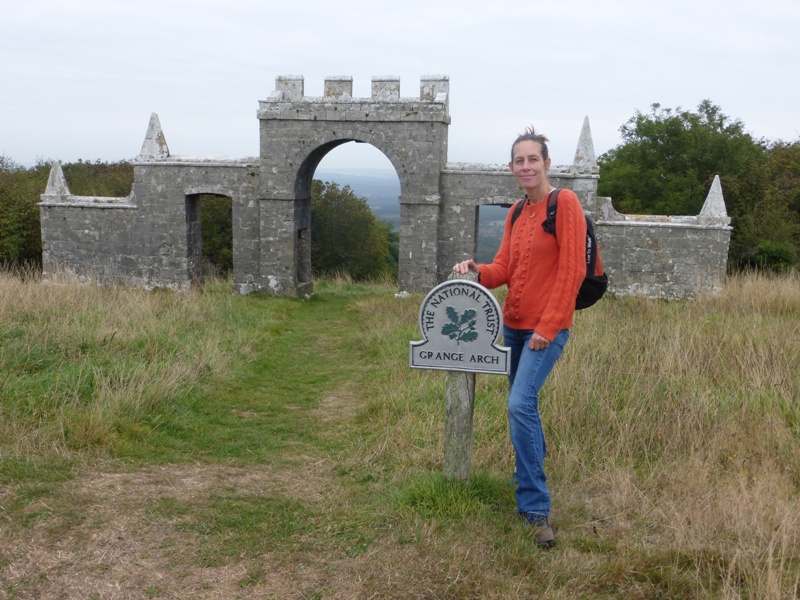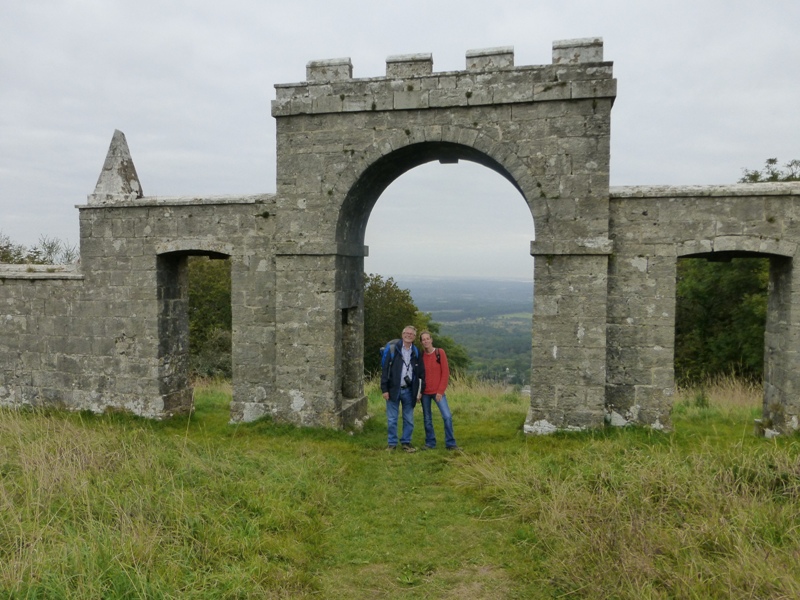 Our walk was not as planned as the ranges were unexpectedly closed on a weekend. Anyway we made a up a walk to The Arch and down to Kimmeridge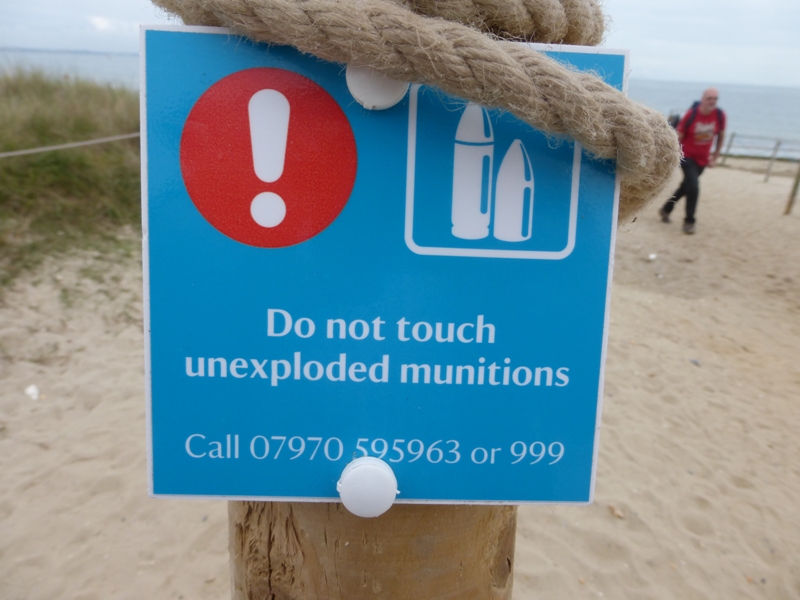 Stopped at Knoll Bay and Sarah and Elizabeth went for a swim. A few weeks ago some unexploded shells had been washed up on the beach. Hence the new sign!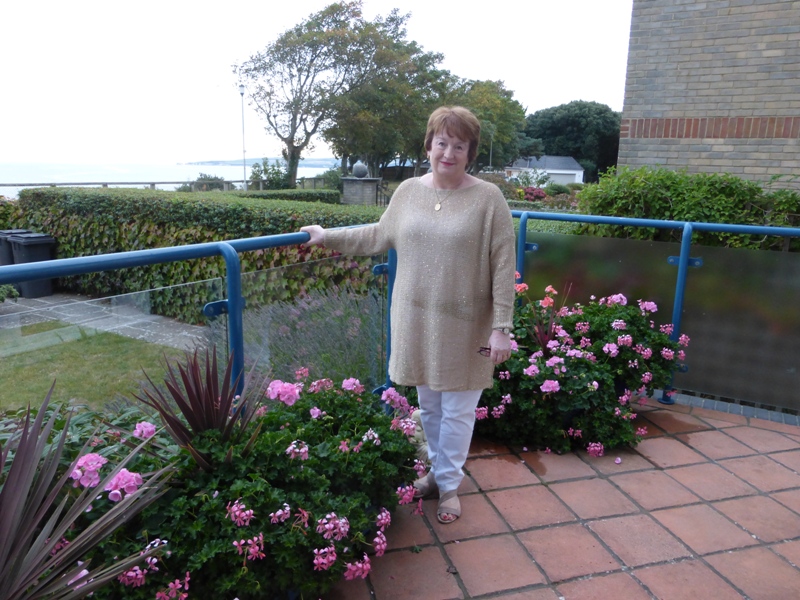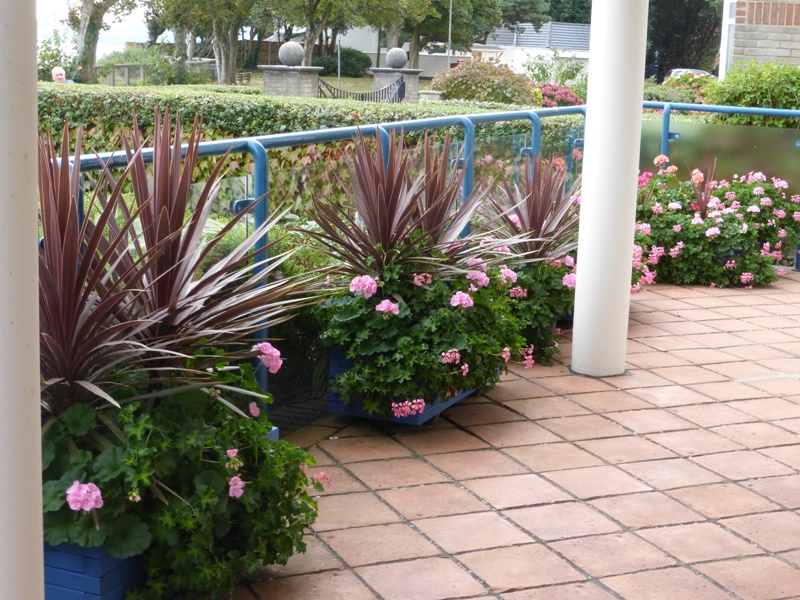 The geraniums at The Beach House are the best they have ever been at the end of the season.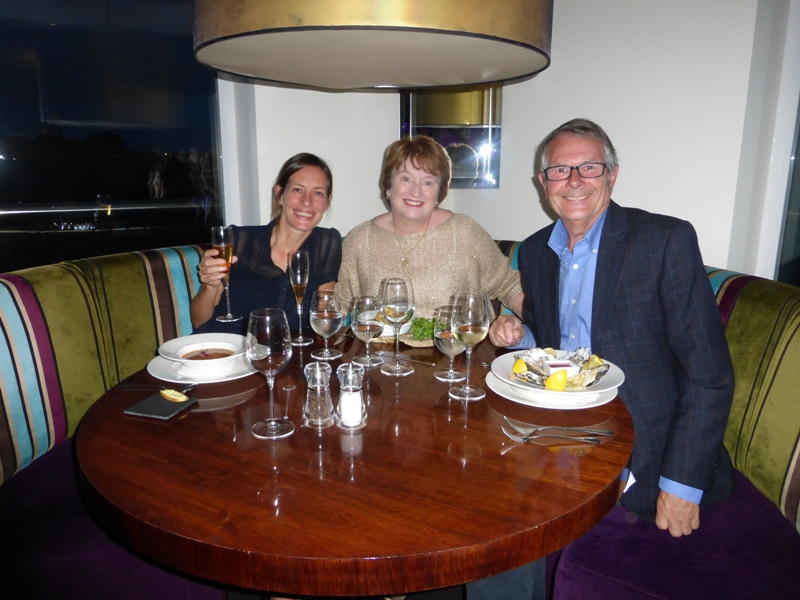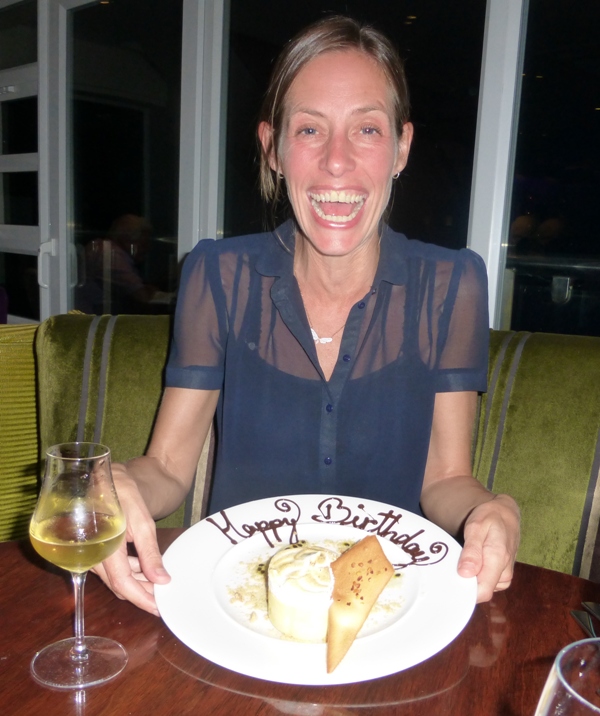 Took Sarah to The Edge for a birthday dinner. They surprised her with this on her dessert plate!