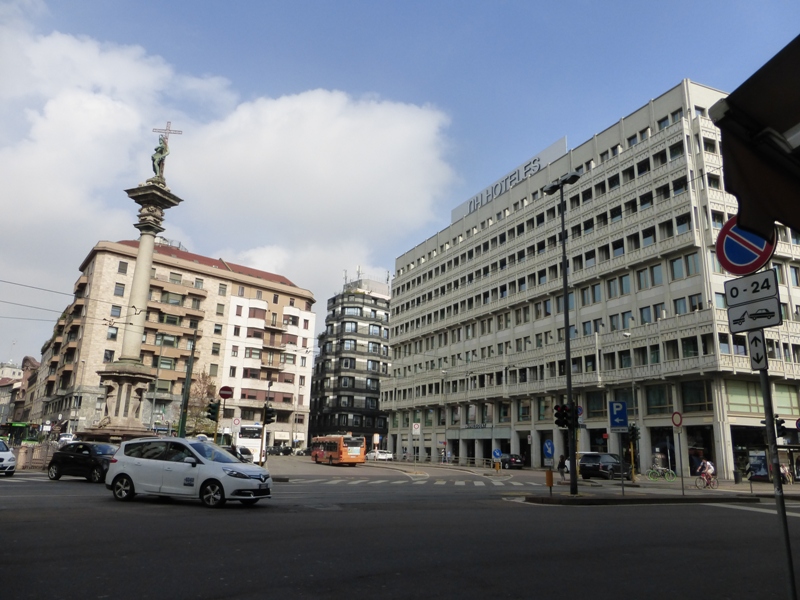 I wouldn't normally put a picture of our hotel - certainly not one in a modern block. But we had a disaster with our apartment and moved immediately. It was Milan Fashion Week and everywhere was full, Not only were we lucky to get into the NH President but it was excellent. Right in the centre too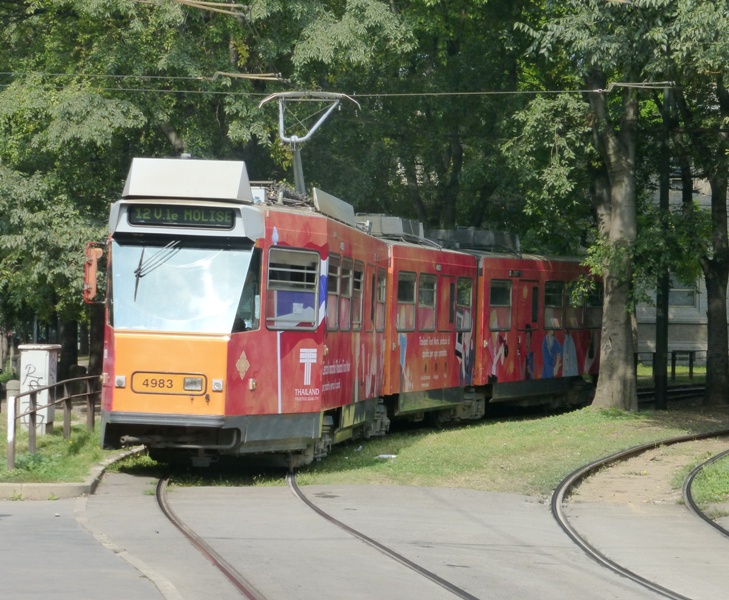 Also right by a tram stop. Although Milan is very walkable, the old trams are so lovely that they are a tourist attraction in their own right.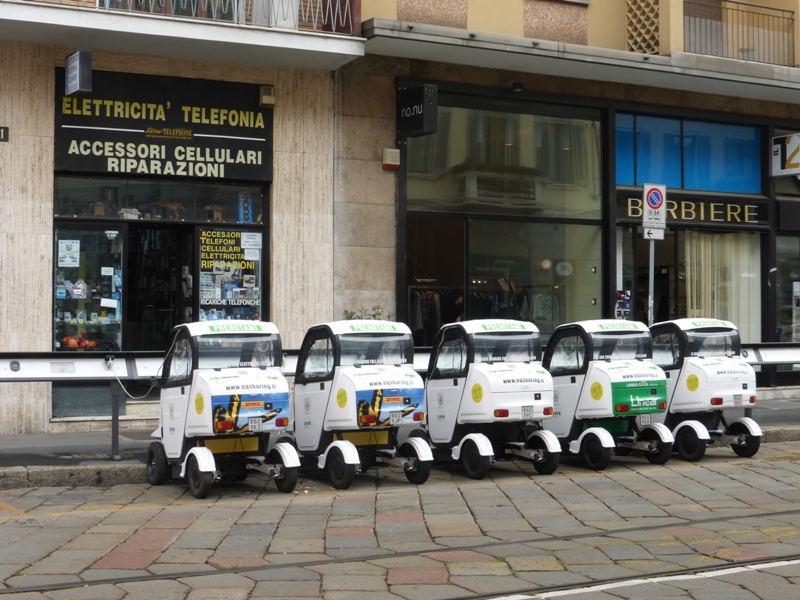 Many other modes of transport incl these 'Boris Electric Cars'. Coming to London next year I understand.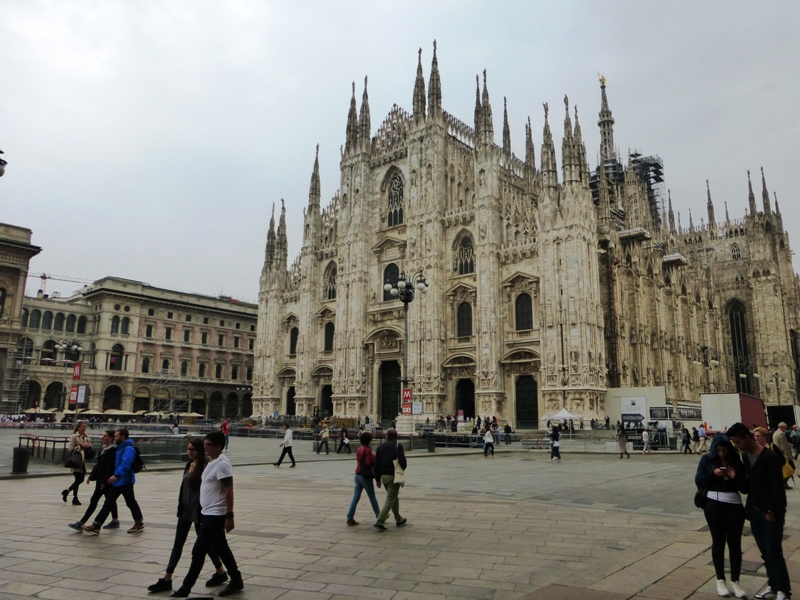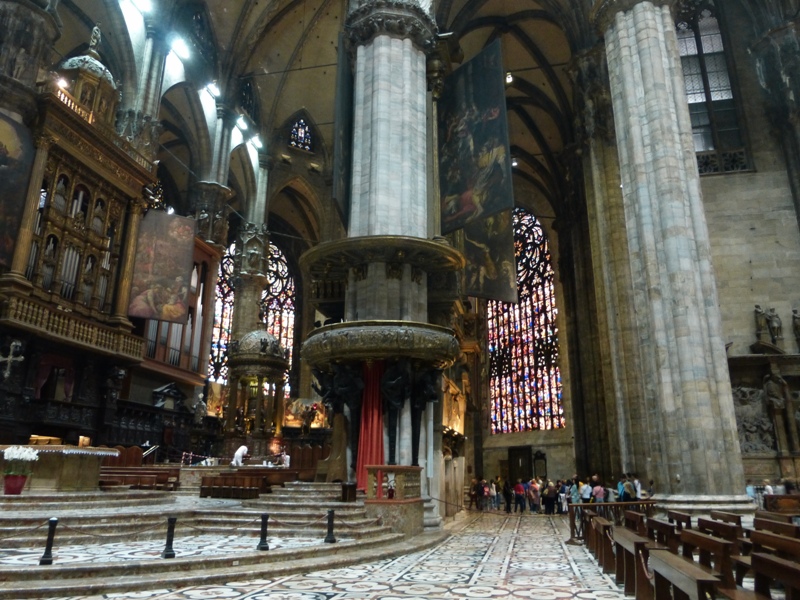 Our hotel was near the Duomo - 3rd largest cathedral in the world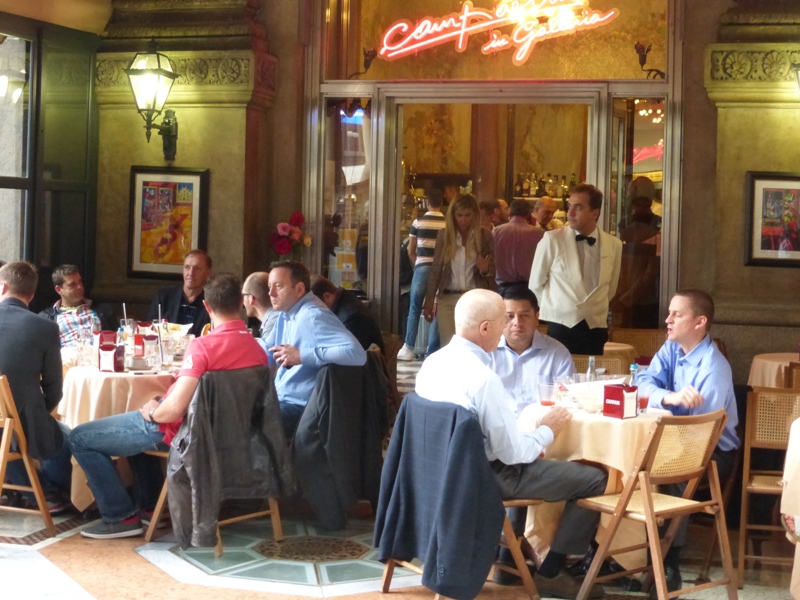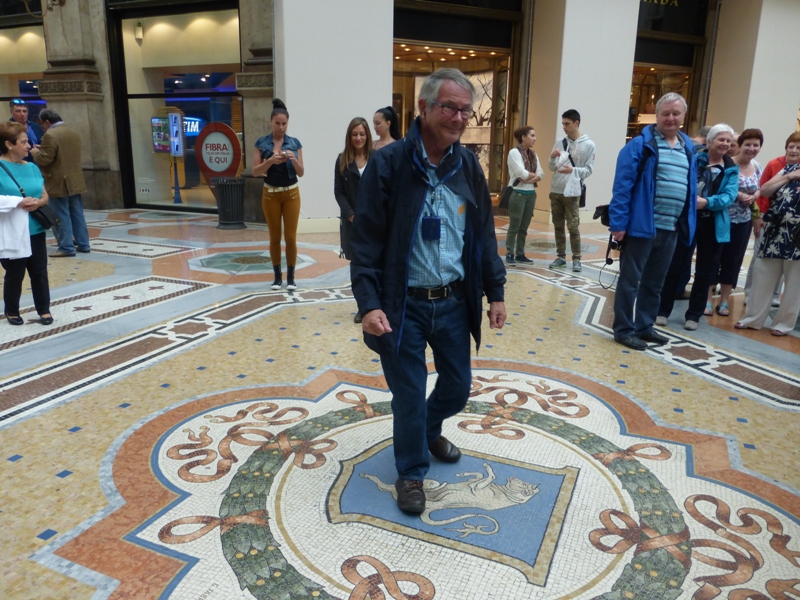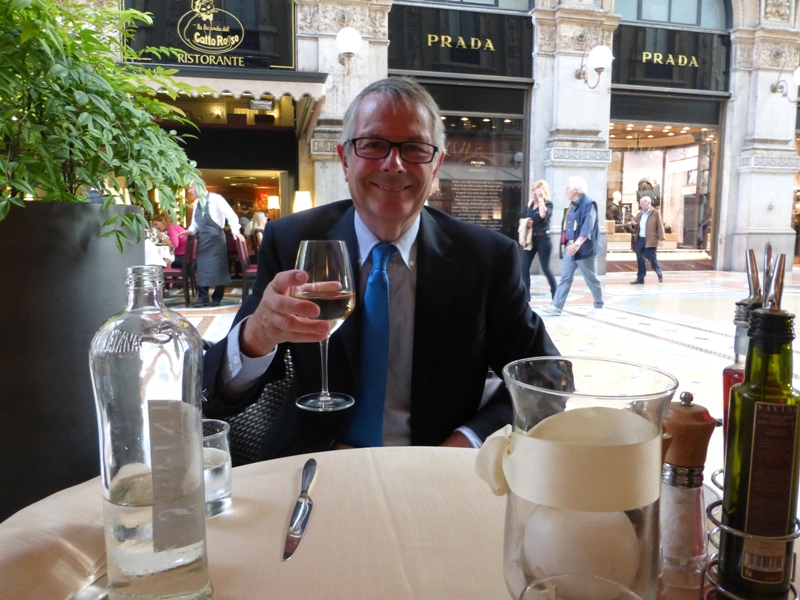 Also close to Galleria Vittorio Emanuele. Full of posh shops and restaurants. Our guide showed us a spot on the mosaic floor where if you turned 360 degrees you would have good luck for a year. Hence me having a twirl!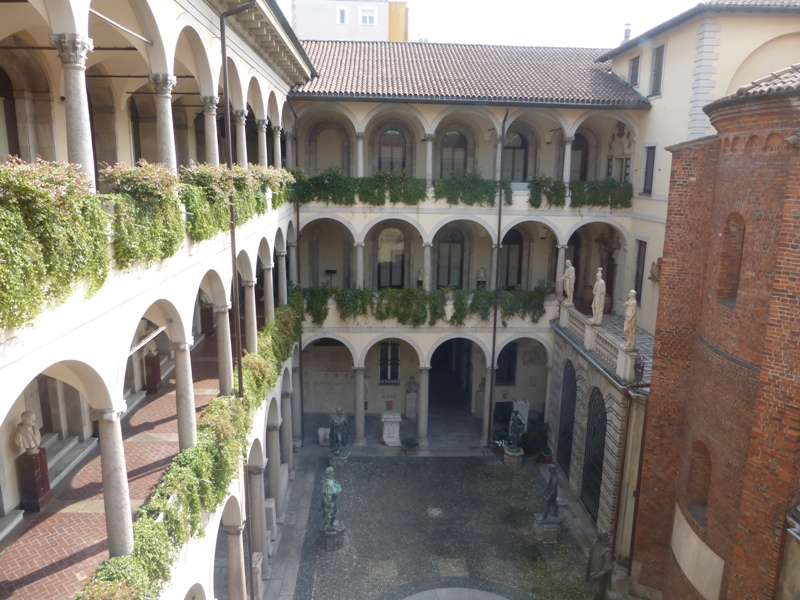 Ambrosiana art gallery. Leonardo di Vinci, Caravaggio,,,that kind of stuff!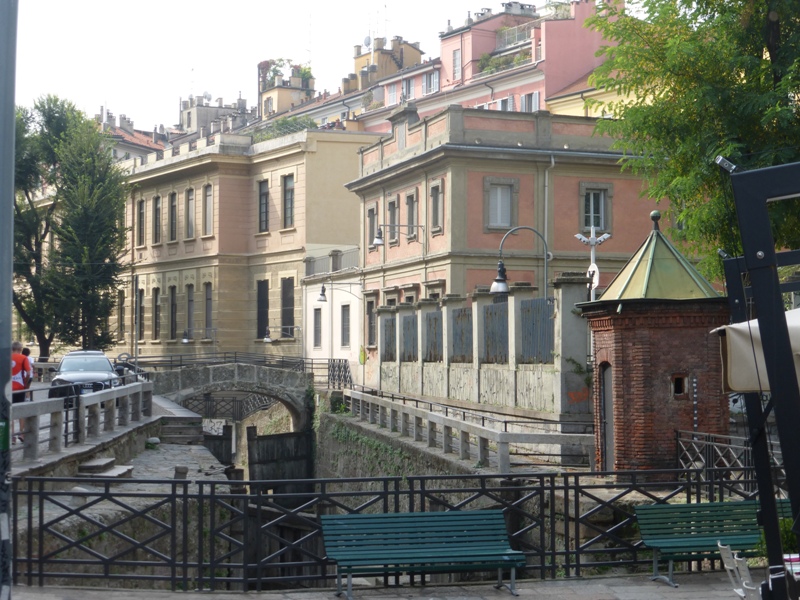 Originally Milan had lots of canals. They built roads over them. This is one of the remaining canals in the Brera Quarter.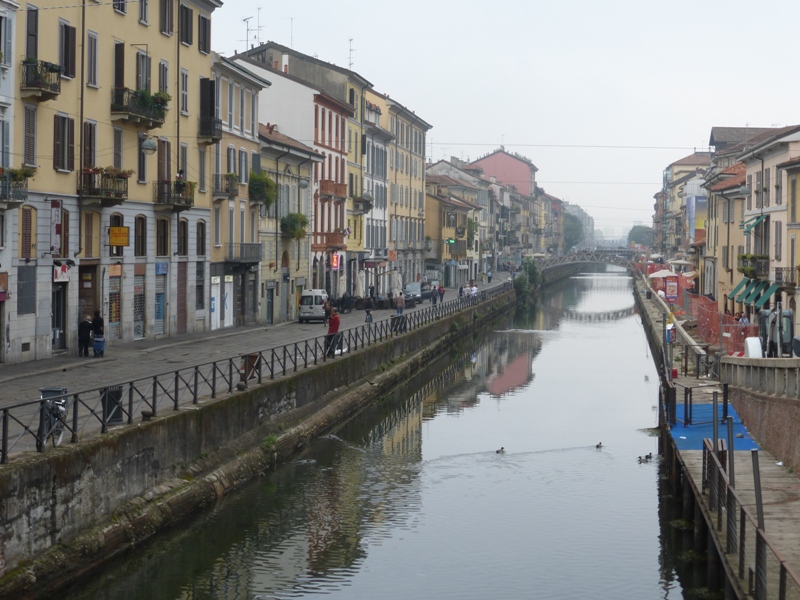 Another more conventional canal - Naviglo Grande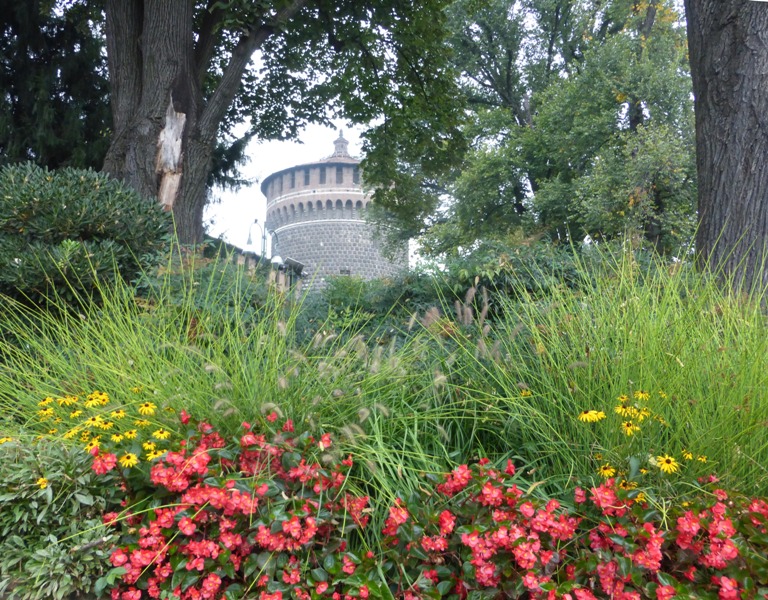 Castello Sforzesco. Also a major art gallery. We had tickets to see Leonardo di Vinci's v famous Last Supper housed in the refectory close by. Superb - but no photos allowed.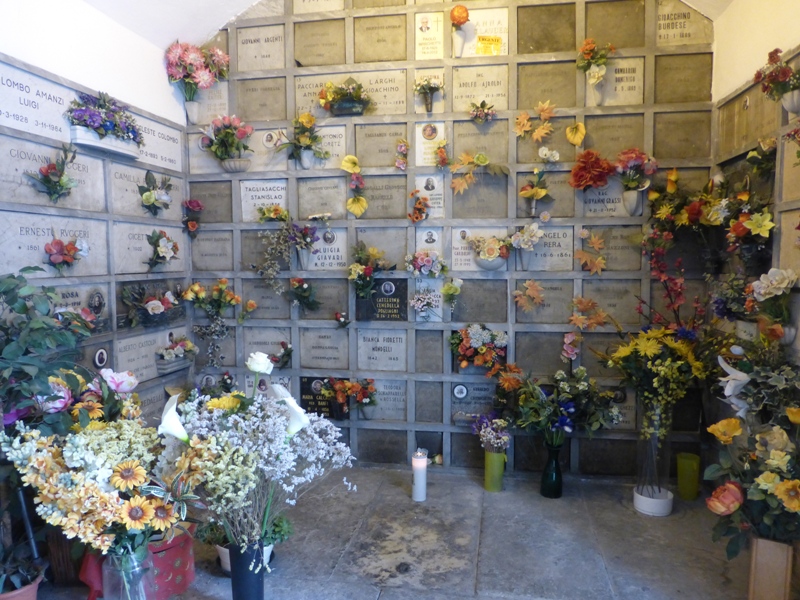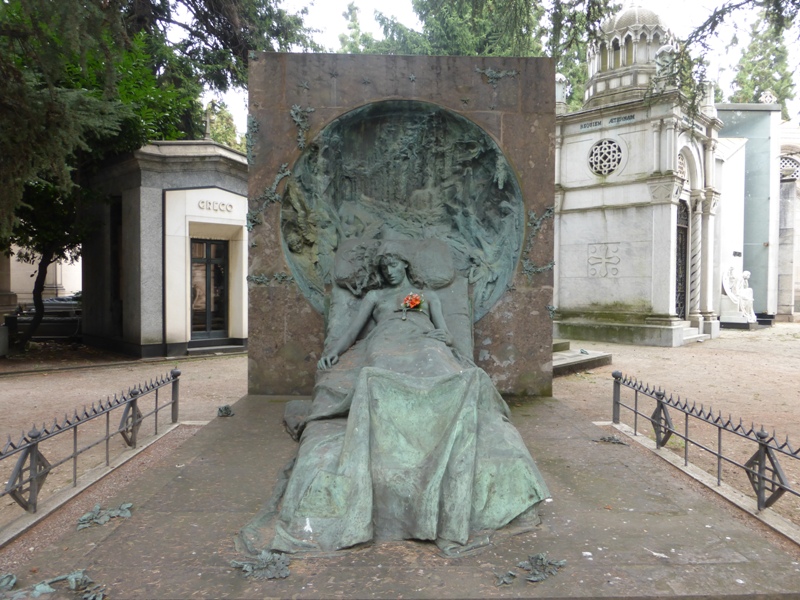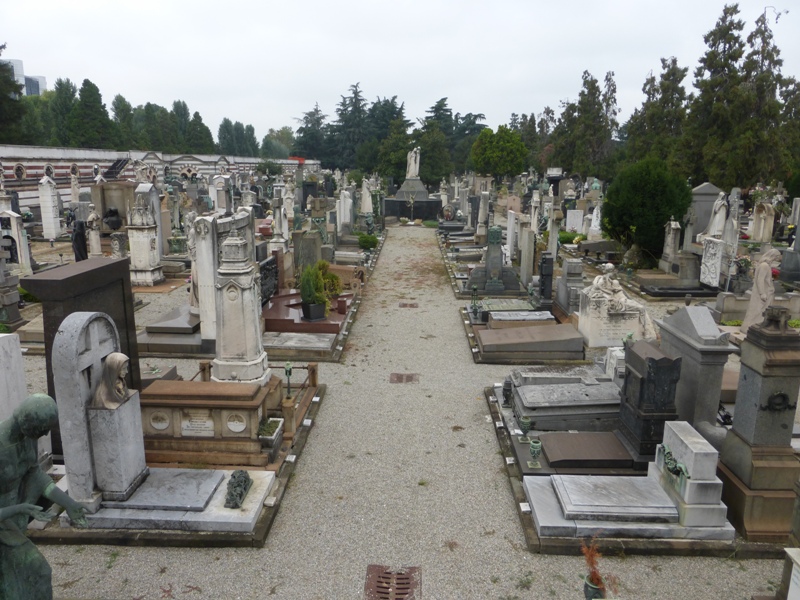 One of the high spots of Milan (for me) was the Cimitero Monumentale. Just amazing. All these highly ornate tombs. For example, the one above is for a woman who died in childbirth...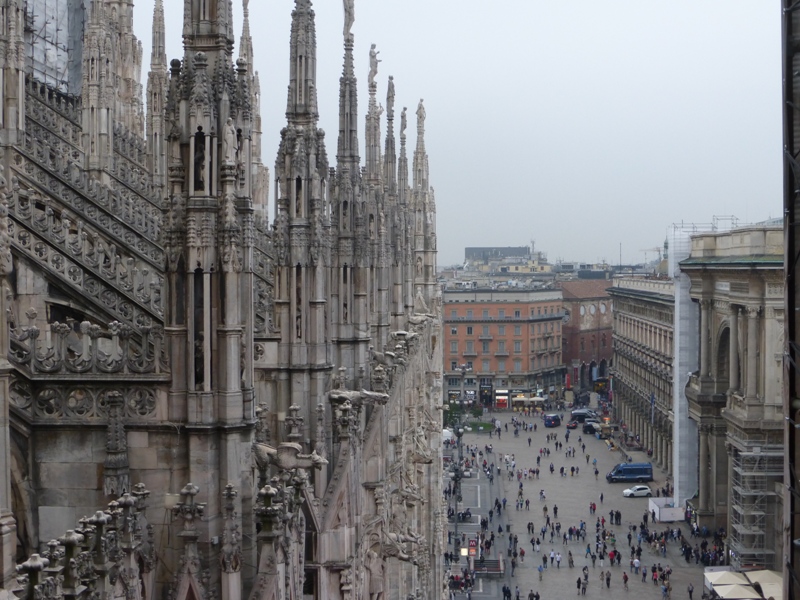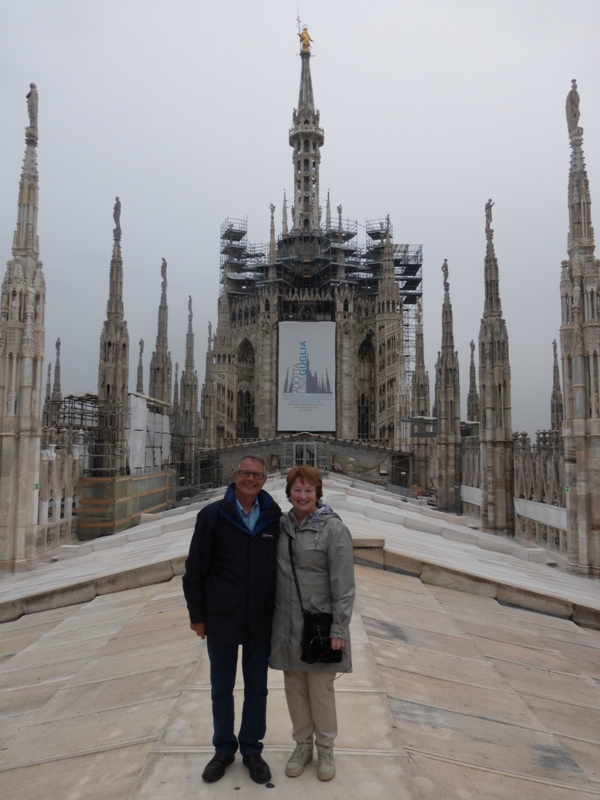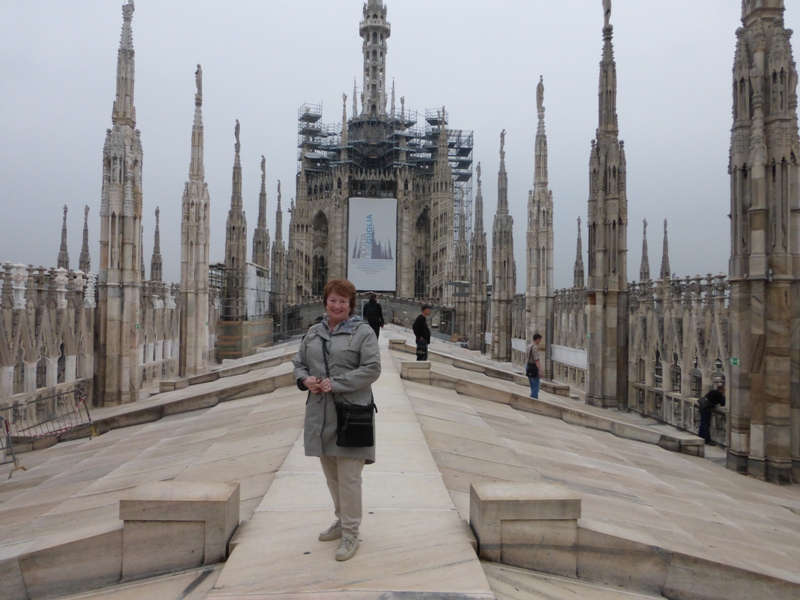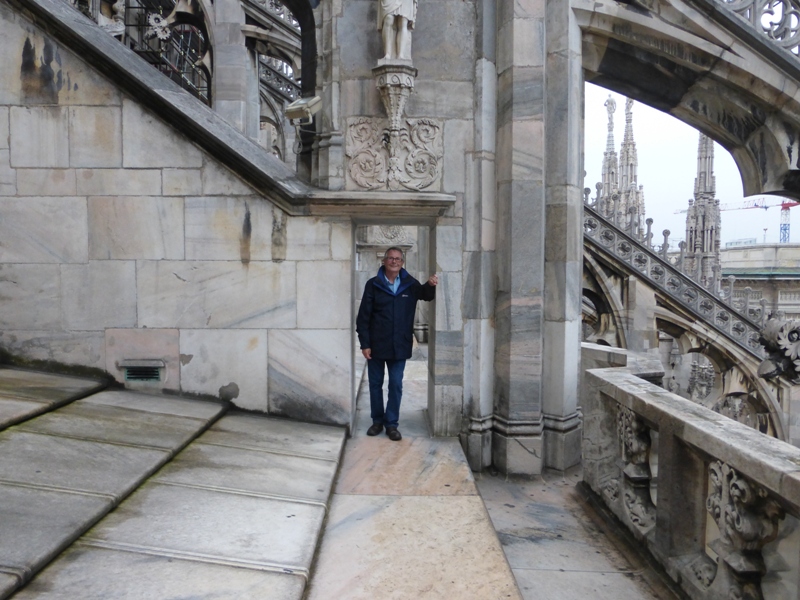 Another high spot was the climb to the rooftops of the Duomo at dusk. Really fantastic to be able to walk on the roof and see the 3000+ statues that adorn the cathedral from close quarters.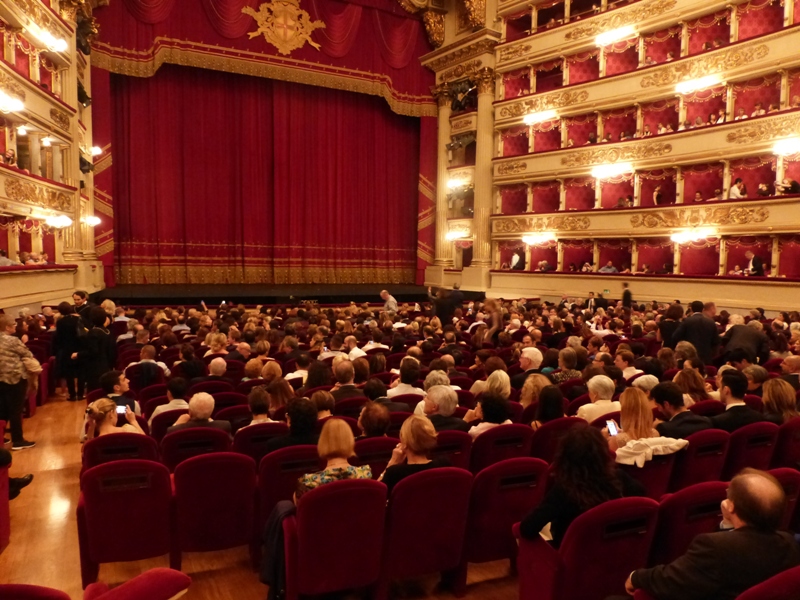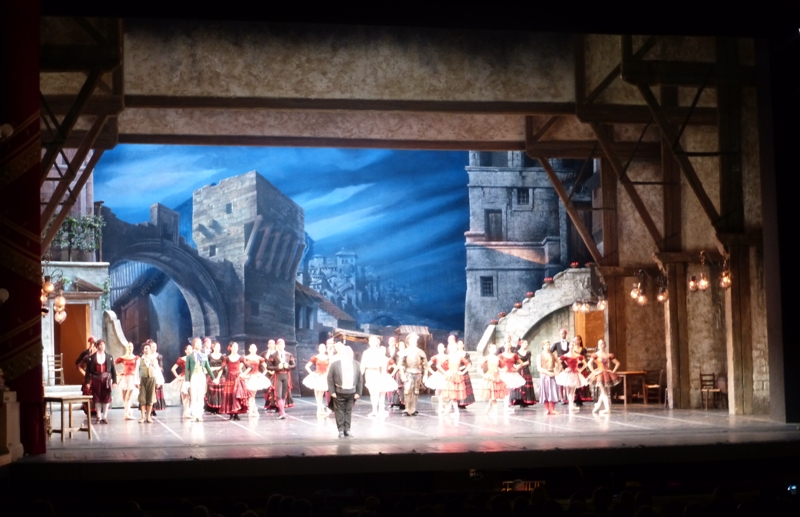 We had pre-booked tickets for La Scala to see the ballet Don Quixote. Personally, I thought the Royal Opera House was better. But a great experience none-the-less.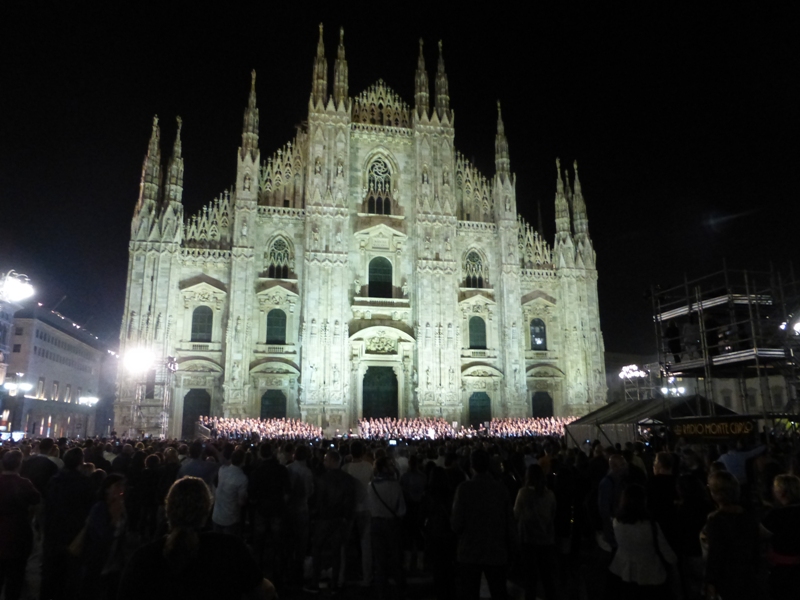 After the performance had ended we walked back to our hotel. The Italian State Gospel Choir (all 350 of them) were performing in front of the Duoma. Another incredible experience.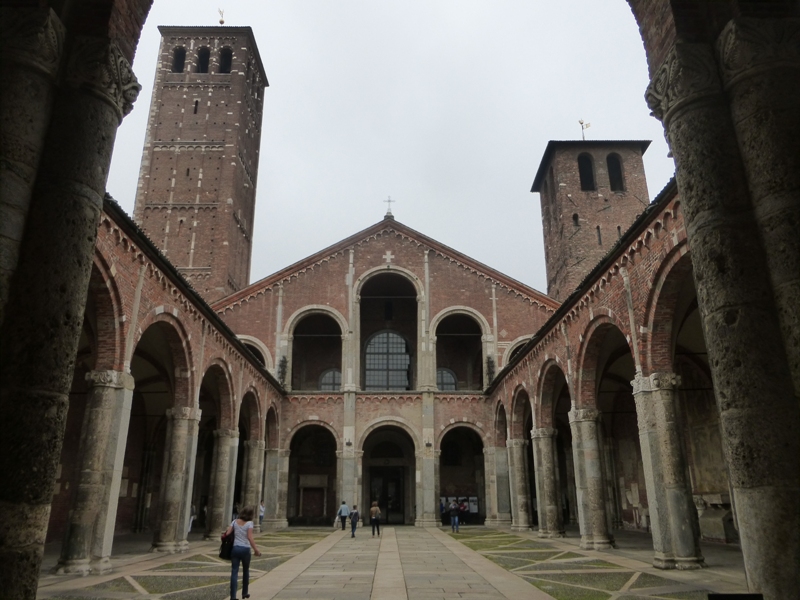 San Lorenzo - yet another church. As you might have guessed, Milan has a lot of them!
Excellent weekend. Milan is just 2hrs away and the airport is v close to the city centre. Lots to do. Good food too. Not exactly cheap - but Italy never has been! You certainly wouldn't guess the country was broke.