26th-30th Aug 14 -Tuckers visit to The Beach House
Carol, Bill, Sharon, David & Dylan -and Sarah - visit. Weather a bit cold but greatly enjoyable none-the-less.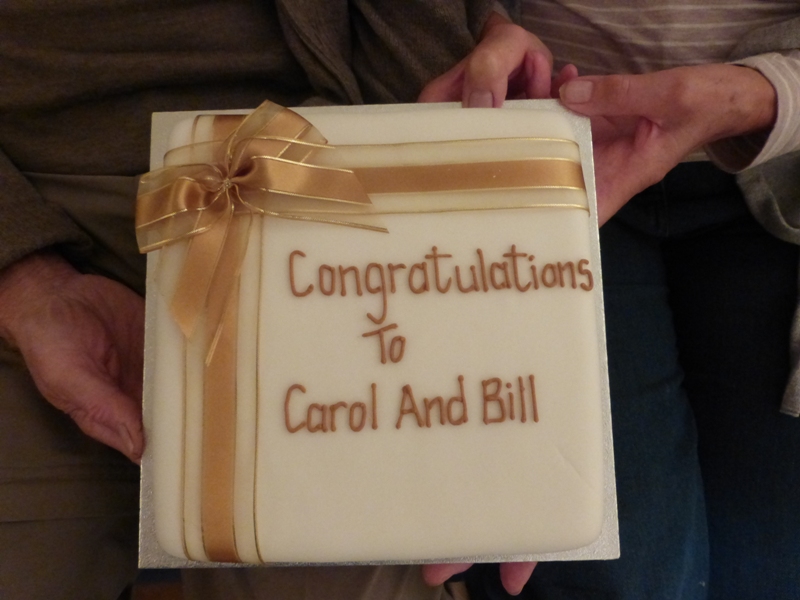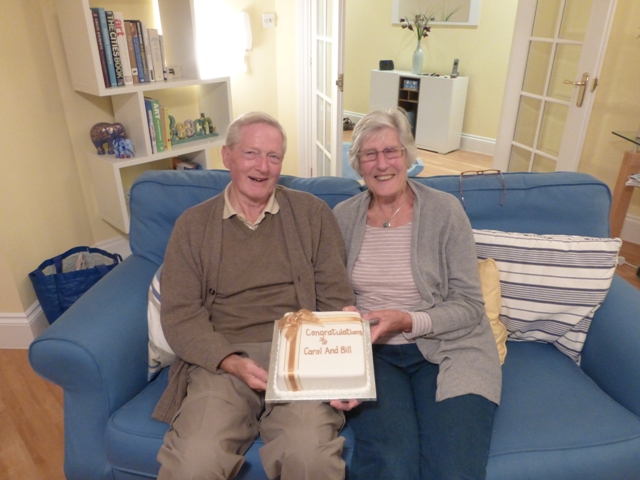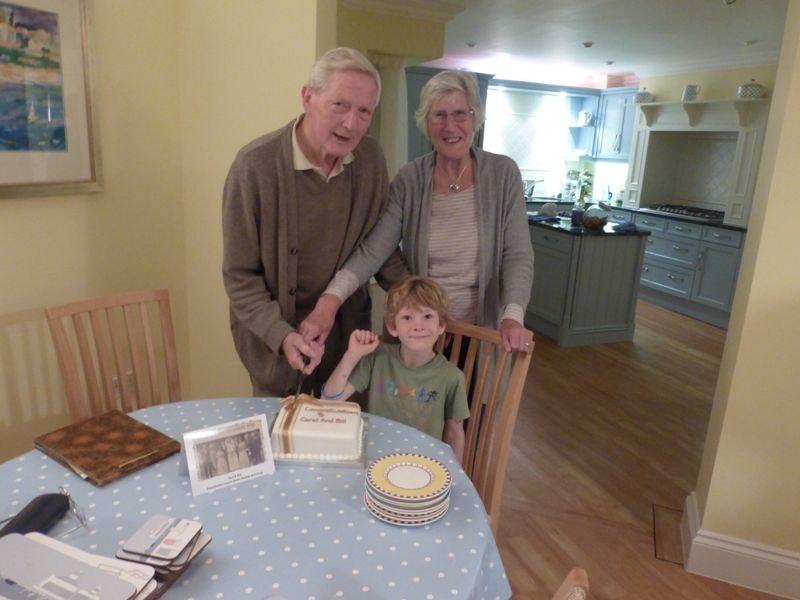 Carol & Bill's Golden Wedding Anniversary.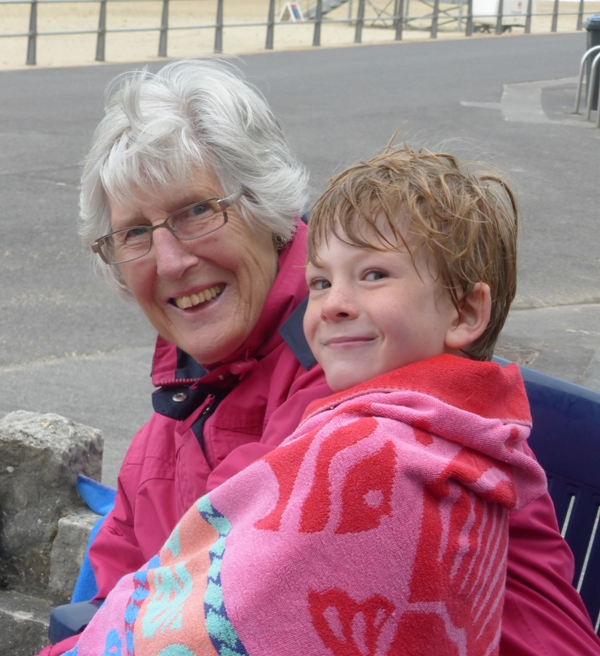 My favorite picture of Carol & Dylan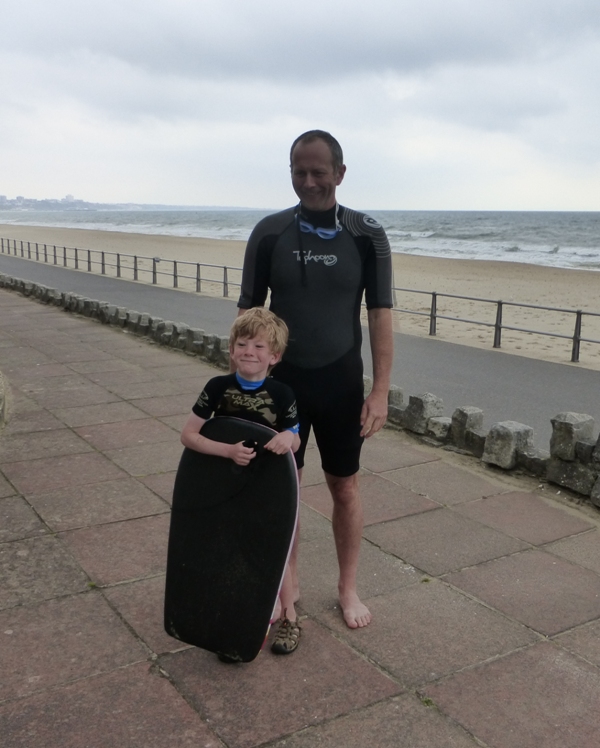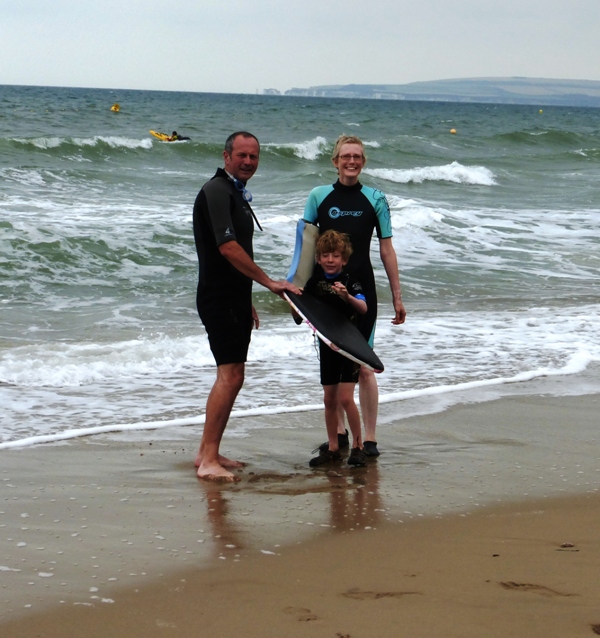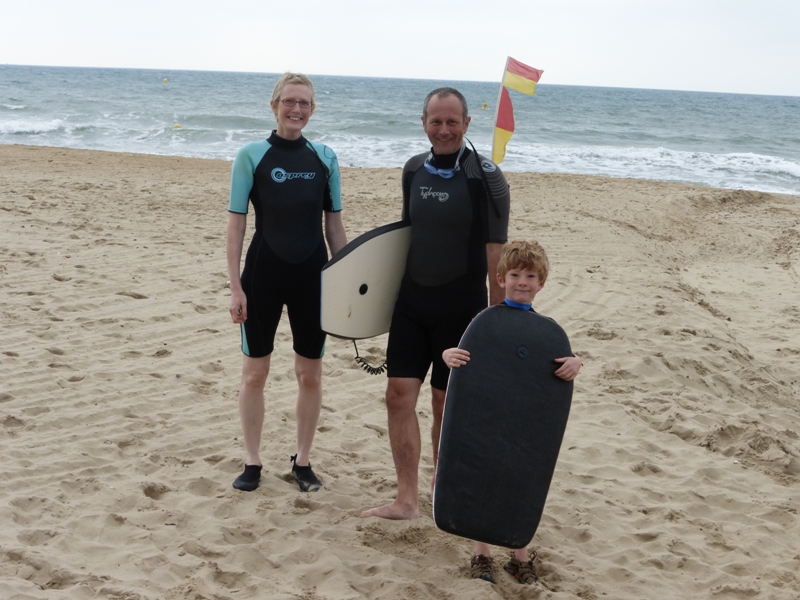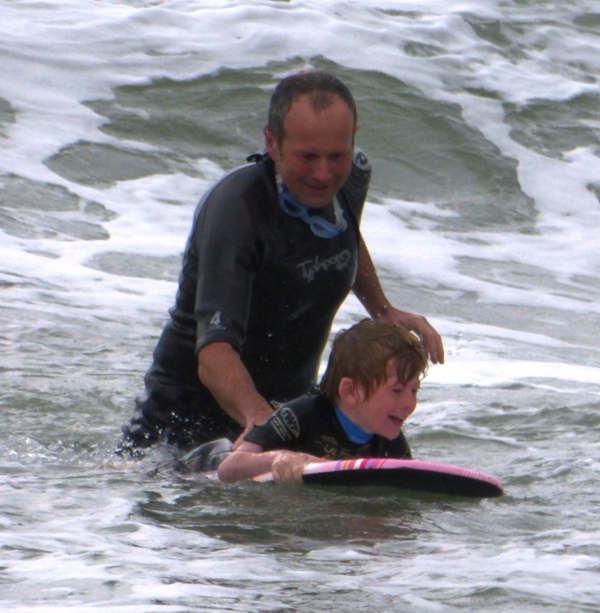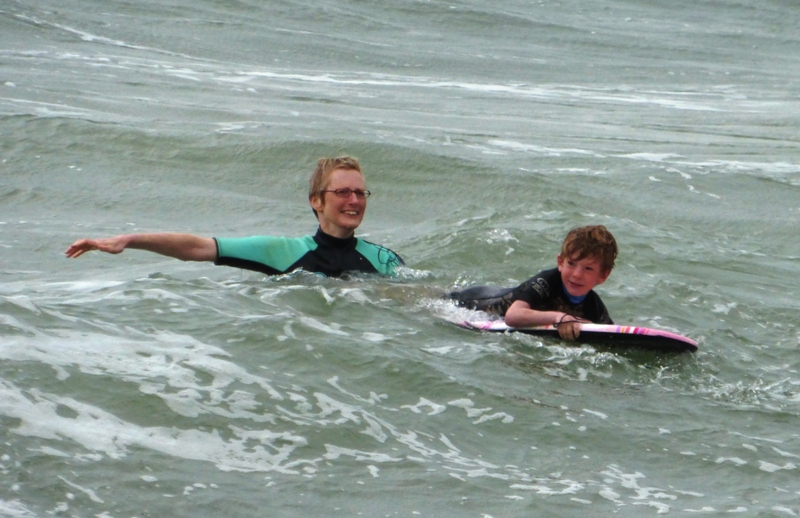 The windy weather didn't stop the surfers...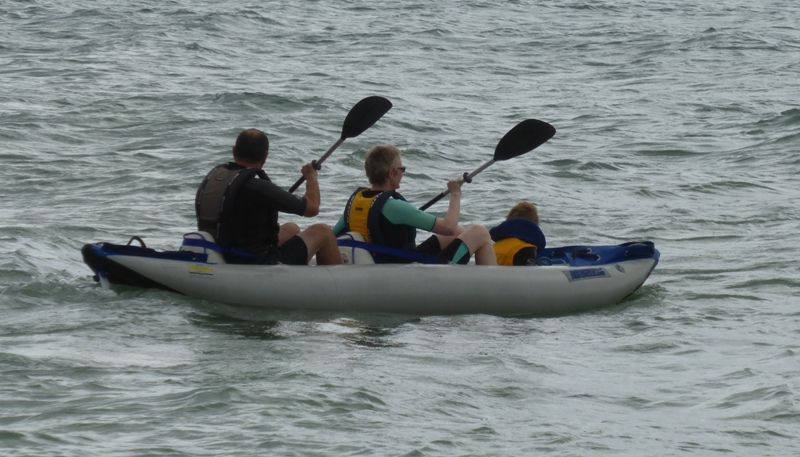 ...or the Tuckers launching their boat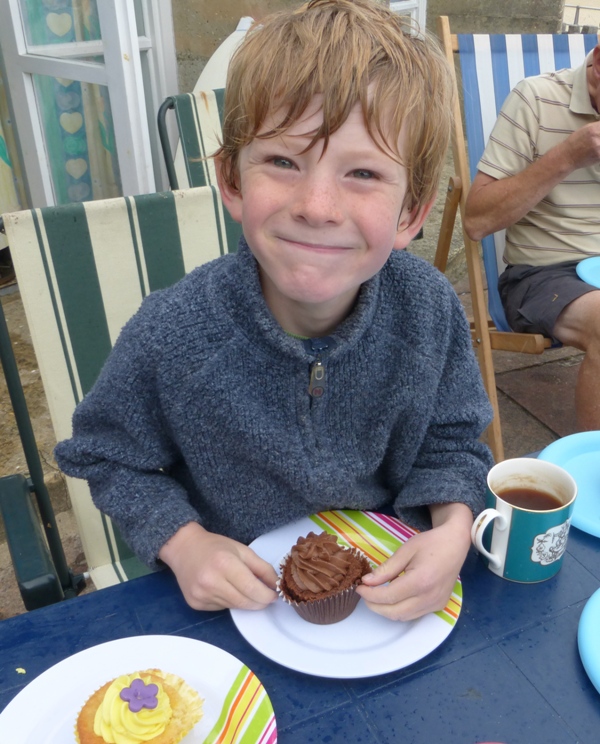 Cake and hot chocolate at Beach Hut #107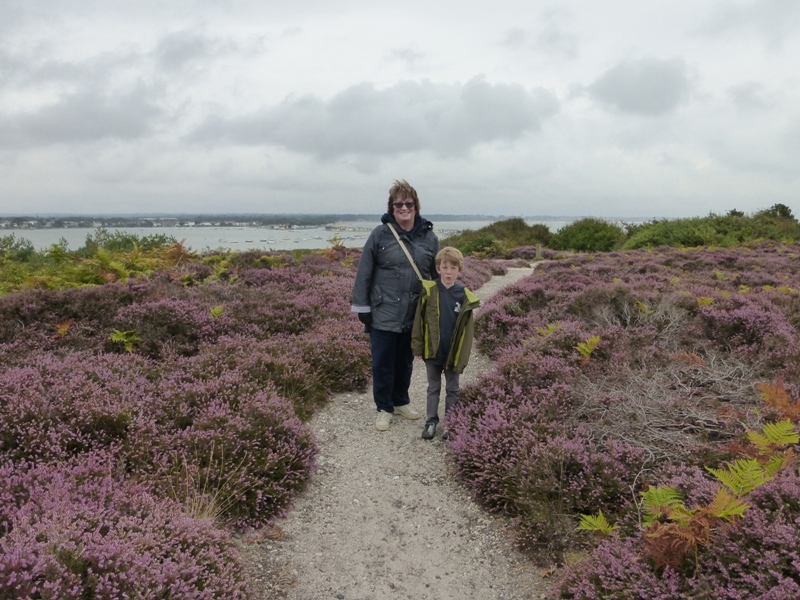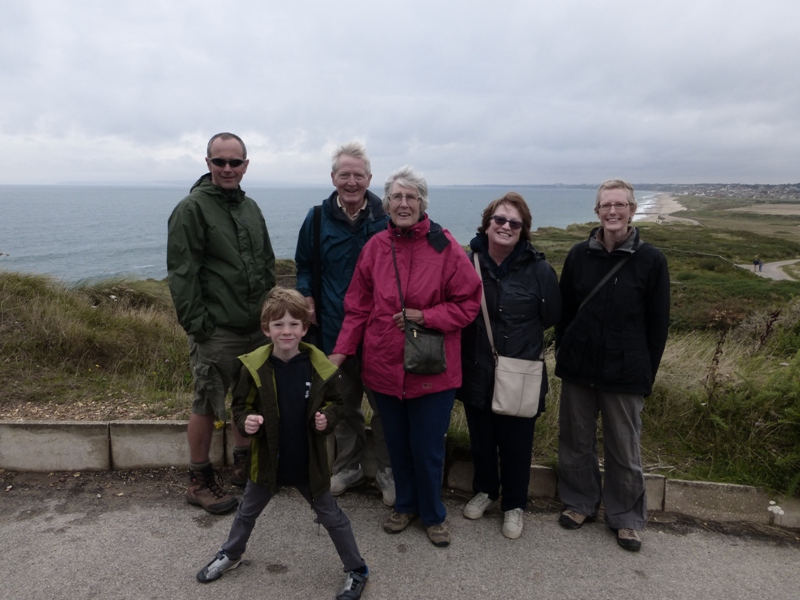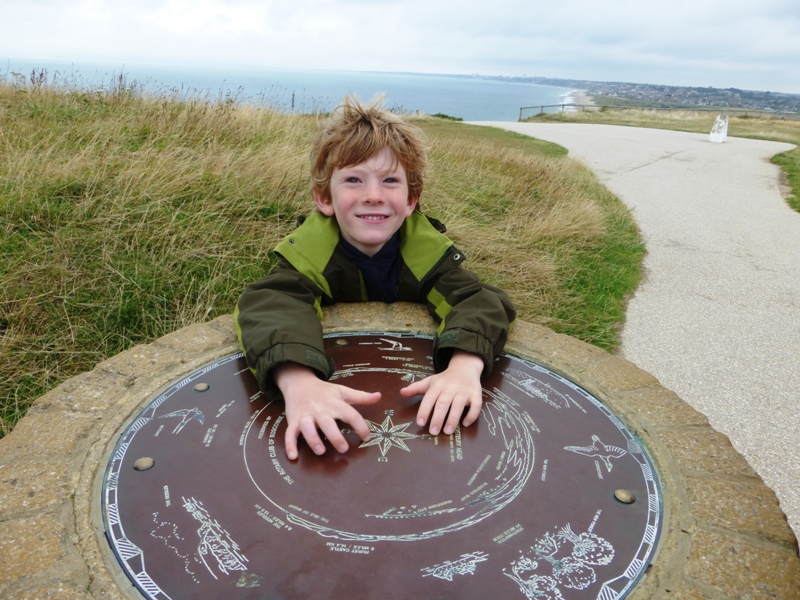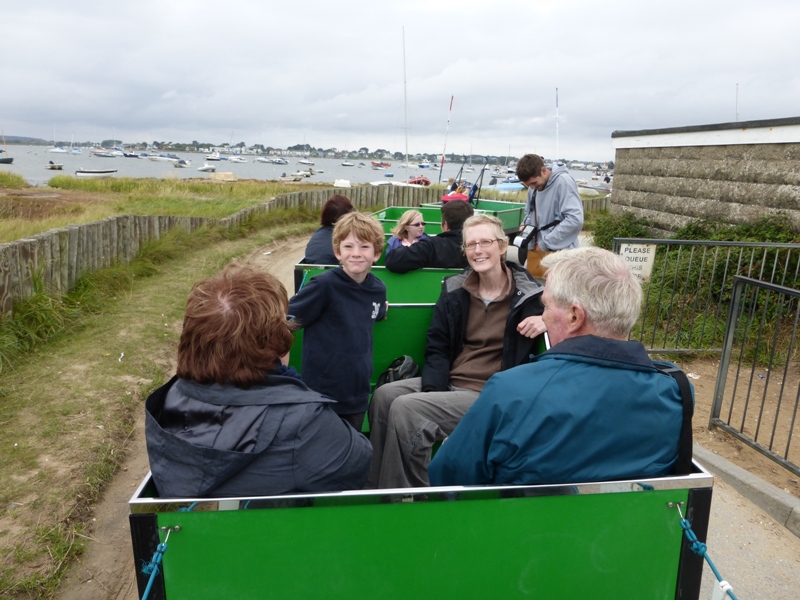 A walk up Hengesbury Head to Mudeford and back on the little train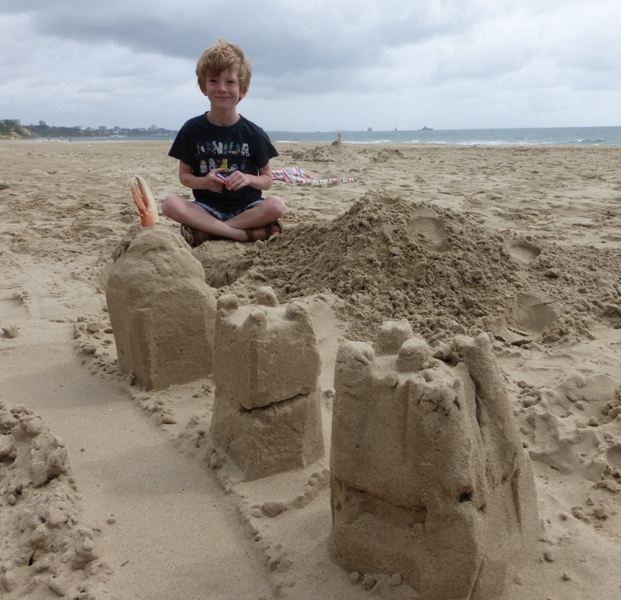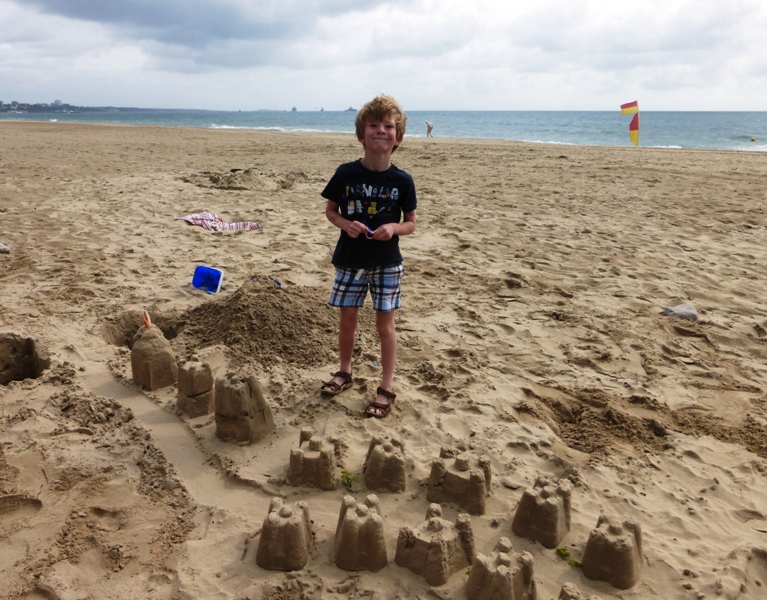 Dylan got to Sandcraft Level#7.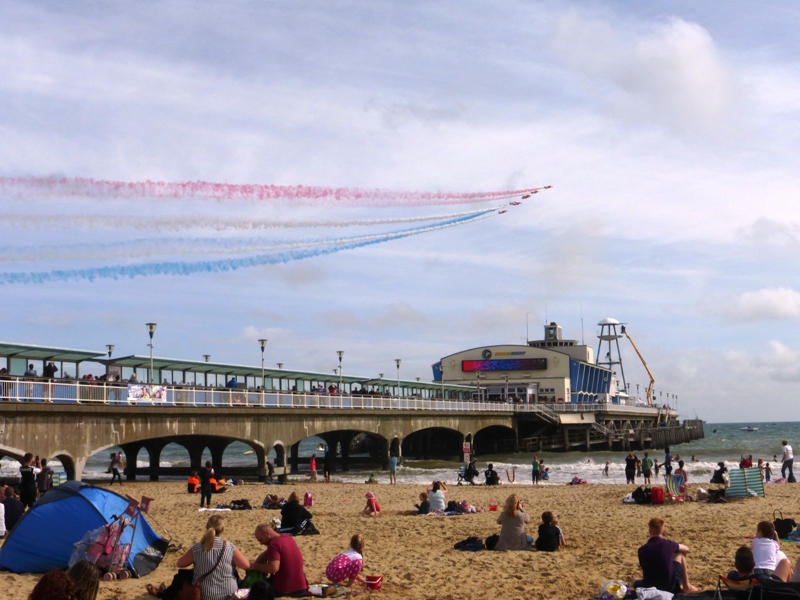 Airshow. Red Arrows over Bournemouth Pier.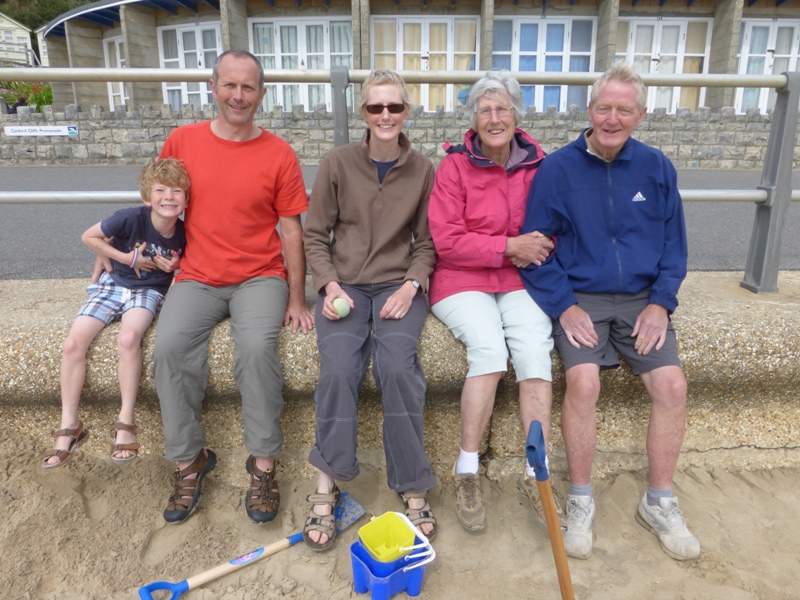 Really great break!