21st Aug 14 - Gary, Ben, Becky and Zac visit The Beach House - Part 2
Sandcastles on the beach and a visit to the aquarium and the funfair in Bournemouth.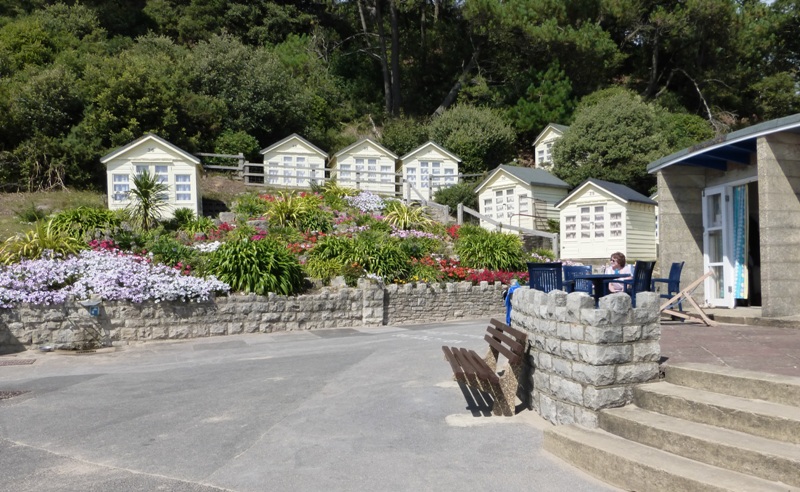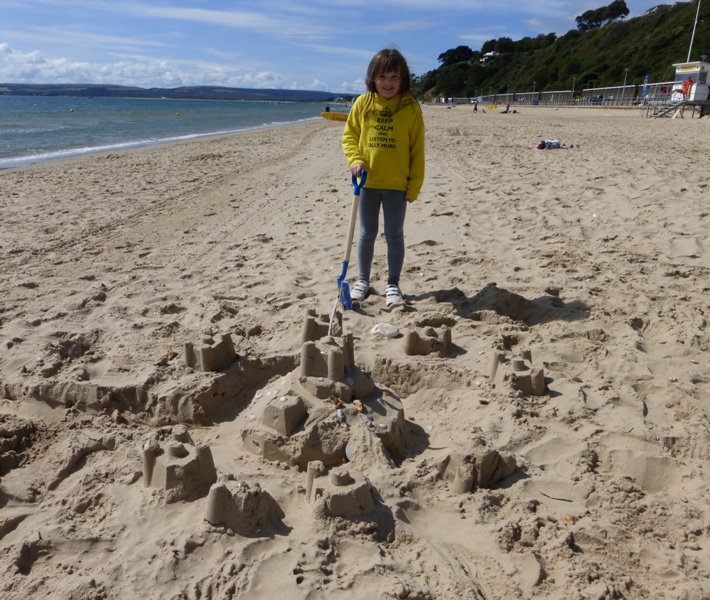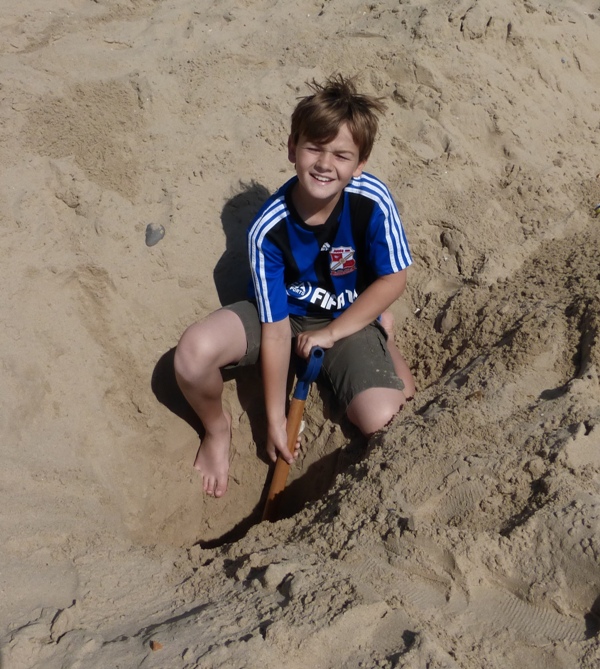 On 'our' beach. Beach Hut #107.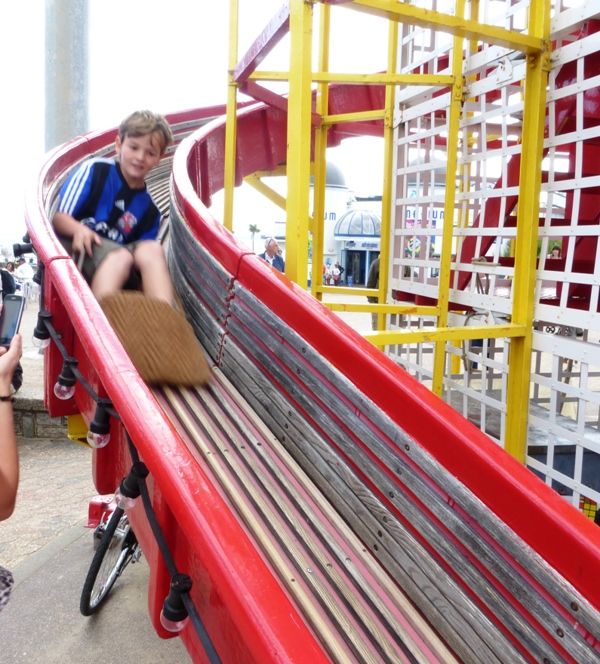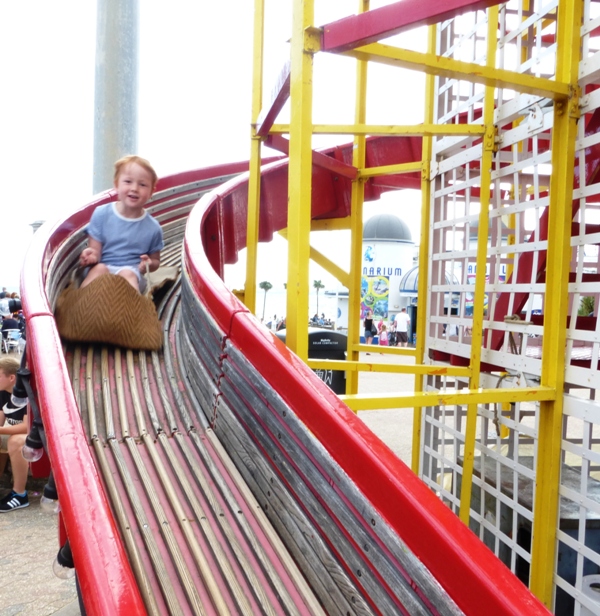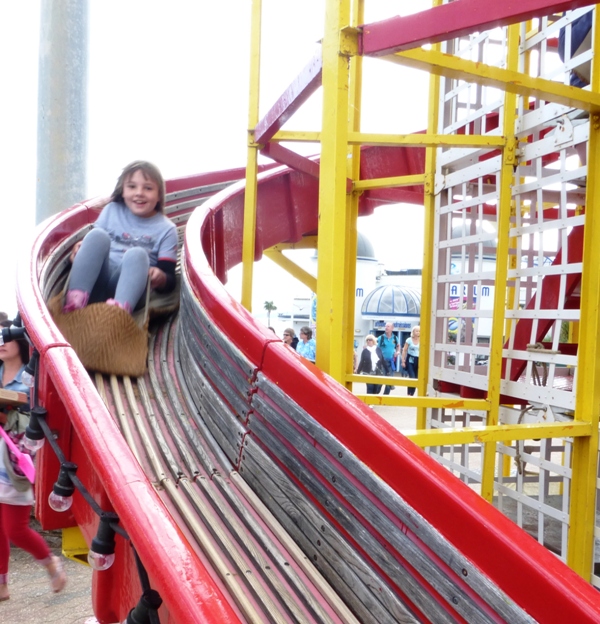 On the Helter Skelter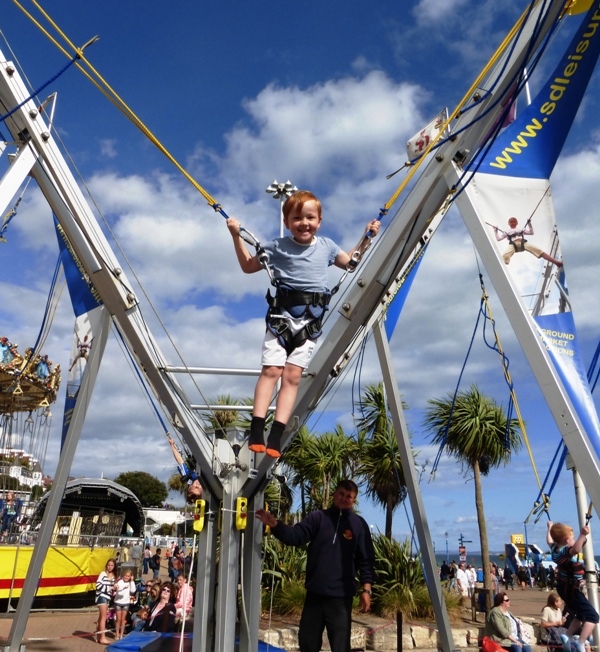 Trampoline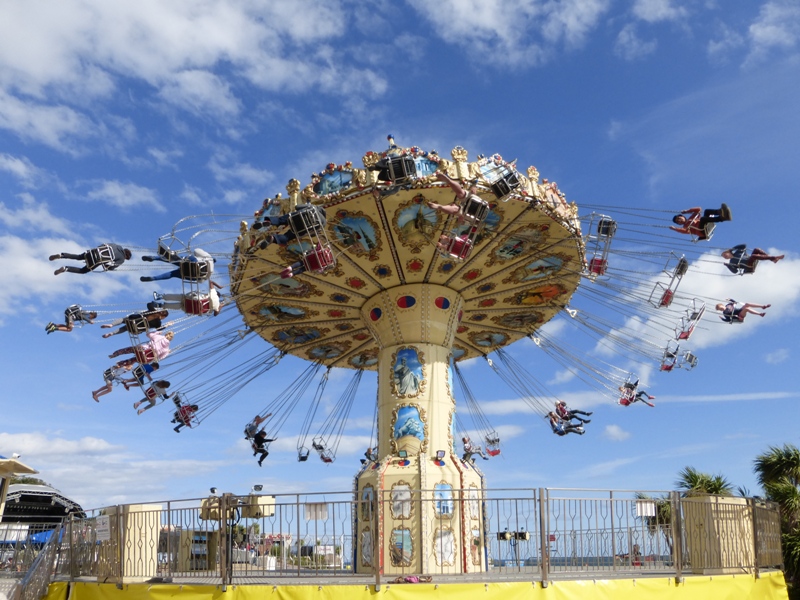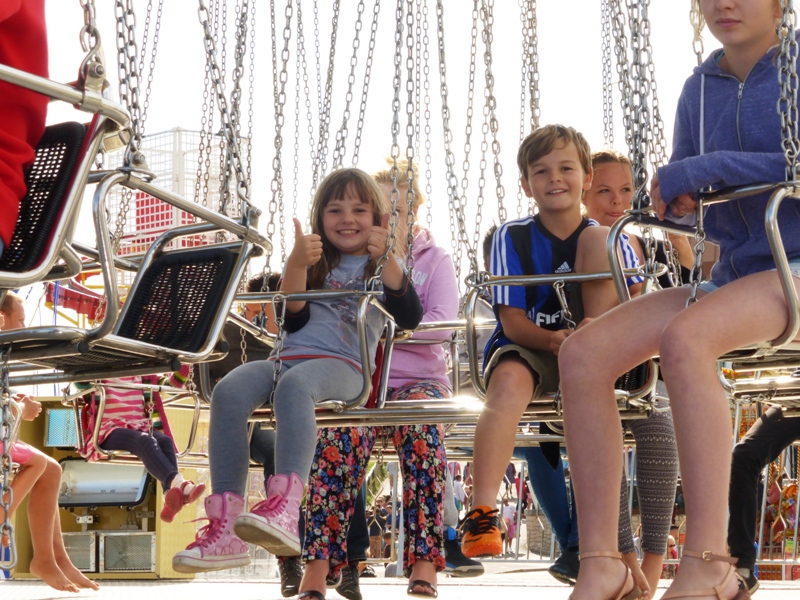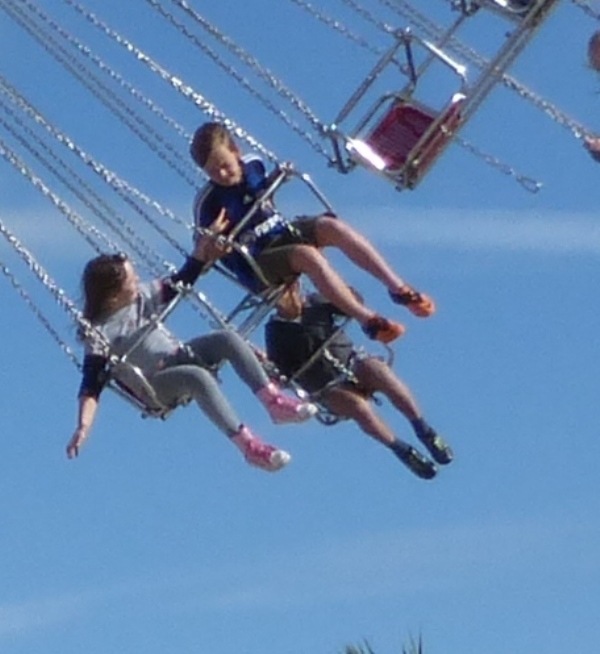 Ben & Becky really enjoyed the swinger. Must admit I thought it was scary!