19th Aug 14 - Gary, Ben, Becky and Zac visit The Beach House
Corfe Castle on the steam train.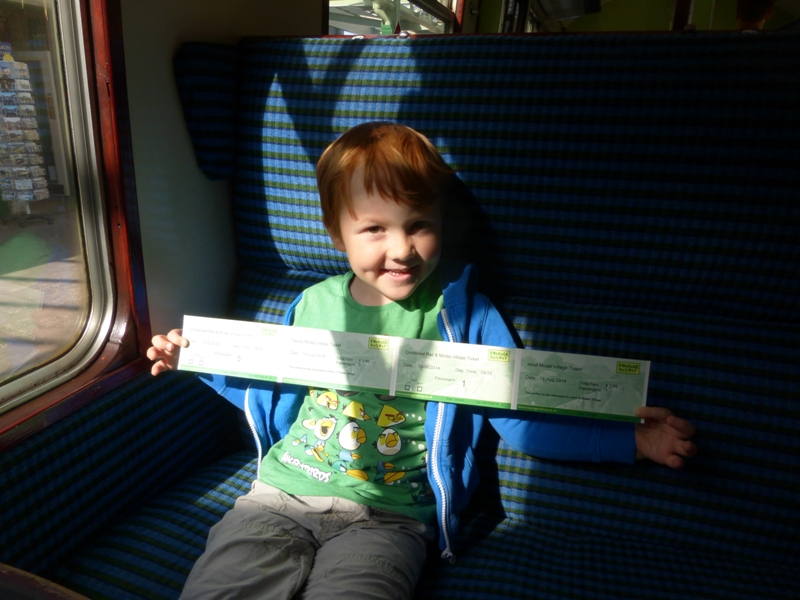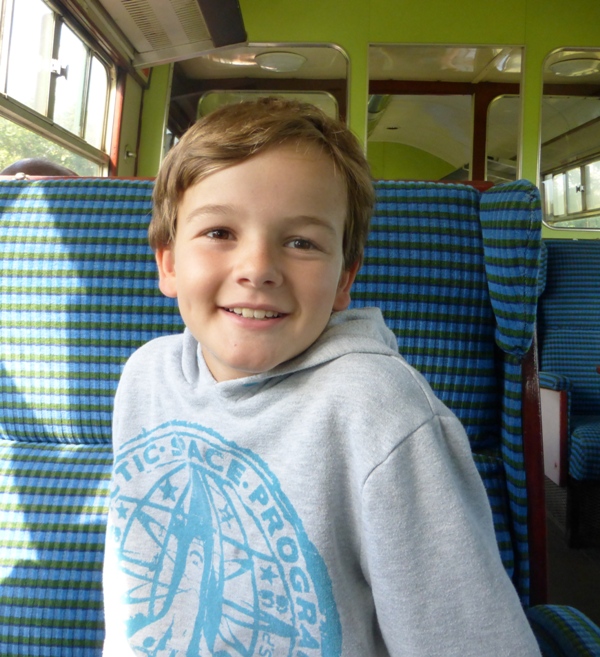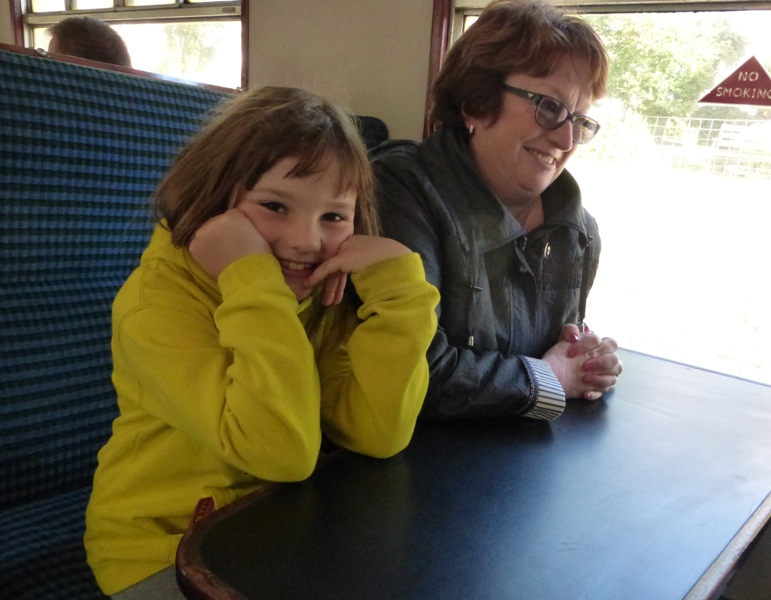 On the train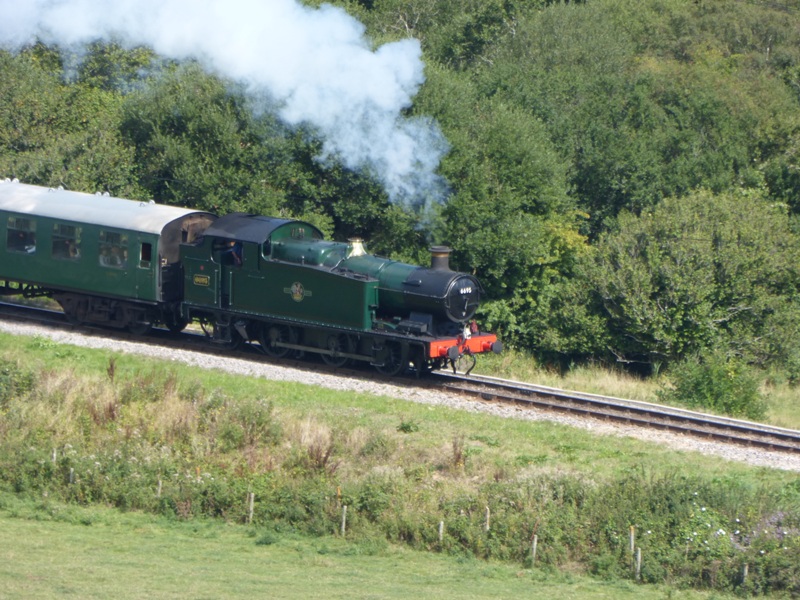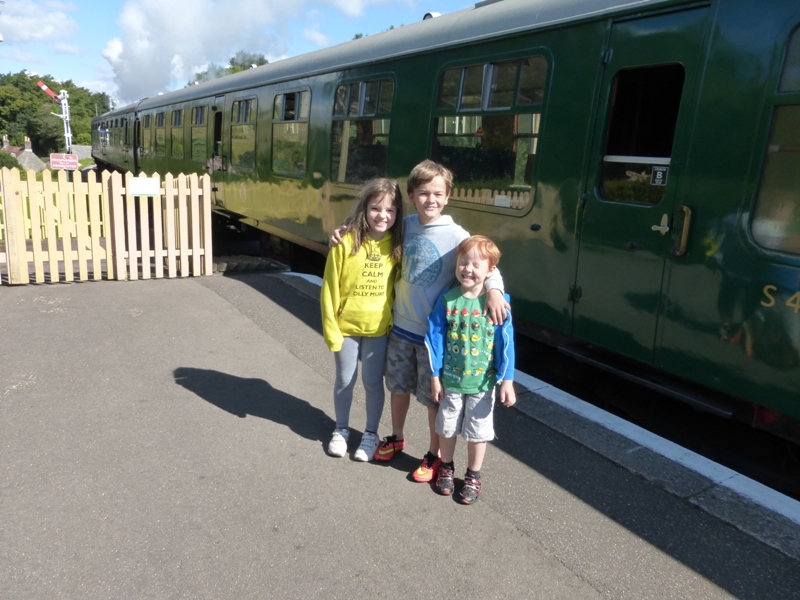 Corfe Castle Station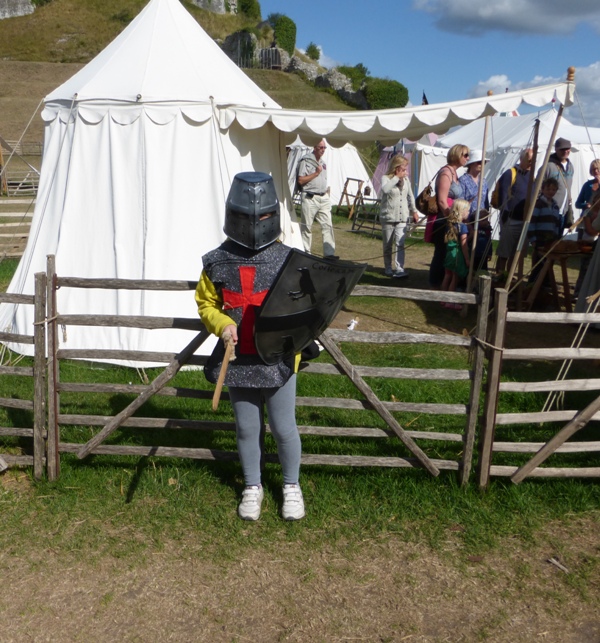 Becky dressed as a soldier!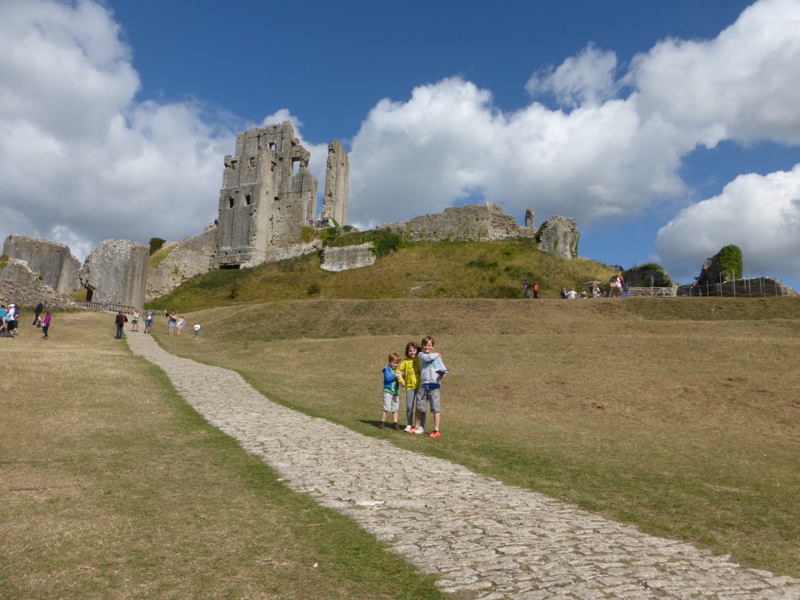 Corfe Castle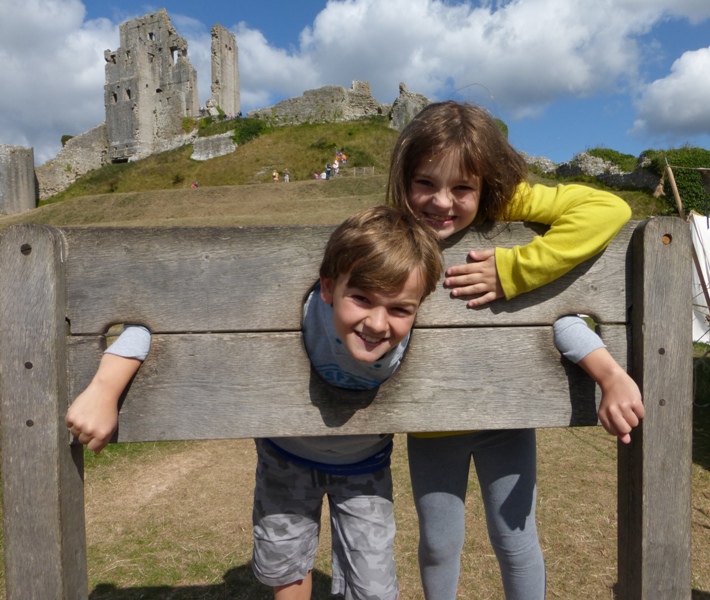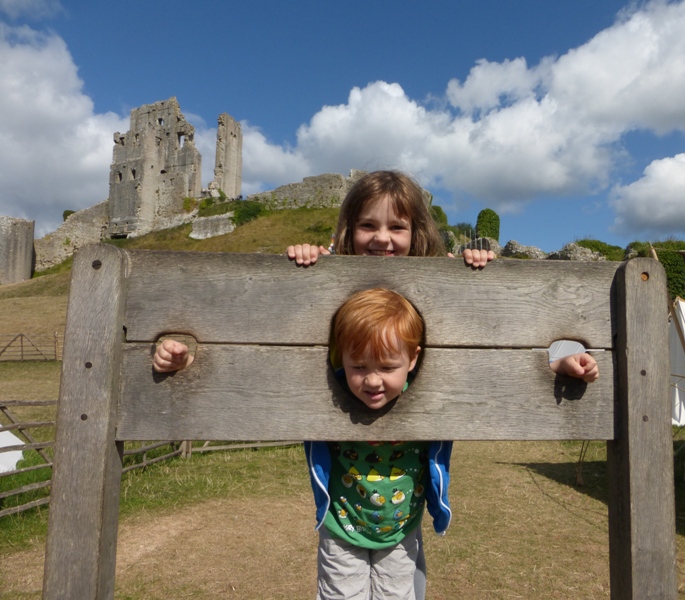 In the stocks. Can't think of more deserving victims!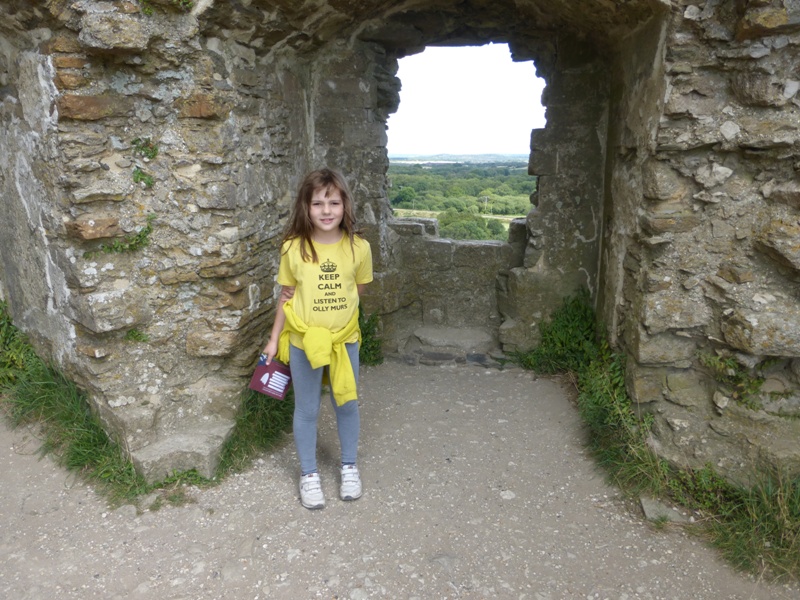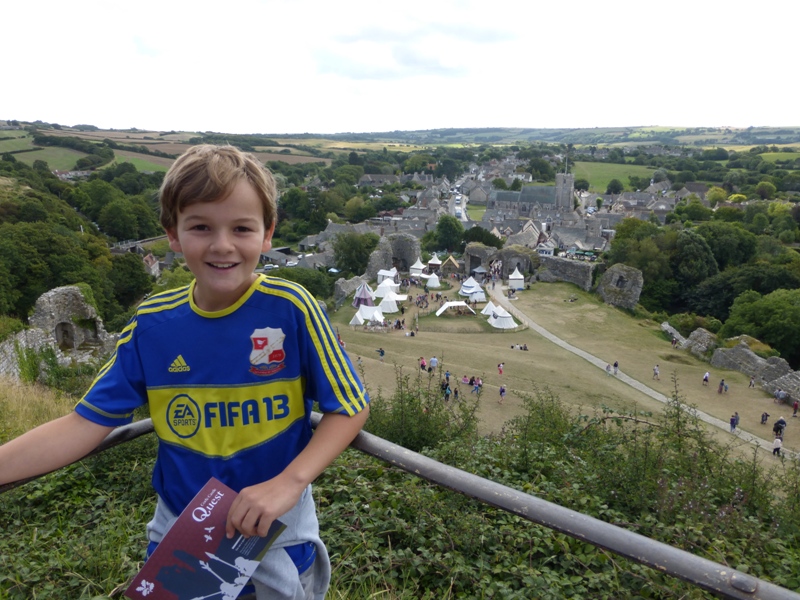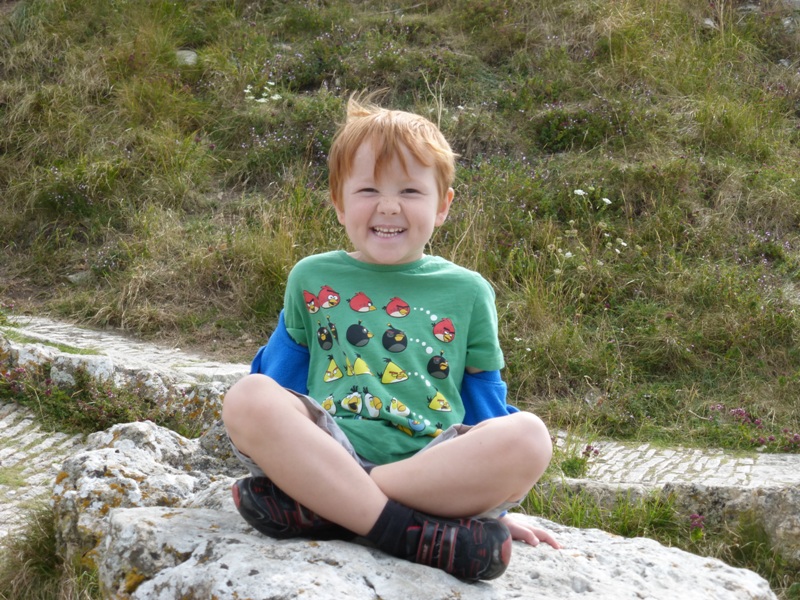 Exploring Corfe Castle. They did a quiz (with help from Biz) and all got a medal (except Biz)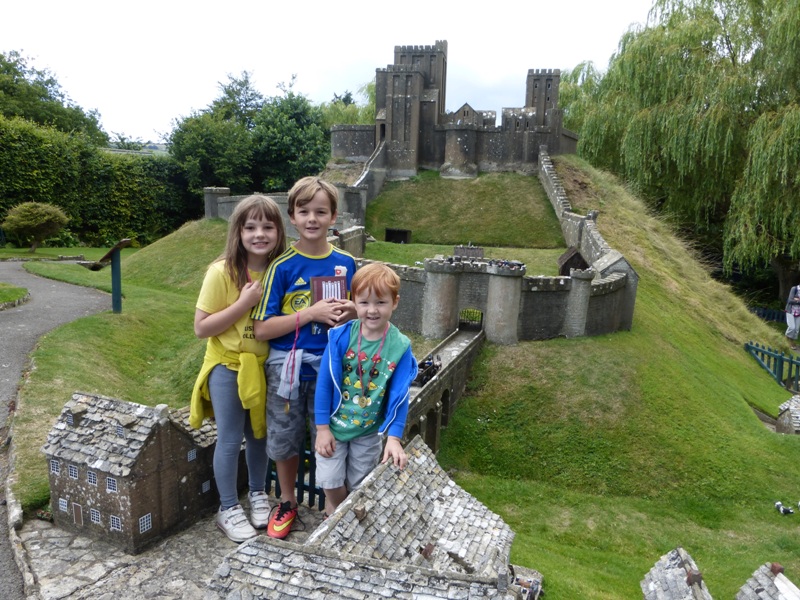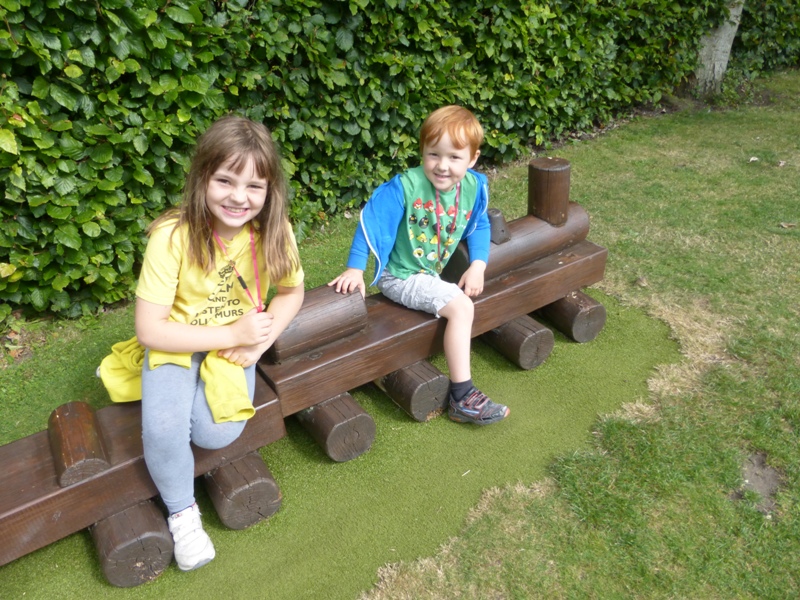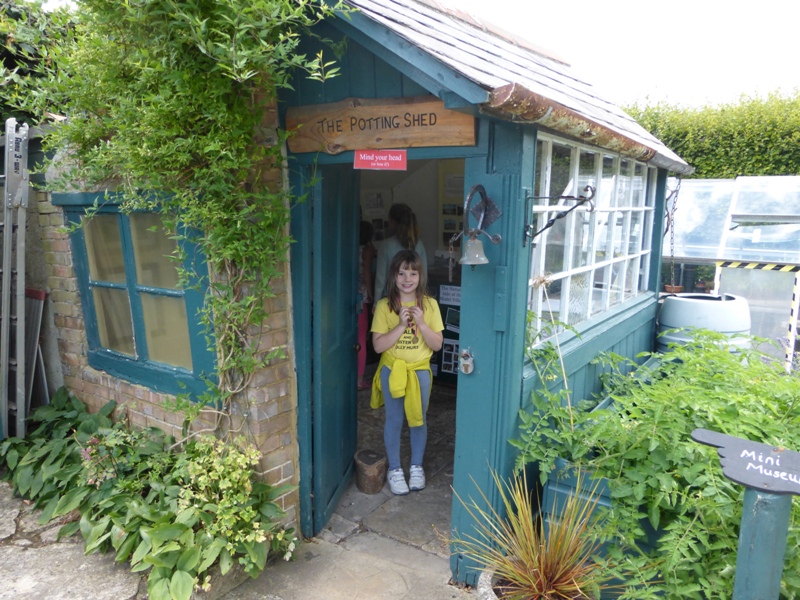 The model village. Always a hit...with me anyway!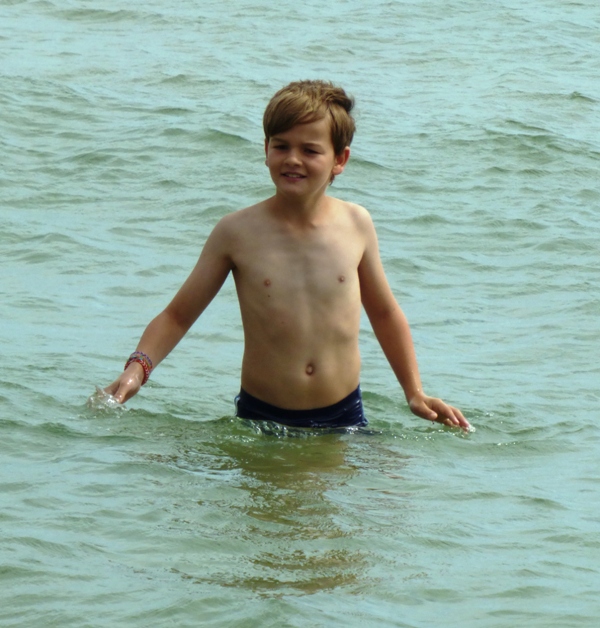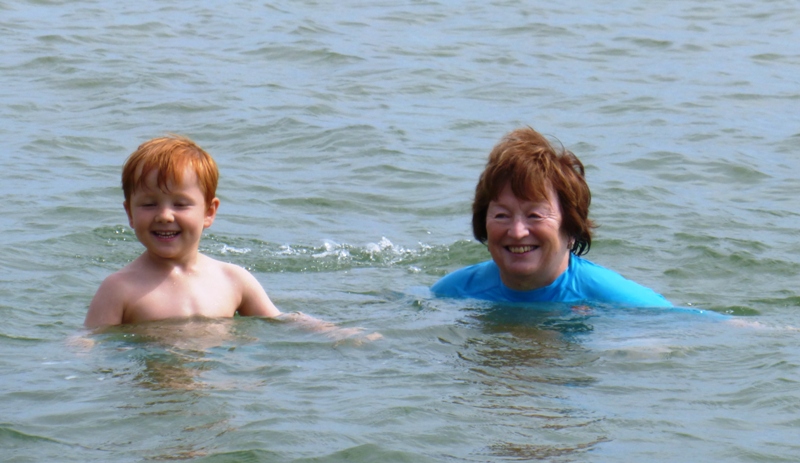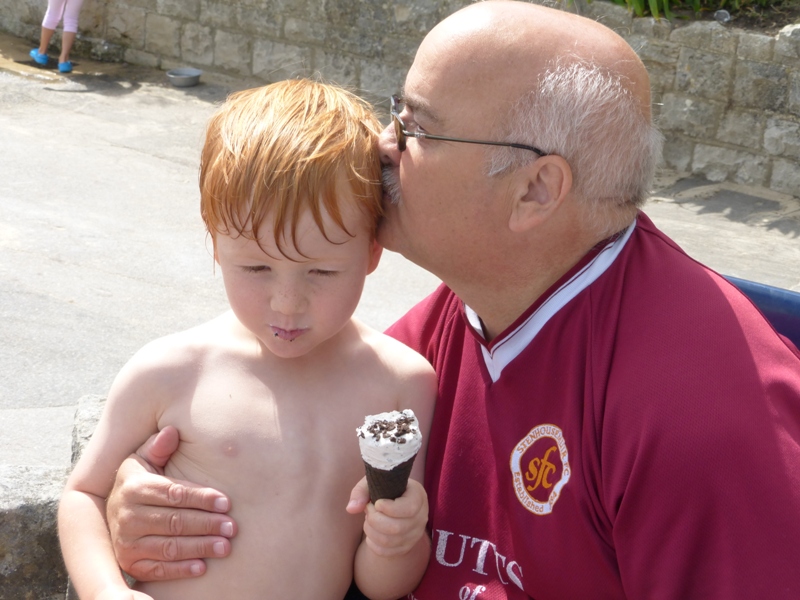 Visit to 'our' beach for a swim.