9th Aug 14 - With Caroline & Alasdair
Lovely walk from Middle Beach up to the Agglestone Rock, along Ballard Down and back via Old Harry. Perfect weather before the remnants of Hurricane Bertha hit!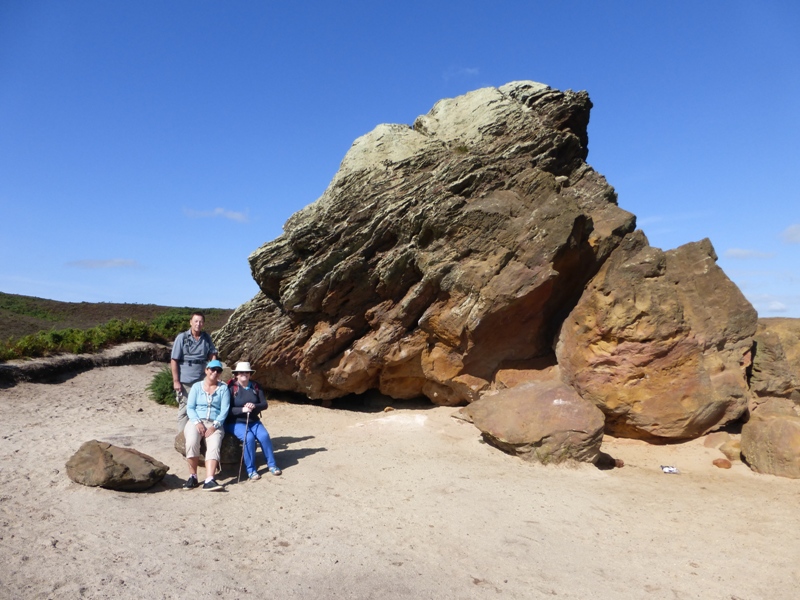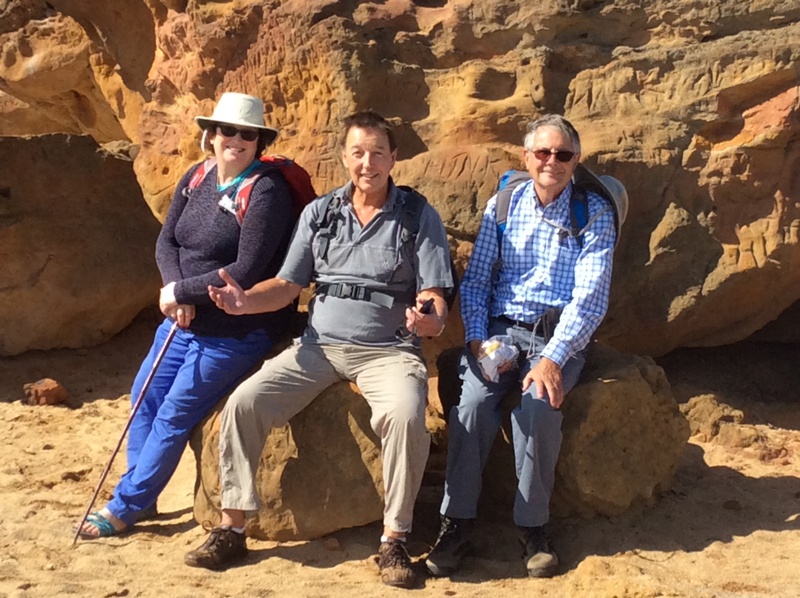 Agglestone Roc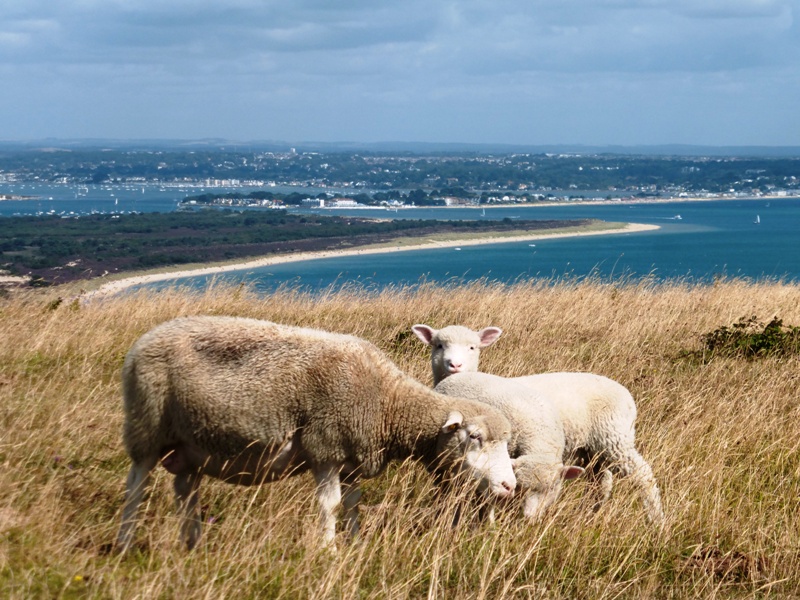 Sheep enjoying the view over Studland tp Poole harbour

Studland Bay from Ballard Down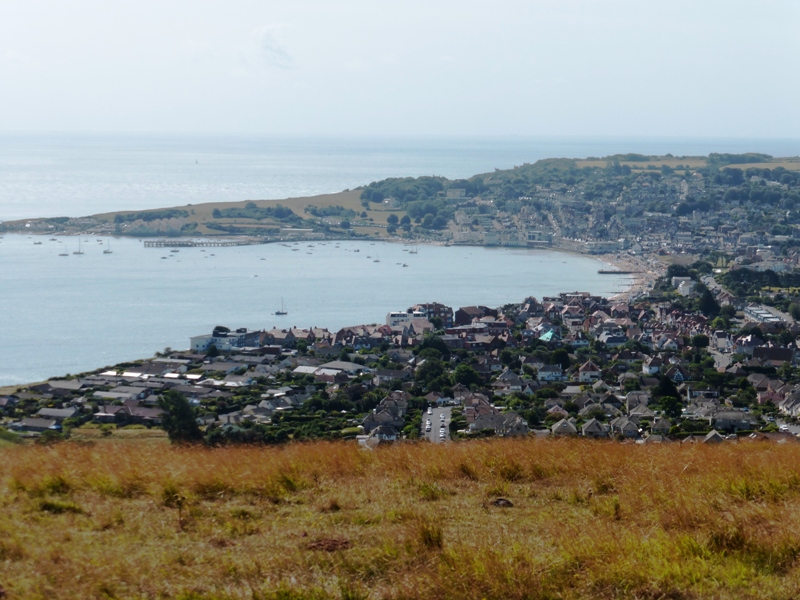 Swanage from Ballard Down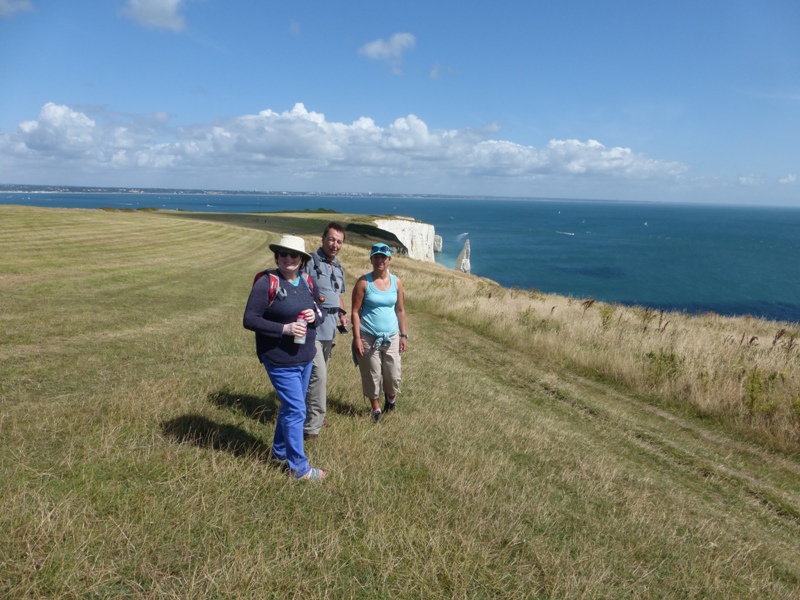 On the cliffs towards Old Harry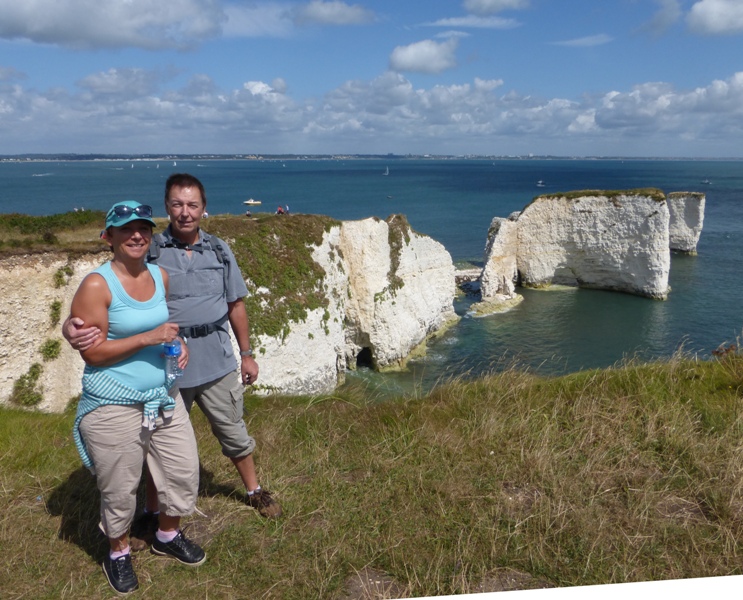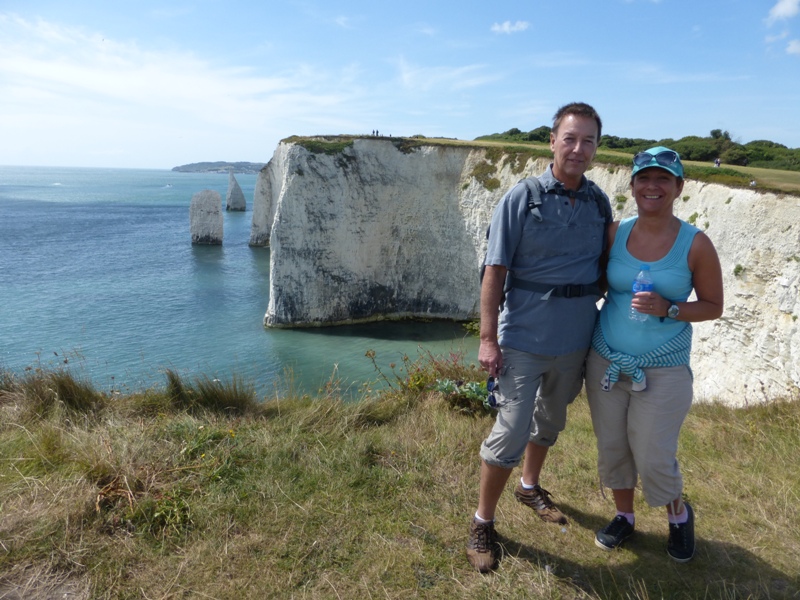 The obligatory pictures at Old Harry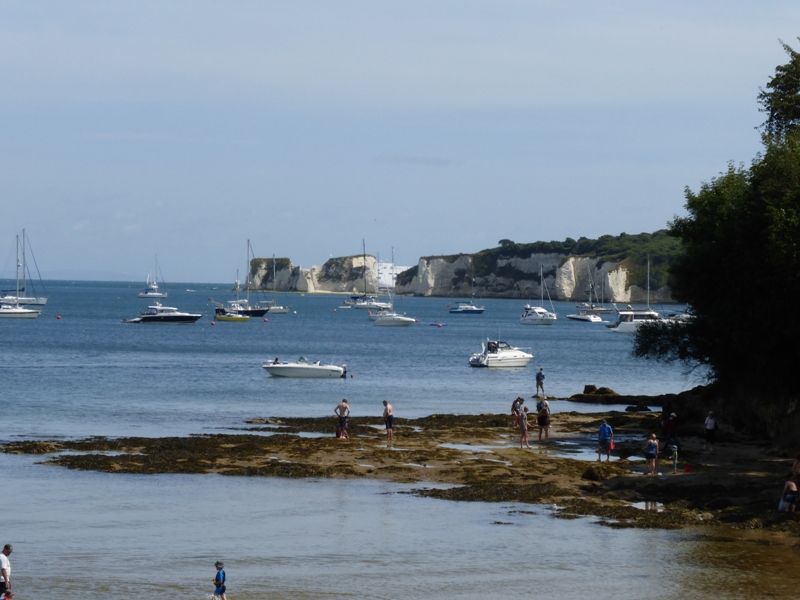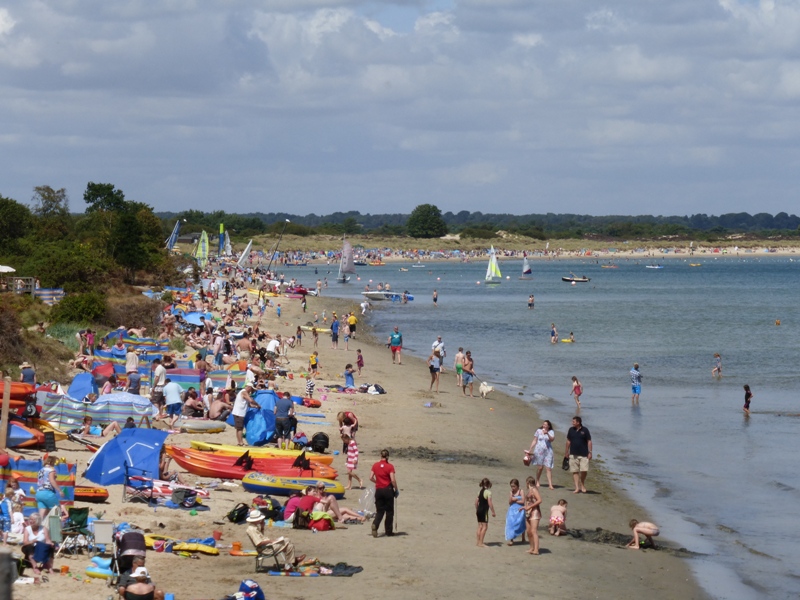 Middle Beach. Typical England seaside on a summer's day!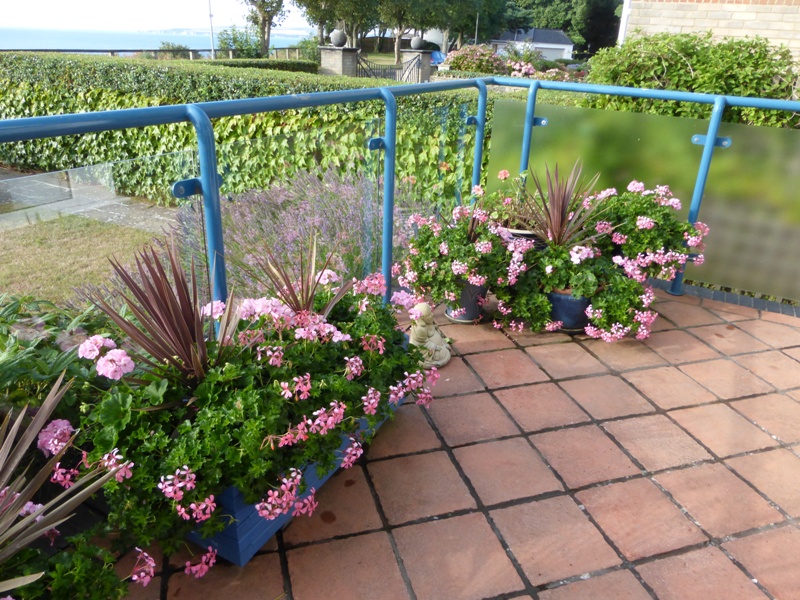 My geraniums look great too!