22nd - 29th July 14 - Crete Part 2
Part two of our holiday in Rethymnon, Crete with Richard, Sarah, Frankie, Teddy, Harry and NatNat.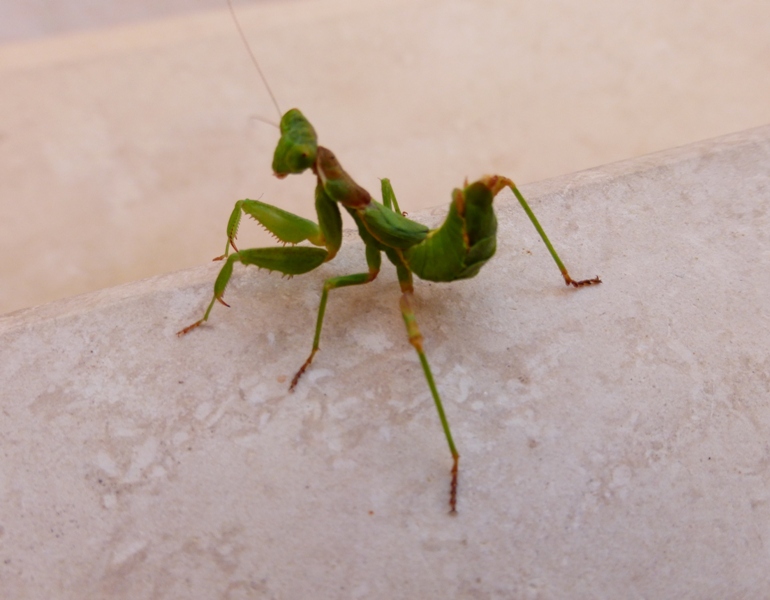 Grasshopper on our steps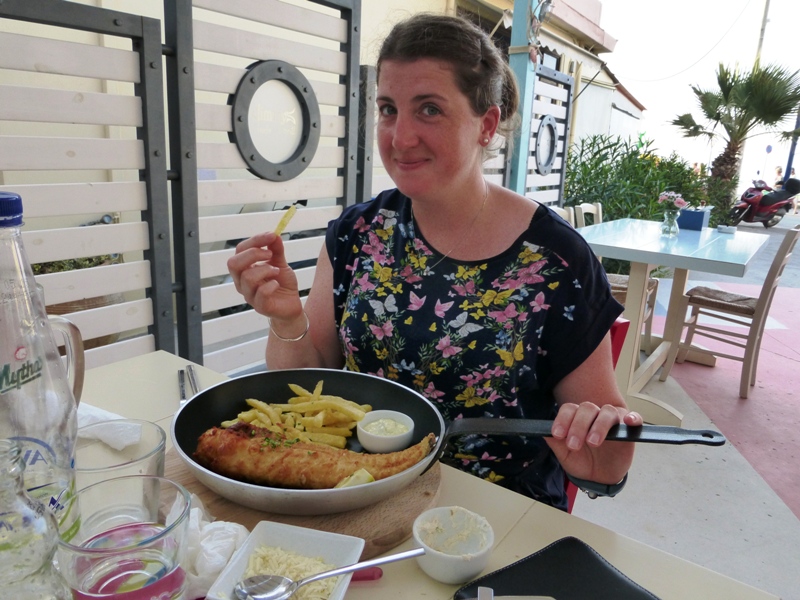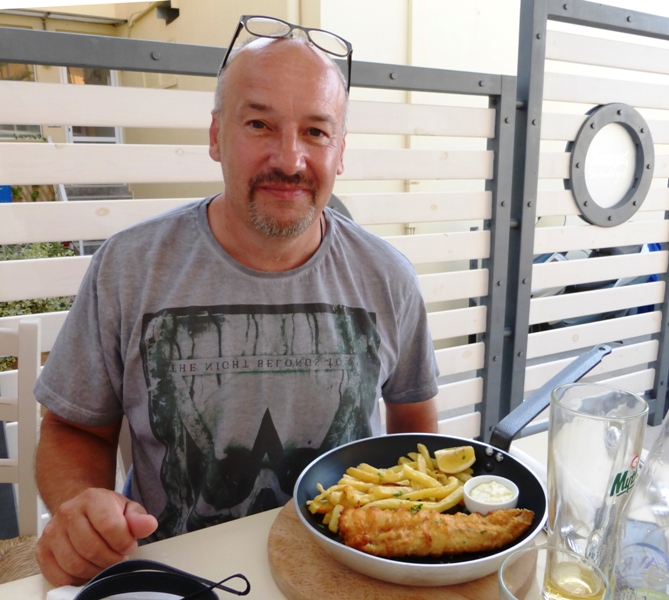 Fish & Chips at Jimmy's Seafood & Grill.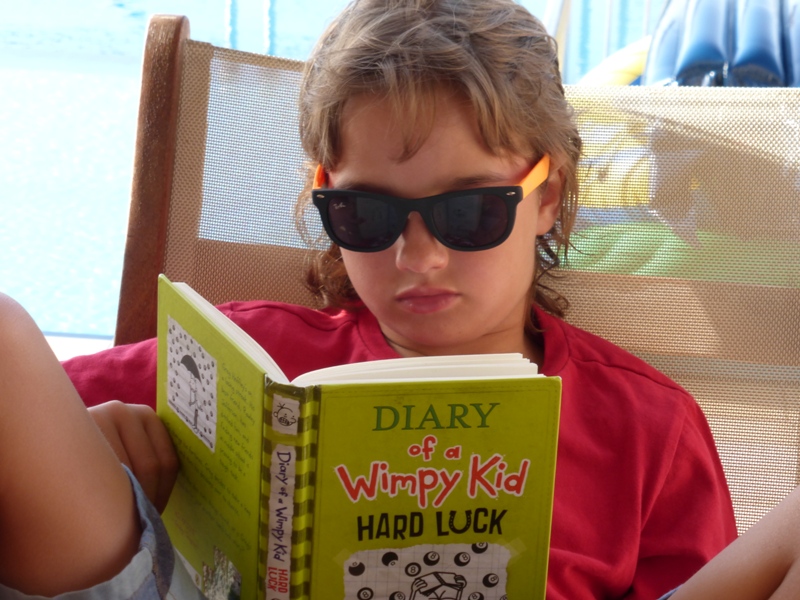 Teddy deep into his book. He really got into reading this holiday. Great!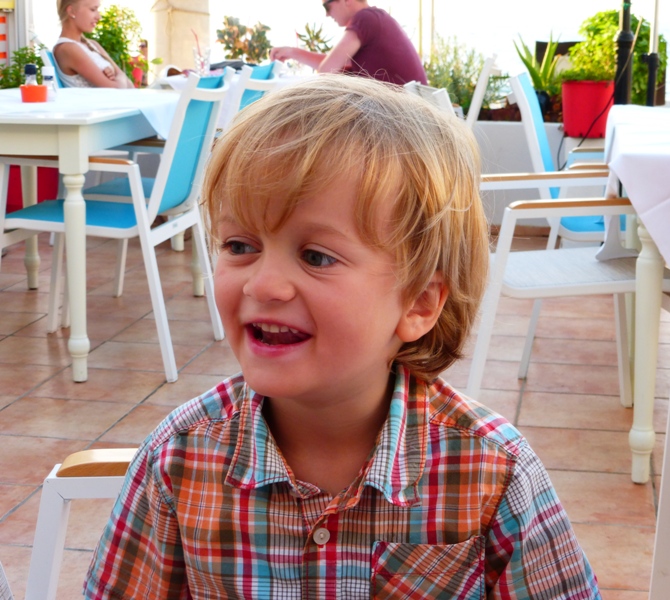 Harry being Harry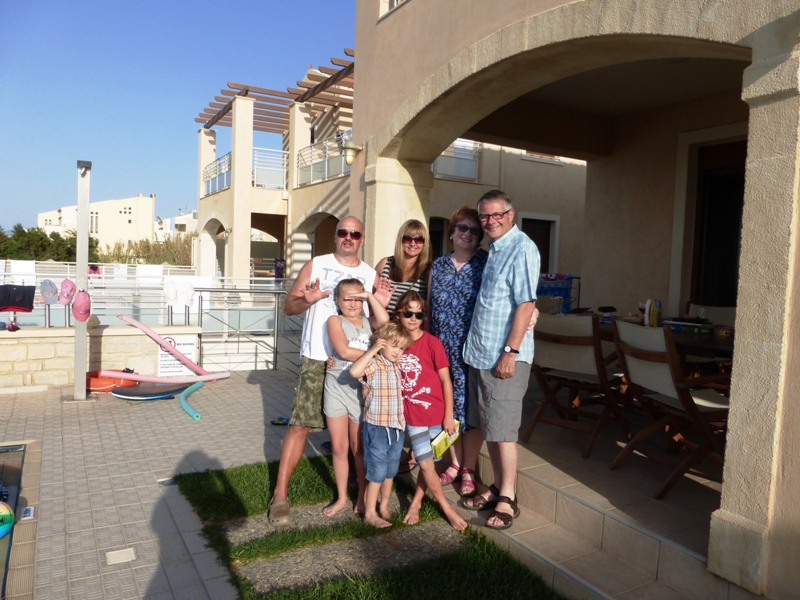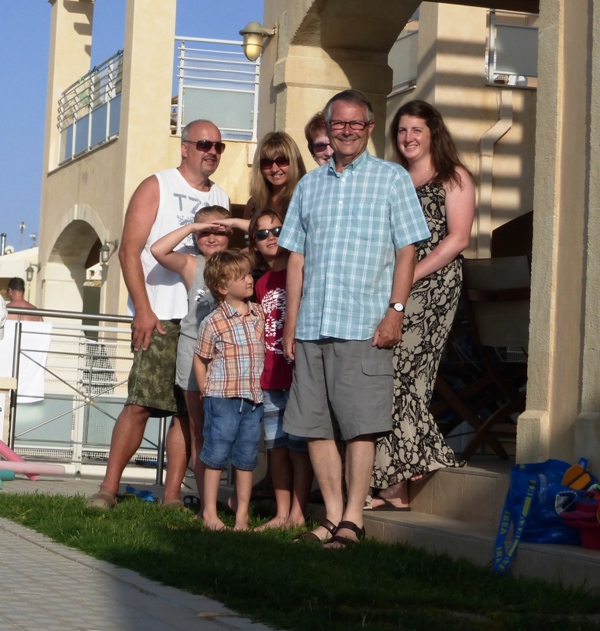 Last night group photos. I used the timer so I could be in them but didn't realise I had rushed to stand in front of everyone!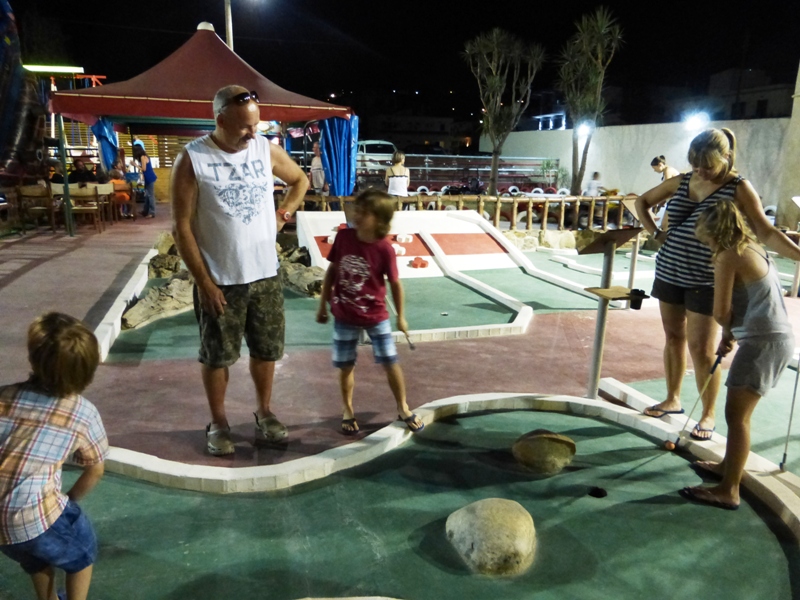 Crazy Golf on the last night. Seemed to go on forever!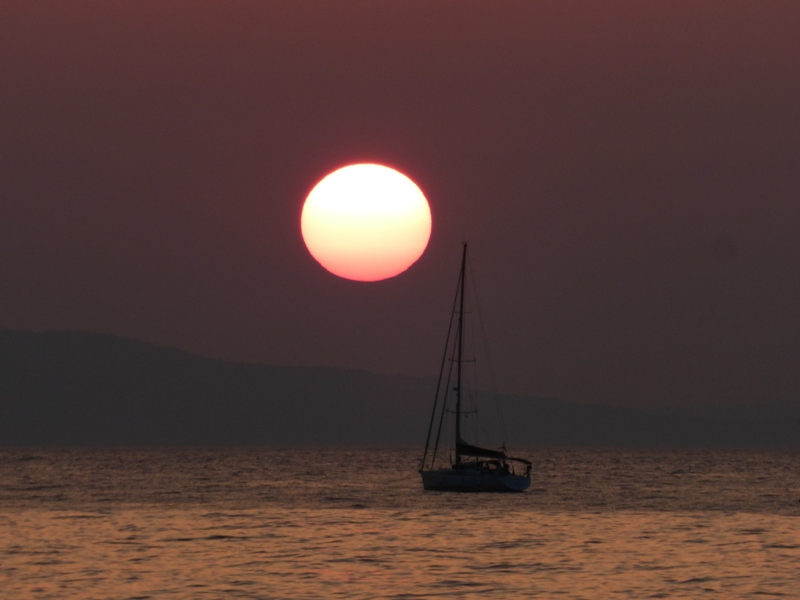 Sunset over Rethymnon. Great holiday. Sorry to leave....