31st May 14 - Kimmeridge to Tyneham and Worbarrow
We parked in the same carpark in the old quarry above Kimmeridge but did the walk in the opposite direction to Tyneham and Worbarrow. Note only possible when Range Walks open. About 8.5 miles and v good!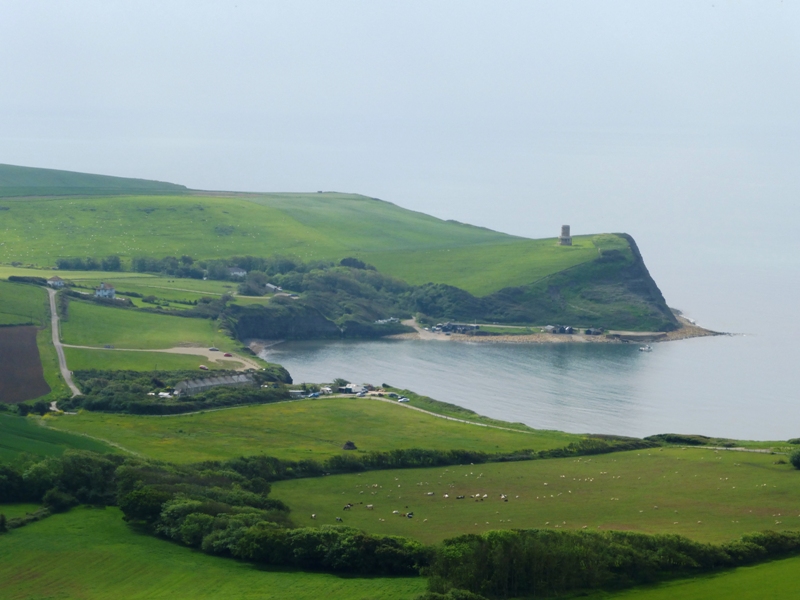 Kimmeridge Bay and the Clavell Tower

View from the ridge as we walked to Tyneham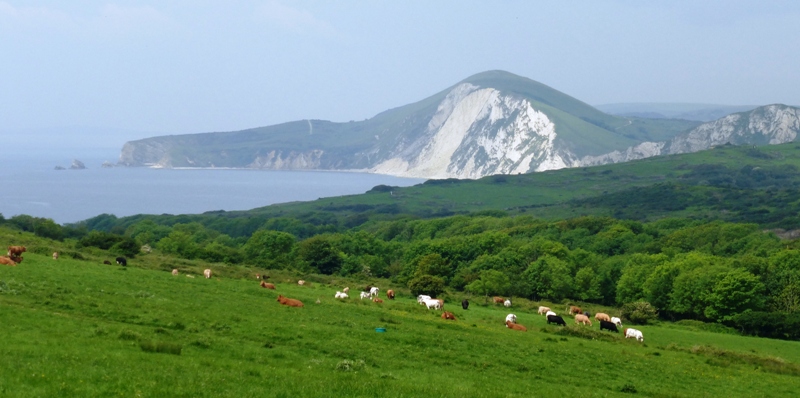 Cows as we approached Worbarrow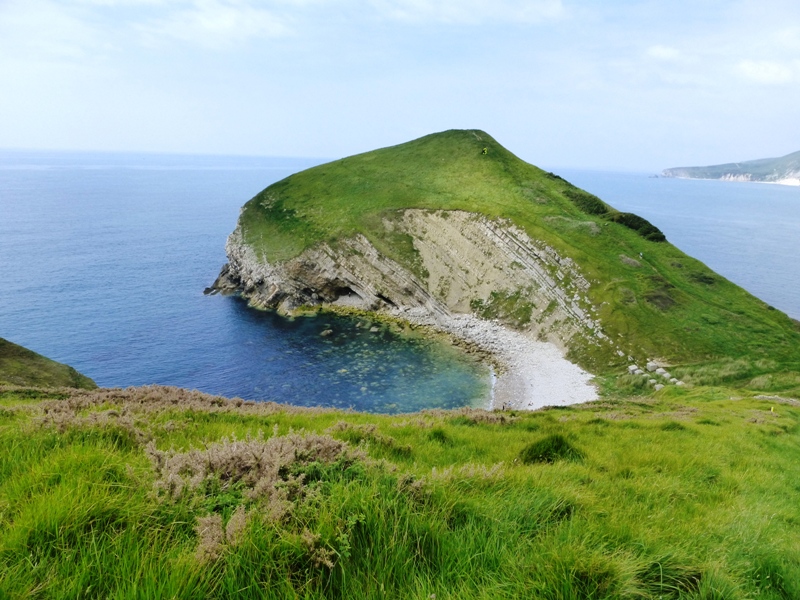 Worbarrow Tout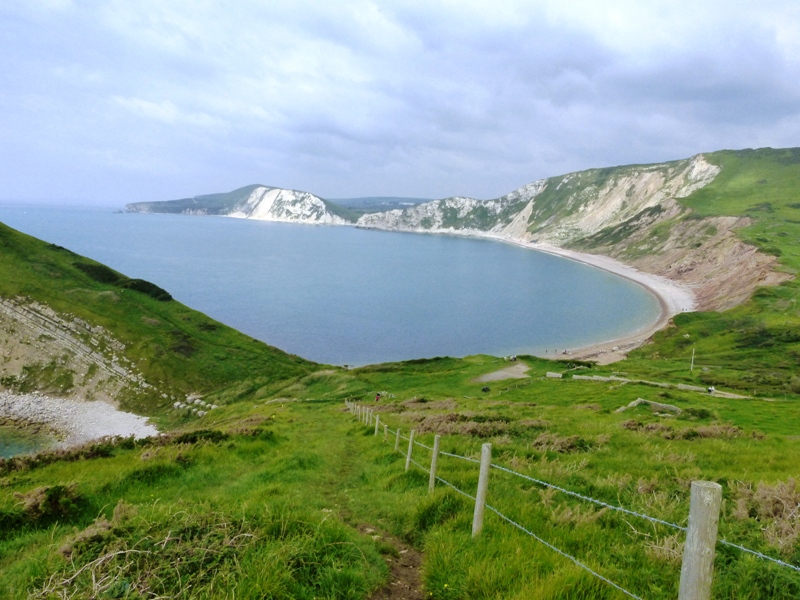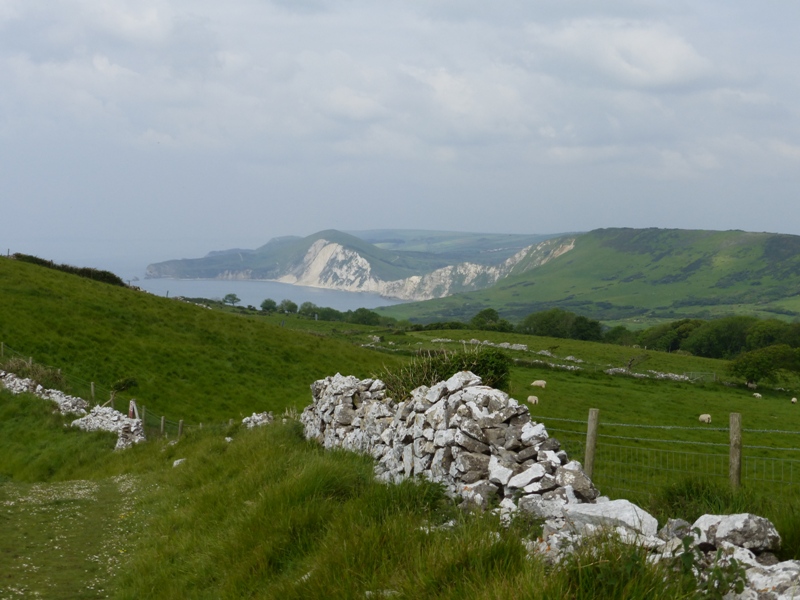 Worbarrow Bay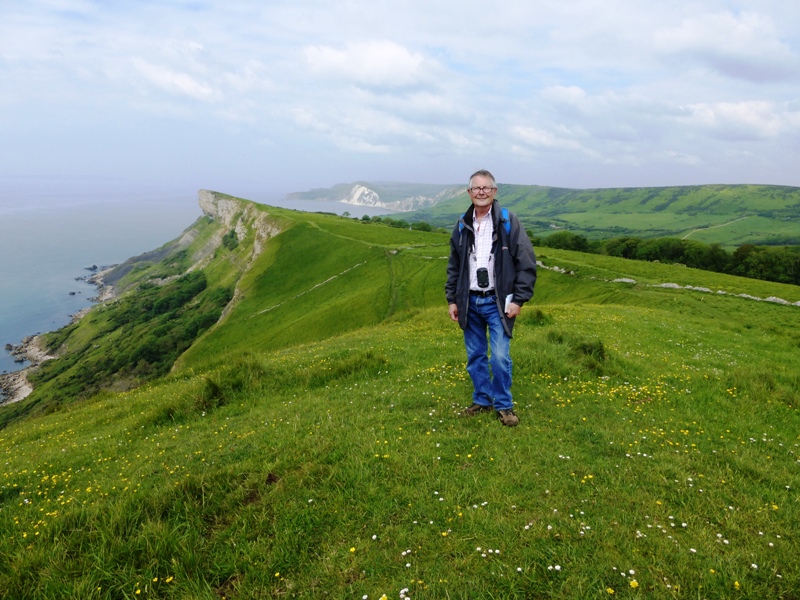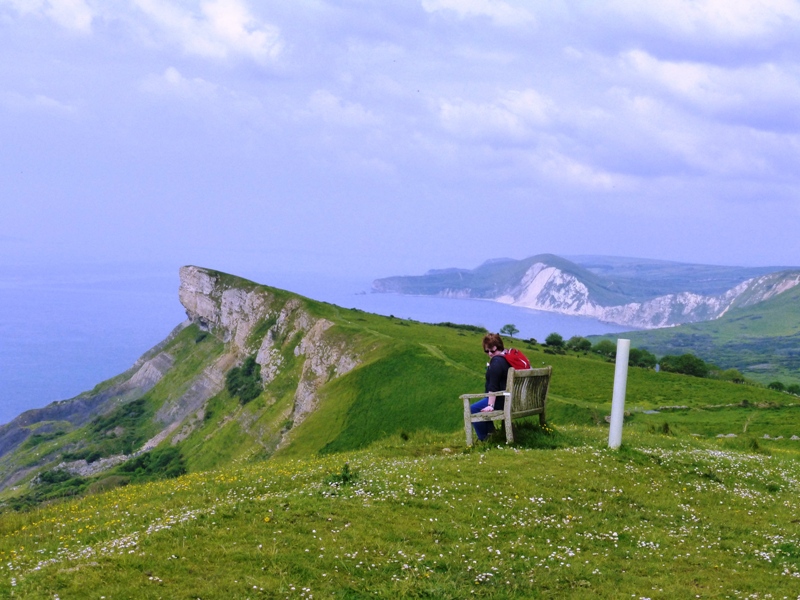 Gad Cliff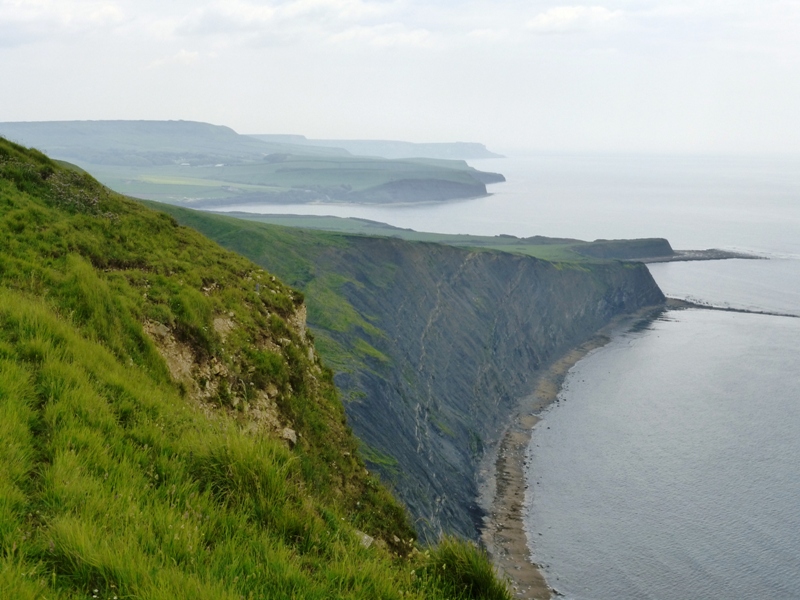 Brandy Bay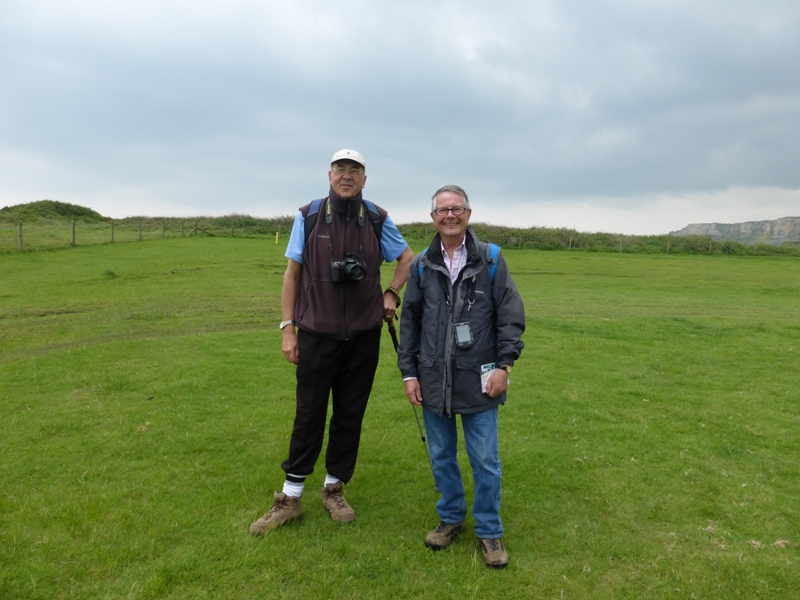 Bumped into Garry Hunt and his wife Wendy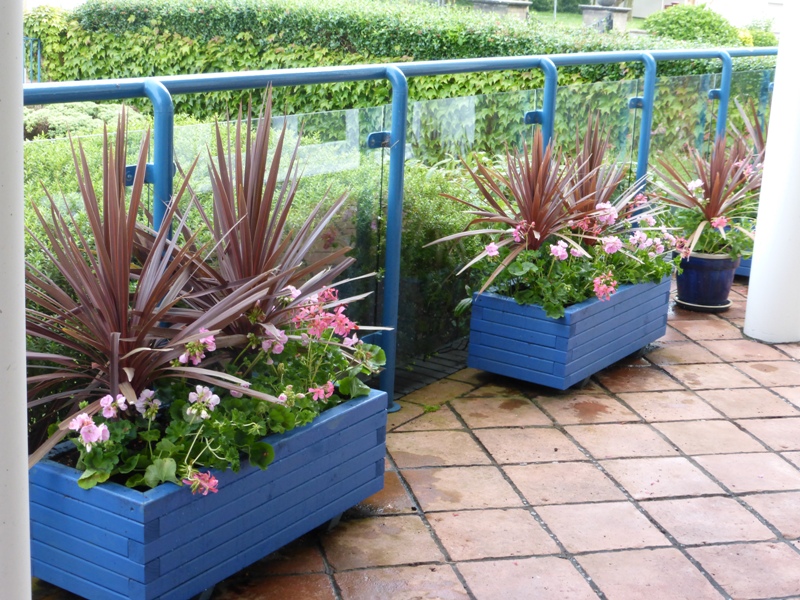 Finally, planted up the pink geraniums on the patio at the Beach House.