1st March 14 -Agglestone Rock with Sarah
Elizabeth off skiing so I went to The Beach House with Sarah. Saturday was a lovely day. Walked from Middle Beach to the Agglestone Rock, up to Ballard Down and across to Old Harry. Great!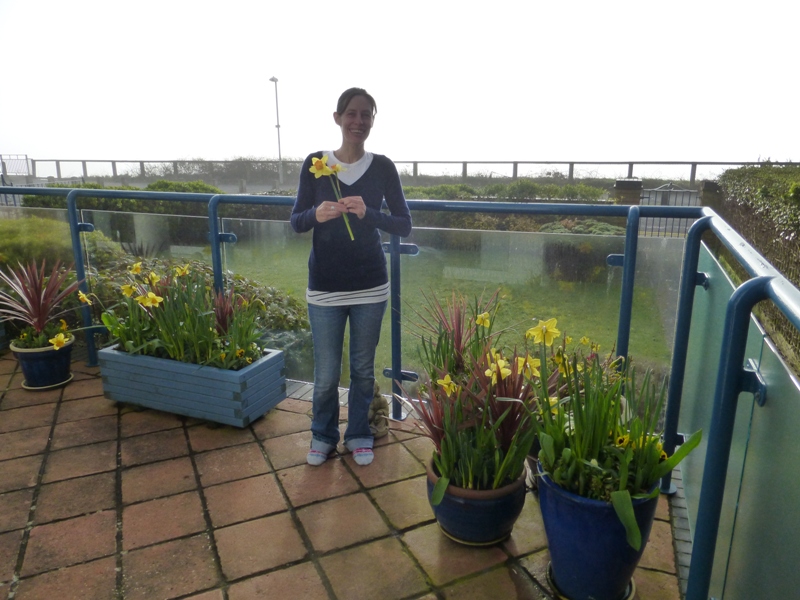 Daffs all out on the patio at The Beach House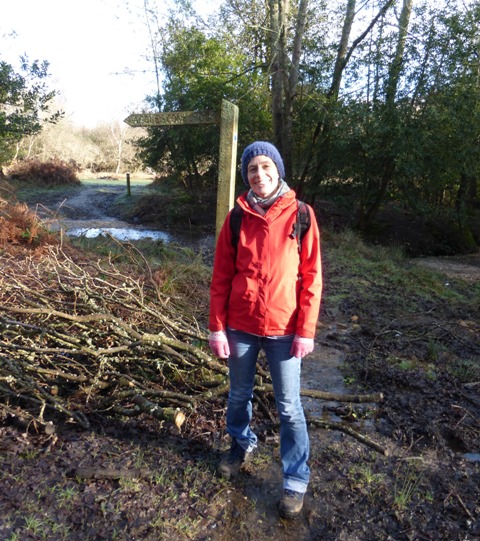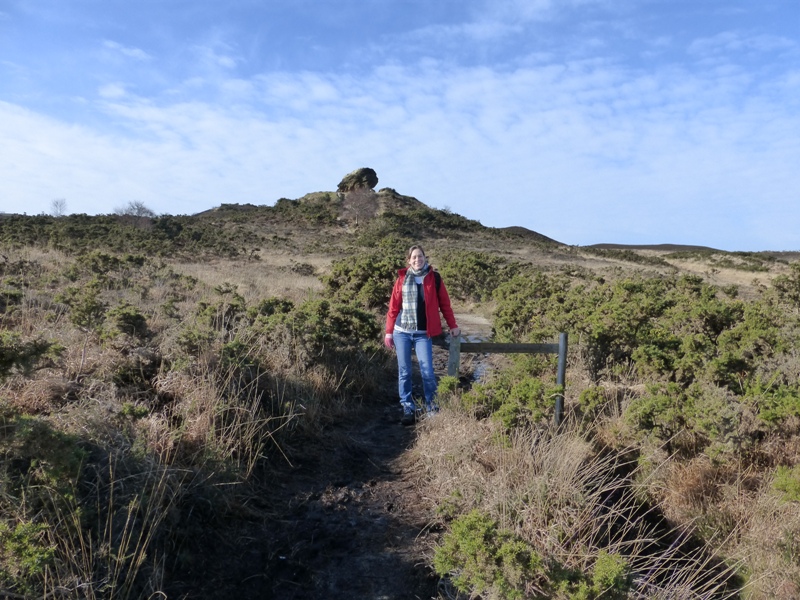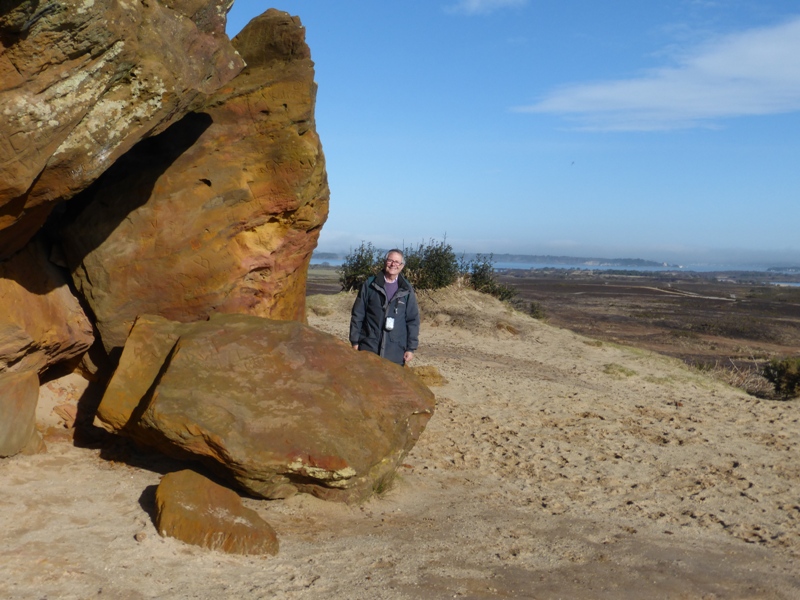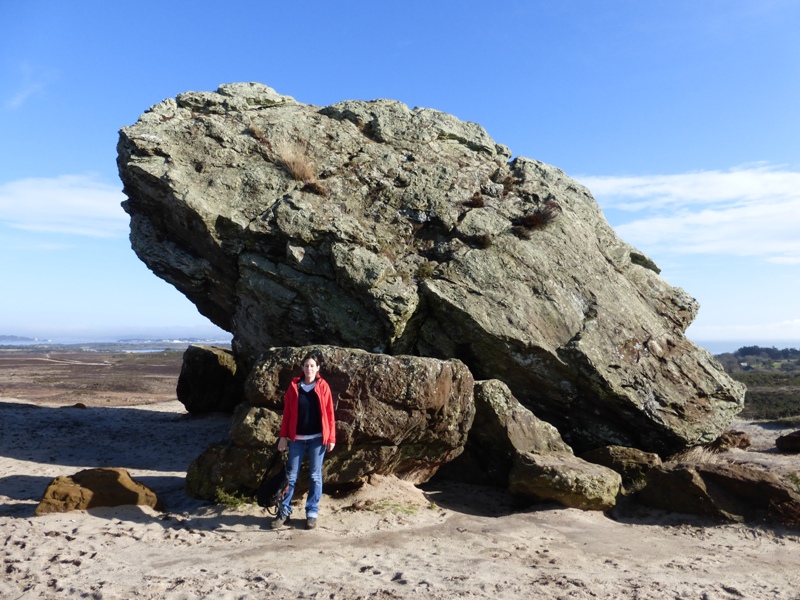 En route to Agglestone Rock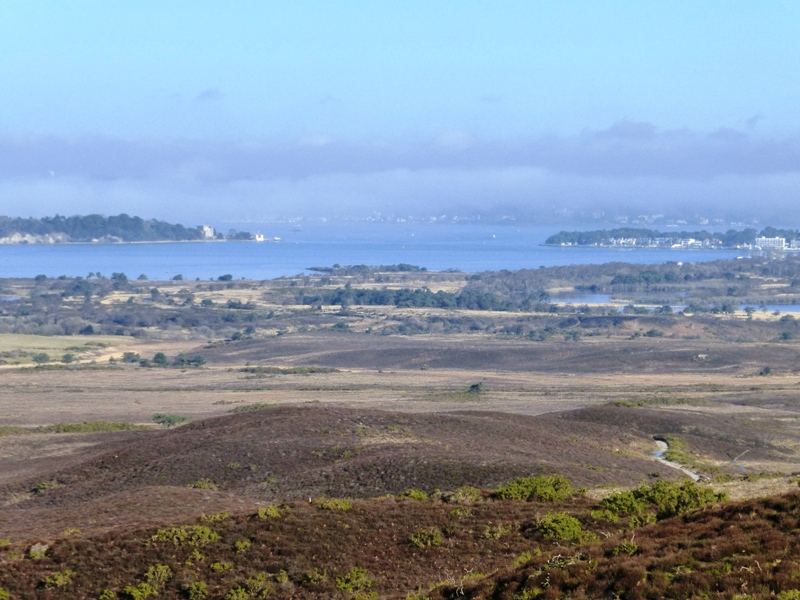 Wonderful view from the Rock towards Poole Harbour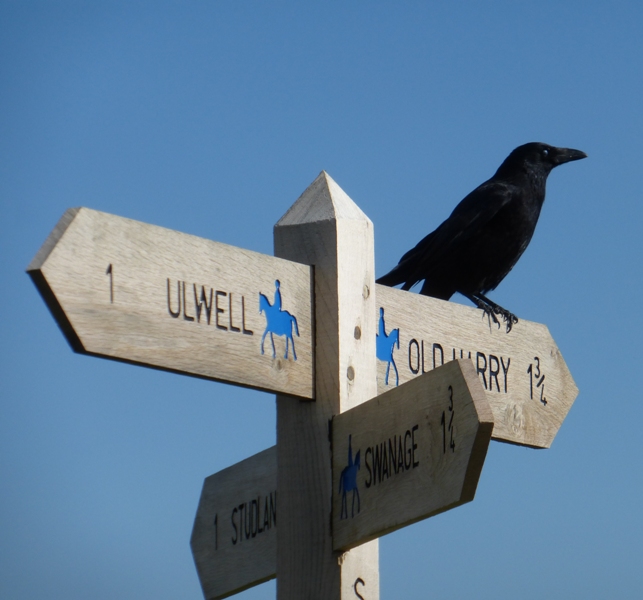 Now atop Ballard Down. With rook pointing the way!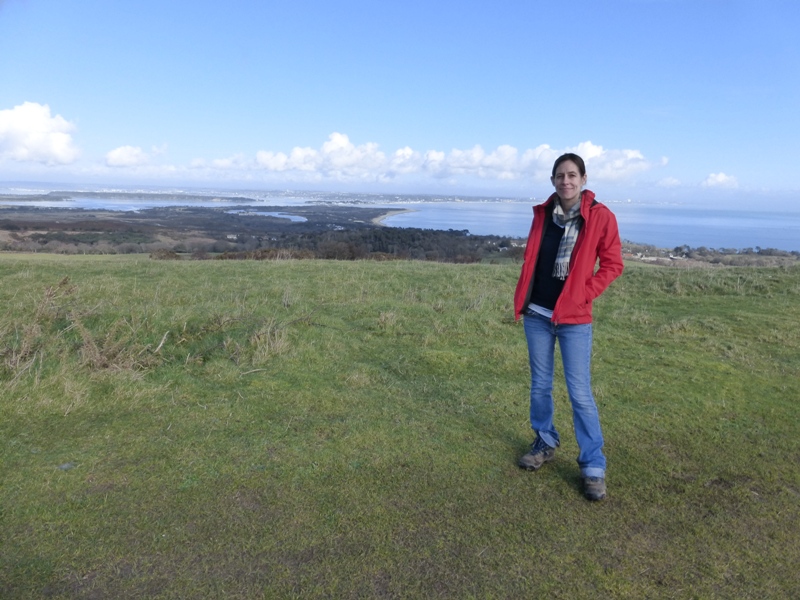 Wondrous views both ways from Ballard Down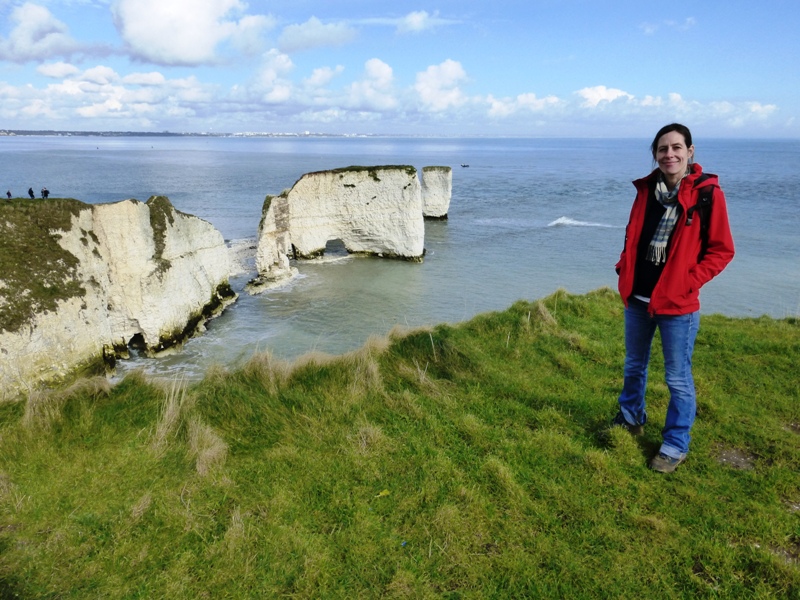 OK, so I've taken photos from this position many times. But it is still superb.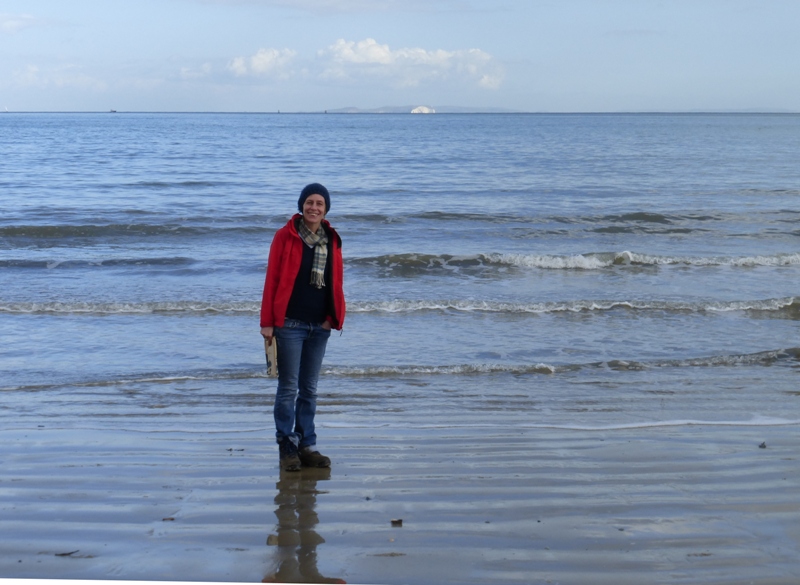 On Knoll Beach on the way back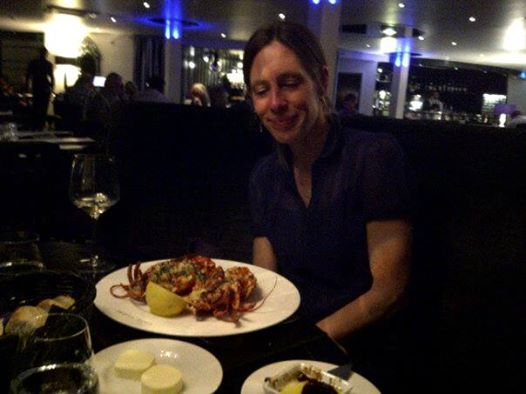 Oysters and lobster at the Cafe Shore