2nd Feb 14 - My Birthday
After some lovely presents from Elizabeth, Facetime with Lou, Neil and Euan and a call from Sarah, the Little Devlins came to lunch. A lovely sunny day too.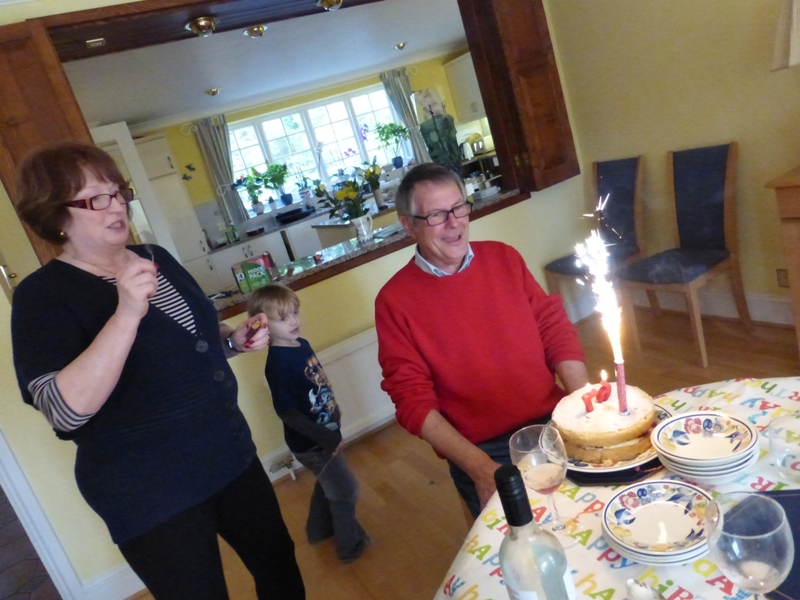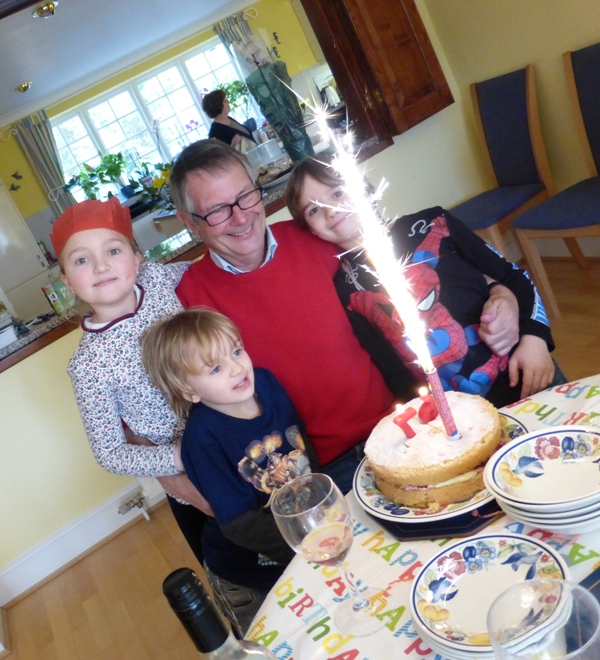 Elizabeth made me a birthday cake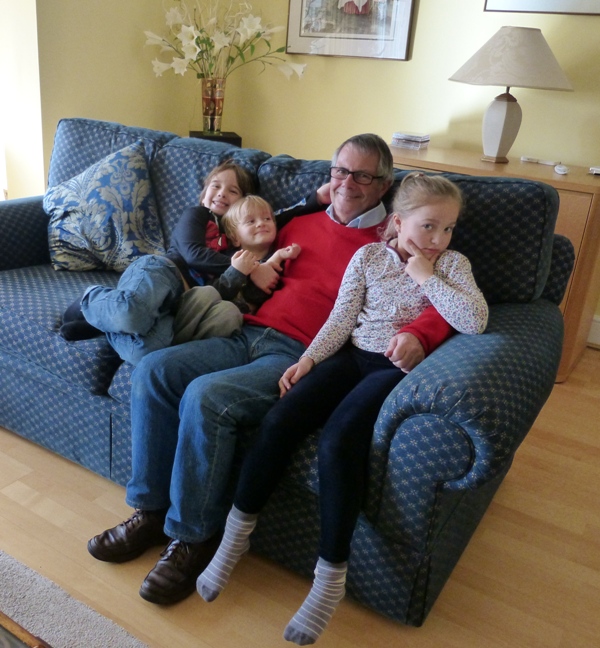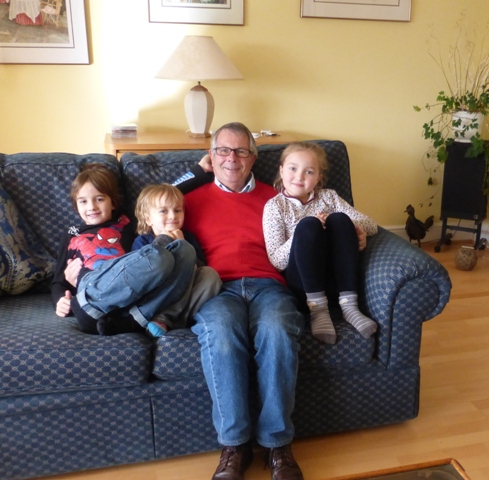 Surrounded by Little Devlins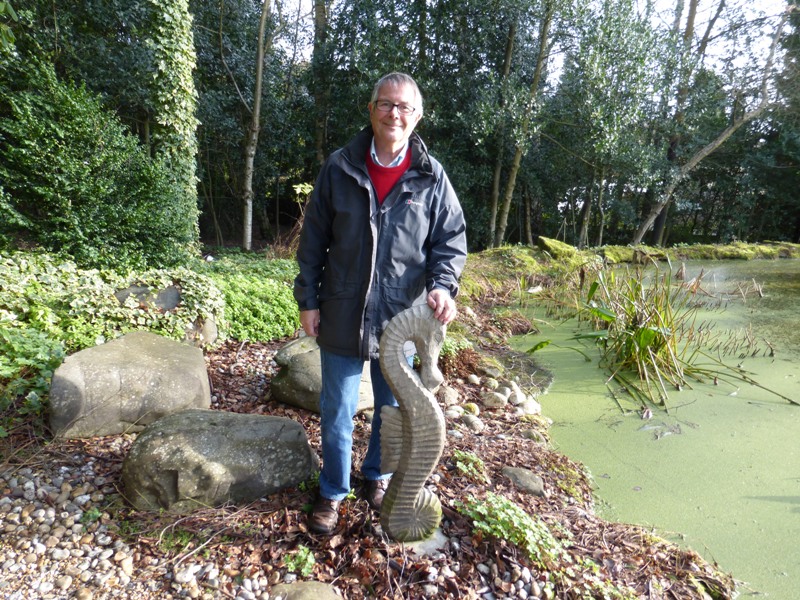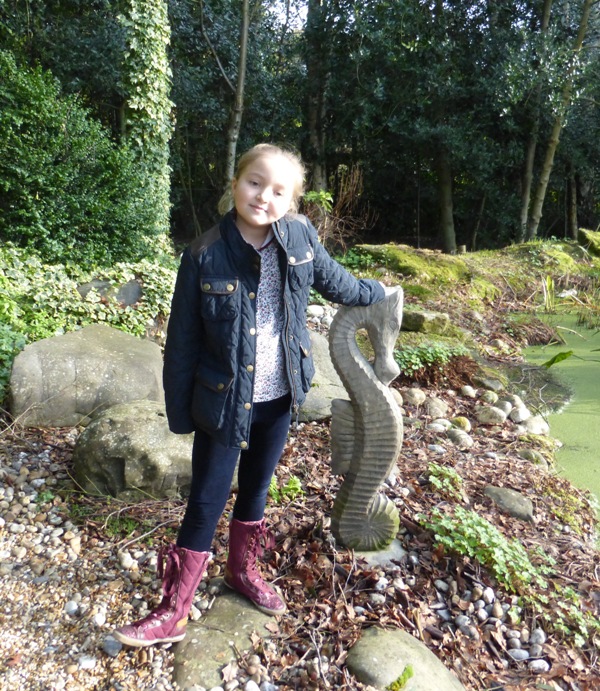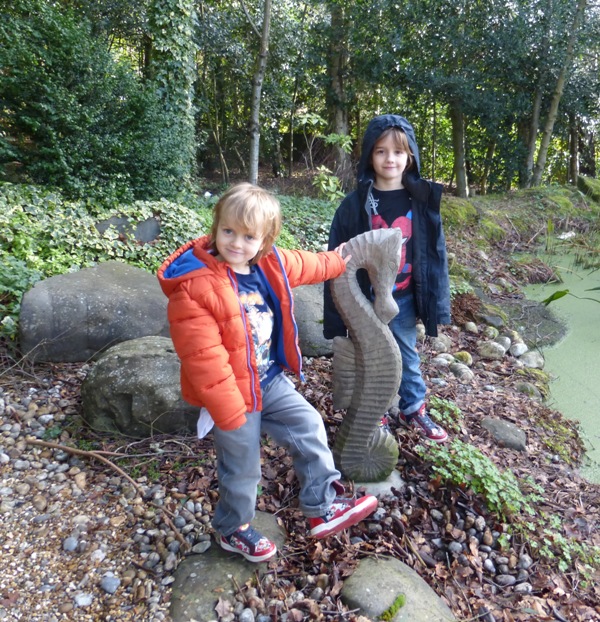 Elizabeth gave me a Seahorse which we put by the pond.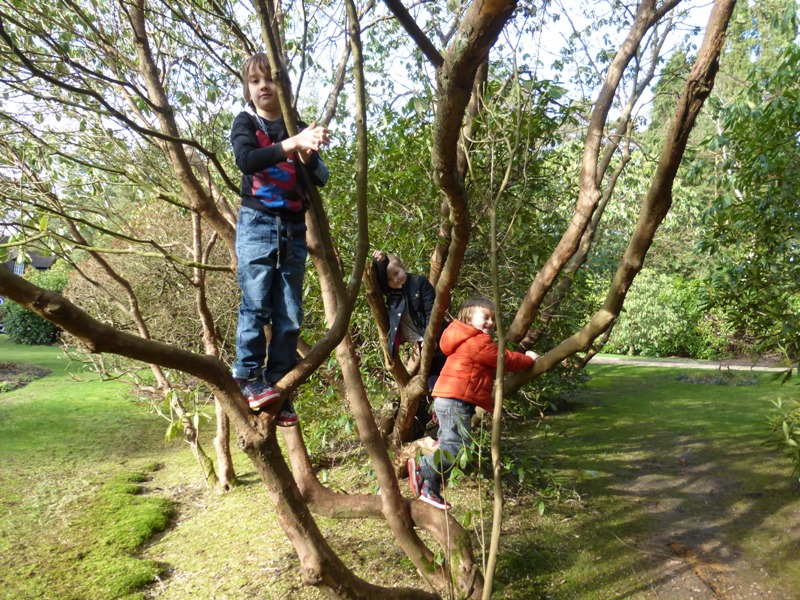 Tree climbing on a lovely sunny afternoon