19th January 2014 - Flying visit to The ch House
Left at 8.00am and only took me 65 minutes. Lovely sunny morning for a walk on 'my' beach. Mind you, 'everyone and their dog' had the same idea!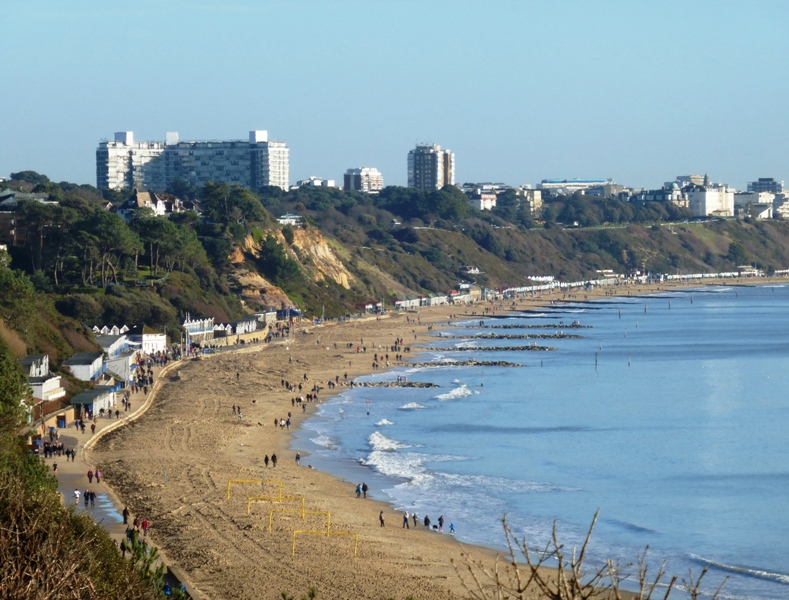 Towards Bournemouth

'My beach' panorama from Isle of Wight to Old Harry Rock.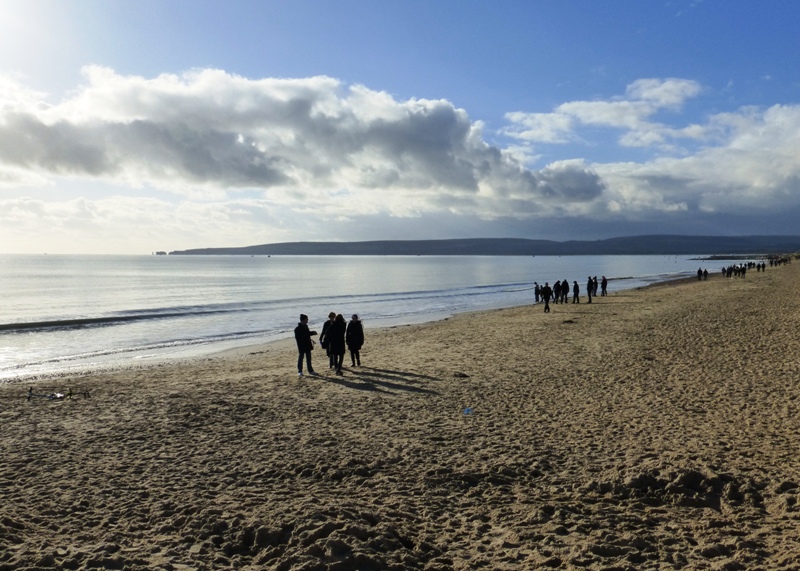 'Our' beach at Canford Cliffs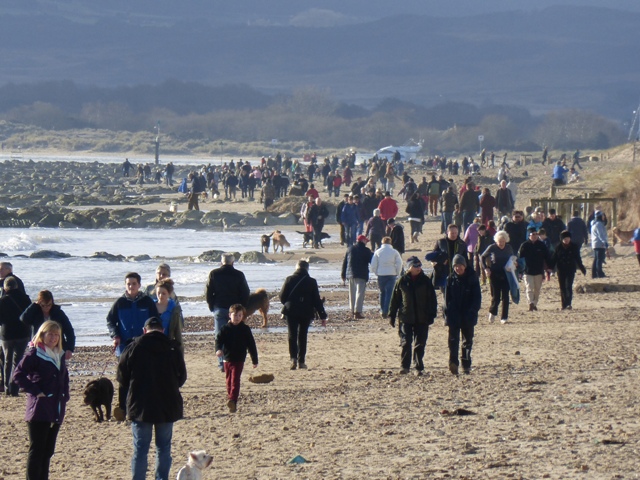 Sandbanks beach. Like Oxford St on a Thursday evening!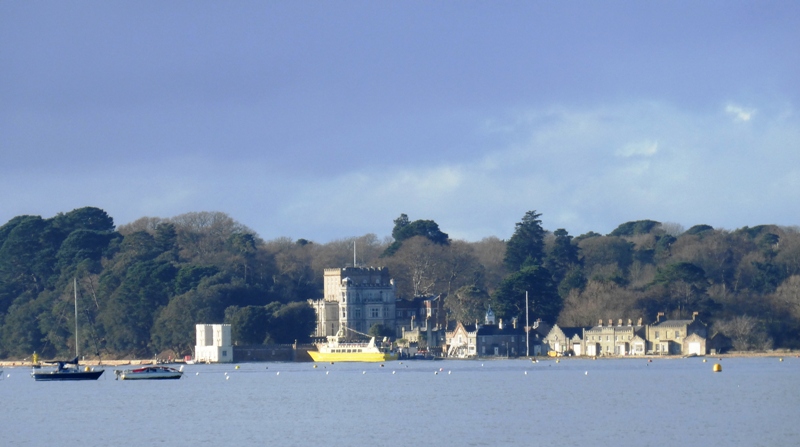 Brownsea

Poole Harbour Panorama