Forty years ago, on 18th Jan 1974,Louise Annabella Holway was born in Lewisham Hospital, SE London. In the years since, Lou has given great joy to all including me...plus a little anguish on the odd occasion. Love her dearly.
This is a photo record of every year of Lou's life. Showing how Lou grew from a beautiful baby to a lovely young girl and now an equally lovely & beautiful woman. Also shows how her Dad (me) has aged in the process!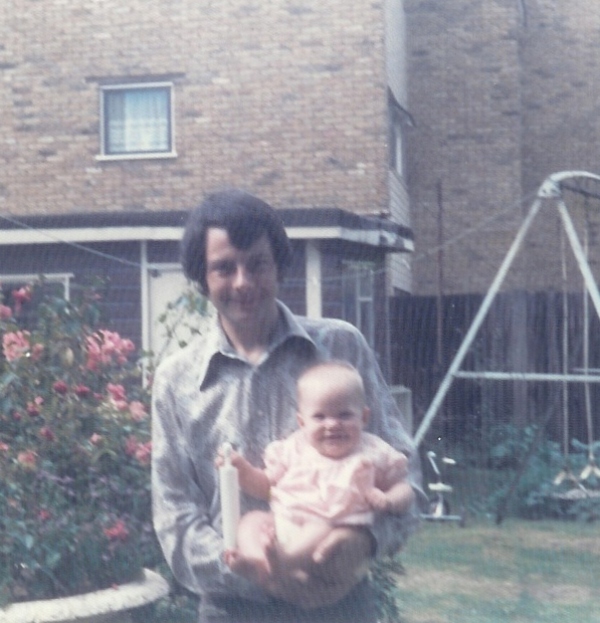 1974 - With Dad in the garden of Micheldever Road, Lee Green. The only time I've had more hair than Lou!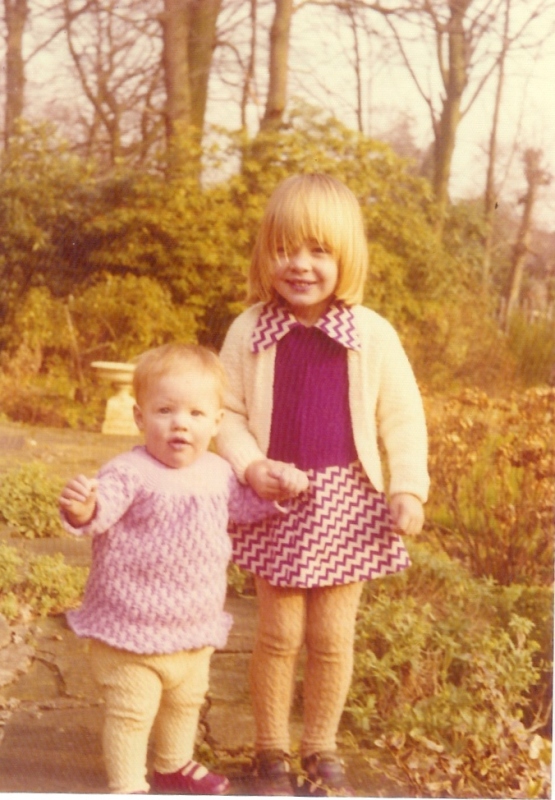 1975- With sister Sarah. We'd moved to Pirbright Road, Farnborough by then.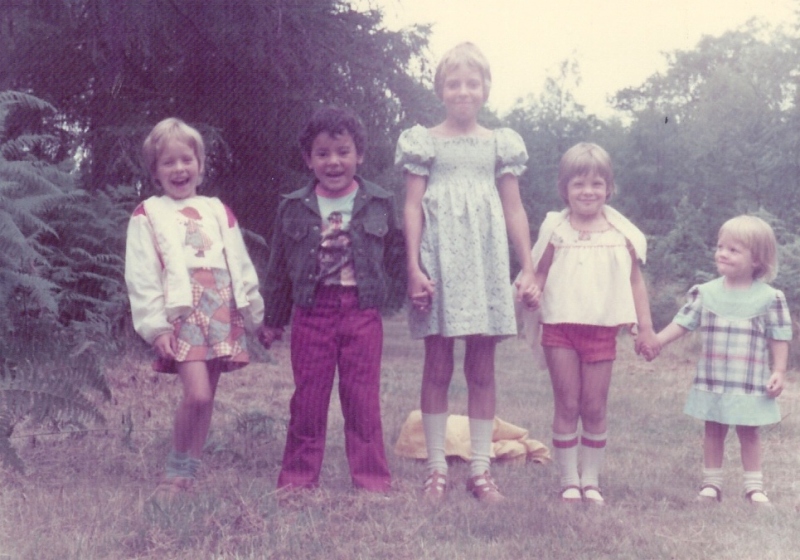 1976 - Cousins Teresa, Barbara and Brian visit from Canada in the year of the BIG DROUGHT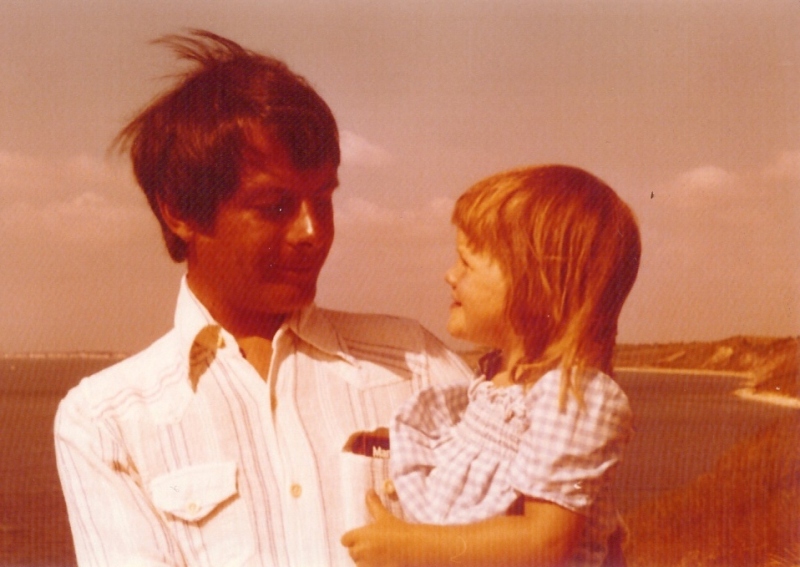 1977 - Bedruthan Steps, Cornwall, on holiday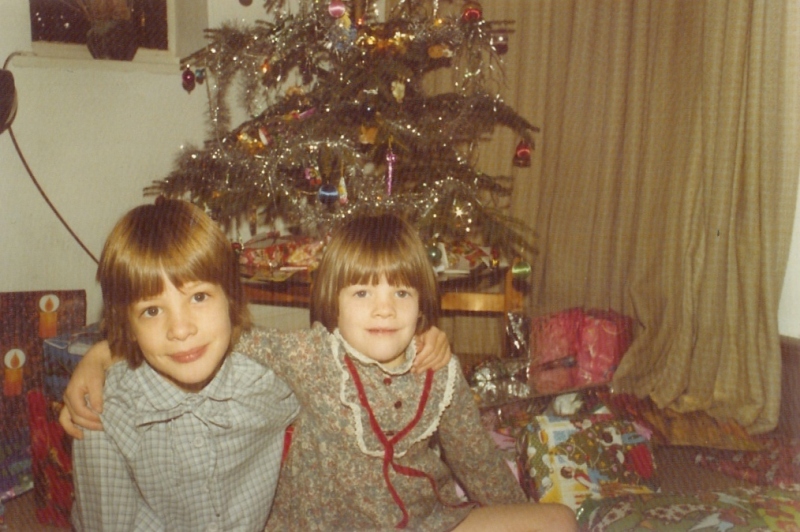 1978 -Christmas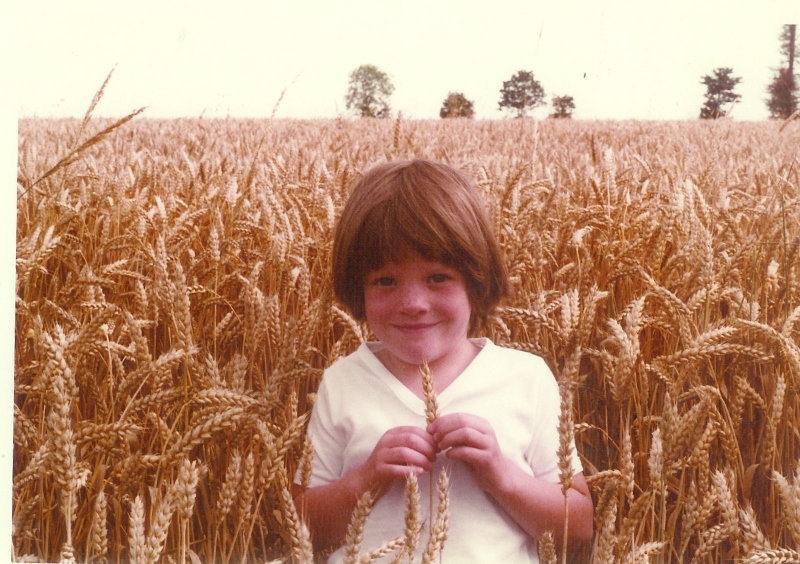 1979 - A cornfield on the way to SW France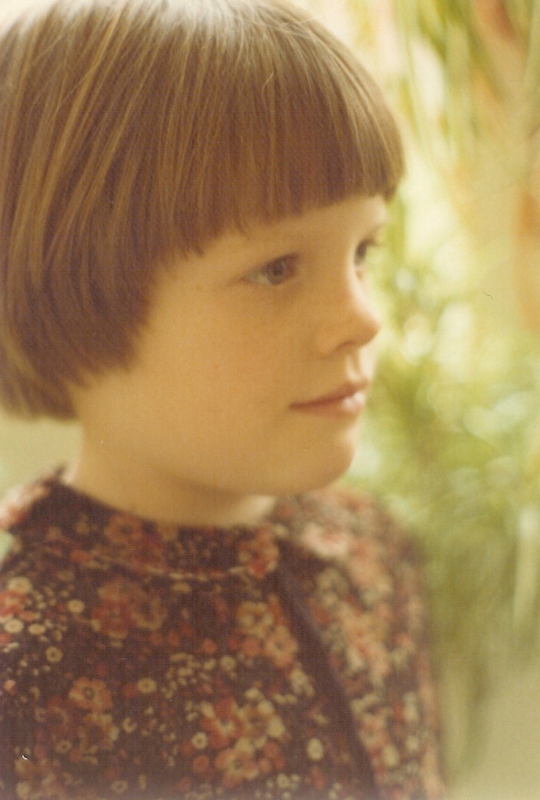 1980 - I was a very keen photographer back then and I loved this soft-focus picture I took of Lou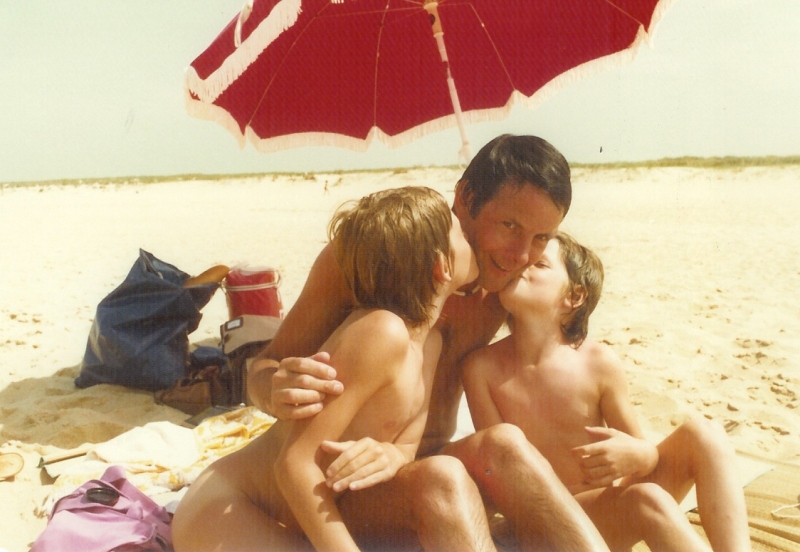 1981 - Daddy kiss. Cote Sauvage in SW France.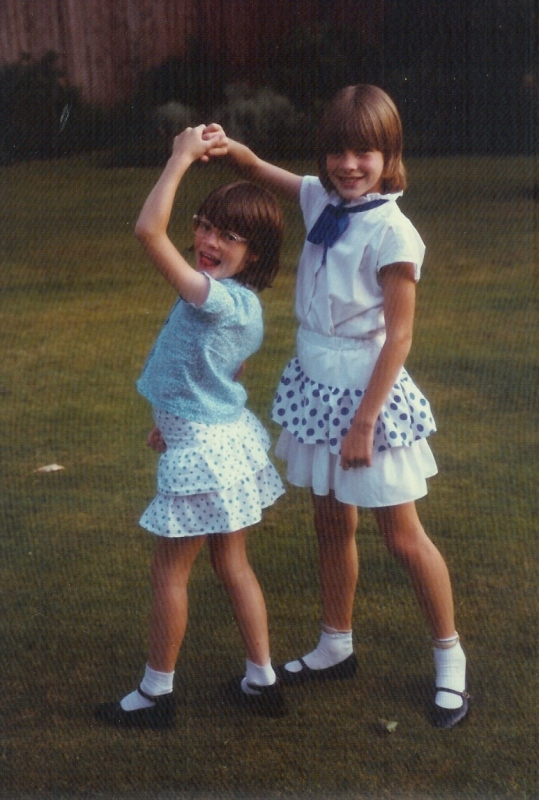 1982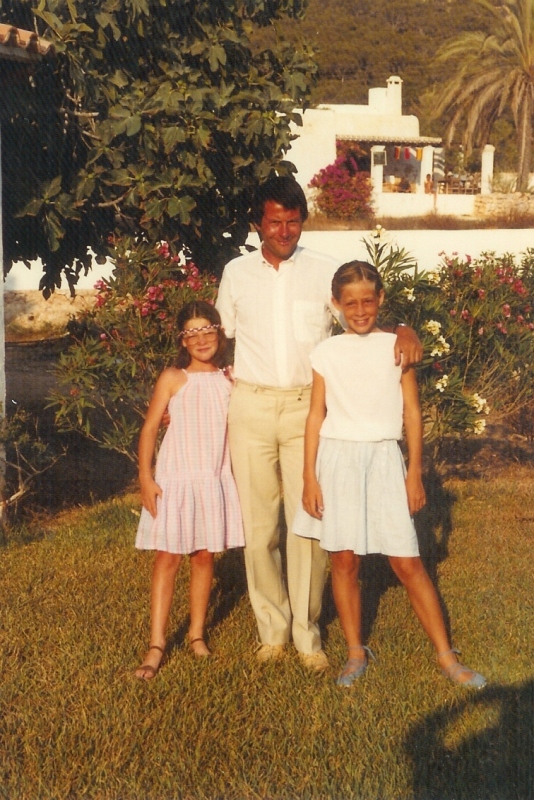 1983 - Tanned in Ibiza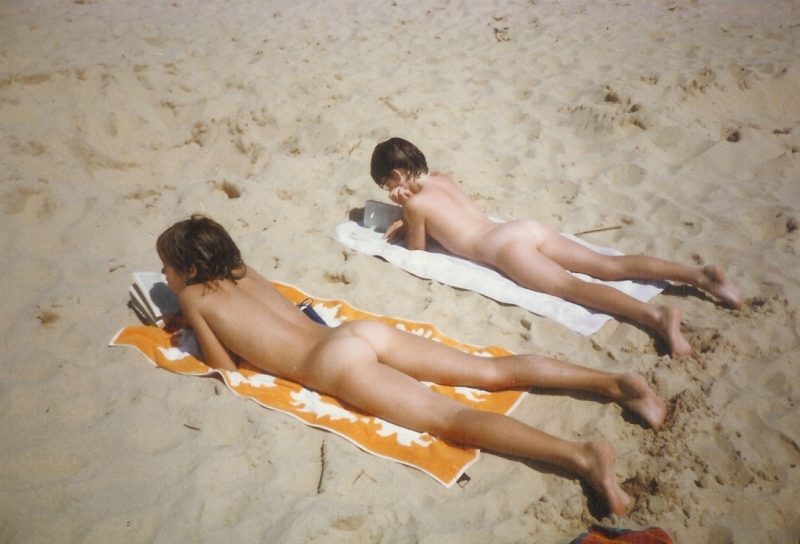 1984 - Back to SW France. OK, would probably get arrested for a picture like this today. But those fabulous 'wear whatever/how little you want' beaches on the Cote Sauvage were fantastic!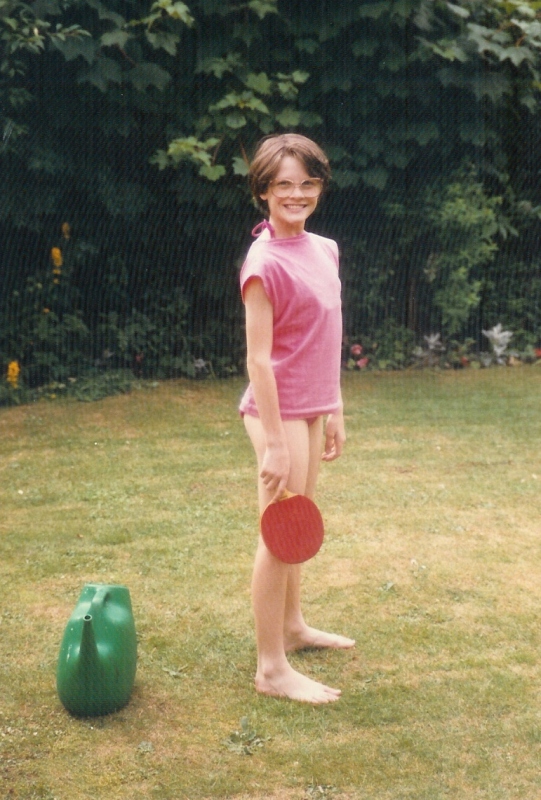 1986 - In the garden at Waverley Lane. Lovely home.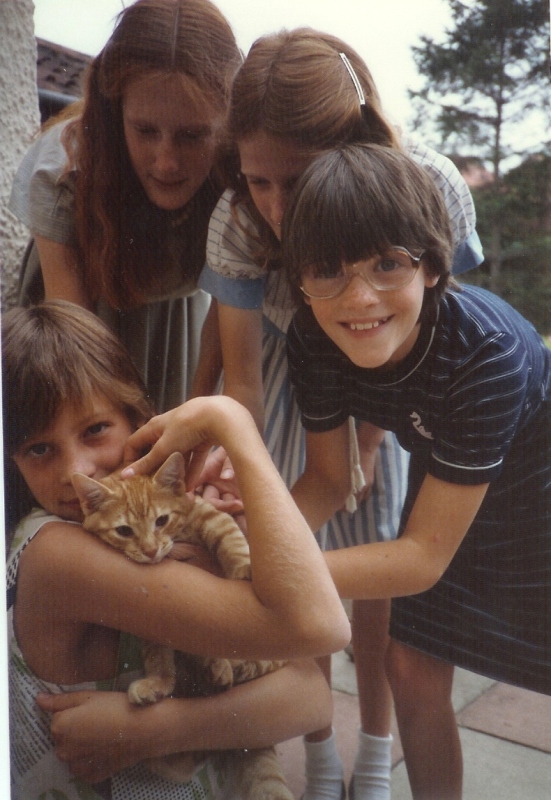 1987 - With cousins Sharon and Charlotte. Lou now a teenager.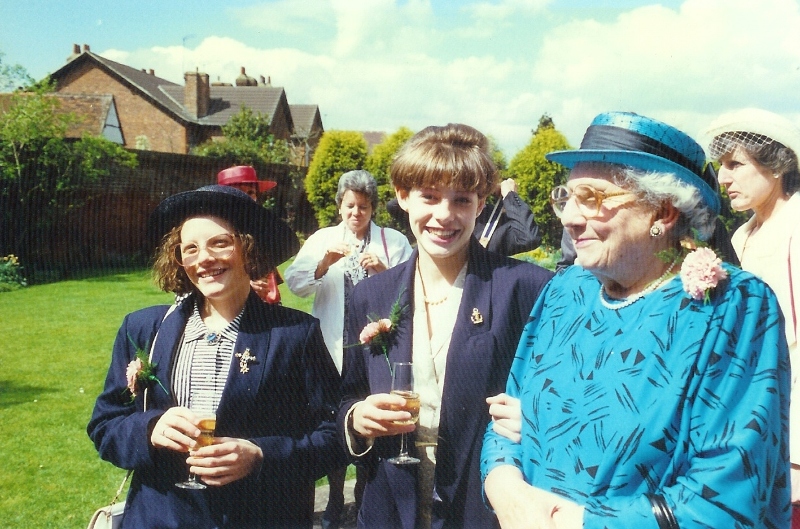 1988 - At my wedding to Elizabeth with Grandma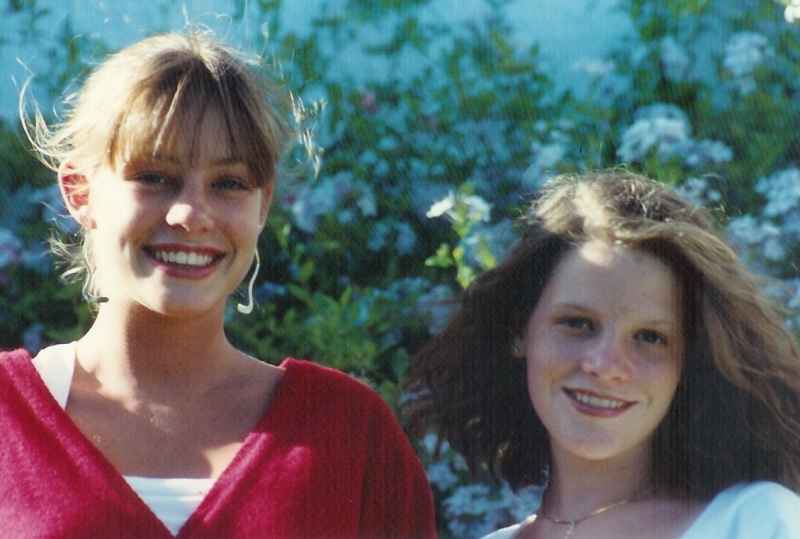 1989 - Portugal. Oh how Louise, now 15, has changed into a lovely young lady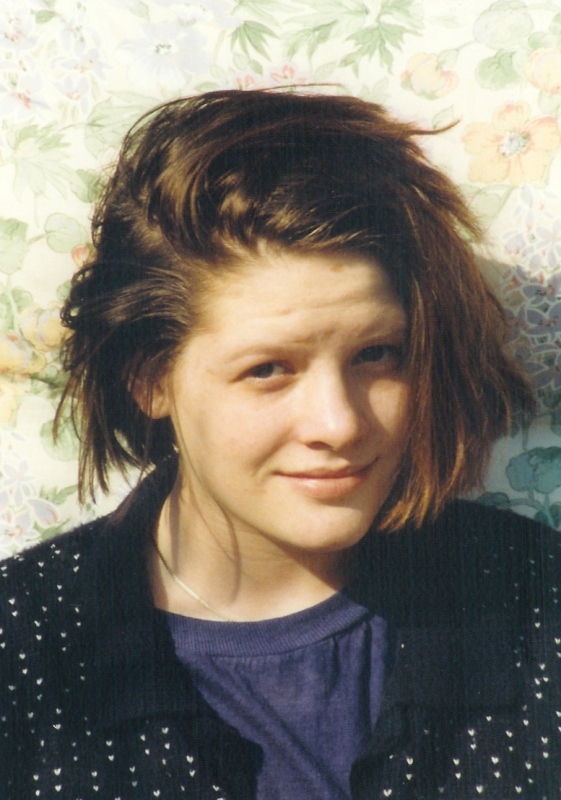 1990 - "She was only sixteen, only sixteen.... "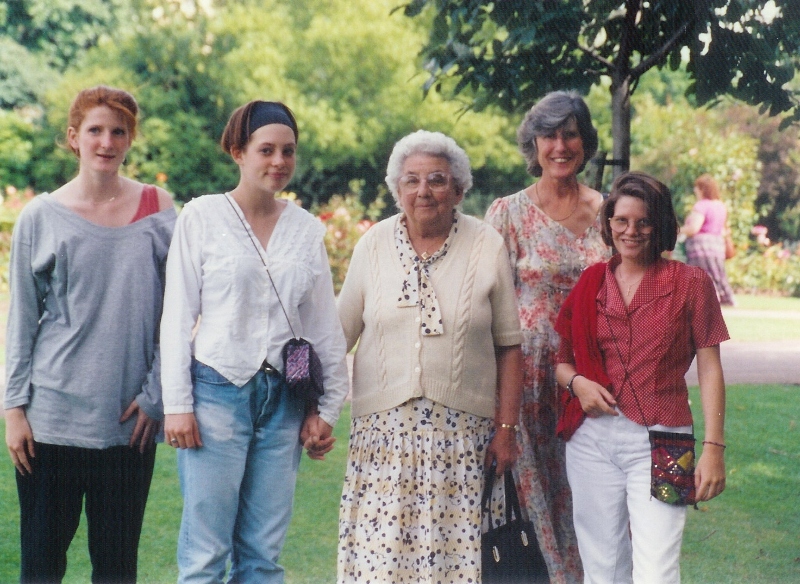 1991 with Charlotte, Grandma and Carol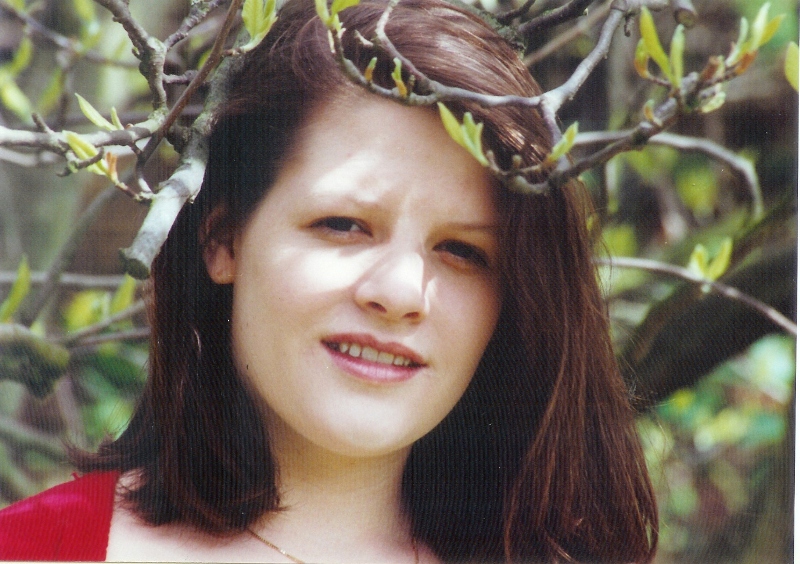 1992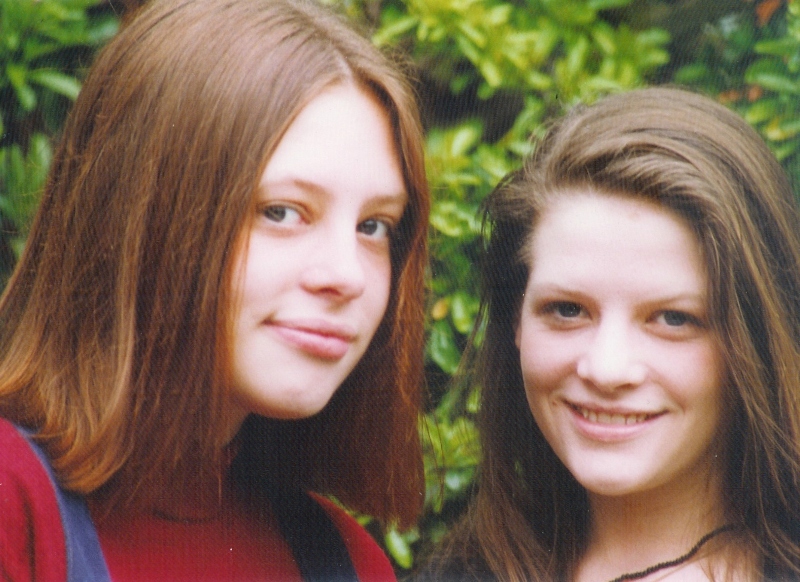 1993 - My two lovely daughters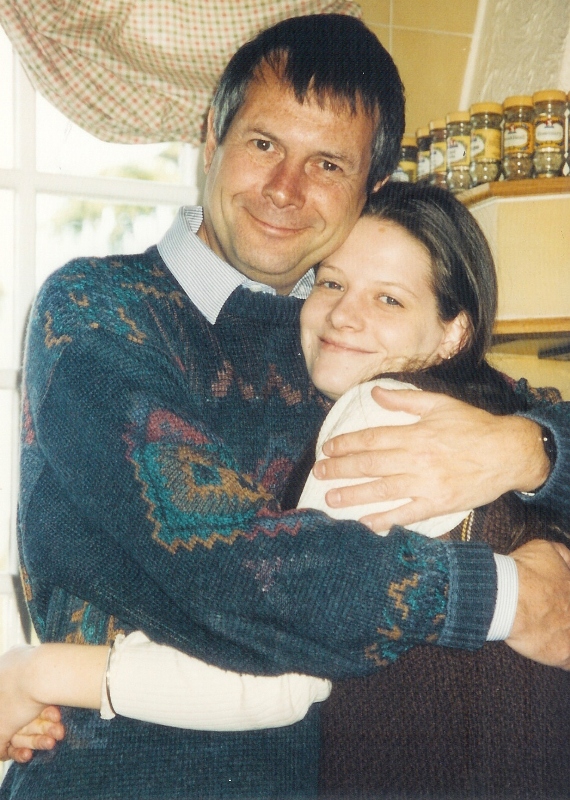 1995 - Just love this picture. My very favourite!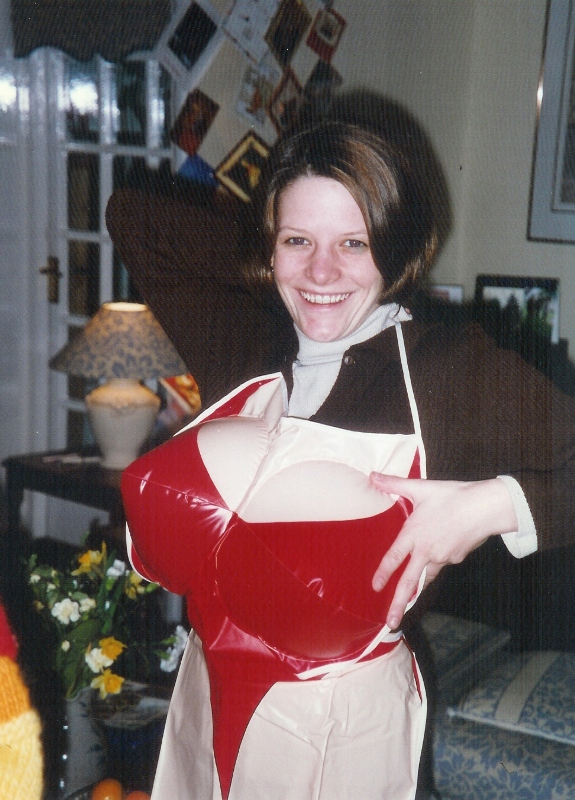 1996 - Lou has always wanted bigger boobs for some reason!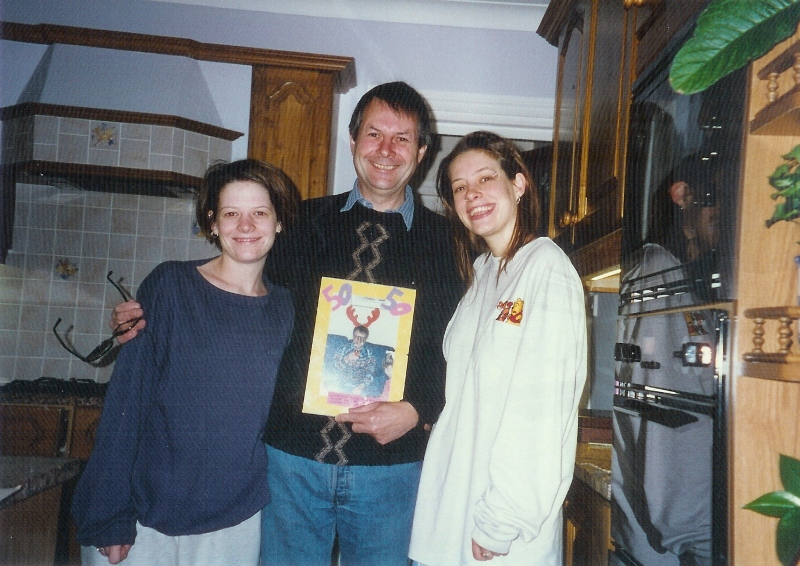 1997 - My 50th Birthday in the kitchen in Great Austins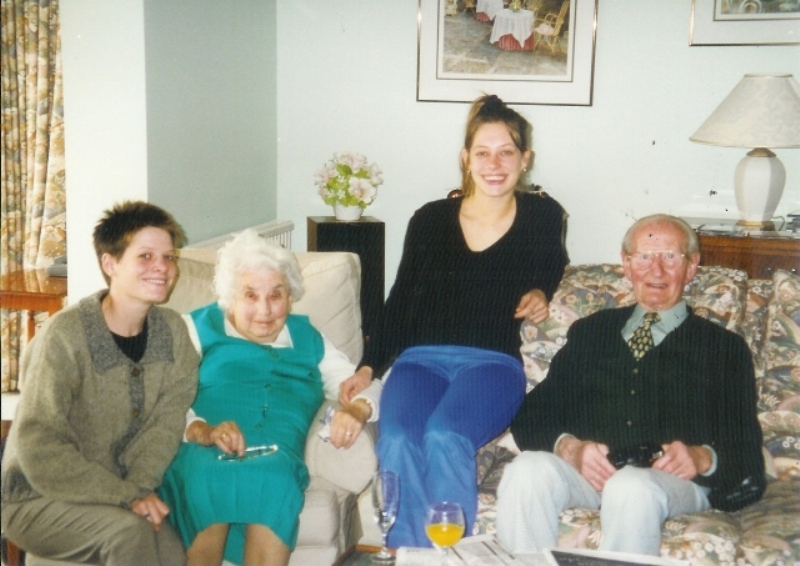 1998 - Grandma was very ill by now and died in 1999 soon after. Grandad made it to see in the millennium - just.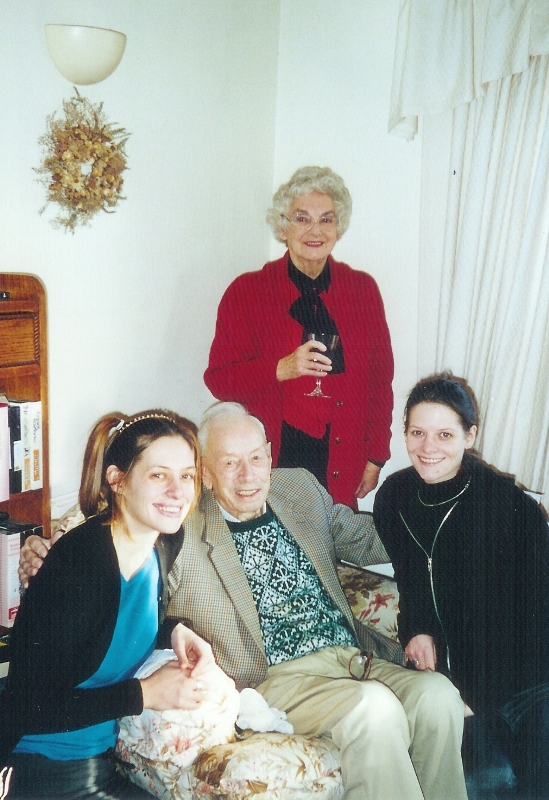 1999 - With the other Grandad - Hoppy - and Nanny Olive. Again died soon after although Olive still going strong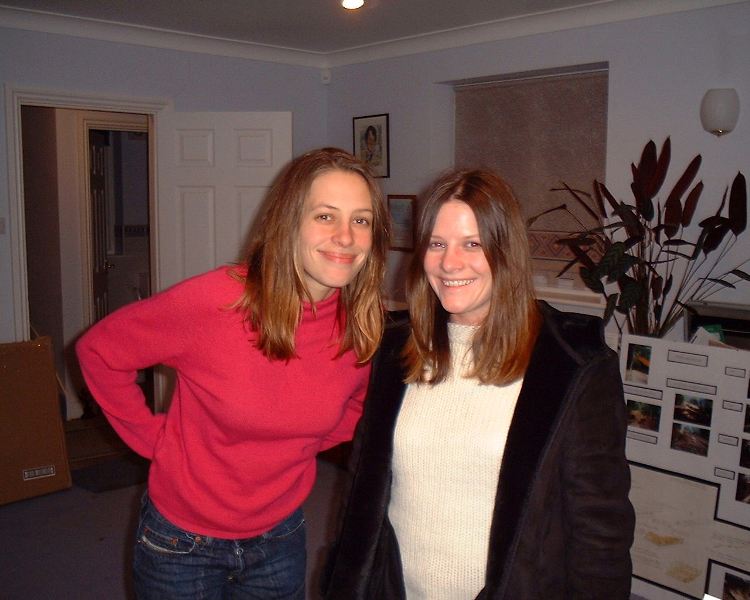 2000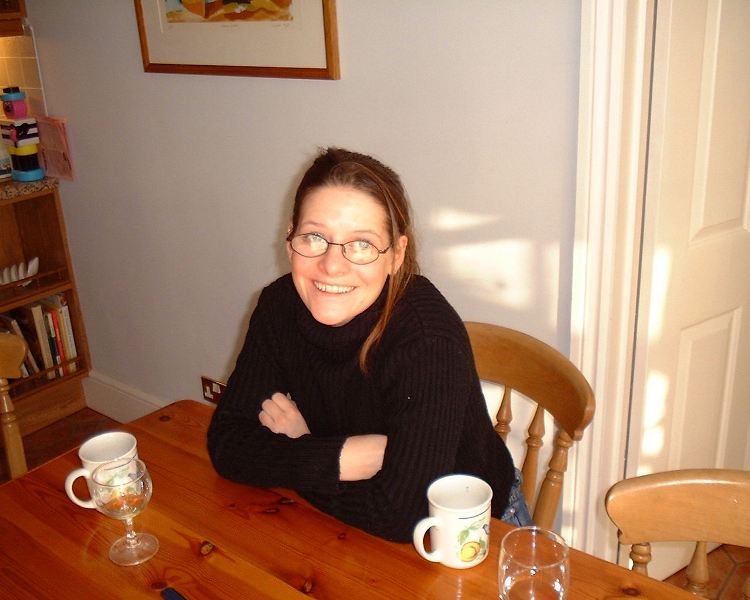 2001 - Now in the kitchen at Warren House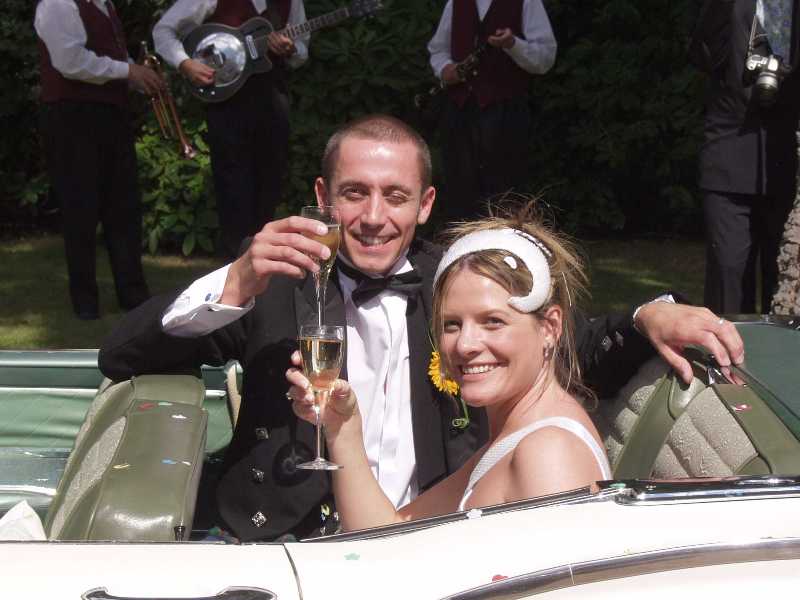 2002 - "Lost a daughter, gained a son-in-law!" A really happy day as Lou and Neil get married. Couldn't have been bettered!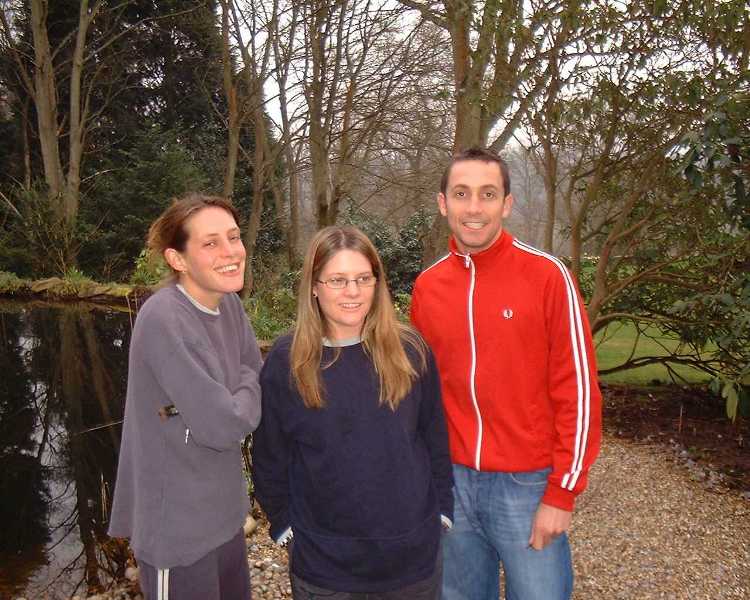 2003 - Then the sadness of Lou and Neil emigrating to Oz. We still haven't forgiven them!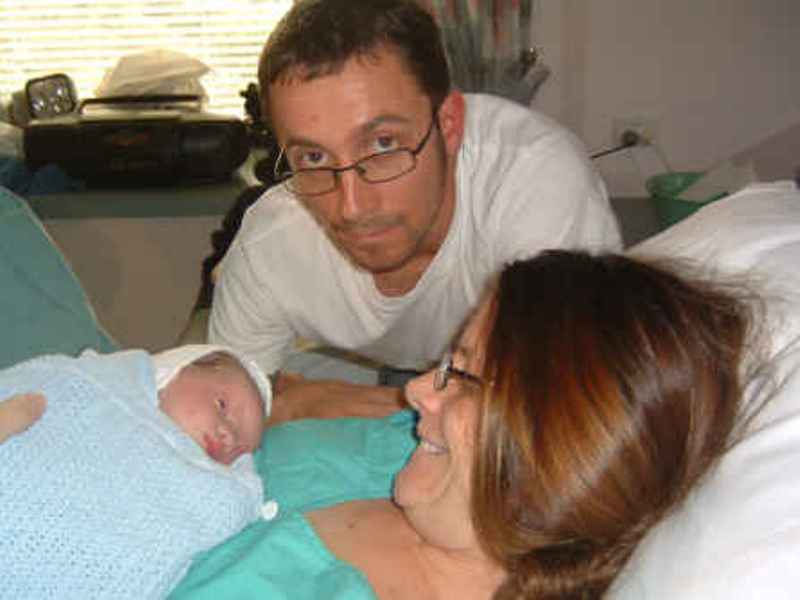 2004 - Hello Euan! Of course that day was pretty fraught for all. Still Euan came through it and, although he still has his problems, has grown into a fine little boy.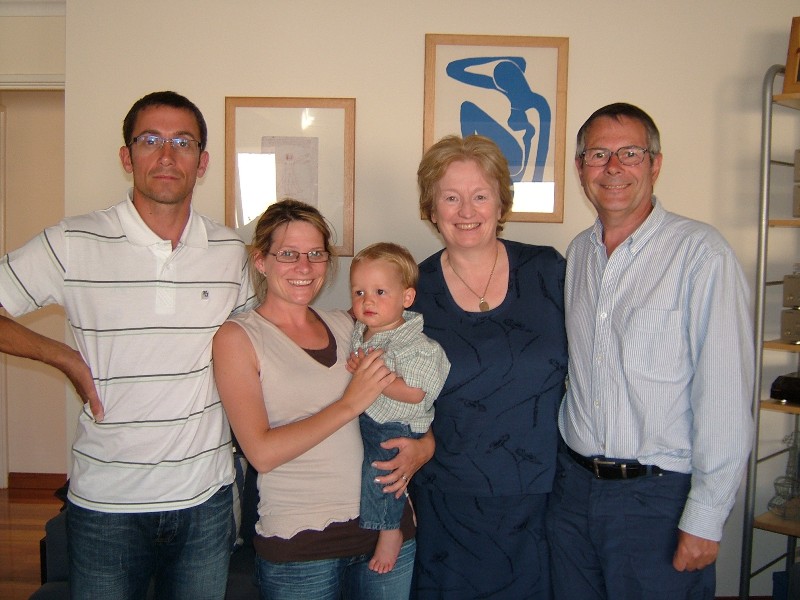 2005 - Louise the Mum.
One of our many 'Euan adoration' visits to Oz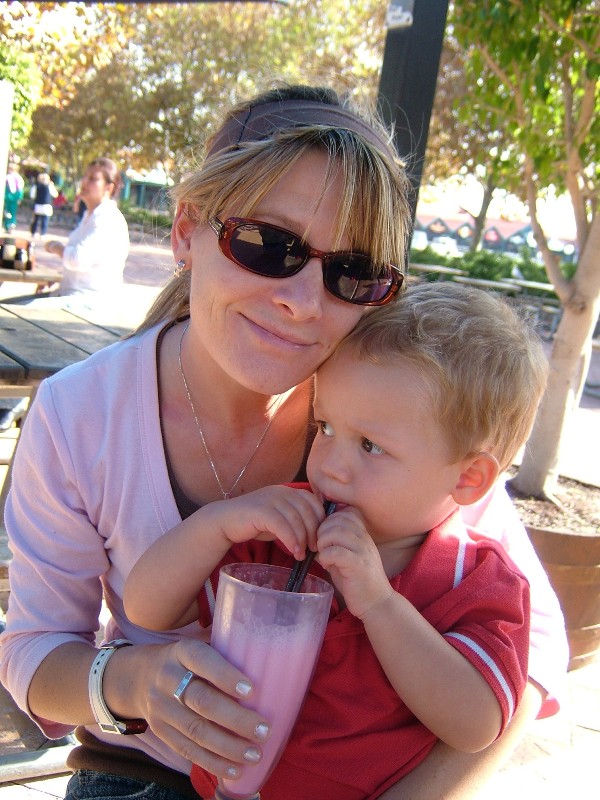 2006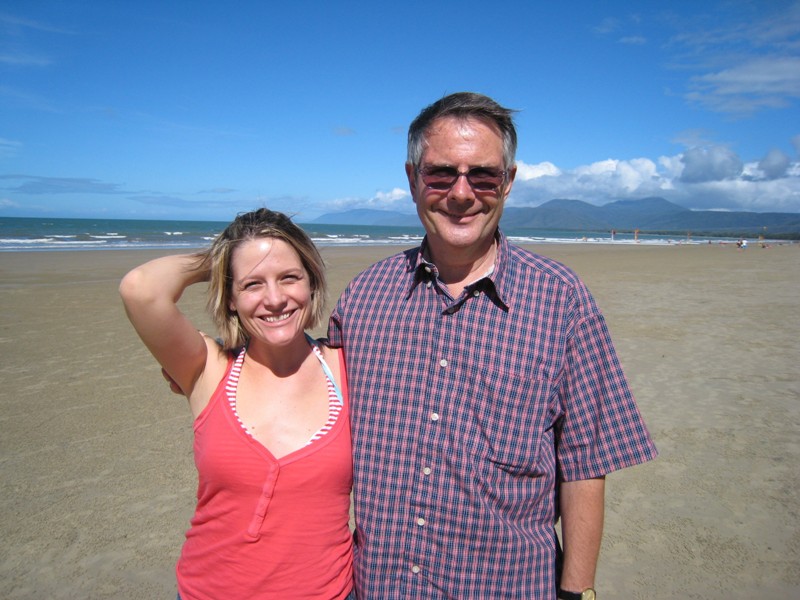 2007 - On a beach near Perth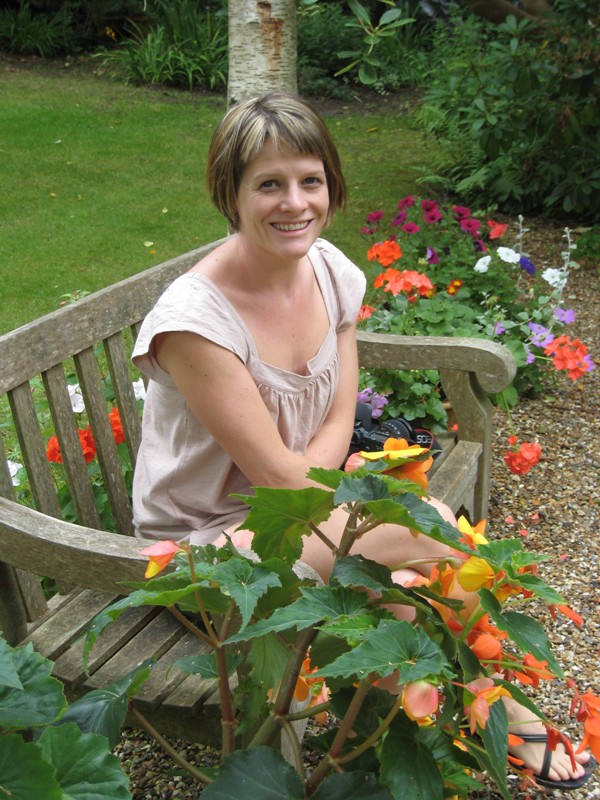 2008 - Lovely portrait in the garden at Warren House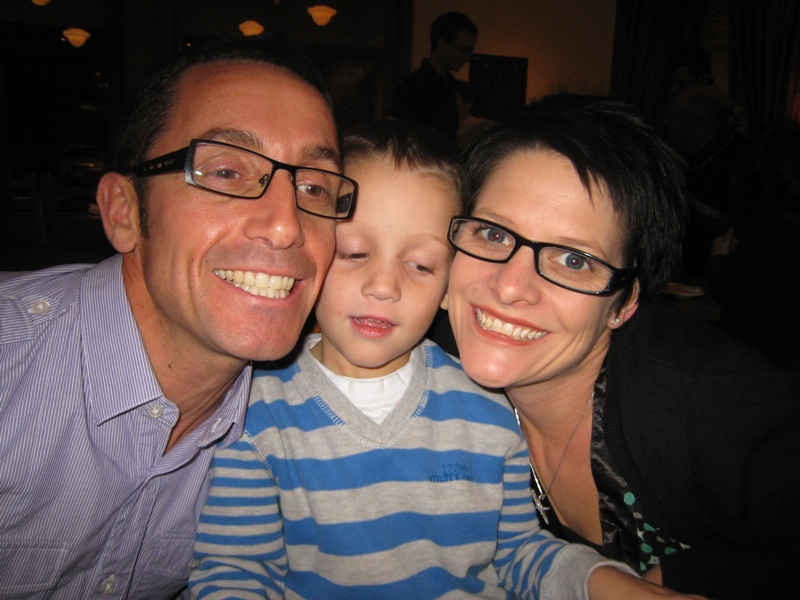 2009 - Proper little family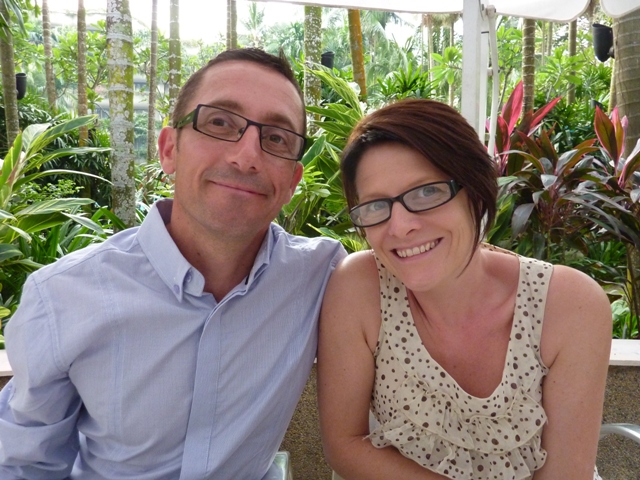 2010 - Our first visit to Singapore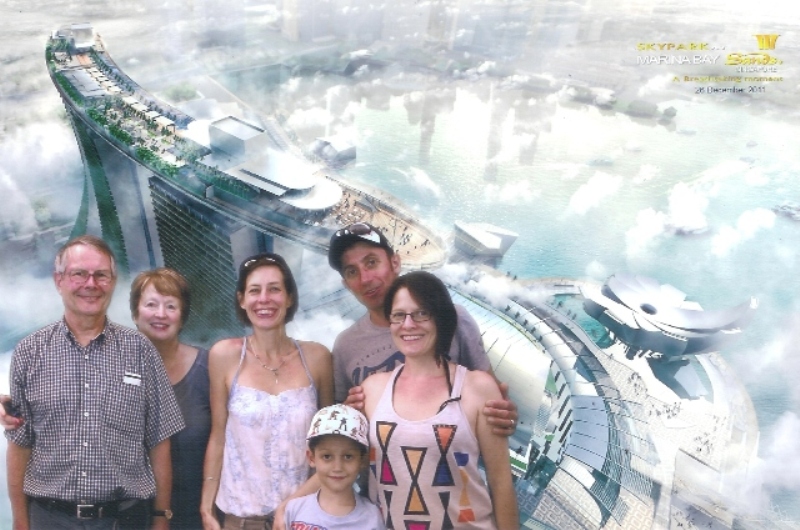 2011 - Singapore again
2012 - The Olympics in London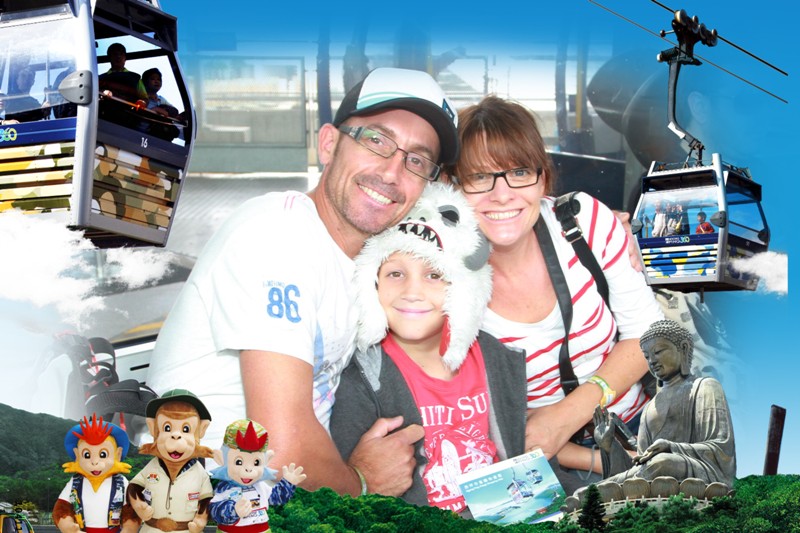 2013 - Hong Kong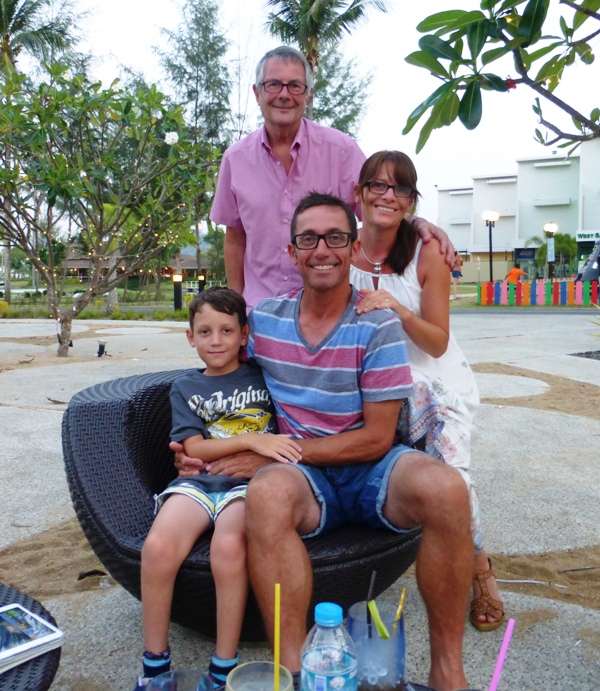 2014 - Last photo, Last night of our holiday in Phuket
Happy 40th Birthday to dear Louise.
We love you dearly!