4th - 12th January 2014 - Phuket
Flew via KL to Phuket to stay in the Centara Grand West Sands Resort with Louise, Neil and Euan.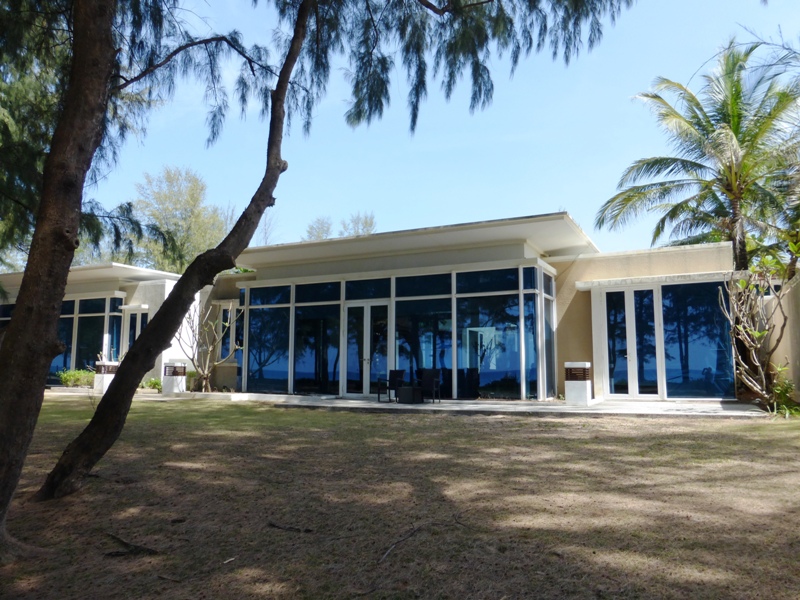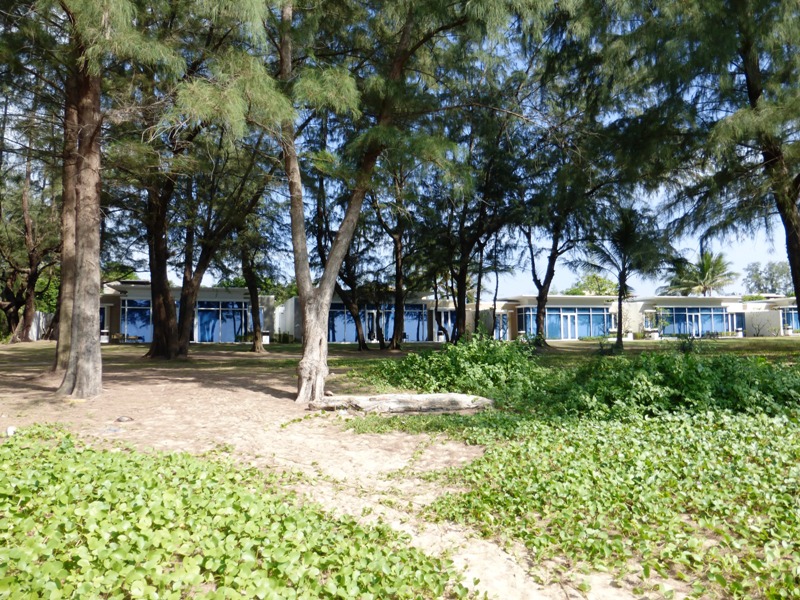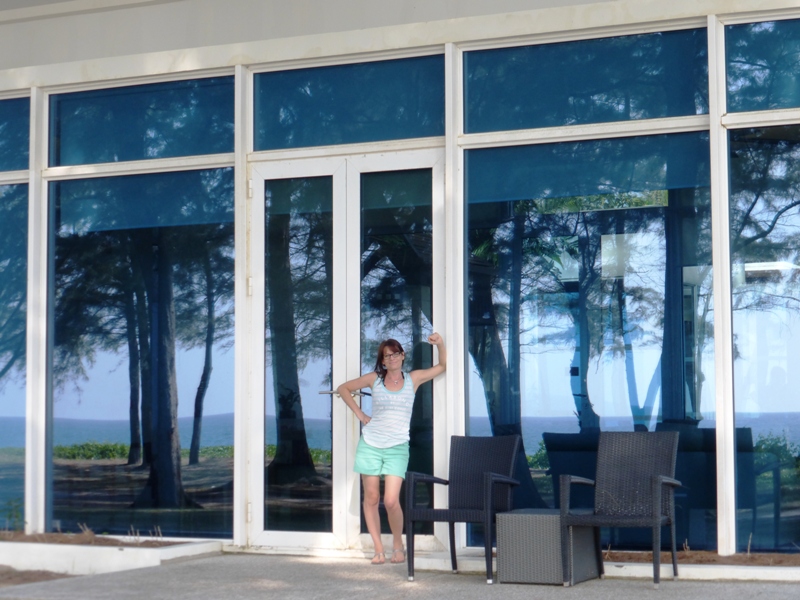 Villa was really lovely. Right on the beach but with its own pool.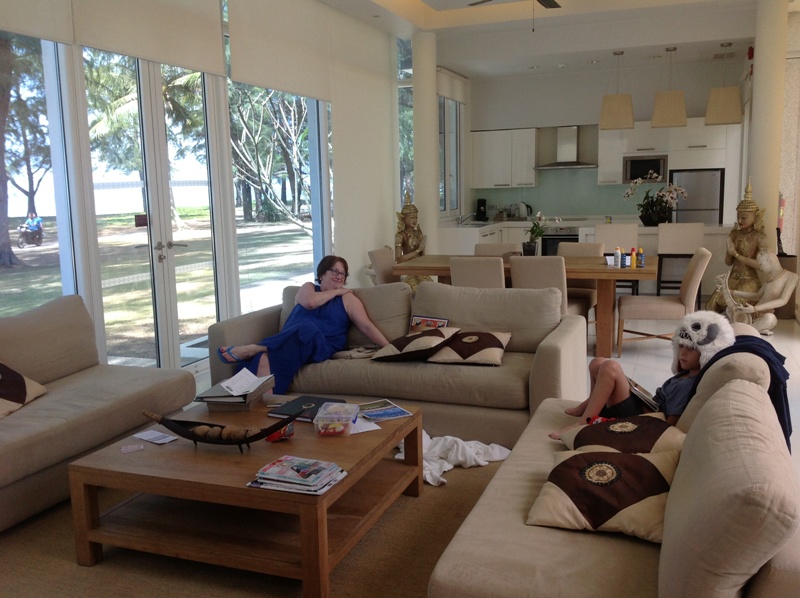 Lounge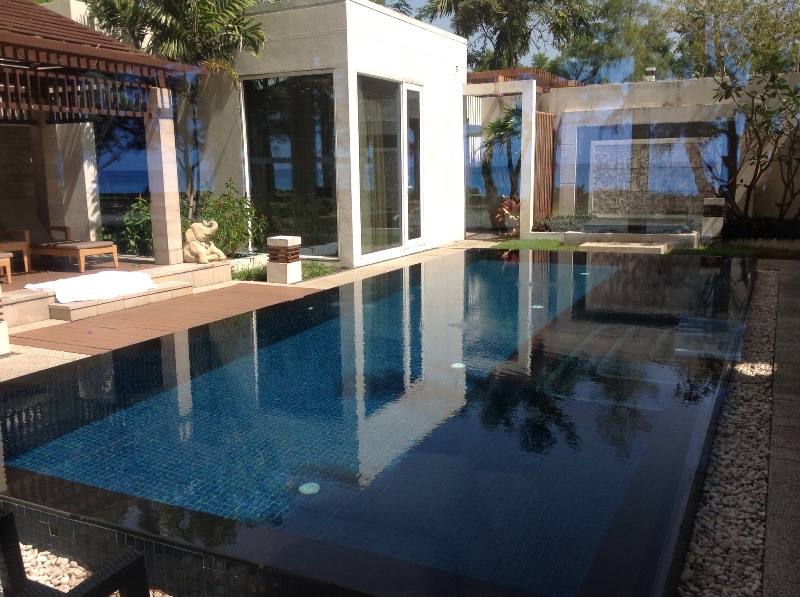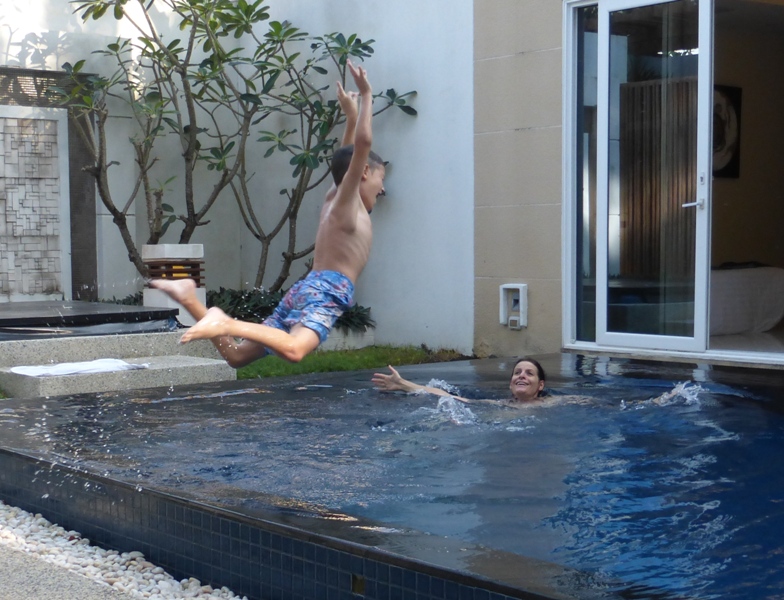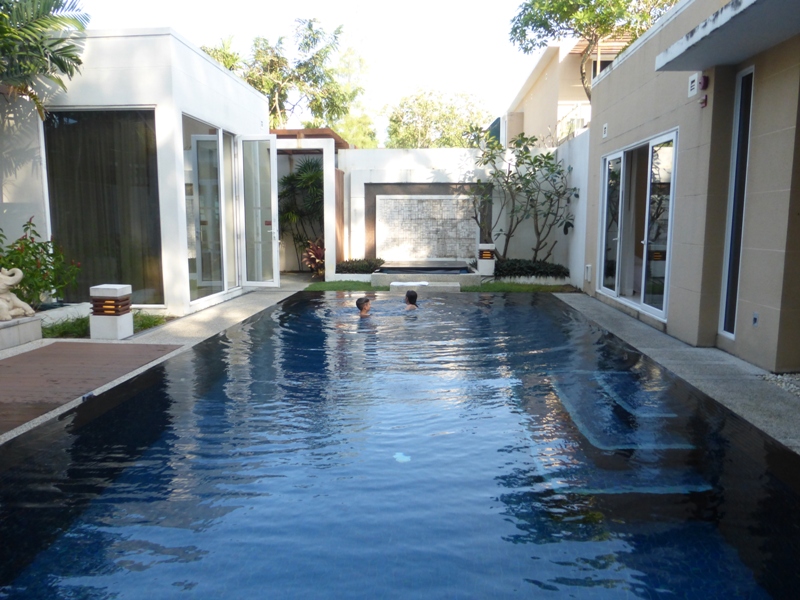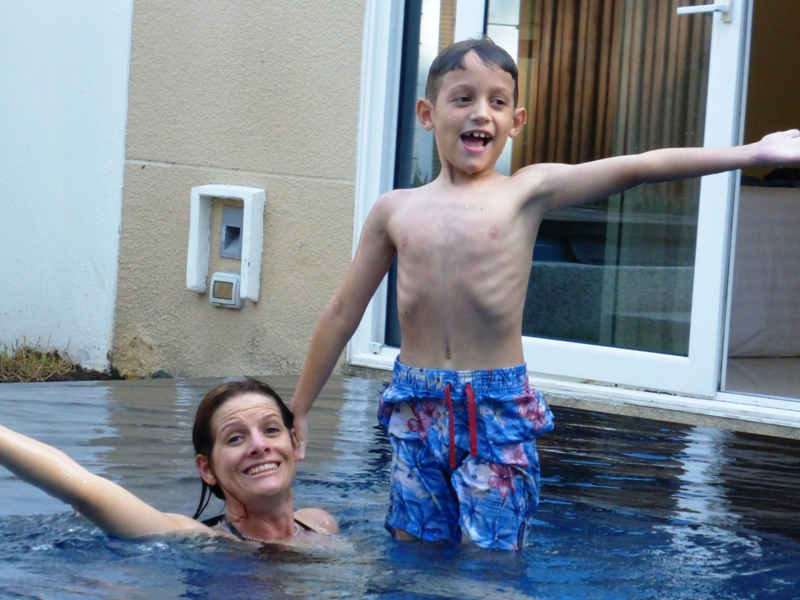 The pool at the villa.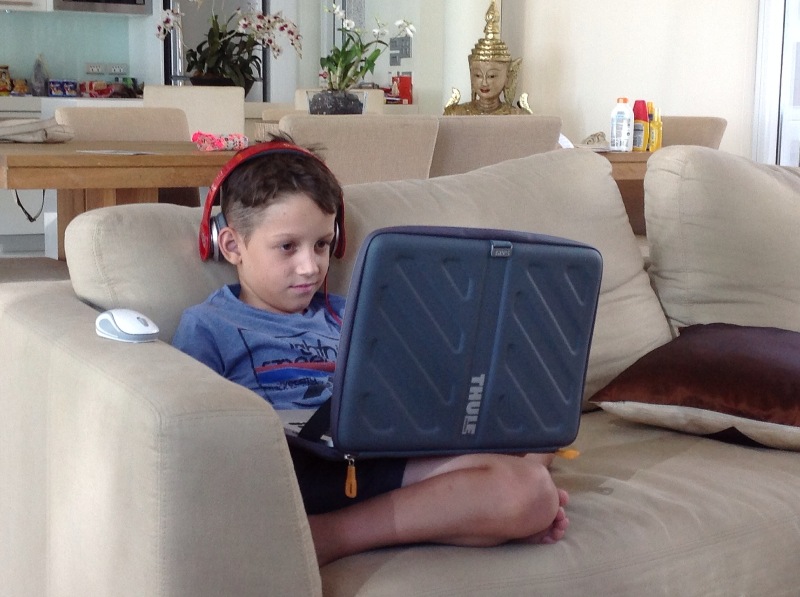 The most usual picture of Euan in front of a 'screen'.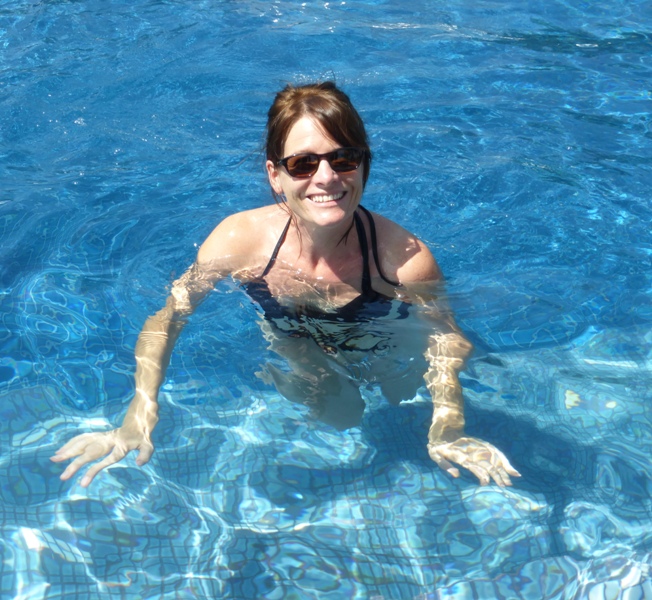 Louise and Neil beside/in the villa pool.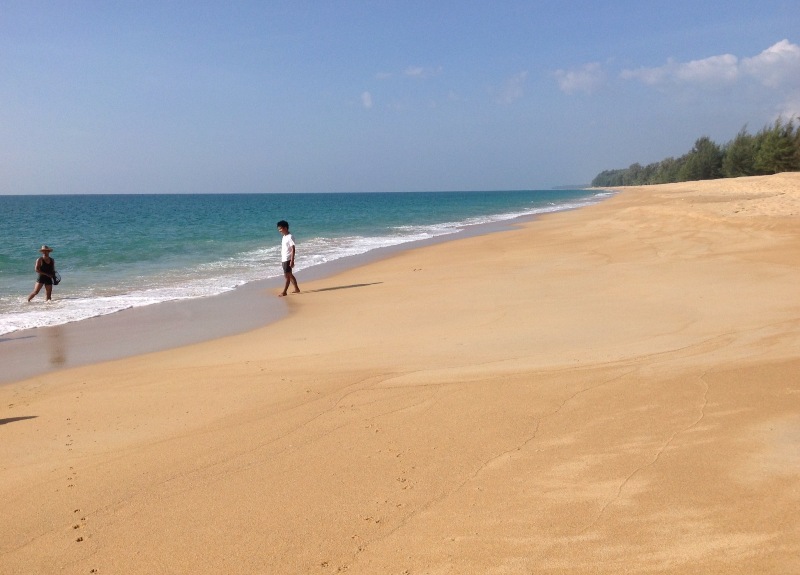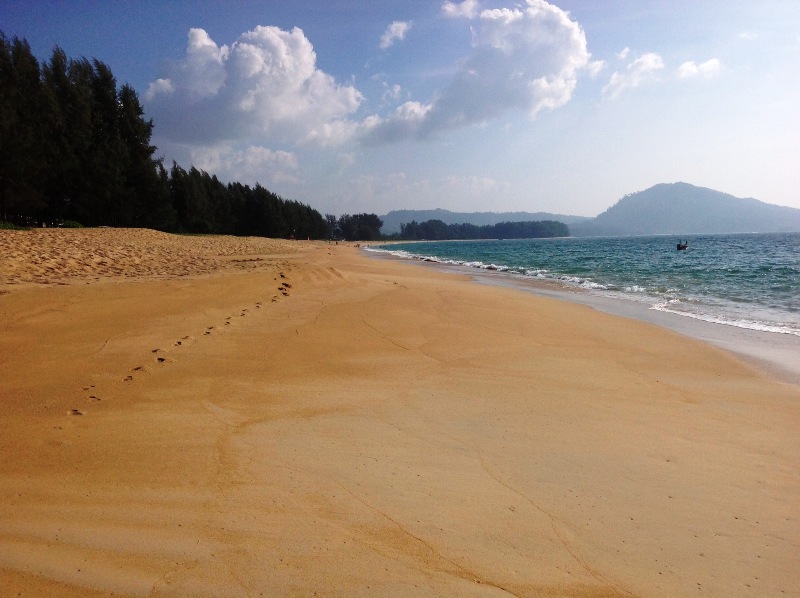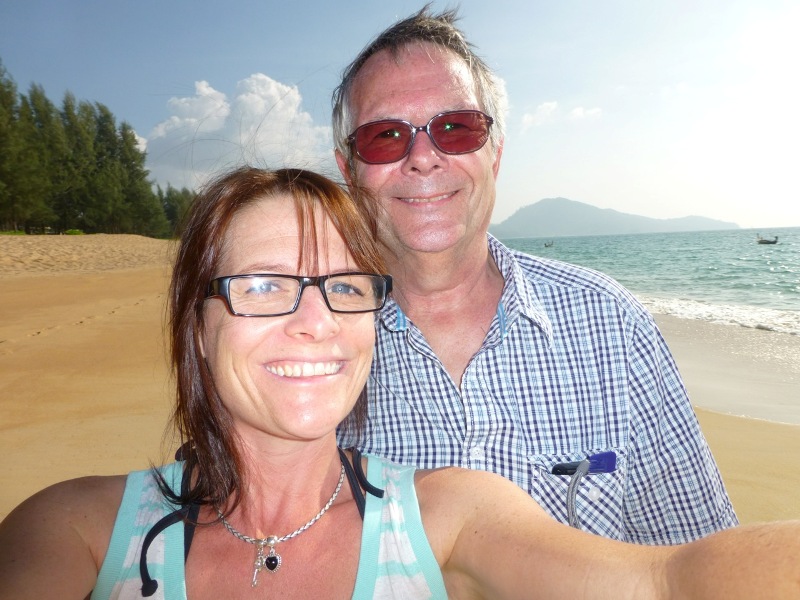 The beach just outside the villa was lovely. We swam in the warm Andaman Sea every day.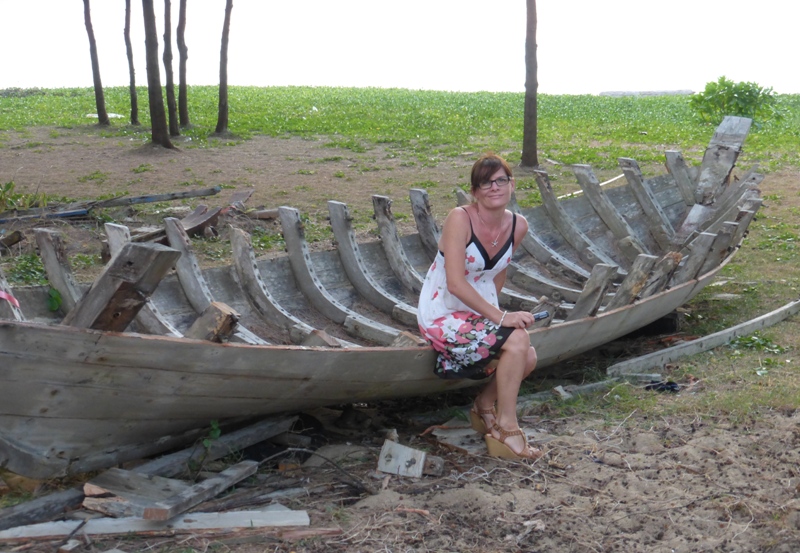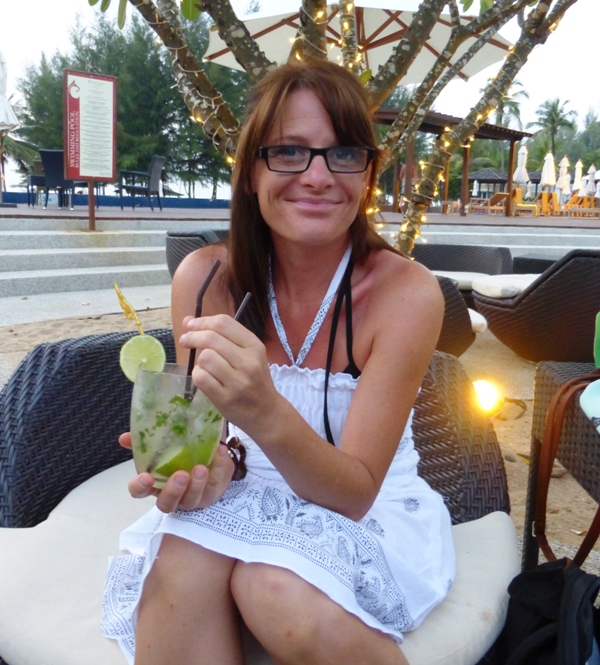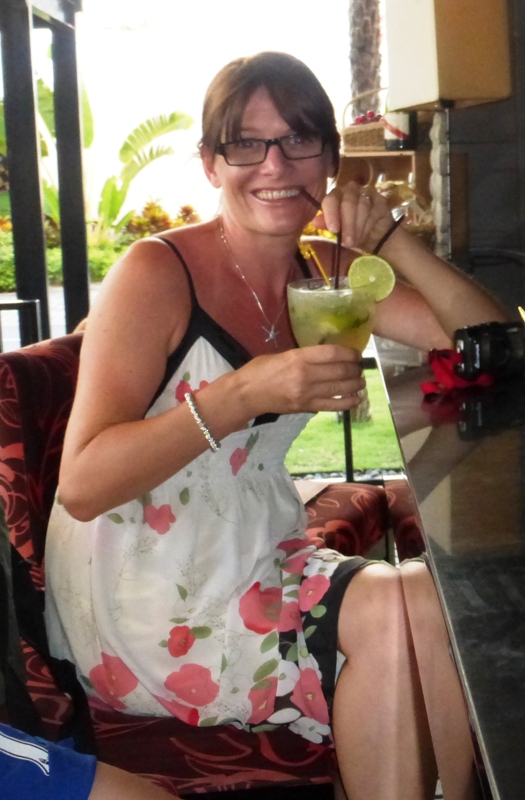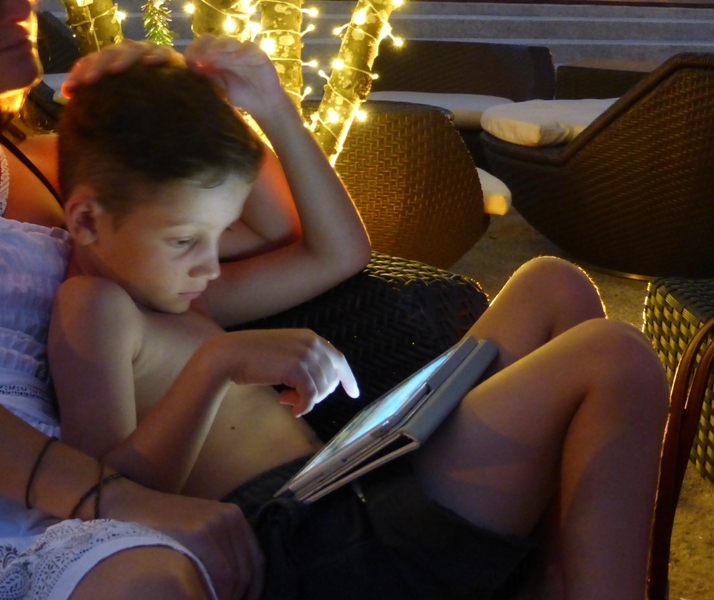 A short walk along the beach path to the bars and restaurants of the resort.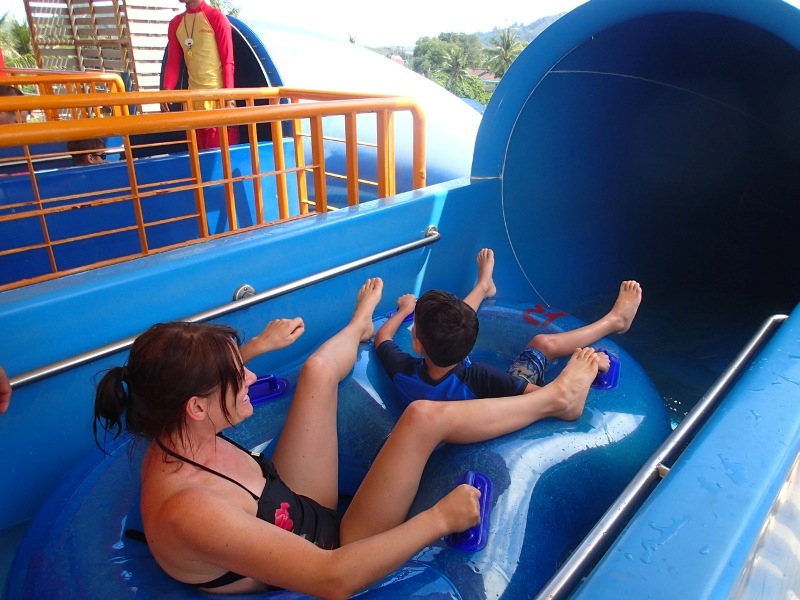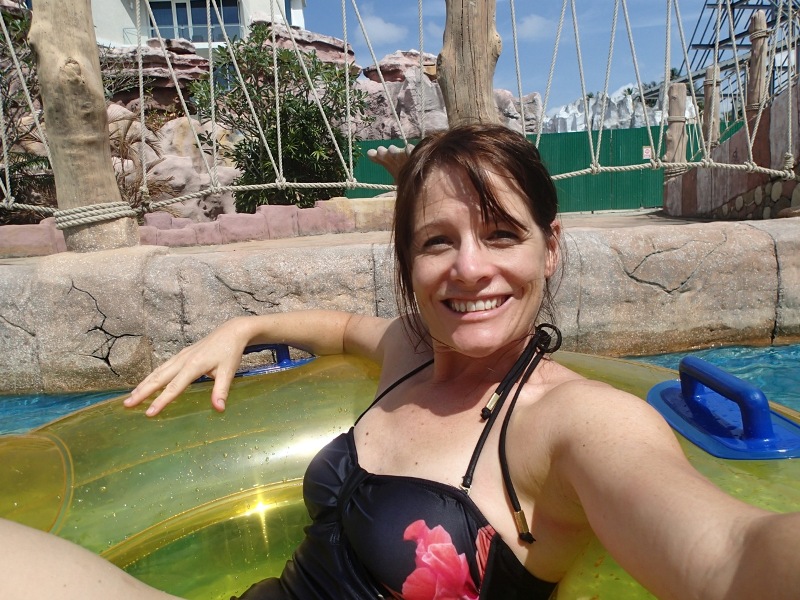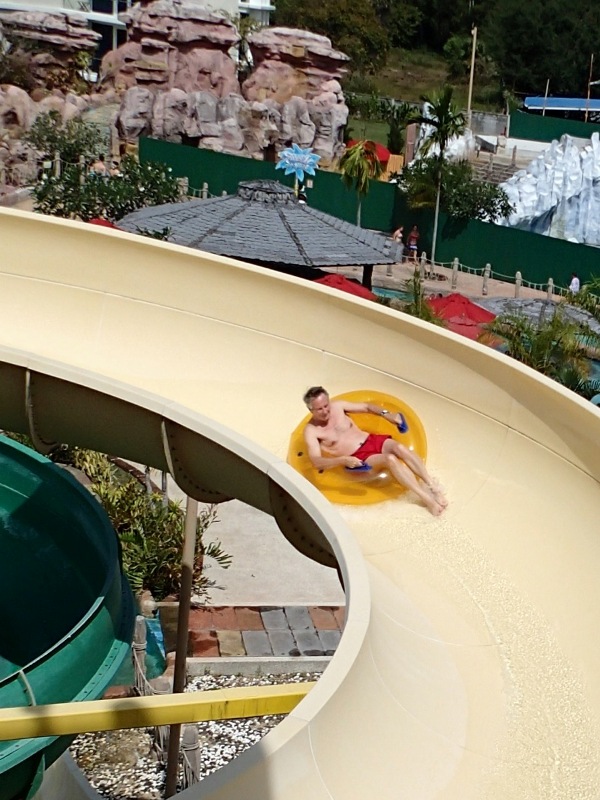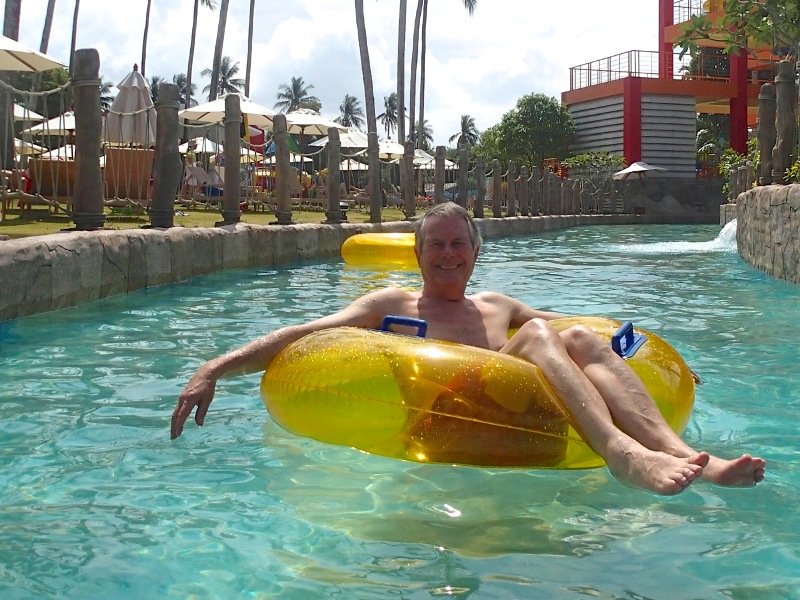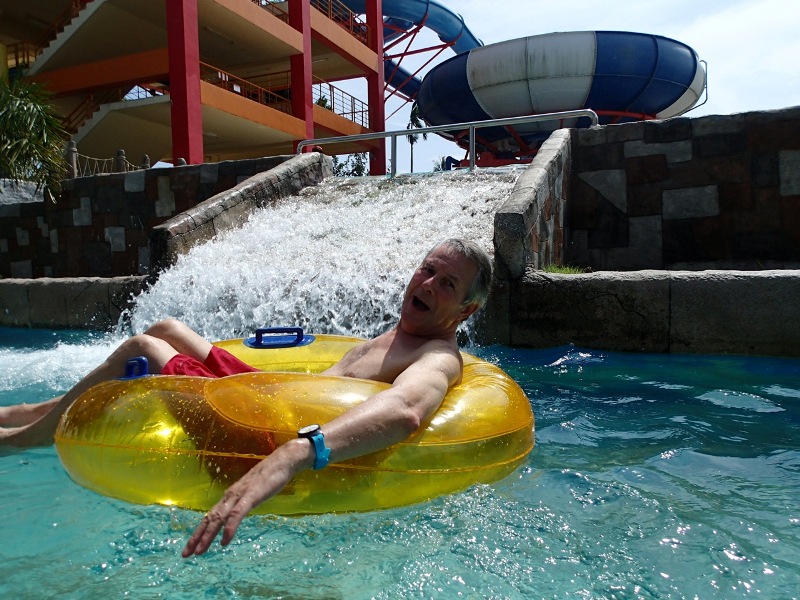 There was a WaterPark within the complex which Euan really loved.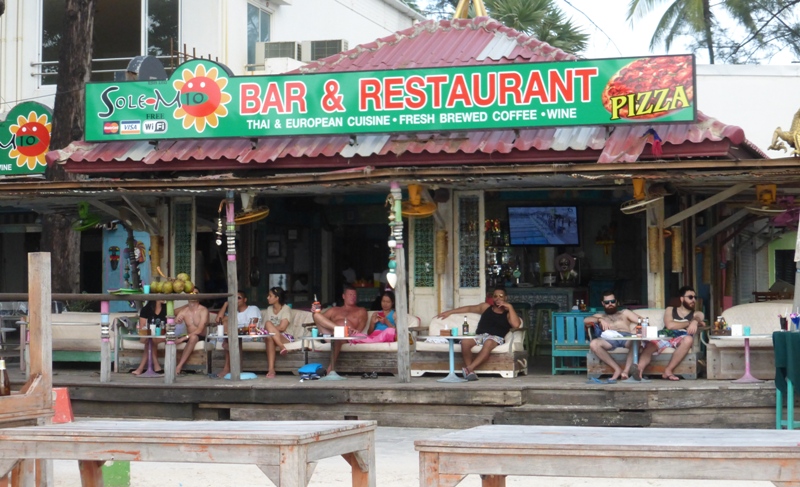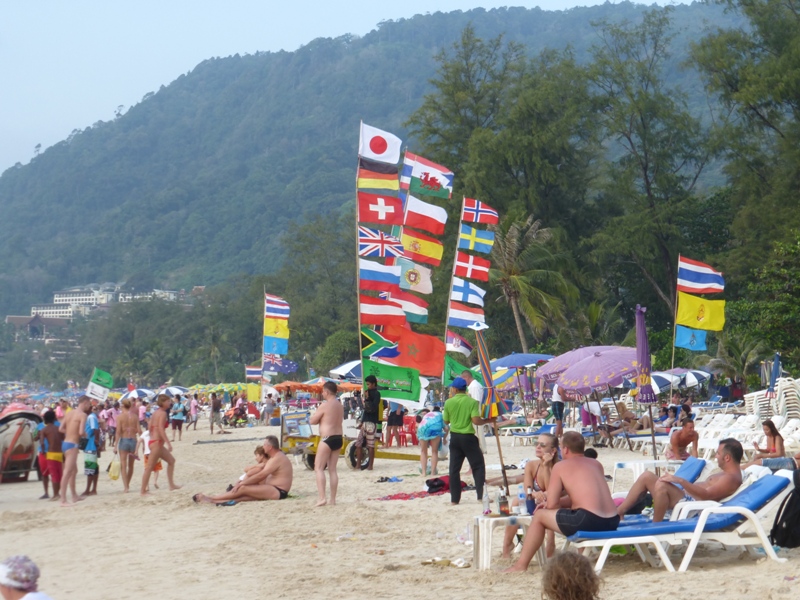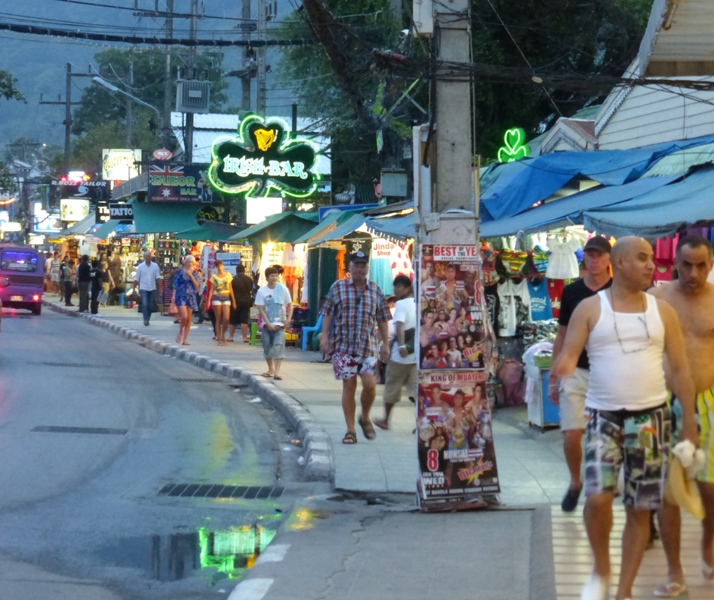 One night we took a taxi to Patong. Extremely noisy and busy! Elizabeth & Lou bought handbags and other clobber. Even Euan learned to haggle - getting a pair of shorts and T-shirt reduced from £3.50 to £2.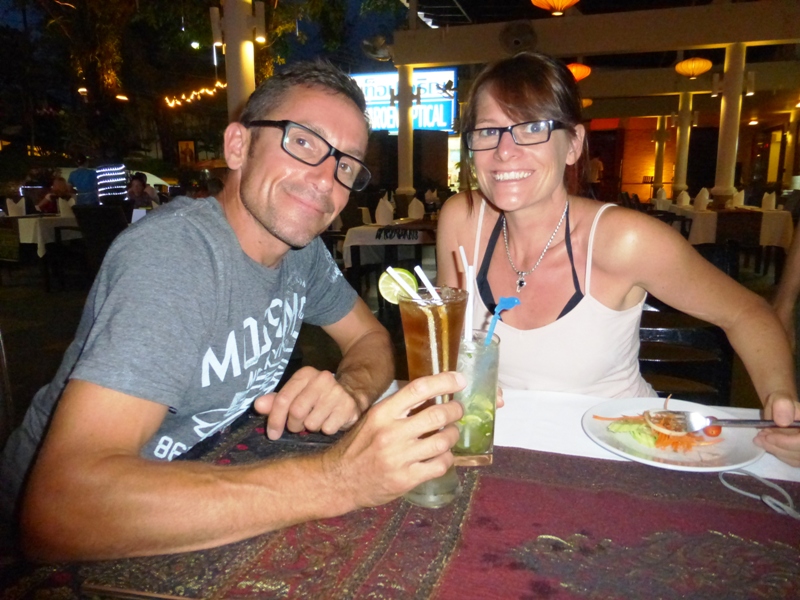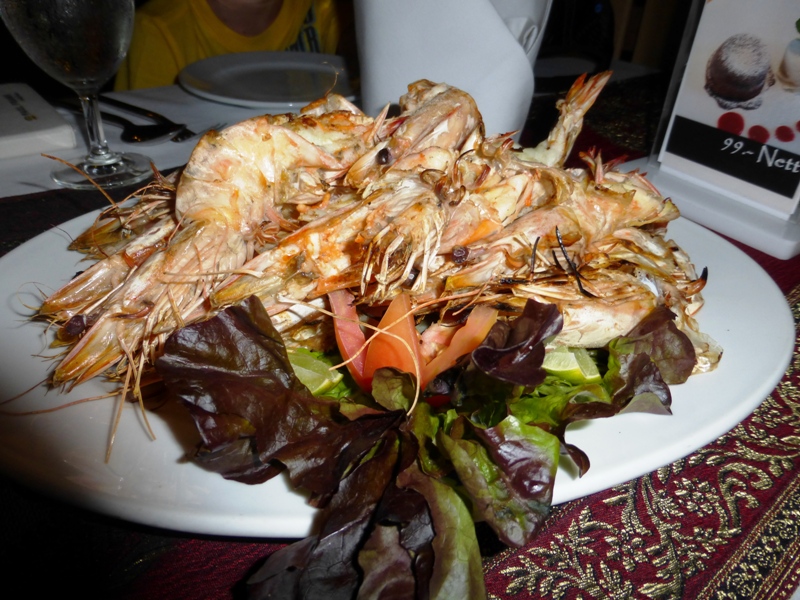 And we had the best grilled prawns ever (well, certainly this year!) at a bar on the Patong 'Strip'.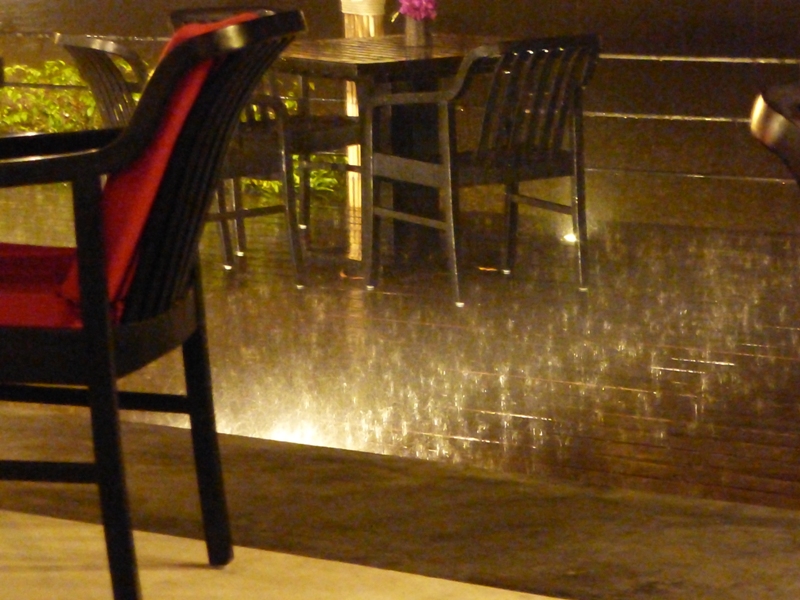 Another night we went to the Thai Restaurant in the resort. During the meal it started to rain. Boy, did it rain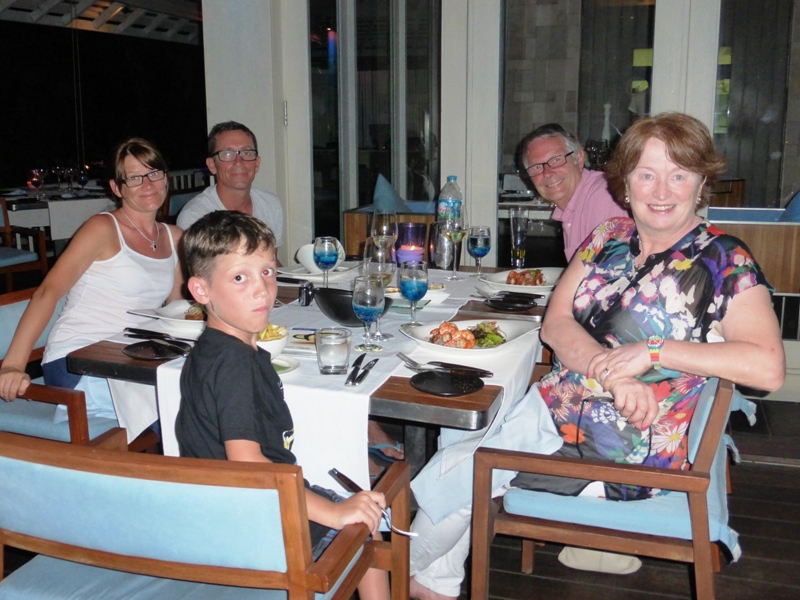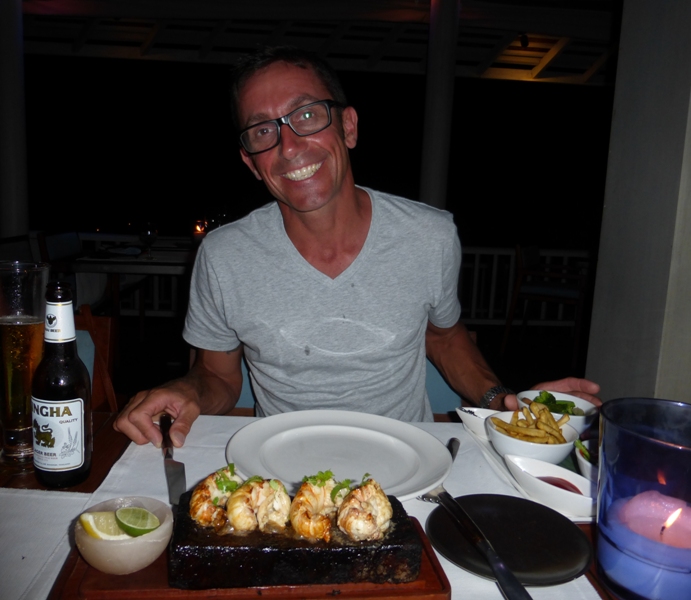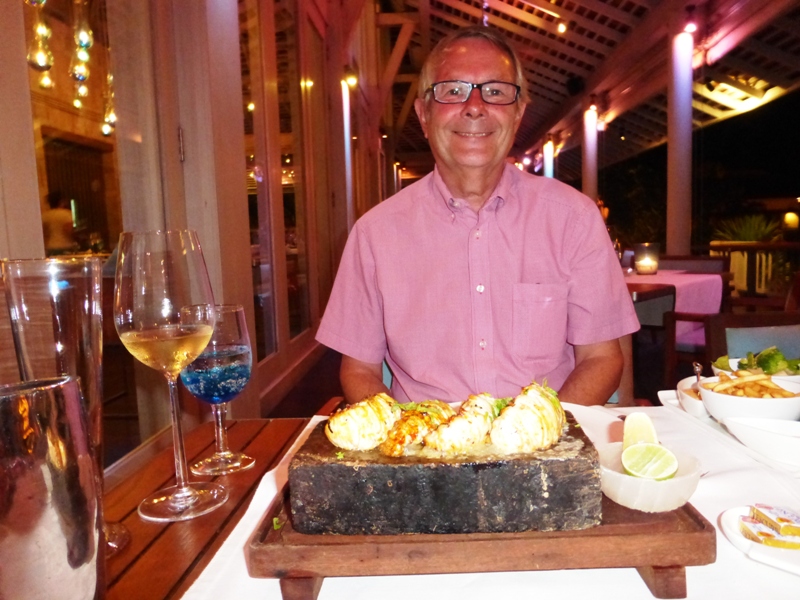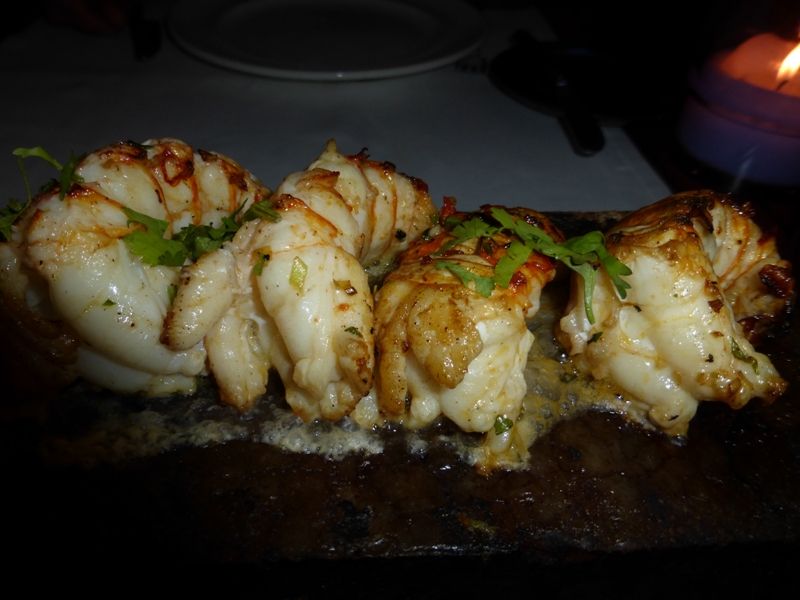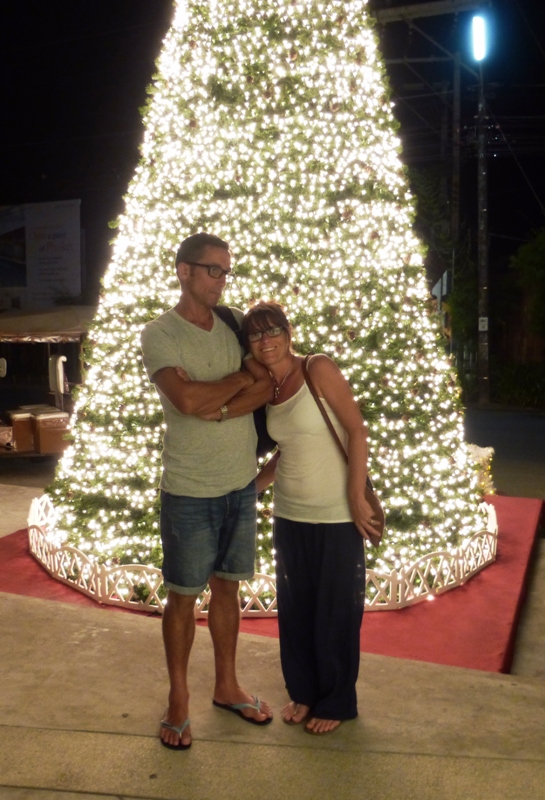 Another night we went to Anantara Hotel at Turtle Beach - 15 minutes along the coast. Had great prawn/lobster tail grill. Probably the best meal of the week.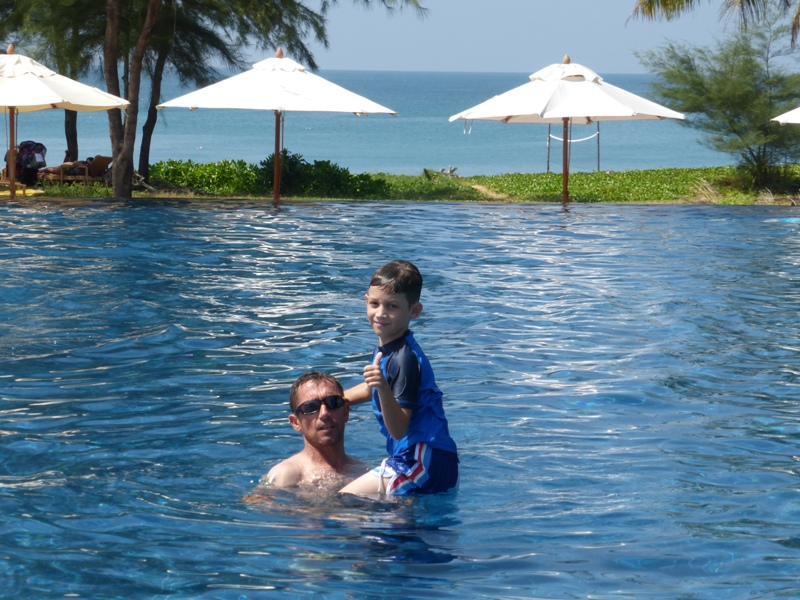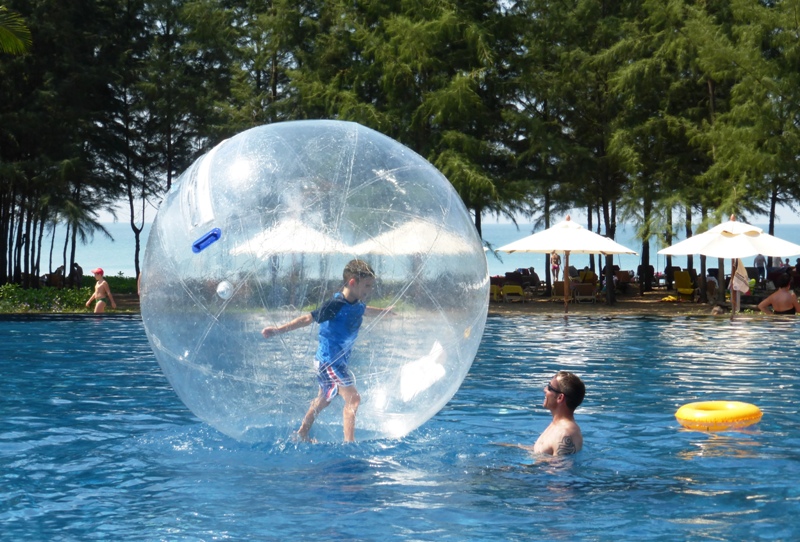 Around the main pool at the resort. Euan loved the Zorbing.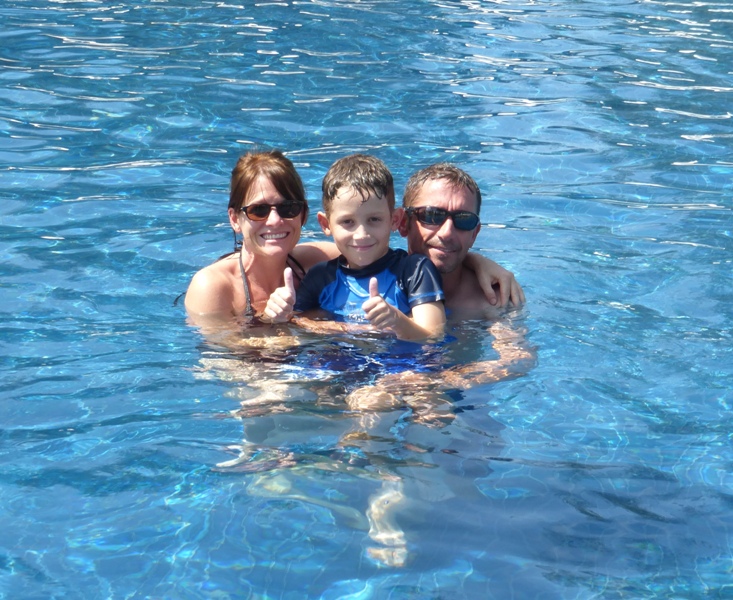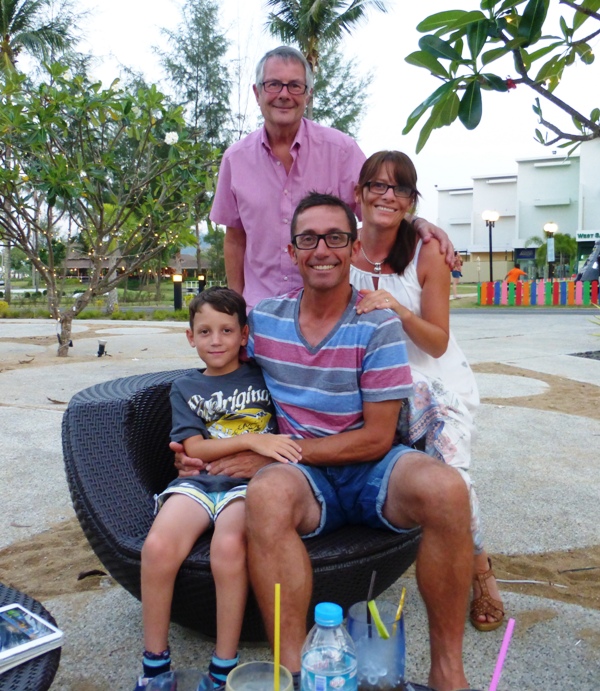 Love these two pictures taken around the main pool. The last on our last night. Really good to see my family again. Just wish it wasn't so far or so infrequent.
For Louise's great pictures of our Phuket trip, CLICK HERE
For Centara Grand West Sands website, CLICK HERE
For my TripAdvisor Review of Centara Grand West Sands, CLICK HERE