17th Feb 13 - Loughrigg
What a difference a day makes! Amazing bright and sunny Sunday. Did probably the best Lakeland walk up Loughrigg Fell and back along the Terrace. Ace!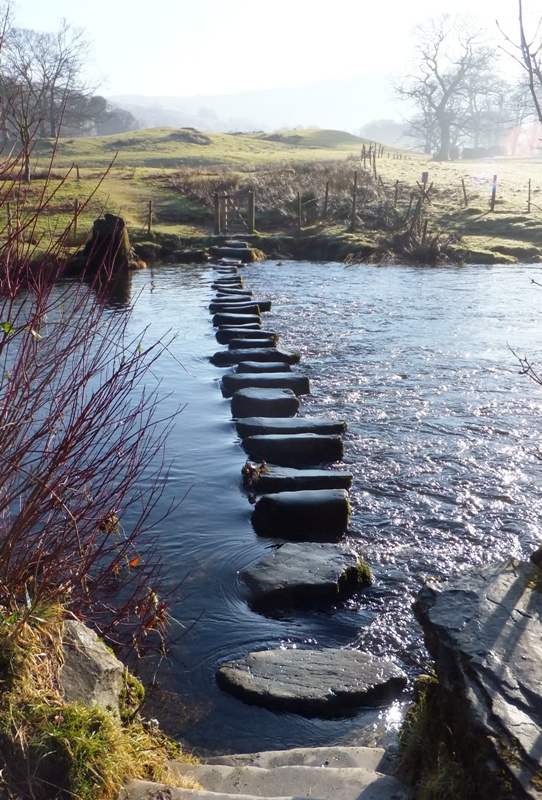 Stepping stones across the River Rothay as we started the walk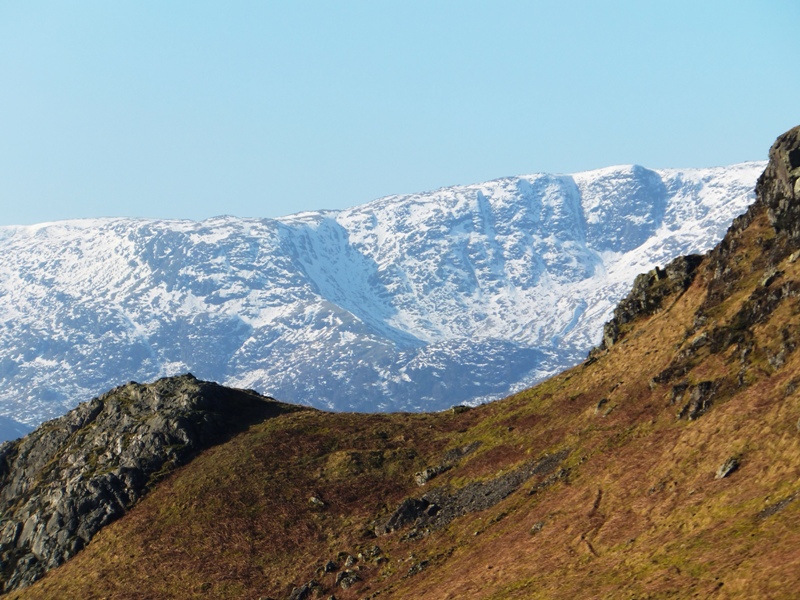 Snow on Wetherlam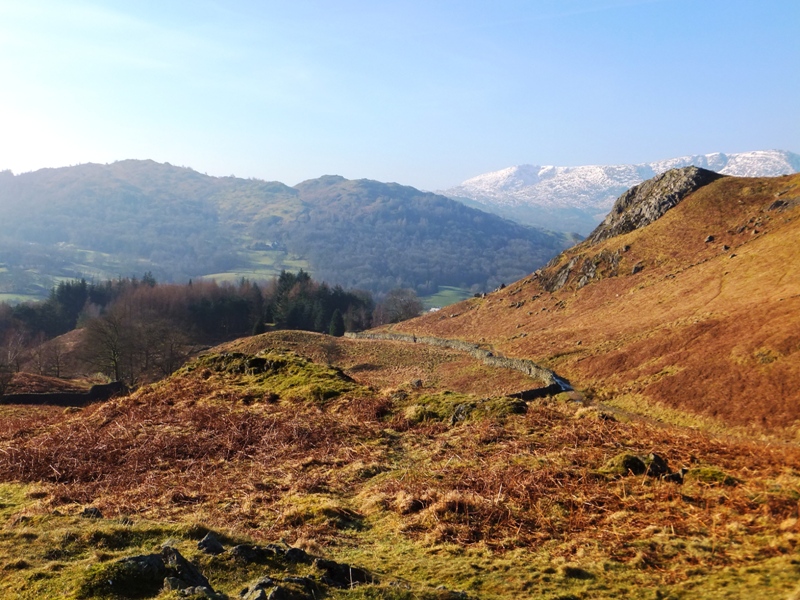 Traversing Loughrigg Fell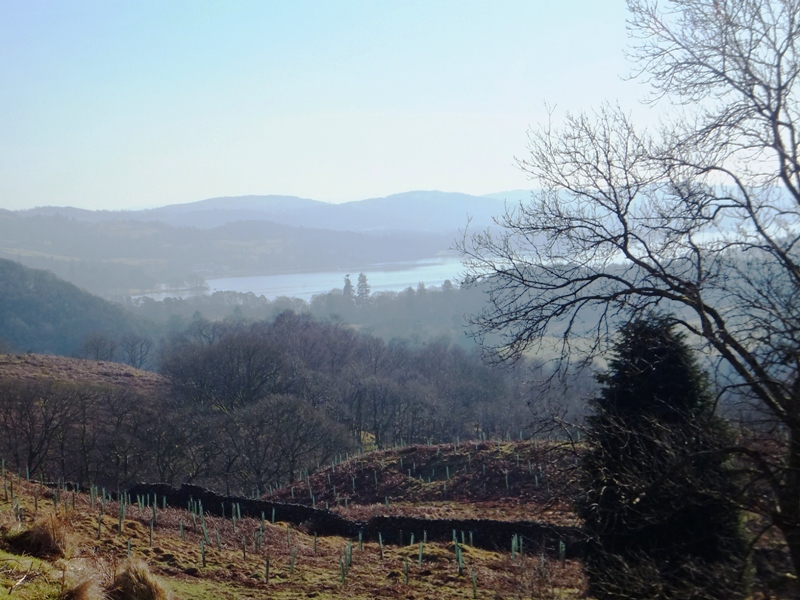 Distant views of Windermere in the haze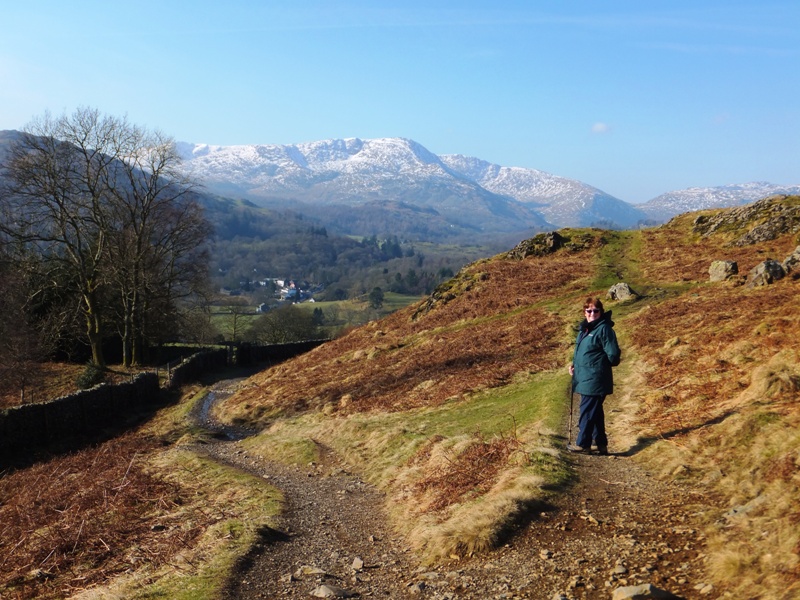 Which path to take? The high or the low road? BTW - High best for the stunning views!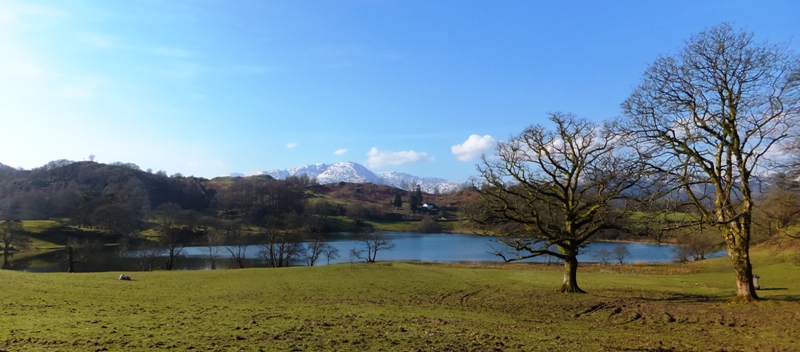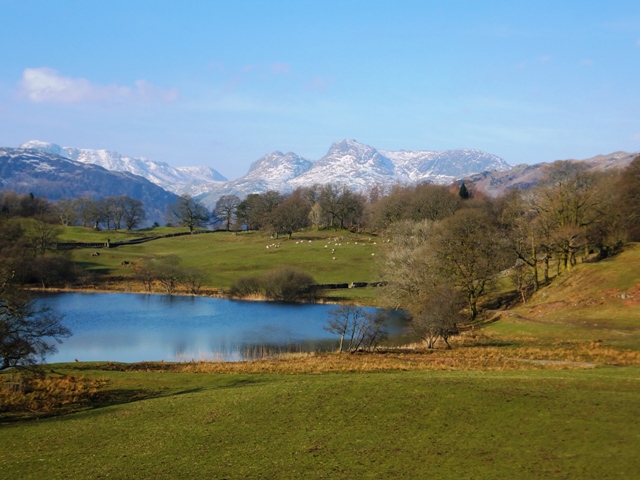 Don't know how many times I have taken these views of Loughrigg Tarn. Wonderful!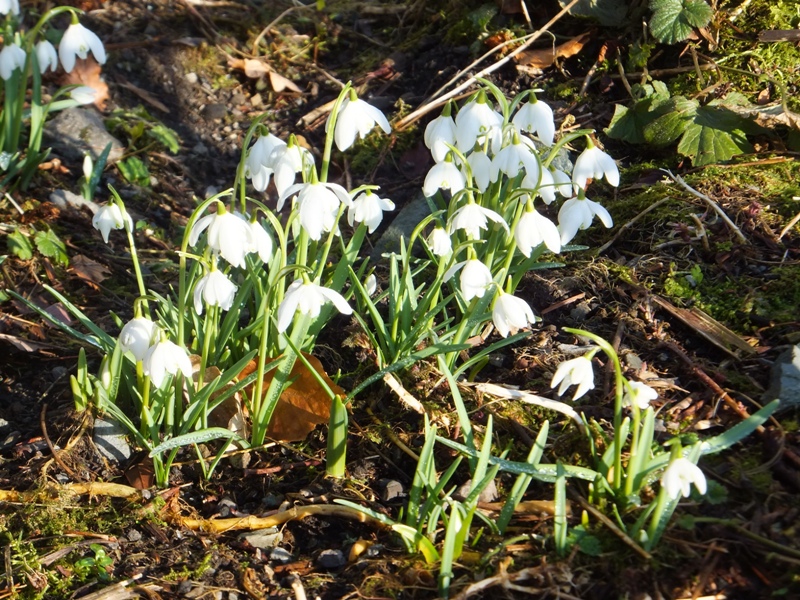 Snowdrops herald the start of Spring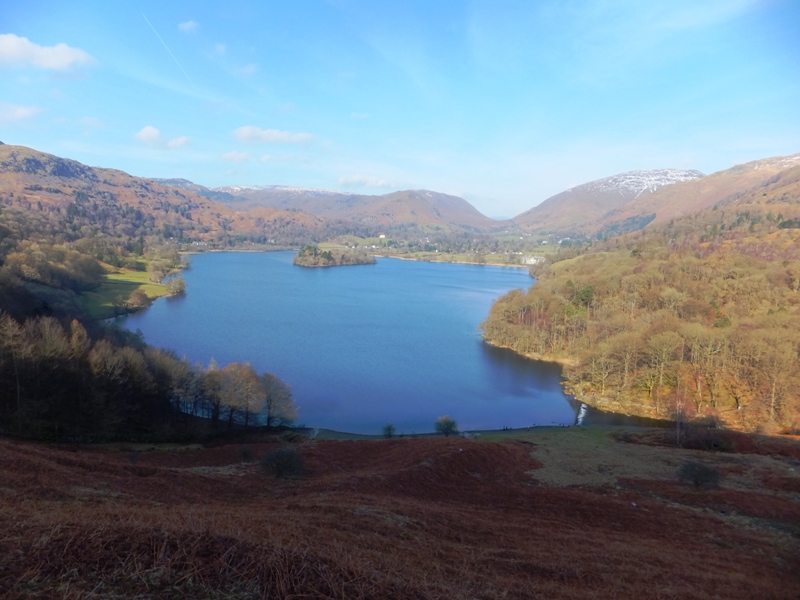 Grasmere from Loughrigg Terrace on the way back.