16th Feb 13 - Elter Water
Gloomy, drizzly day. But decided to go on c4miler anyway - from Elterwater to Colwith Force. Stopping for hot chocolate at Chesters!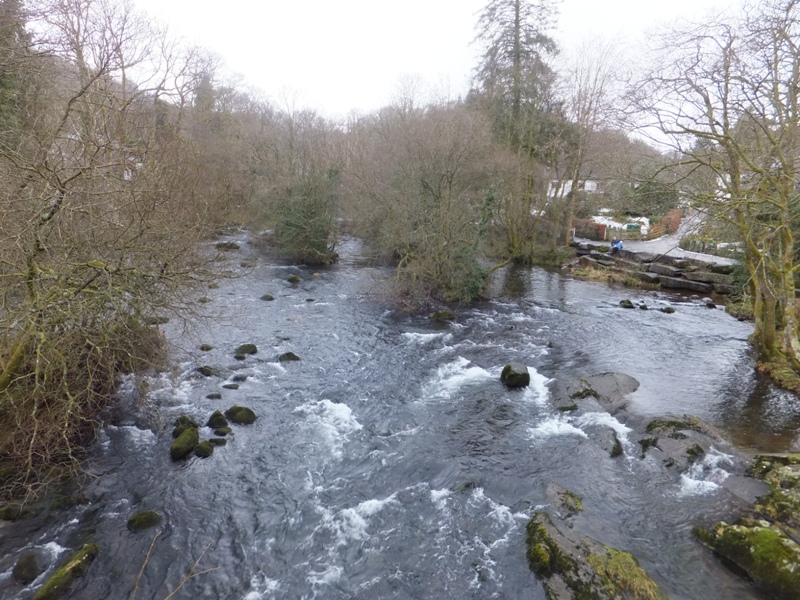 River Rothay at Skelwith Bridge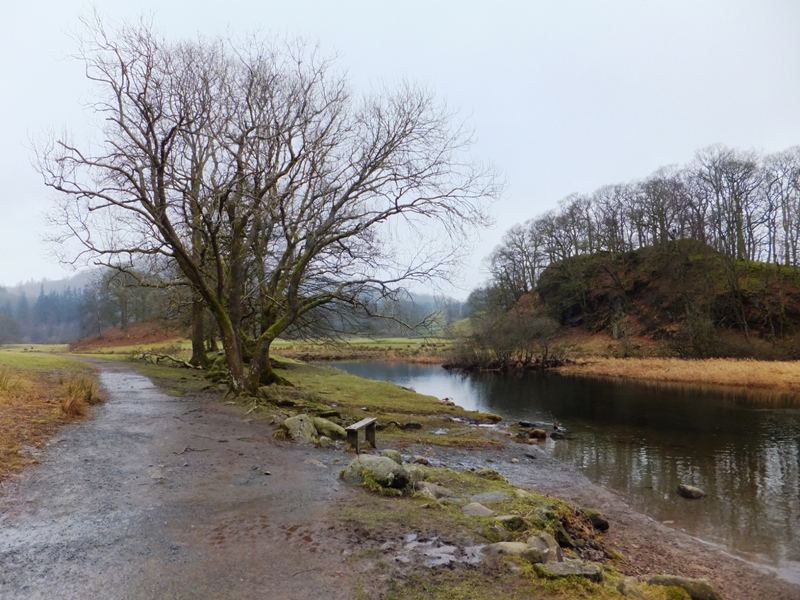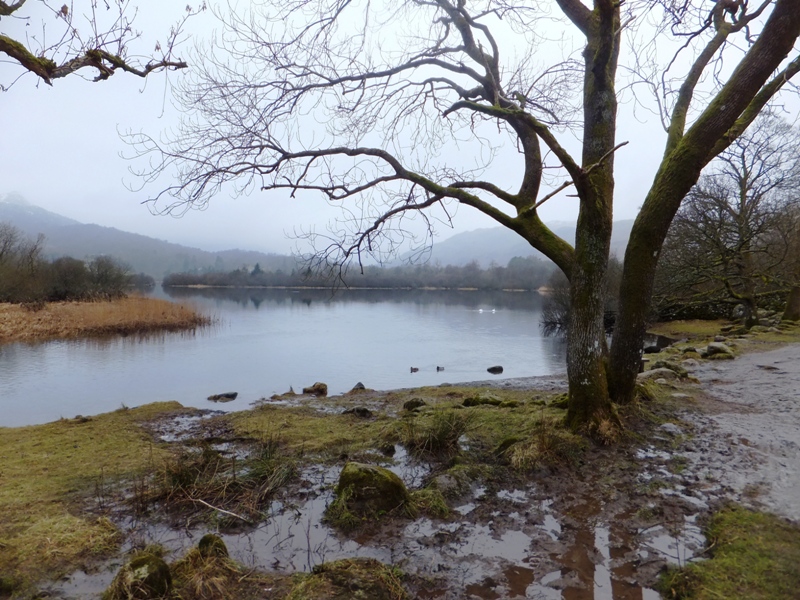 Elter which, as we all know, means 'swan'. And there were a pair on Elter Water specially for us!