4th Nov 12 - Orrest Head to Waterhead
Gloriously sunny start to the day. Took taxi to Windermere and climbed to Orrest Head, walked the 8 miles via Troutbeck to Waterhead and caught the boat back.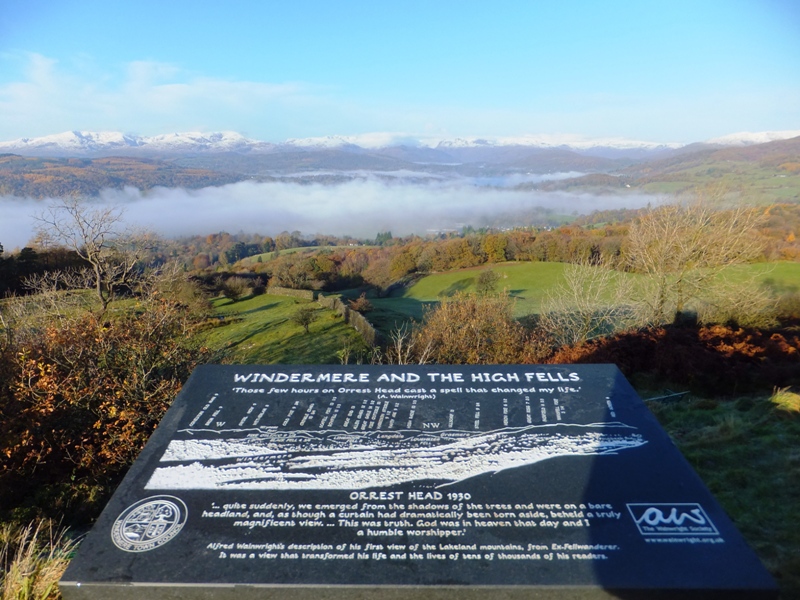 The view that inspired Alfred Wainwright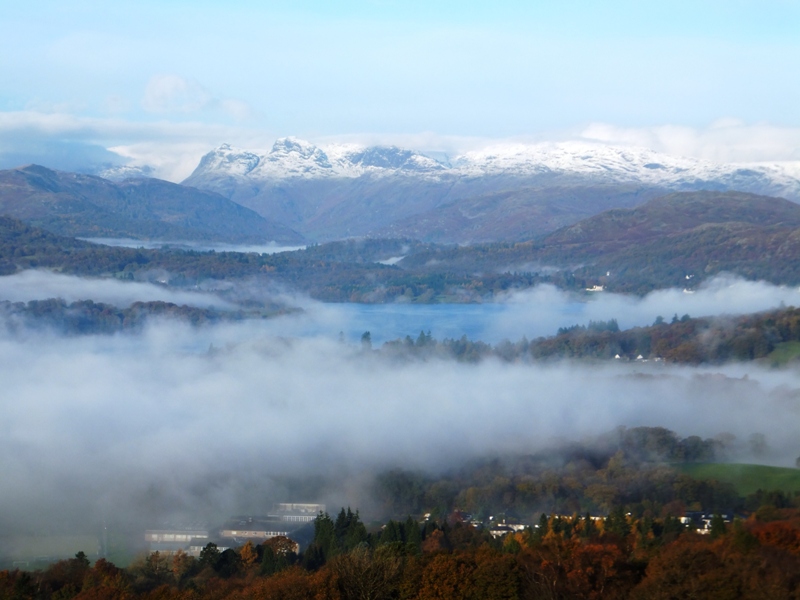 It was certainly 'inspiring' today. The inversion was spectacular with Windermere just poking out of the clouds below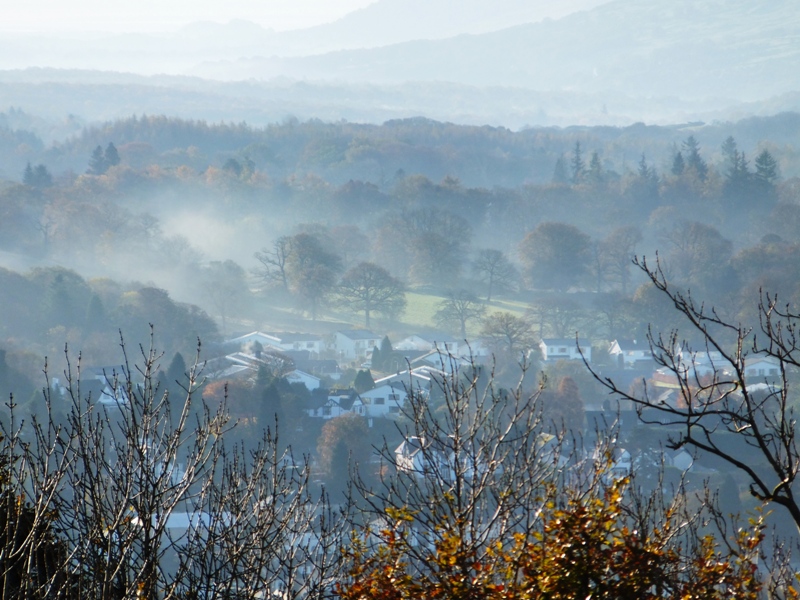 The view over the town of Windermere still in the clouds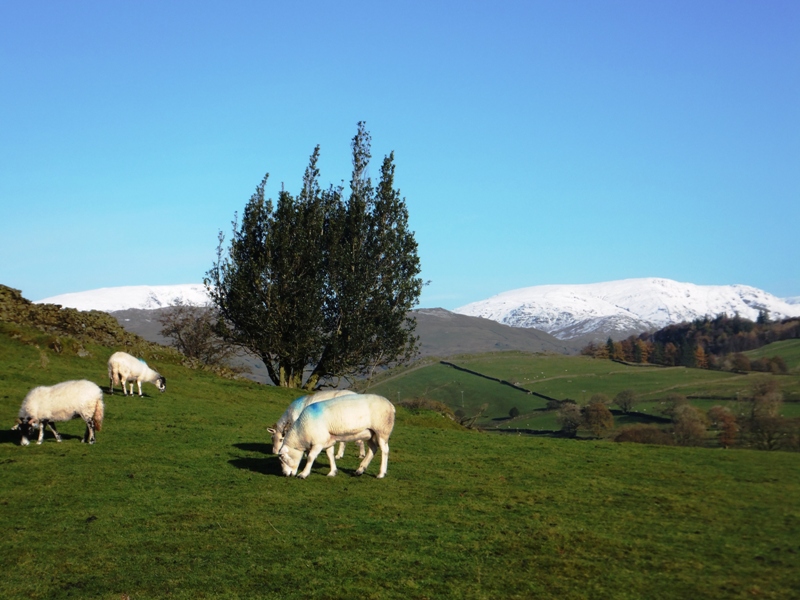 Happy sheep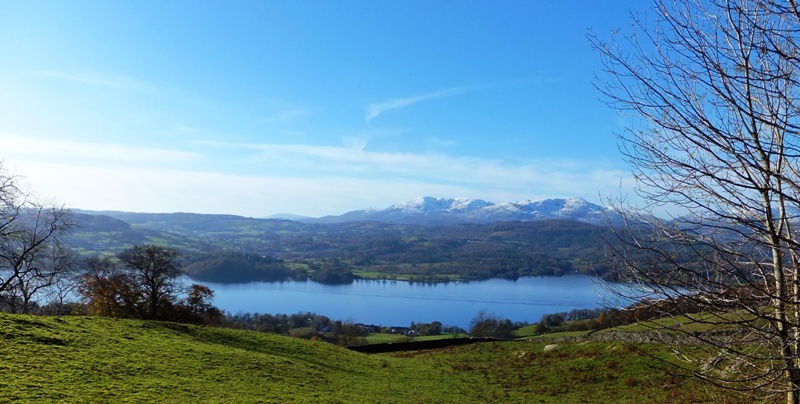 View to Windermere and snow covered Langdales beyond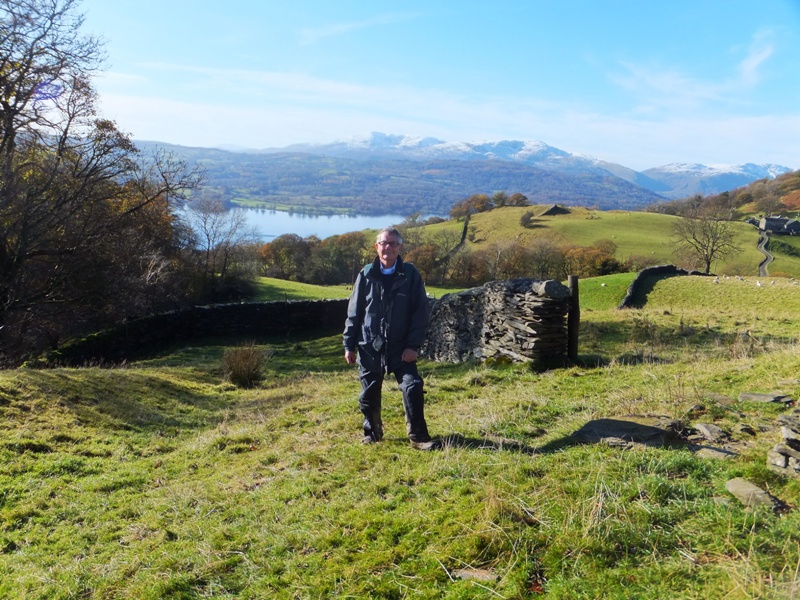 The sheepfold on Robin Lane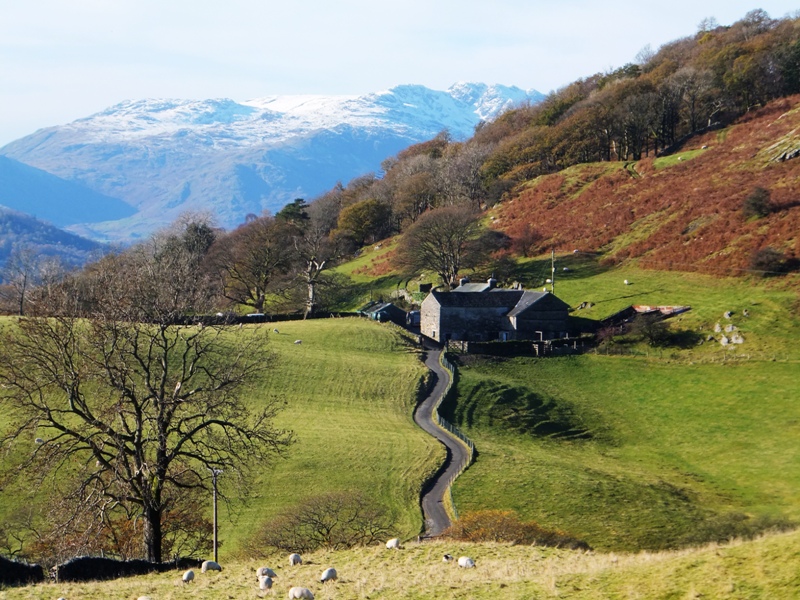 Perhaps my favourite view of the curved track to High Skelghyll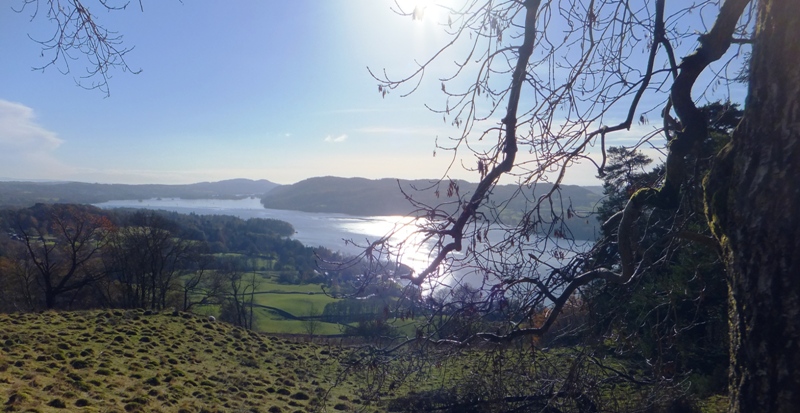 Windermere shot into the sun

Fairfield Horseshoe from the boat

Ill Bell and High Street topped with snow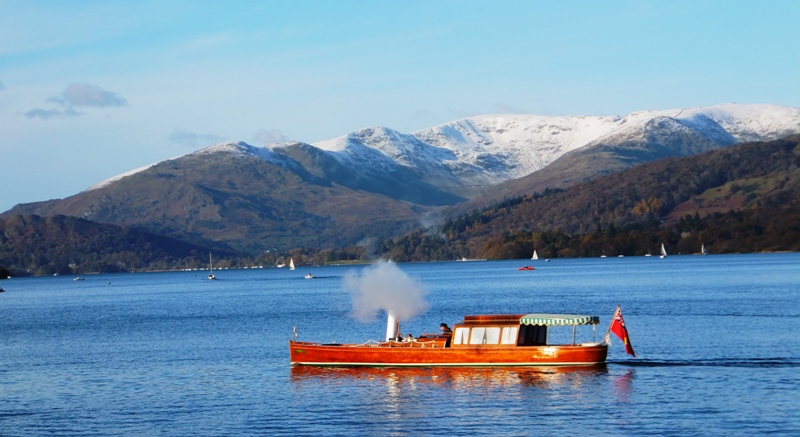 Steam launch takes a turn around Windermere. And why not on a day like today!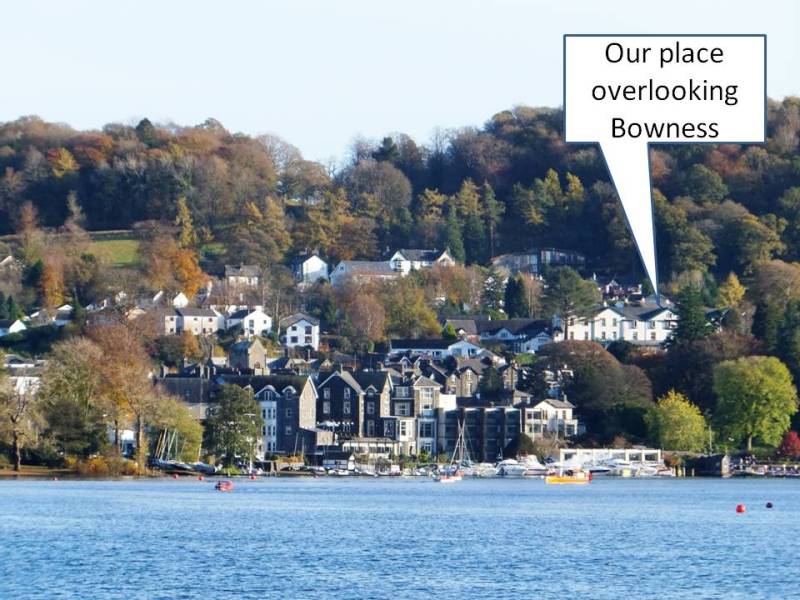 Bowness as we came into the jetty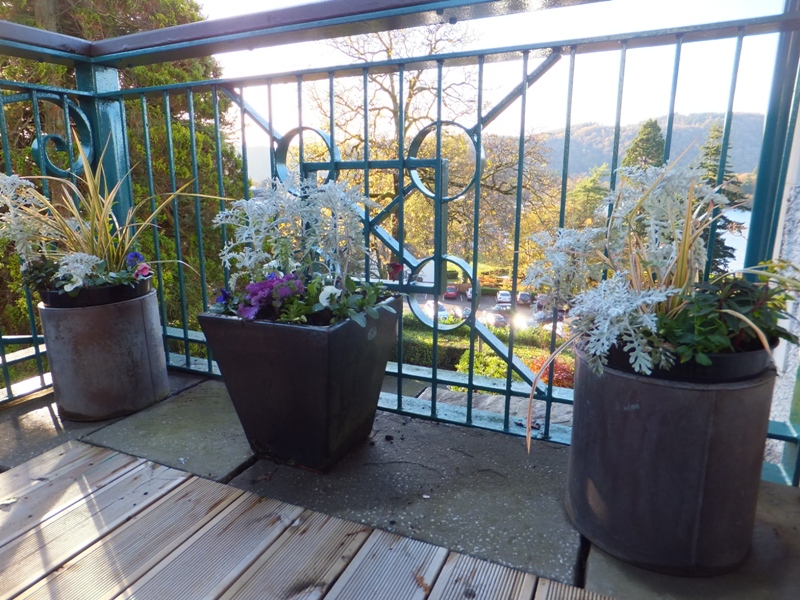 Finally, I planted up the winter pots on our balcony