16th Sept 12 - Wet day and Holbeck Ghyll
We awoke to rain. Went to Tarn How for a walk but it rained and rained stair rods. Bit brighter in the afternoon so we wandered down to the shoreline. Then off to Holbeck Ghyll to celebrate Sarah's upcoming birthday.
For those interested, British Gas came as promised with the spare part on Monday morning. So CH working again.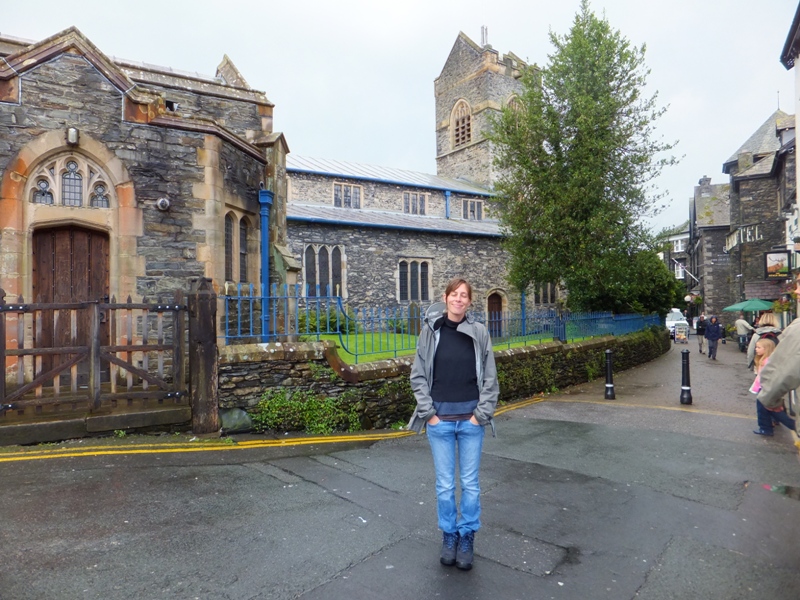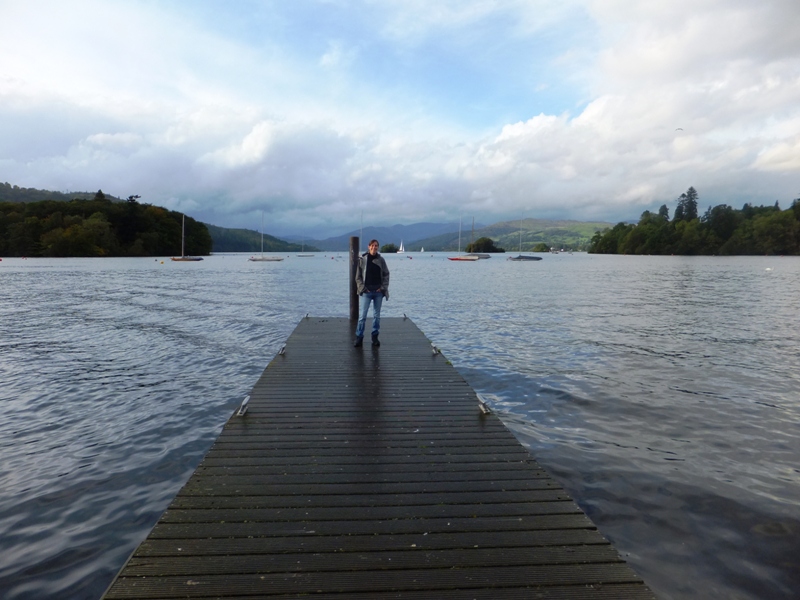 Bowness town and shore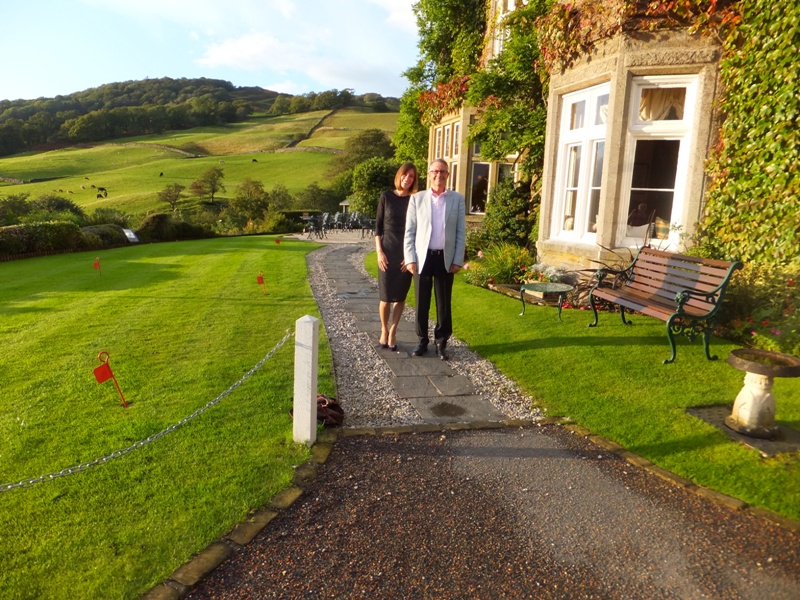 Holbeck Ghyll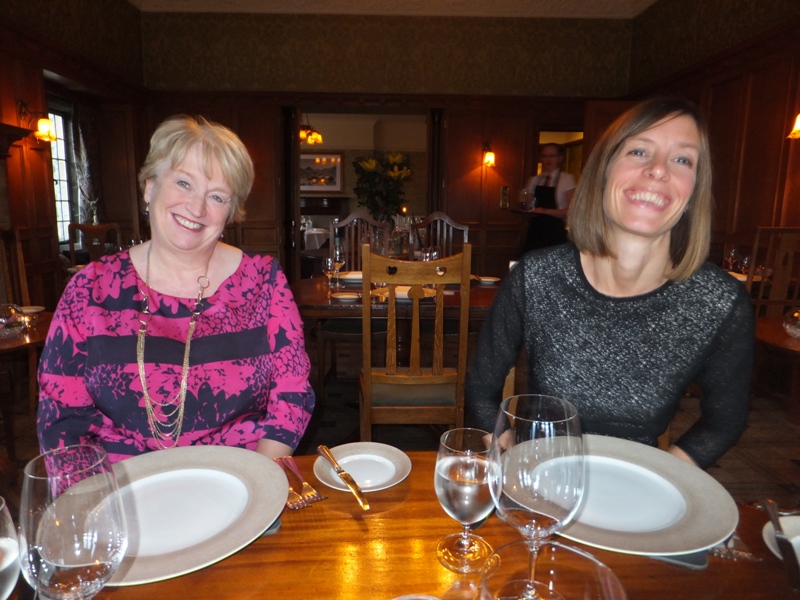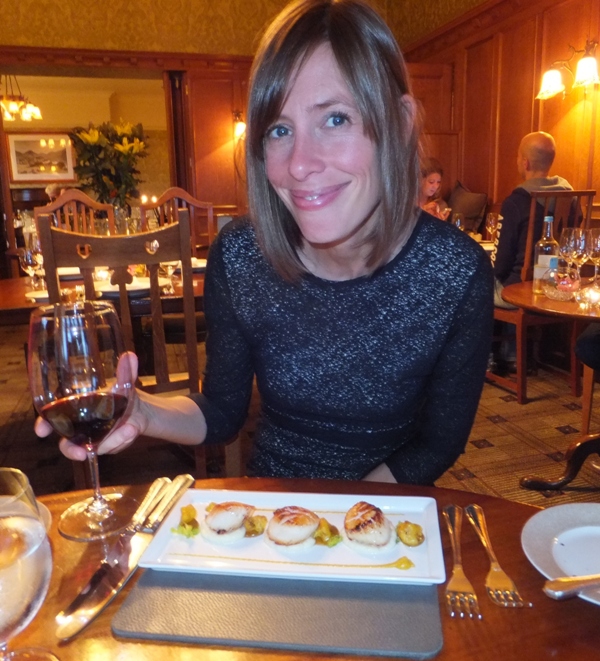 Scallops. The food at the Holbeck Ghyll is really excellent.