15th Sept 12 - Brant Fell & Gummer Howe
Started with a lovely sunny morning. Unfortunately the central heating broke down. Managed to get British Gas to come out (on a Saturday...) Elizabeth stayed in to wait for the engineer whilst Sarah & I climbed Brant Fell and then did the loop to Matson Ground.
Once the engineer had come (we now needs spare part for installation on Monday... ) we went to Gummer Howe and had a hot chocolate at Fell Foot.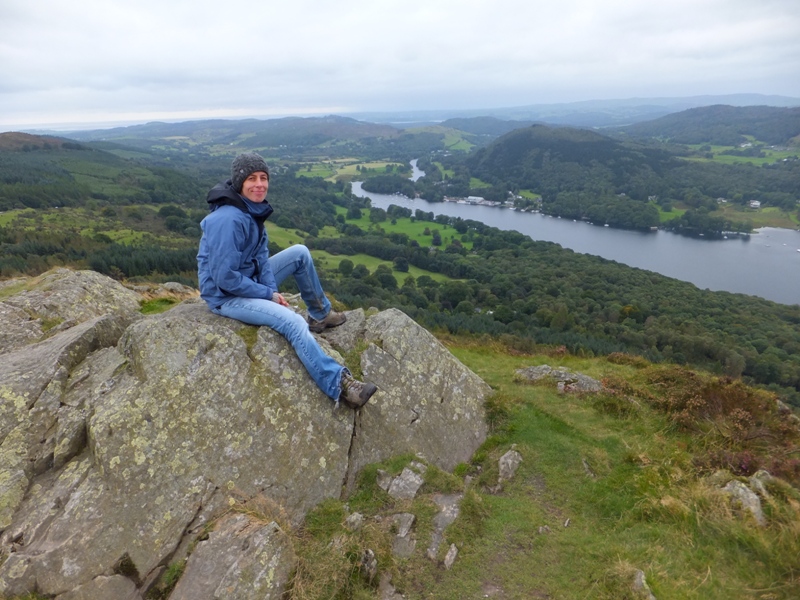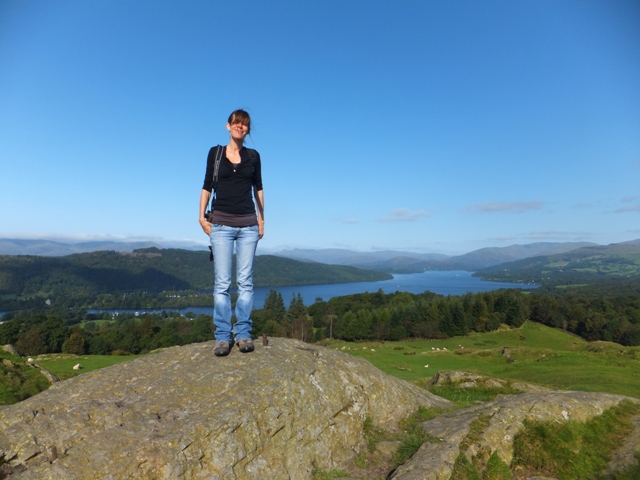 Atop Brant Fell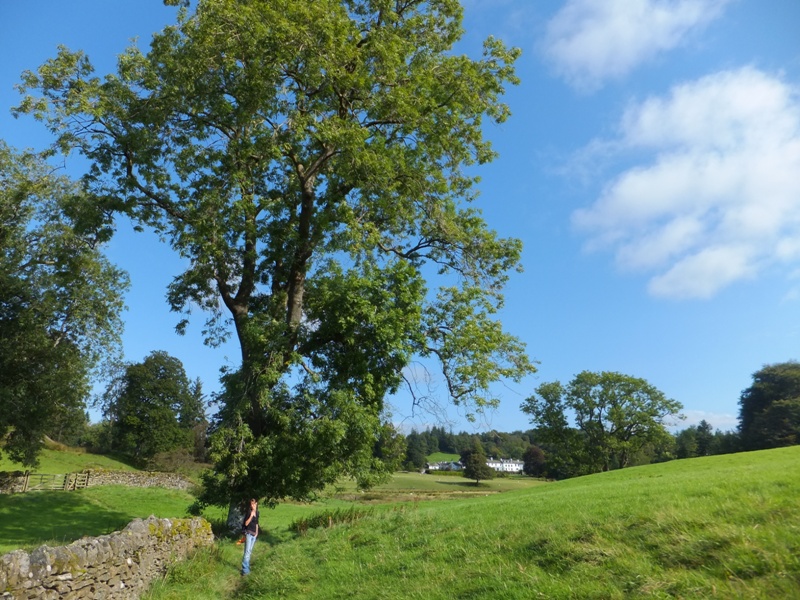 The Dales Way to Matson Ground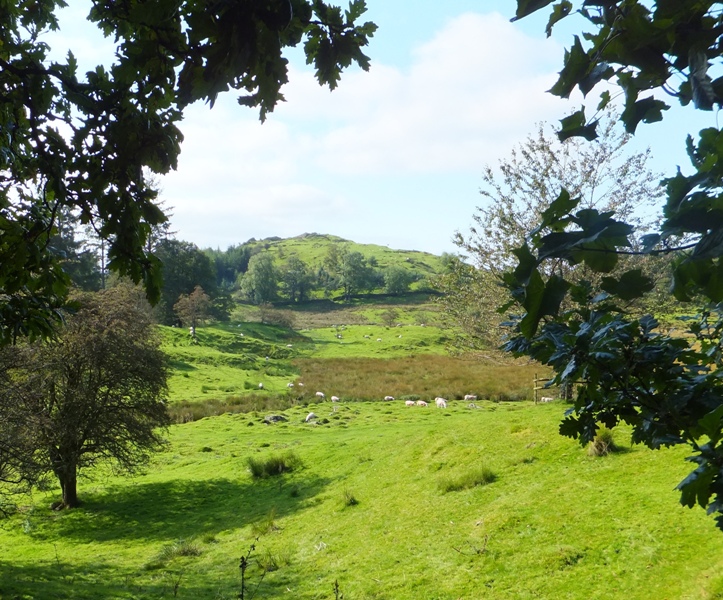 Looking back to Brant Fell that we had climbed earlier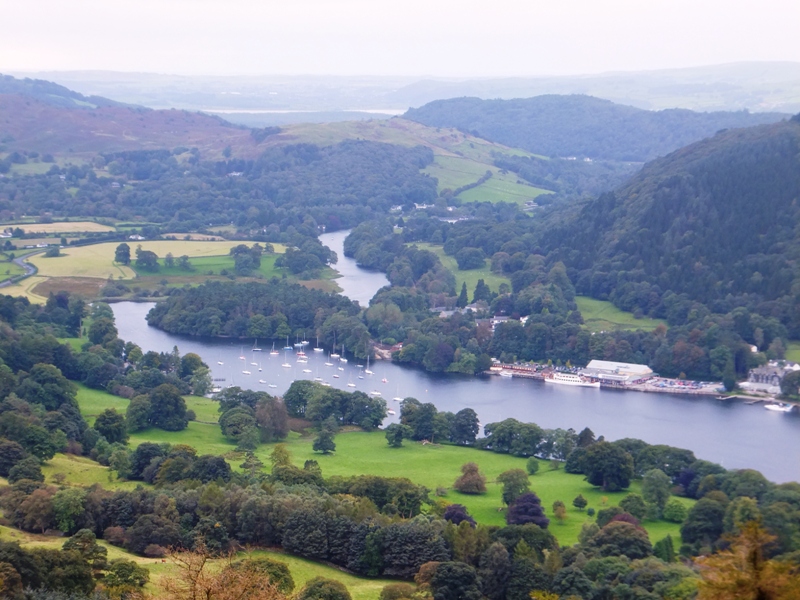 Looking down on Lakeside from Gummer Howe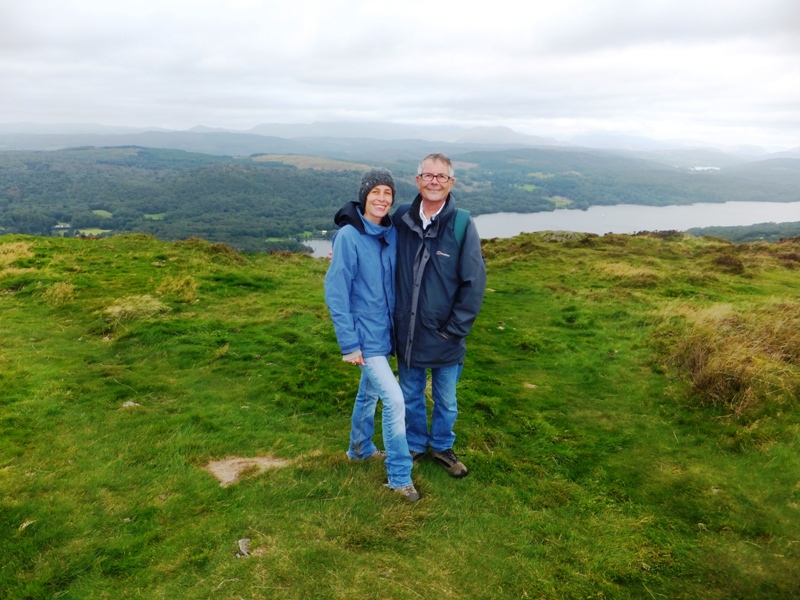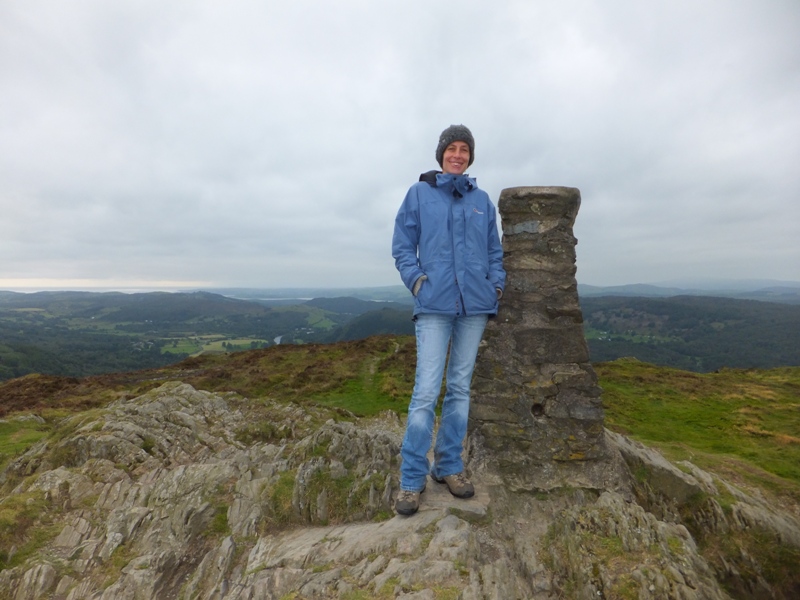 Gummer Howe Summit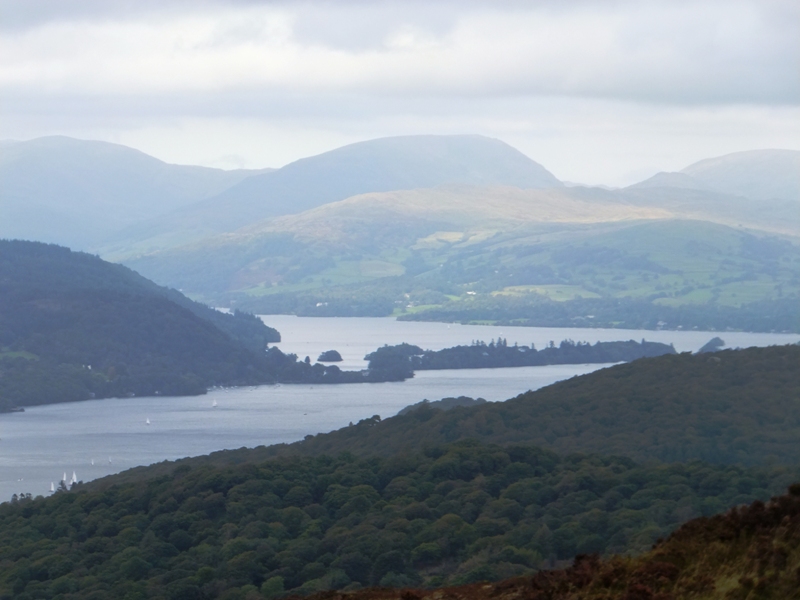 Windermere and the Fairfield Horseshoe from Gummer Howe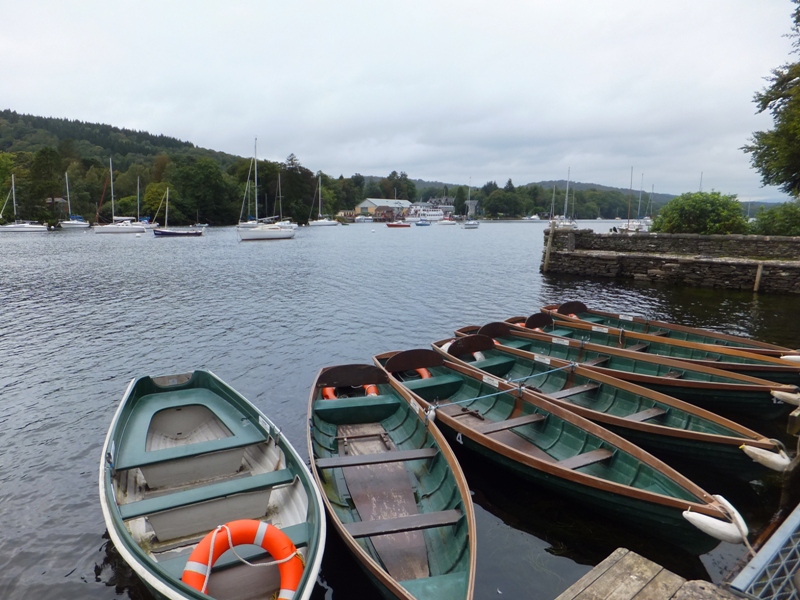 Across Windermere from Fell Foot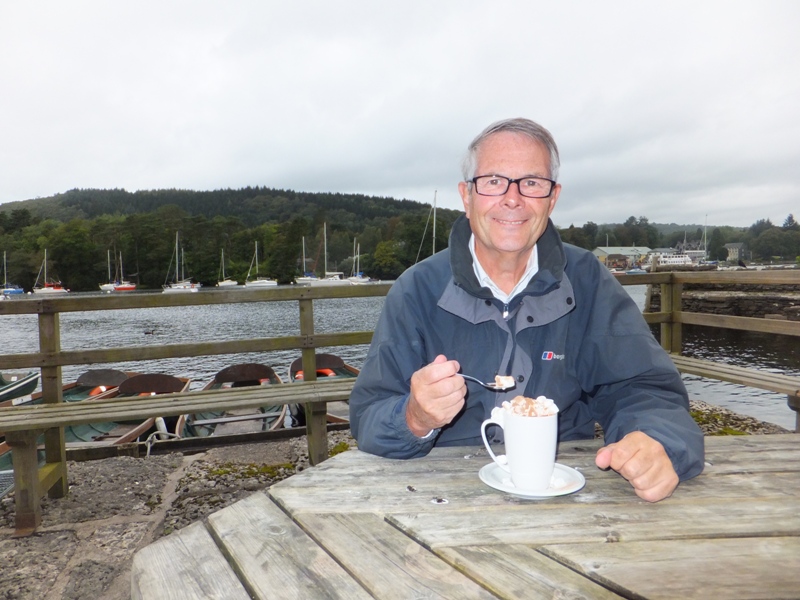 Hot chocolate with marshmallows