26th April 12 - Orrest Head to Waterhead
Hot, sunny but very windy on the fells.
Took taxi to start walk at Windermere to climb to Orrest Head. Then along to Town End and along Robin Lane to Waterhead and the launch back.

From Orrest Head along Windermere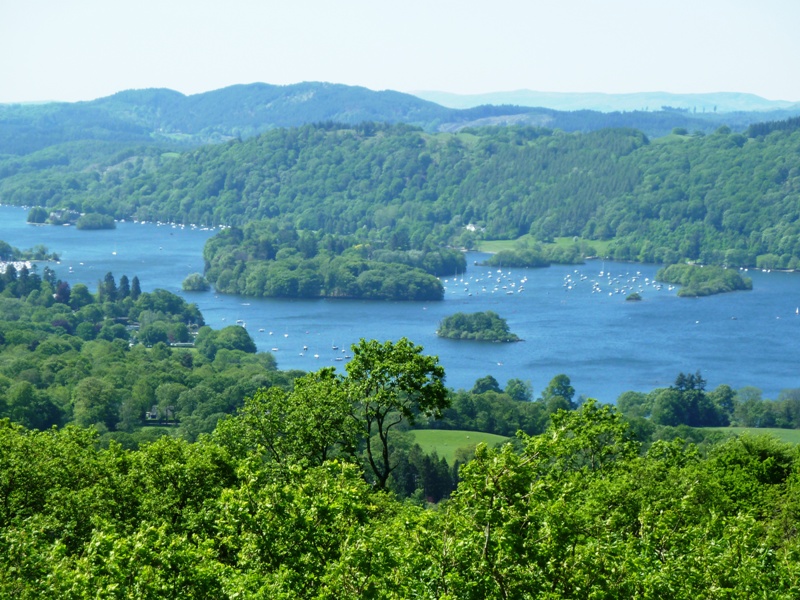 Belle Isle from Orrest Head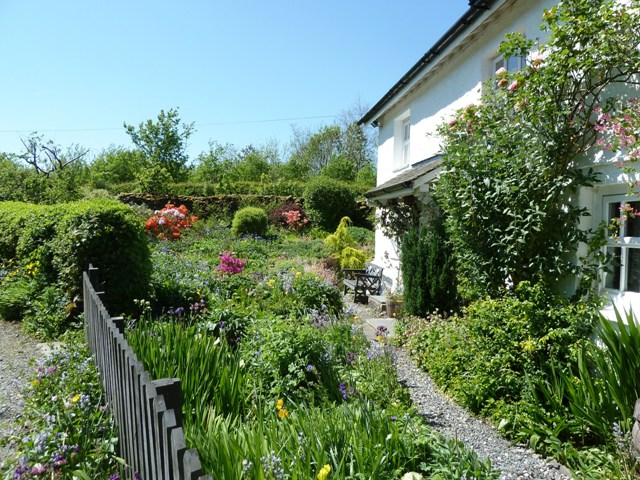 Cross Cottage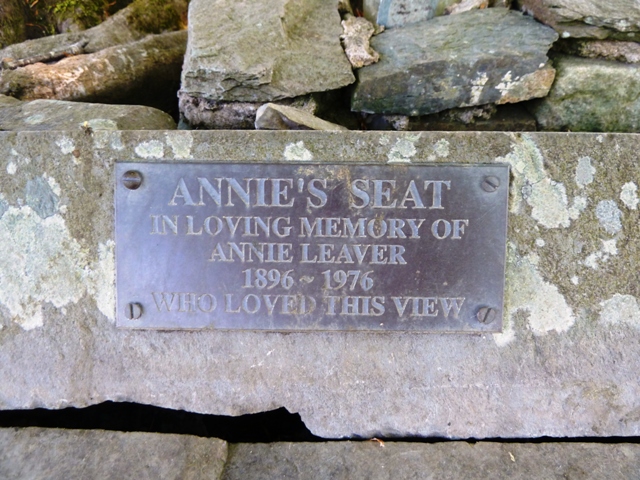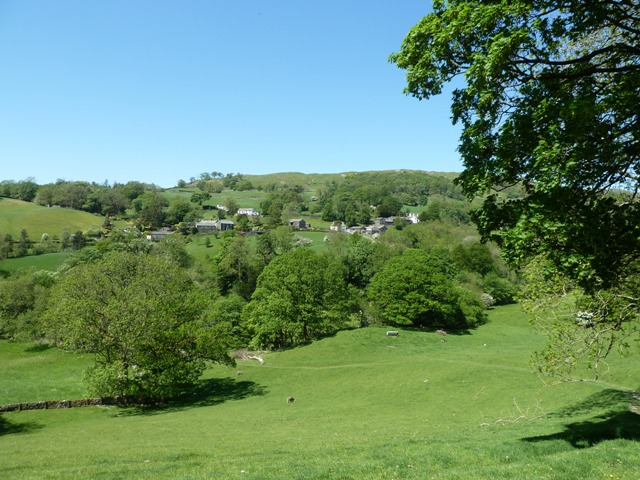 Annie's seat and its wonderful view.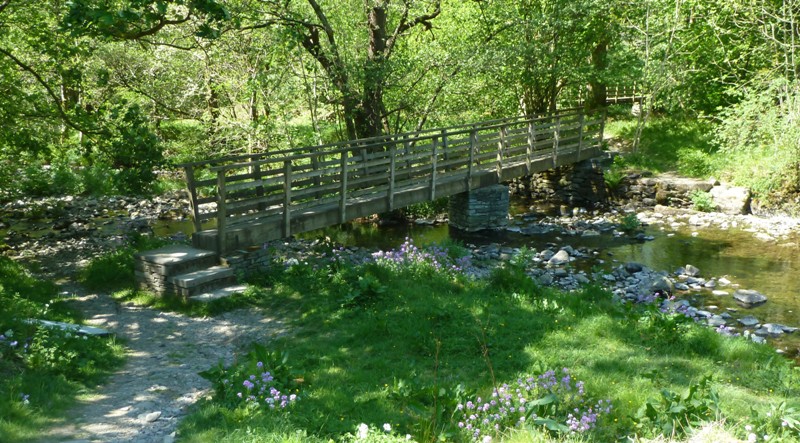 Footbridge at Town End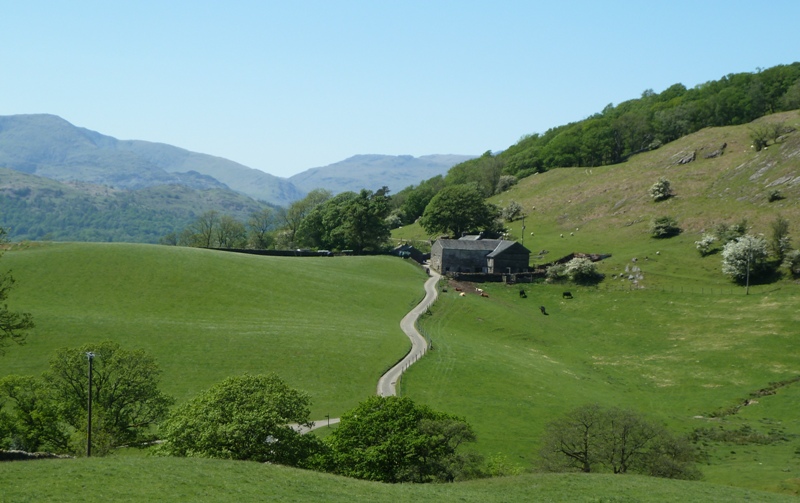 The wiggly path to Low Skeighyll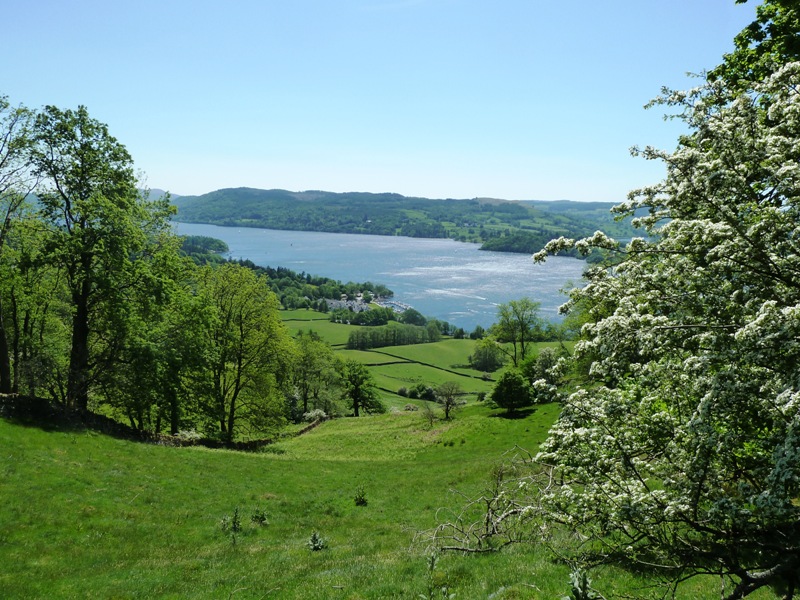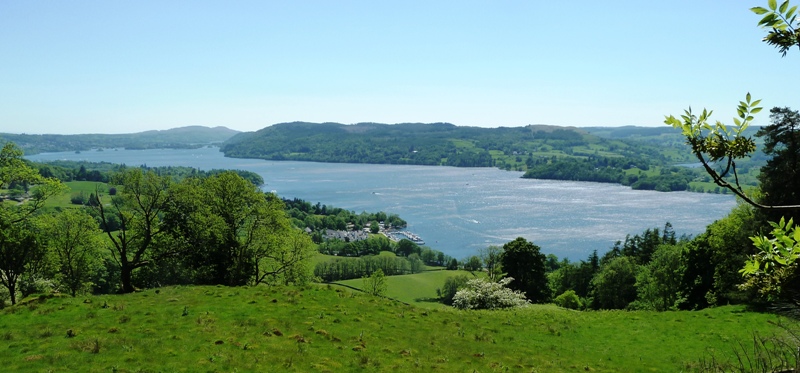 Views from Robin Lane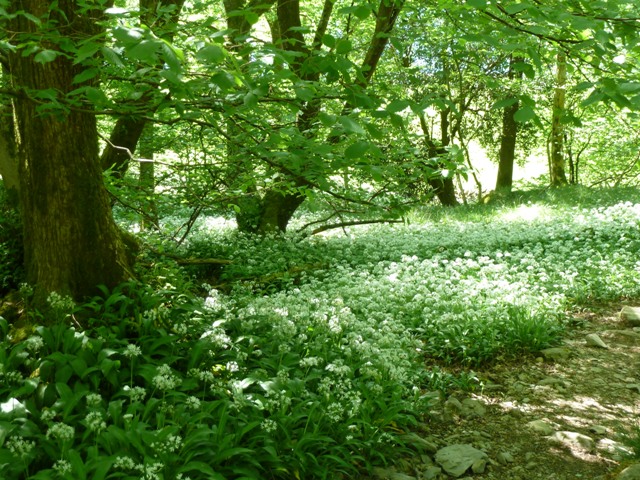 Garlic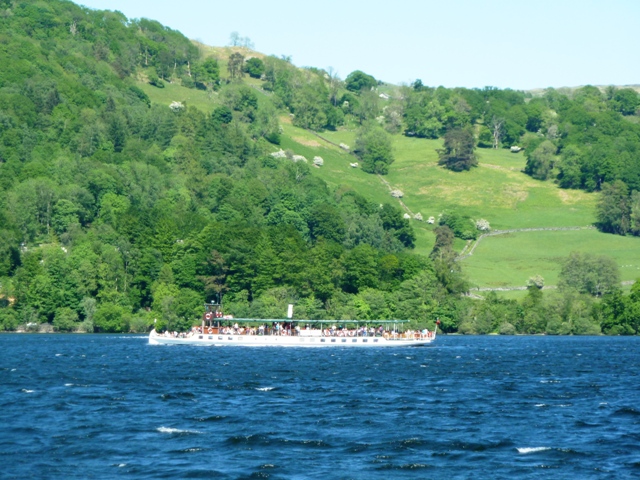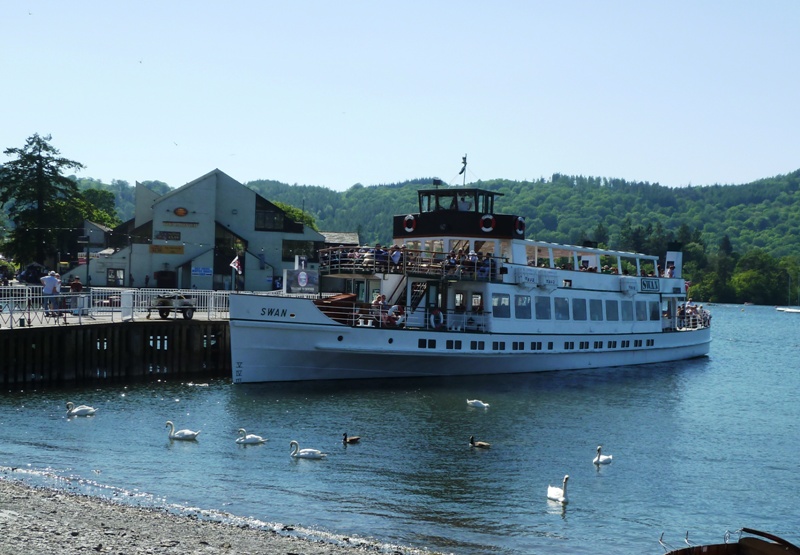 Teal and Swan