9th Oct 11- Rydal
Weather awful. But determined to get out. So went to Rydal for a walk along the 'Coffin trail' and back along the lakeside. Soaked!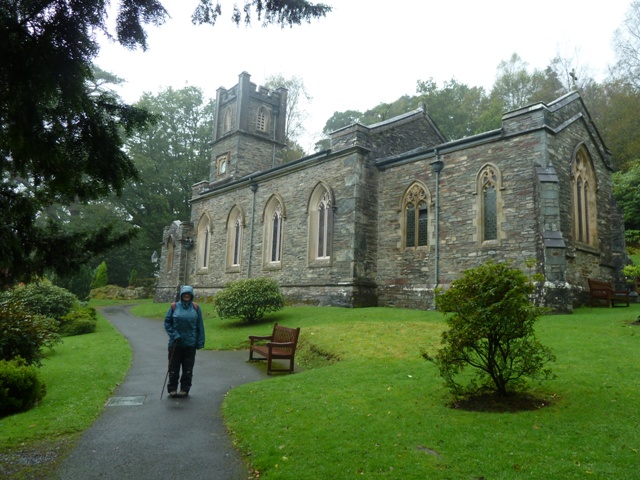 St Mary's church at Rydal - beside Dora's Field of Wordsworth fame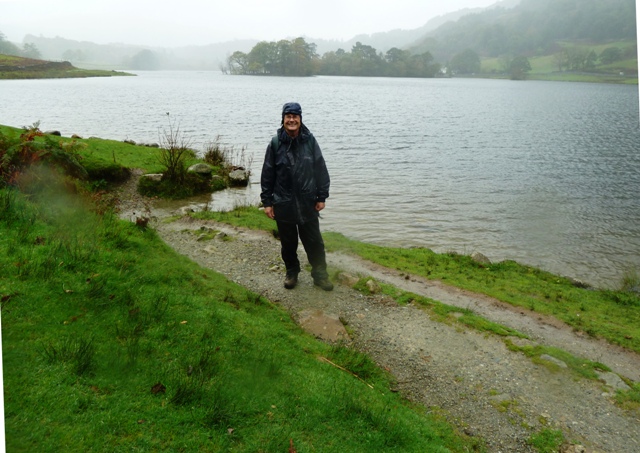 The drowned rat beside Rydal water. It was still a lovely walk.