29th May 11 - Lakeside Motor museum and Holker Hall
As the forecast was for rain (which didn't actually happen...) we headed for some indoor pursuits.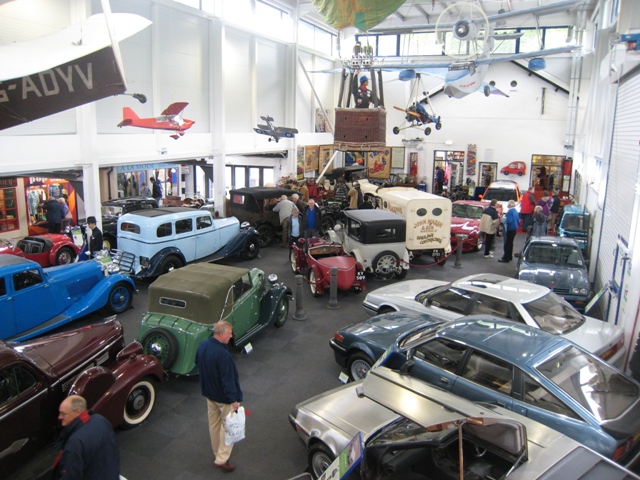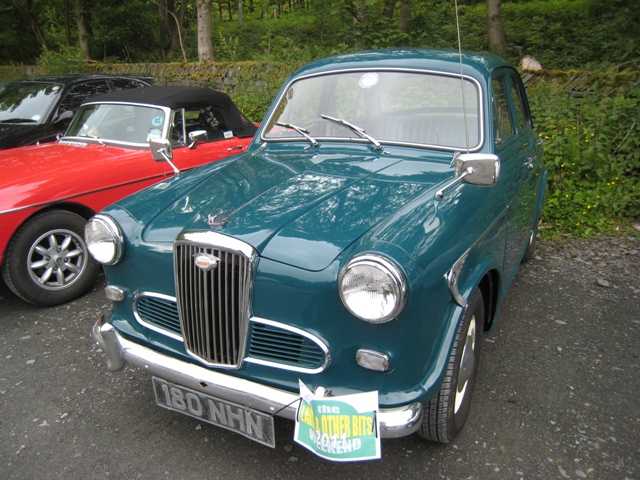 Lakeside Motor Museum has been moved to a new home. Still the exhibits seem too crowded together. Interestingly, there was this Wolseley 1500 in the car park - my very first car back in 1966.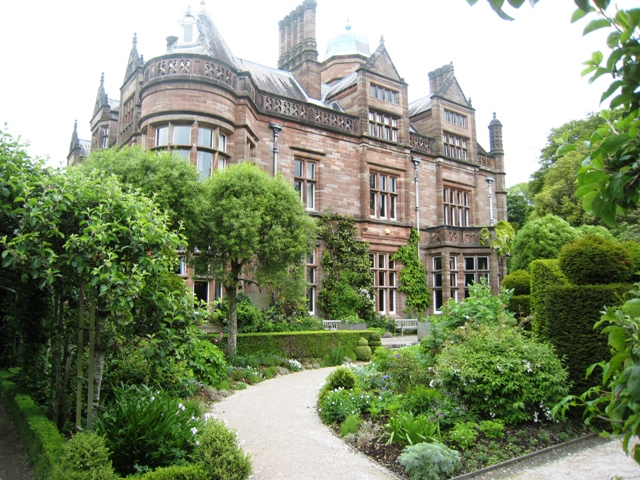 Holker Hall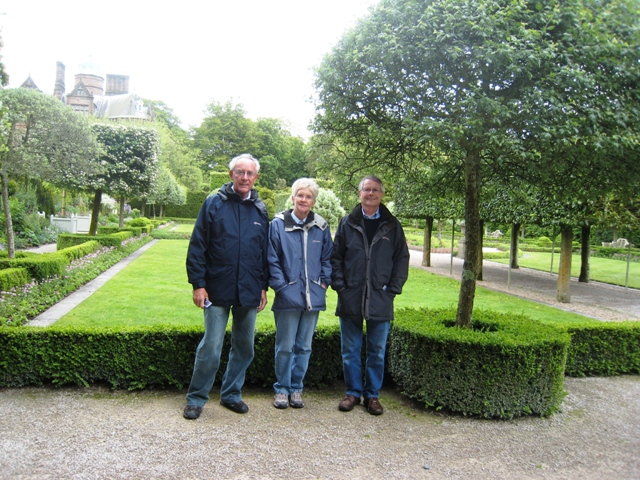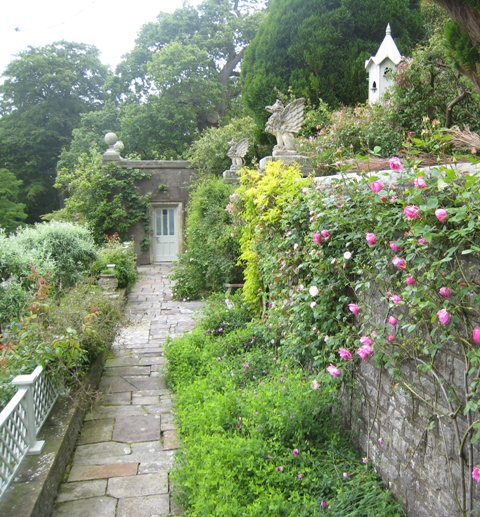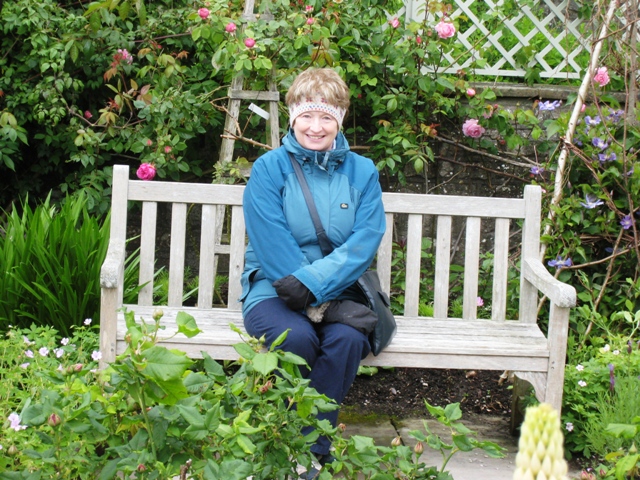 In the gardens of Holker Hall.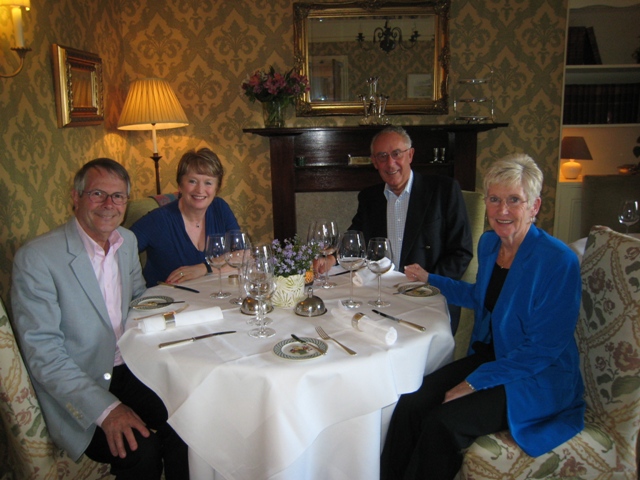 Gilpin Lodge. Excellent. I'm sure they will get their Michelin Star before too long.