28th May 11 - Aira Force
Cloudy, cold and rainy at times. Did 5.5miler from Aira Force over Gowbarrow Park and back along the ridge overlooking Ullswater.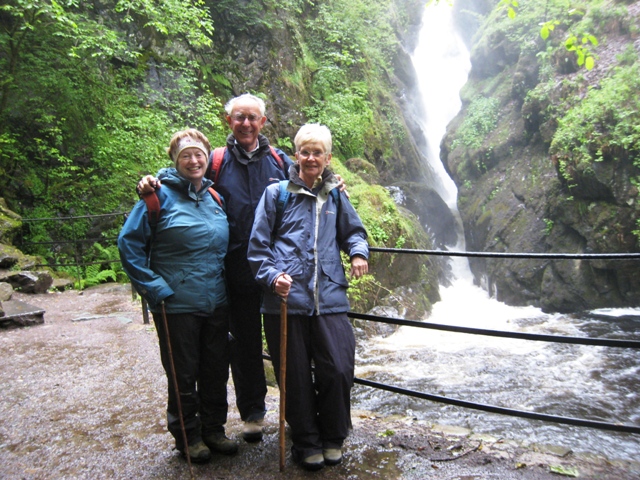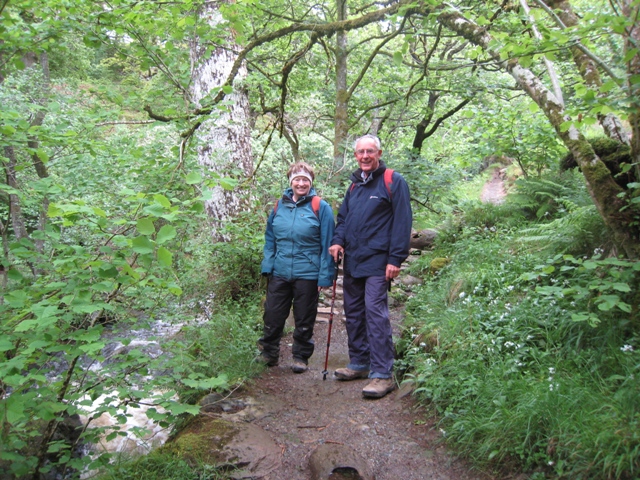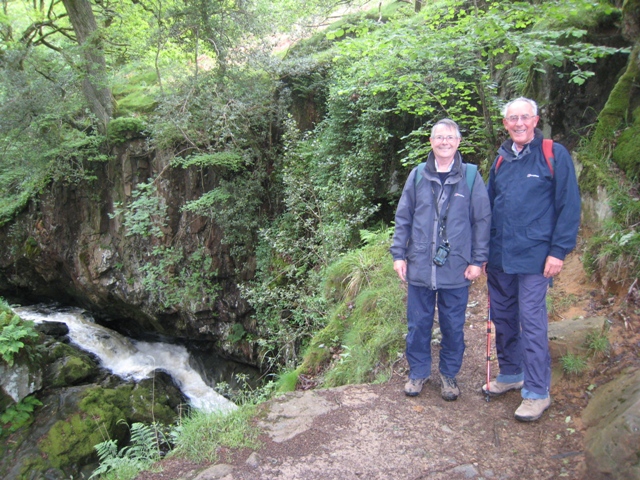 Climbing up along the beck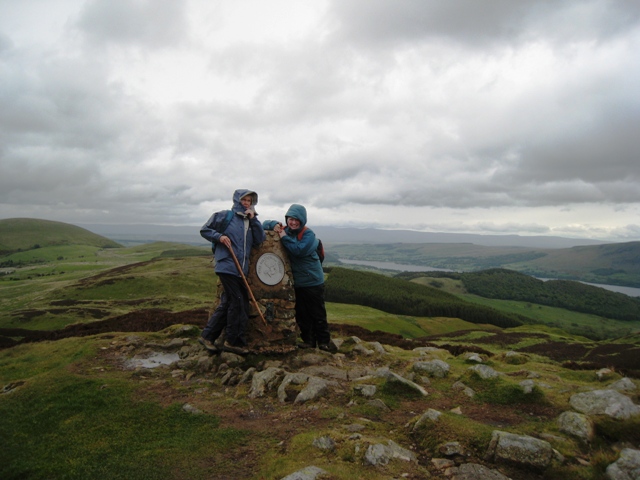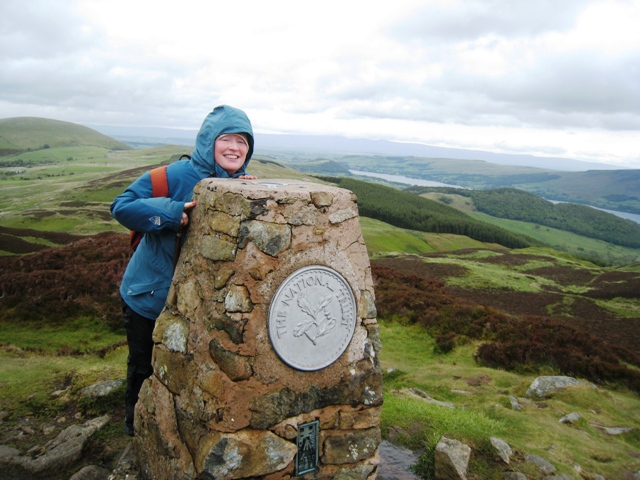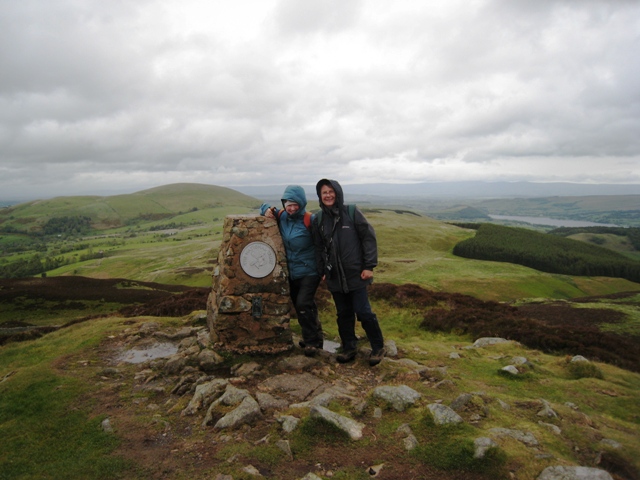 The summit of Gowbarrow Fell (c1600ft) was VERY windy!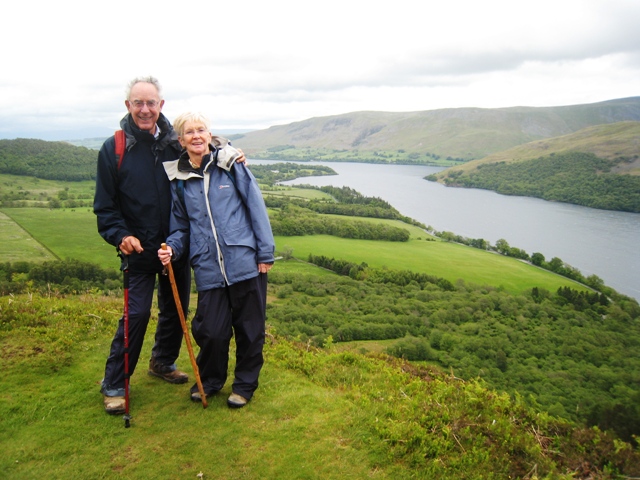 Overlooking Ullswater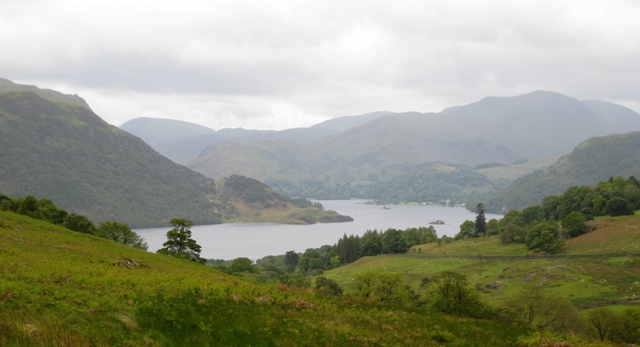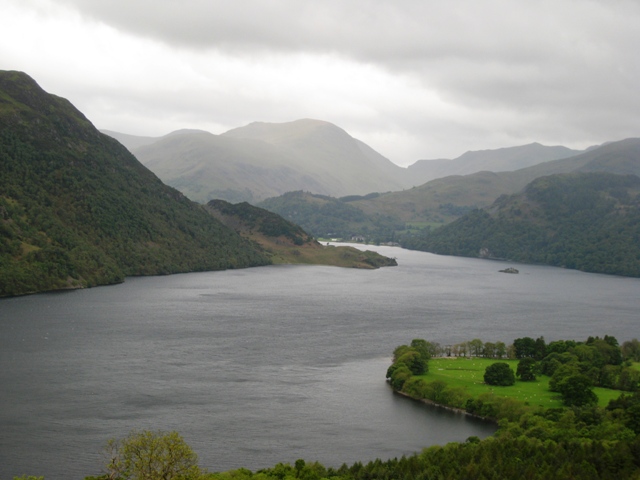 Ullswater. Still lovely even in the rain!