13th Feb 11 - Brant Fell
It rained and rained and rained. There was a brief break in the deluge at about 3.00pm so we scampered up Brant Fell just to get some fresh air. Off to Jericho's tonight and home in the morning.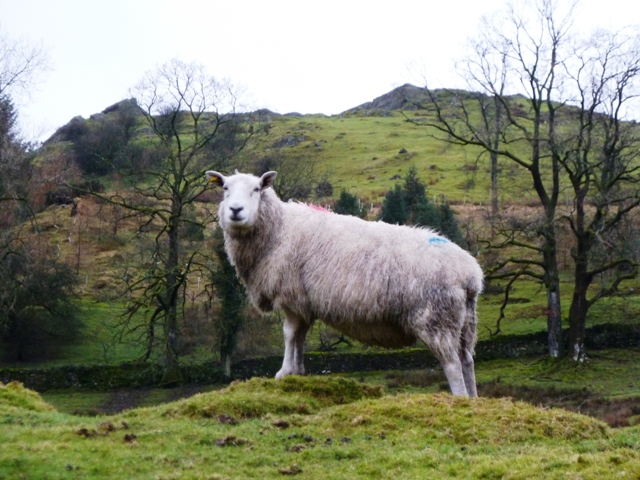 Sheep and our destination - Brant Fell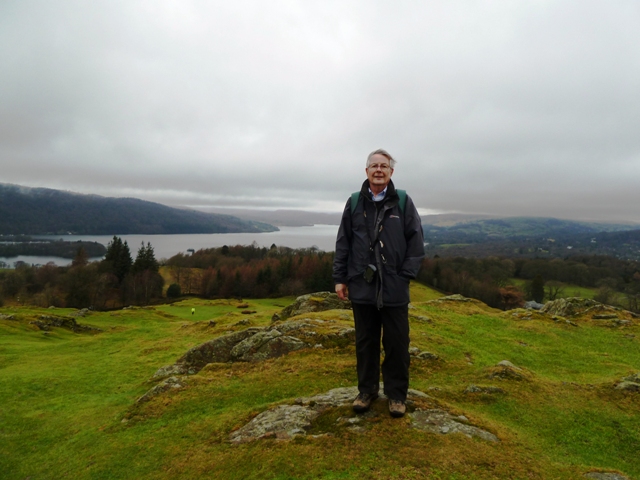 Atop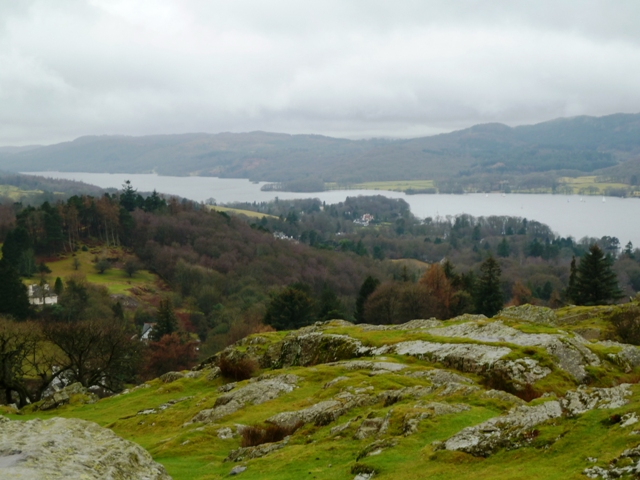 We can walk here straight from our back door. We should do it more often! The view along Windermere is hard to beat even on a dull day like today.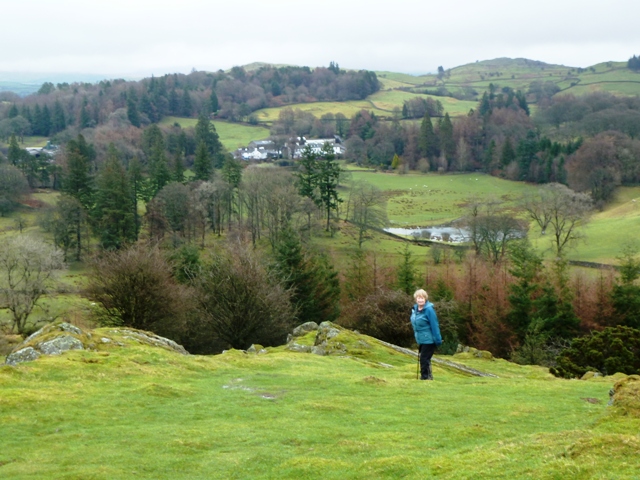 Descending towards the farm and the Dales Way