12th Feb 11 - Wansfell
It looked like a lovely day was in store so we 'went high' to Ambleside to climb Wansfell. Problem was that, halfway up, the mist descended and we obliterated the view completely. Anyway, it cleared when we got back to Robin Lane.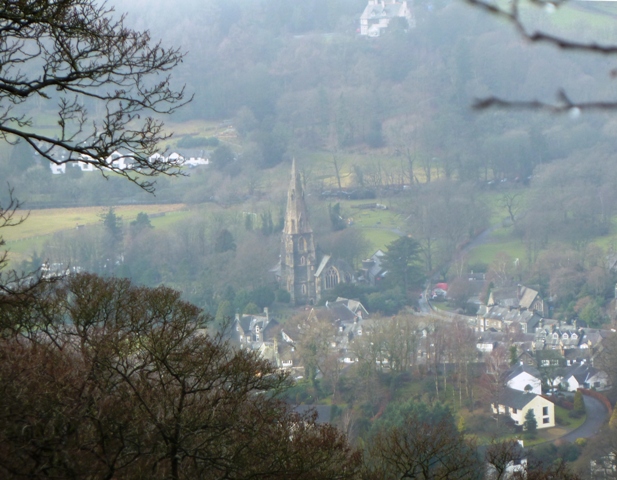 Ambleside church in the sun as we climbed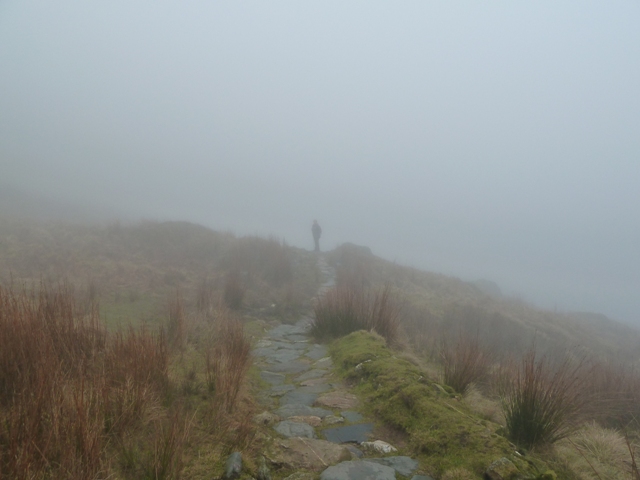 The top engulfed in mist!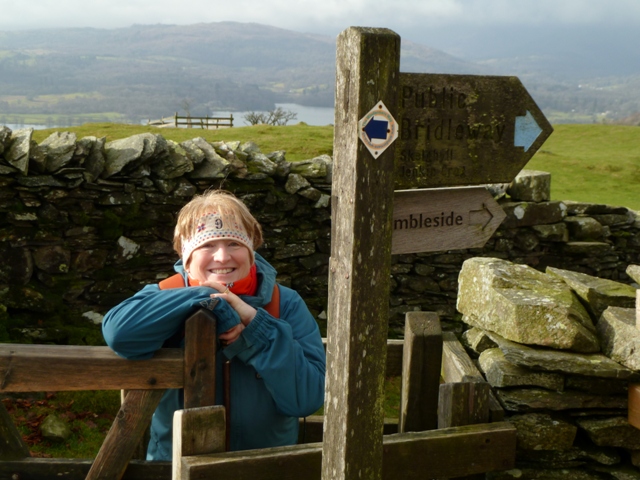 Robin Lane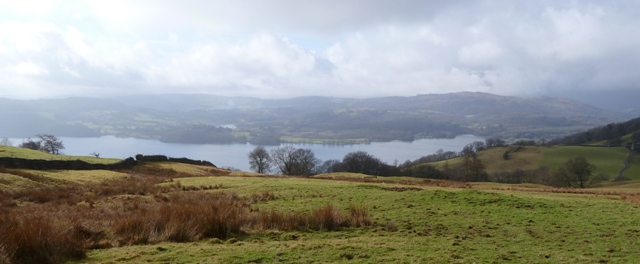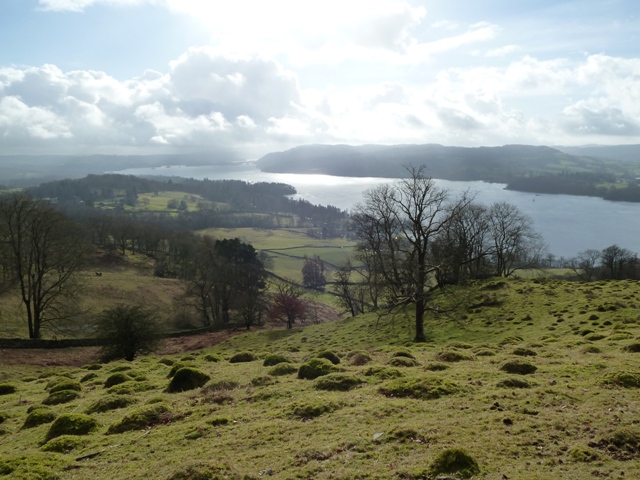 Still about the best view anywhere from Robin Lane along Windermere