11th Feb 11 - Kentmere
We arrived on 10th Feb to the most wonderful sunshine. Awoke the following day to mist and drizzle!
Went on the 6 miler to Kentmere reservoir and got drenched!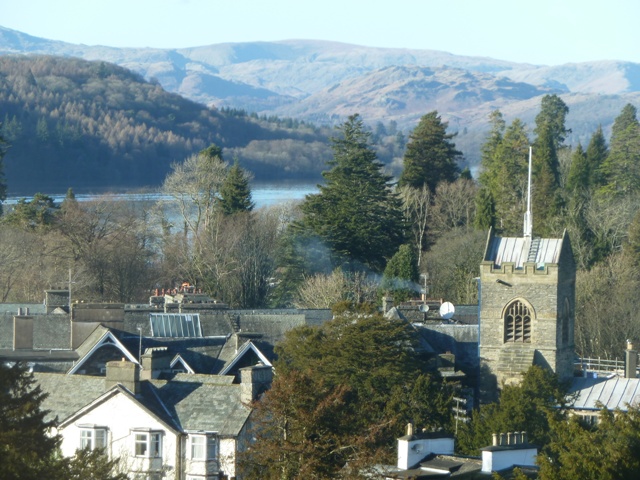 Thursday - View from our place across Bowness to Lake Windermere in the sunshine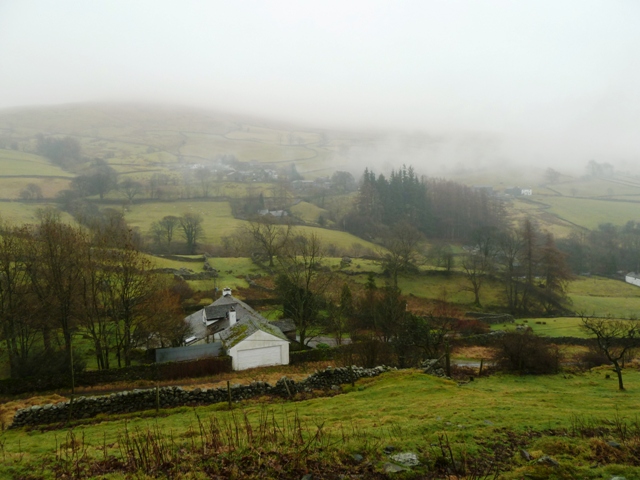 Friday - Across the Kentmere valley in the mist
Seen better days...the tractor, of course!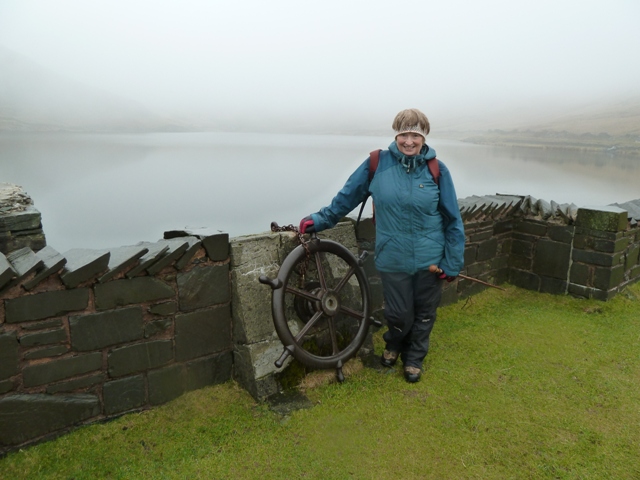 Kentmere reservoir in the mist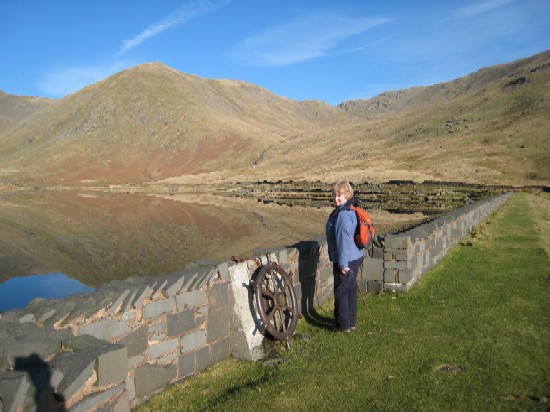 'One I took earlier'. Feb 2008 to be precise
To see Kentmere in the sun Click Here