30th June - 5th July 09 - Australia Part 2
Various activities in the second part of our week in Oz.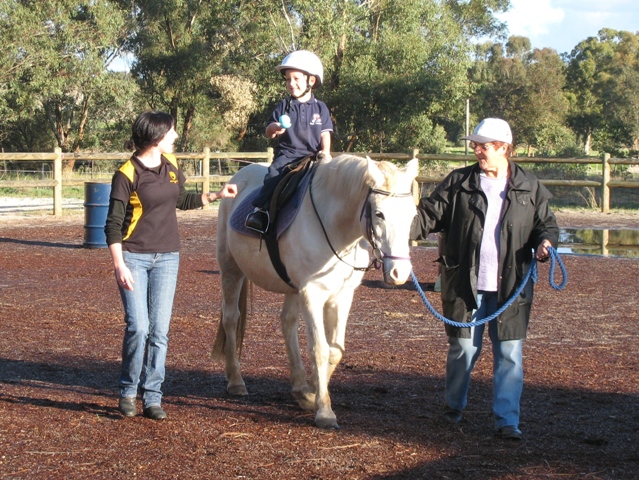 Horse riding. Euan seemed very confident.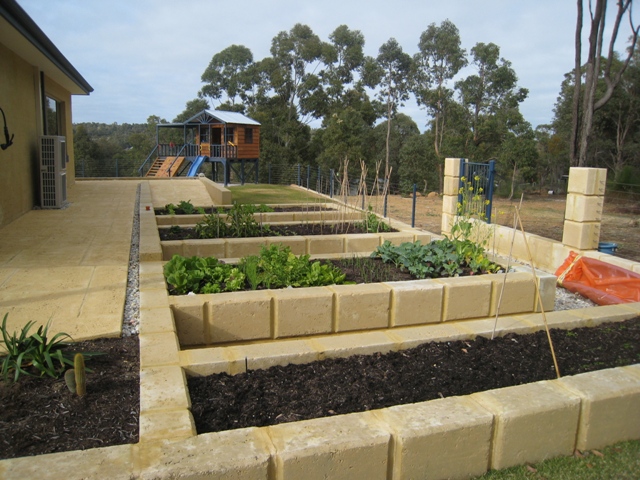 Lou's vegetable patch with Euan's cubby house in the background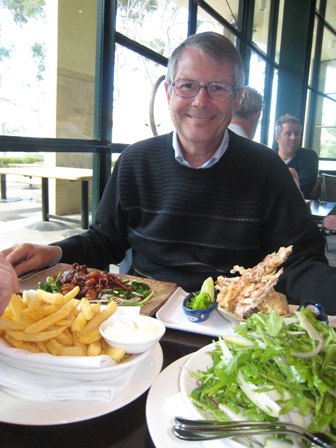 Soft shell crabs at Frasers in Central Perth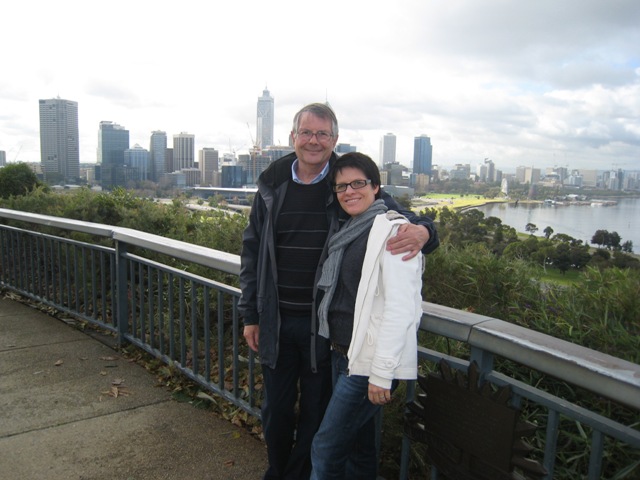 In King's Park, Perth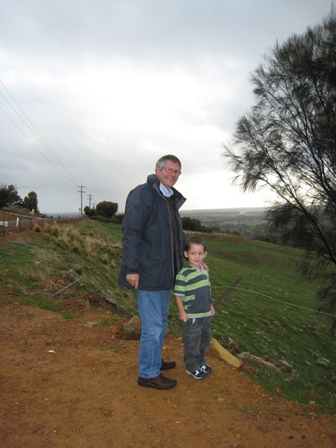 Overlooking Perth and Bell's rapids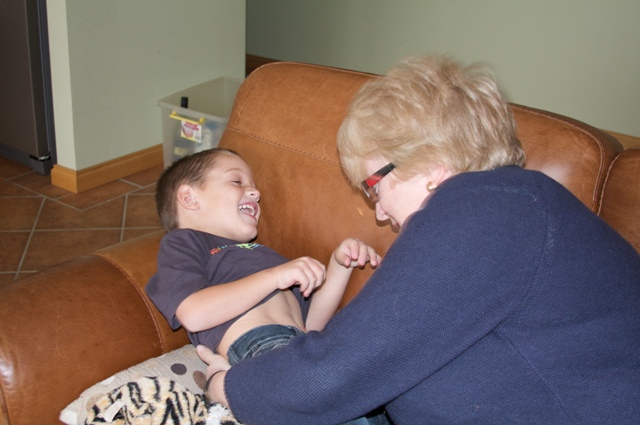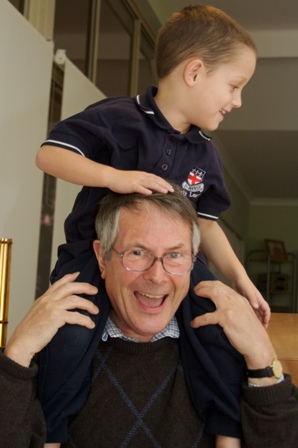 Playtime with Euan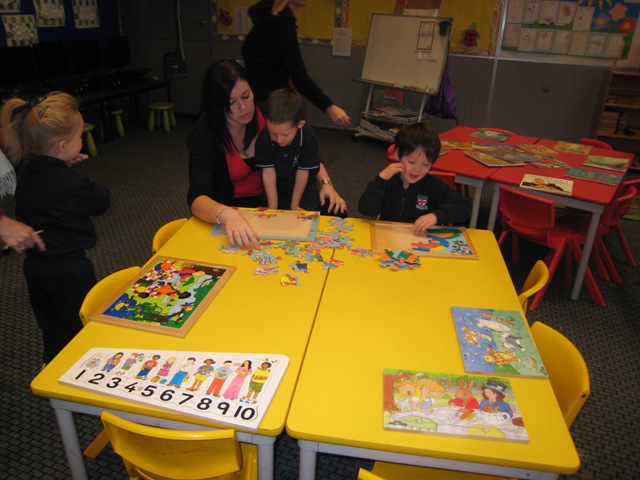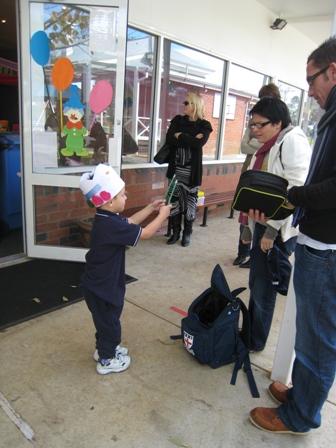 Picking Euan up from school (Guildford Grammar). He had made a crown.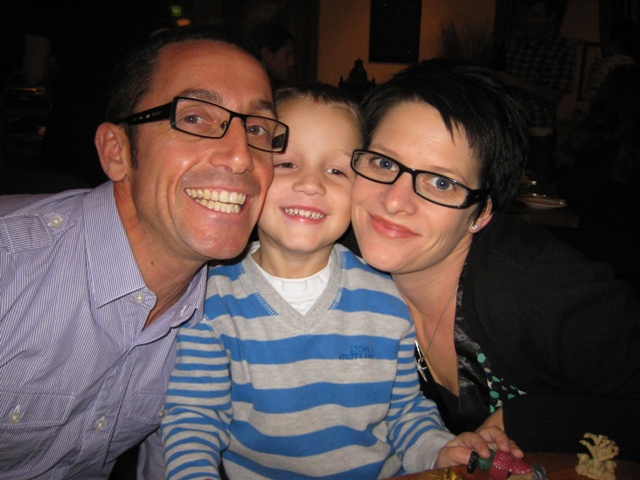 Lovely picture of Lou, Neil and Euan at Stewarts Winery on the last night