11th Apr 09 - Walla Crag
Fantastic sunny day!
Drove to Keswick. 8.5-miler up Walla crag and down to Ashness Bridge for the walk back along the shoreline of Derwent Water. Fantastic!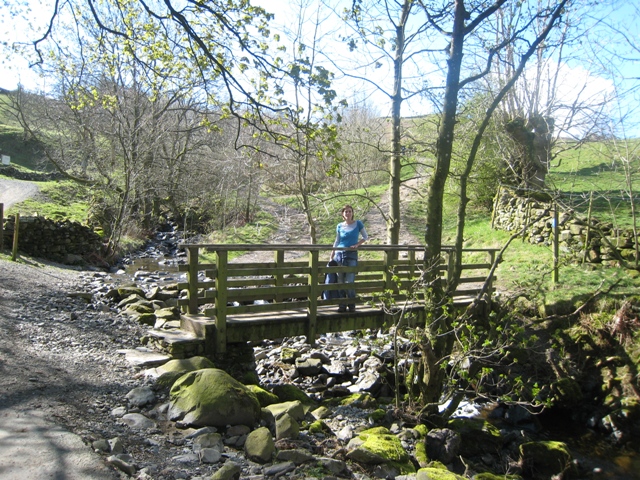 Footbridge at Rakefoot on the way up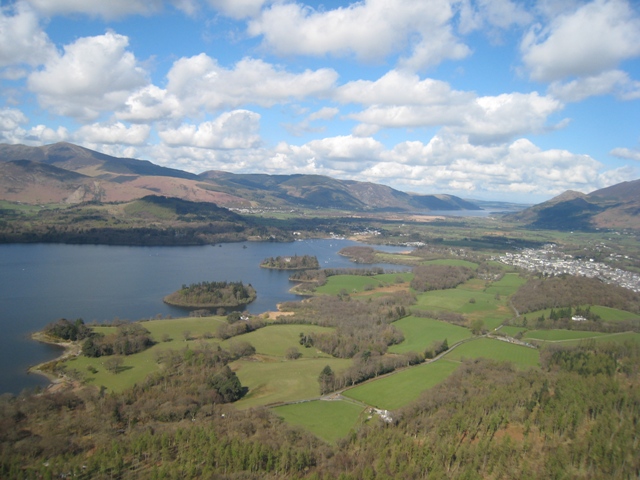 Views don't come better than that! You can see Bassenthwaite in the distance.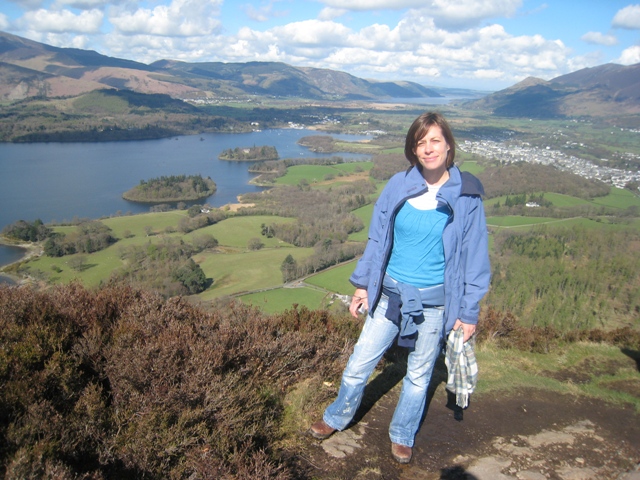 Sarah and the view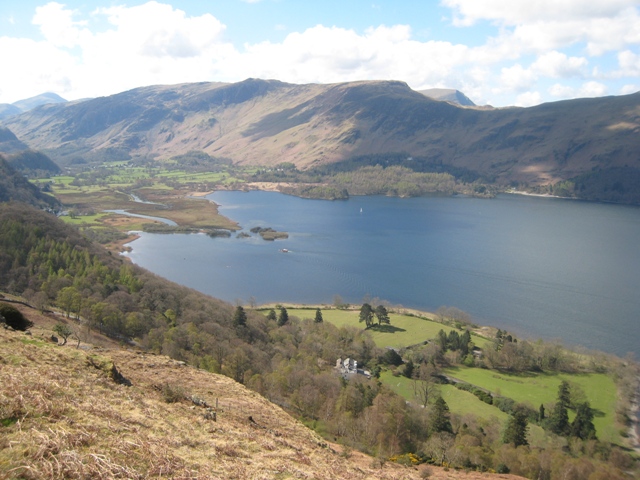 View towards Borrowdale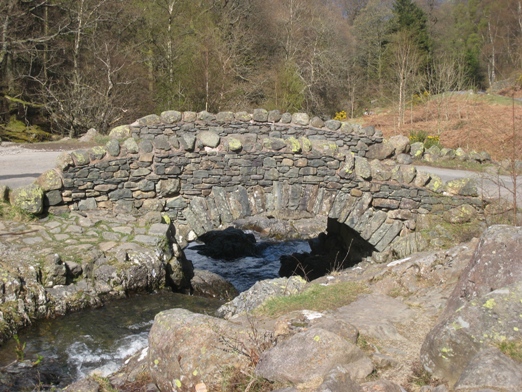 Ashness Bridge as we come down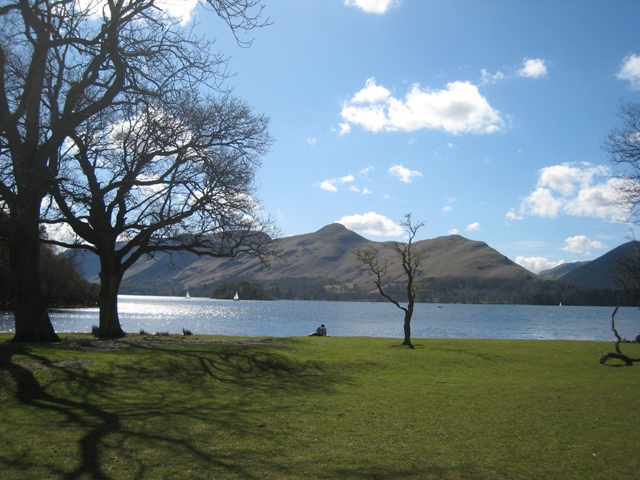 View to CatBells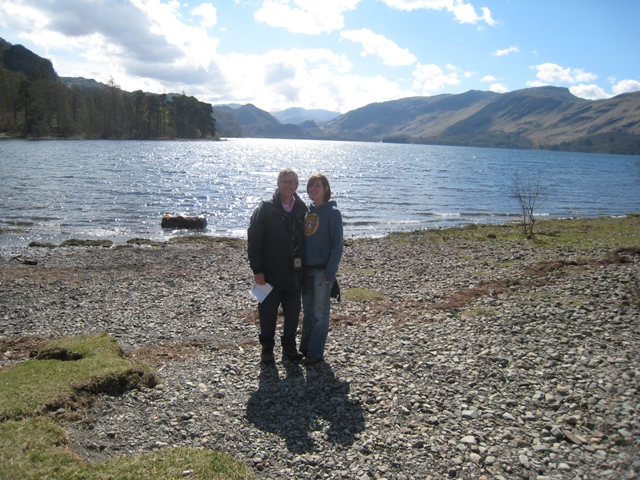 Beach and Derwent Water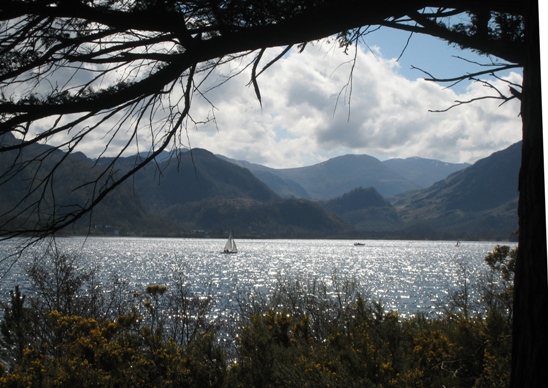 Lovely picture through the trees over Derwent towards Borrowdale