10th Apr 09 - High Rigg
5.5 miler from Legburthwaite, up Wren Crag and along the ridge to High Rigg. Then down to Youth Centre and back through the Forestry Commission land below Ravens Crag.
Overcast and cold. But at least it didn't rain.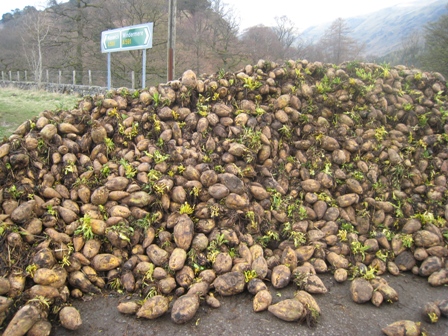 Turnips. Baldrick would have been in his element!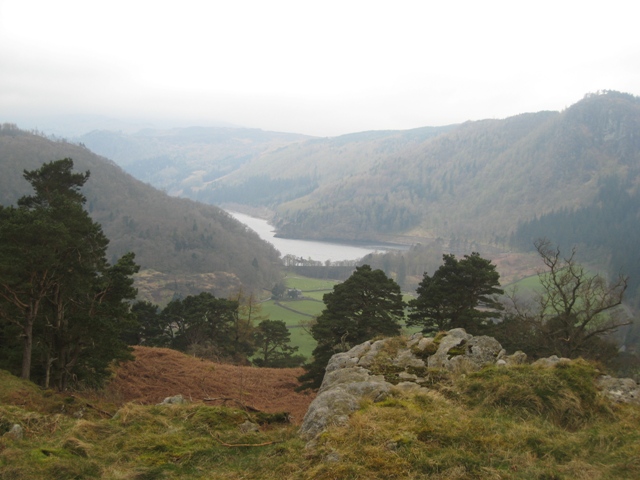 Thirlmere from Wren Crag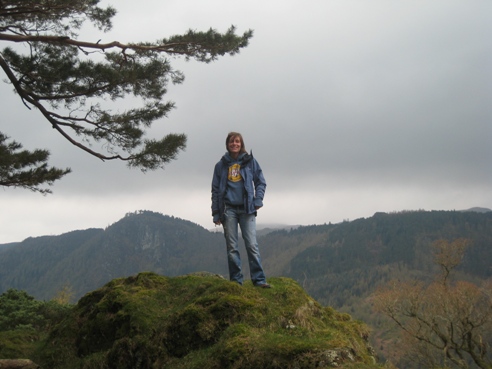 Sarah on Wren Crag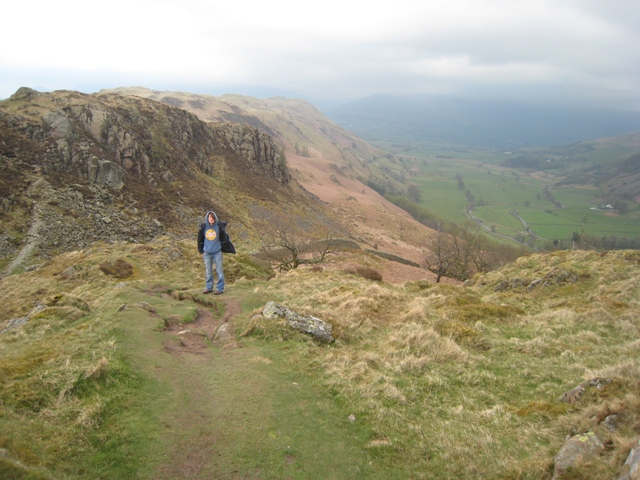 Along the windy ridge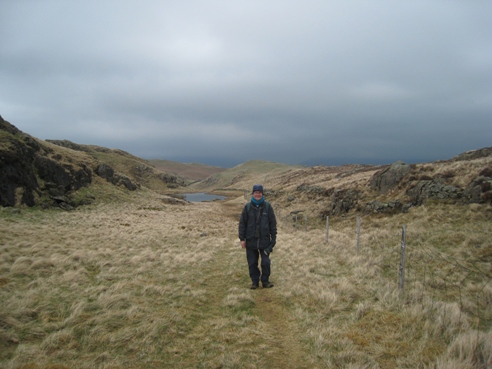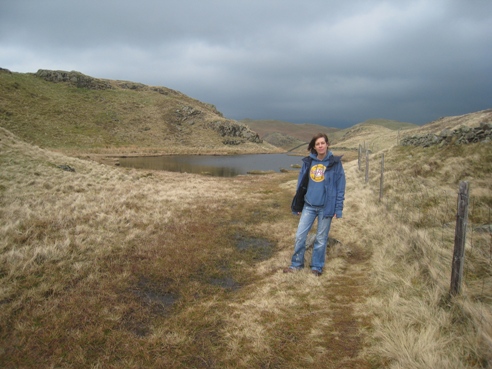 Some of the many tarns on the ridge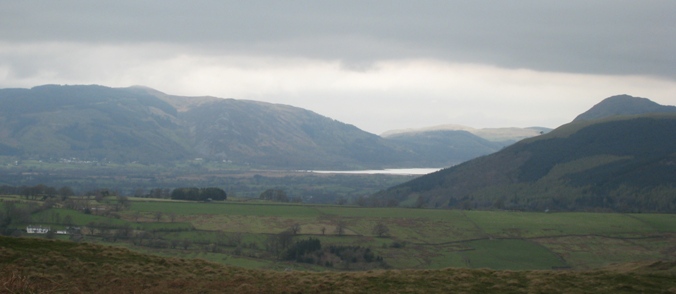 View of Bassenthwaite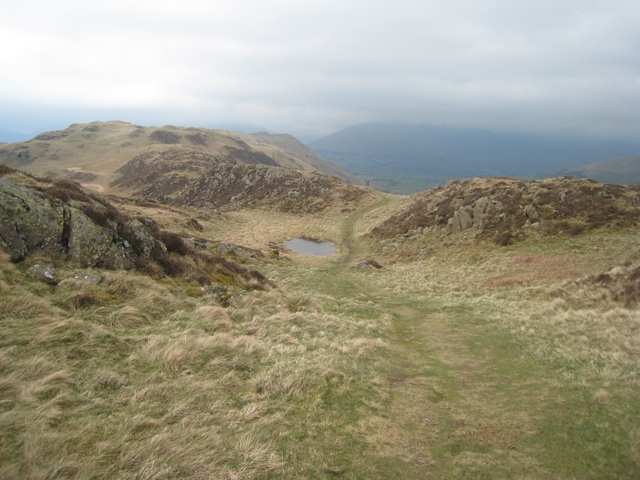 Descending now from High Rigg