8th Mar 09 - Visit to Sarah in Bristol
We had planned to meet half way at Avebury for a walk but cold, heavy rain was forecast. Indeed that's what we got! So I went Bristol and wevhad a pub 'Sunday Lunch'. It was bitterly cold!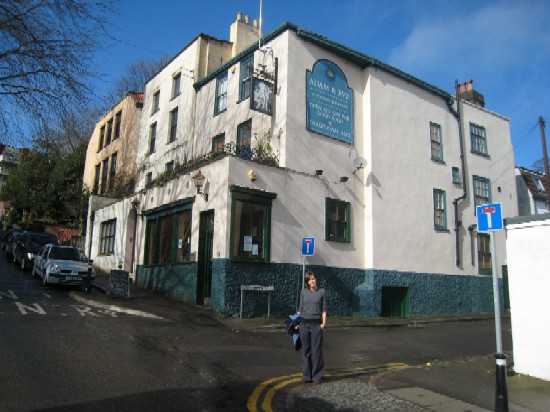 Adam & Eve pub for lunch. Crowded but food good.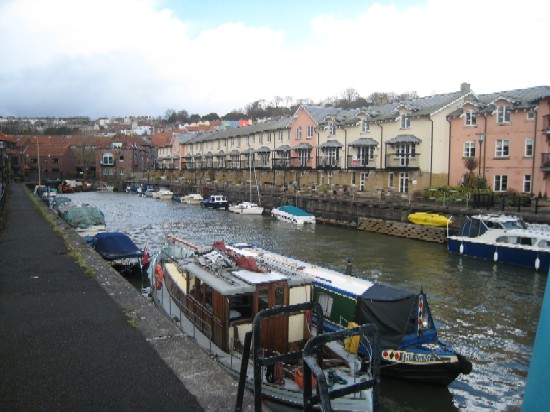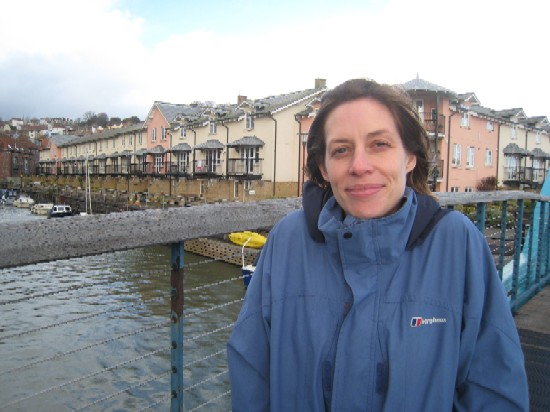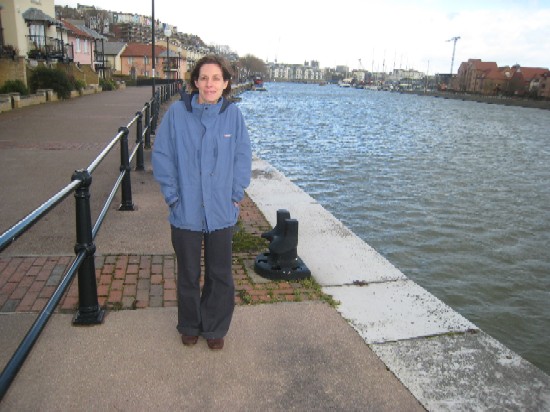 A walk through Bristol docks. I think you can see how cold it is by the look on Sarah's face!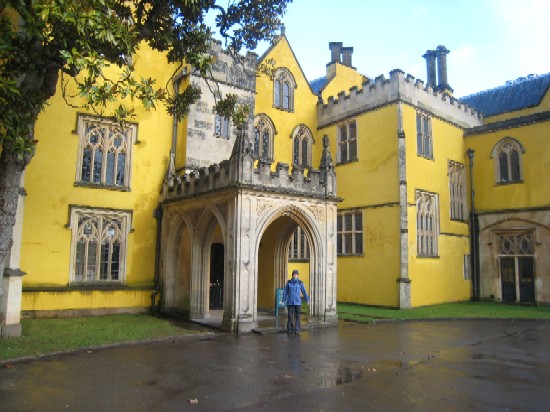 Ashton House in a brief burst of sun before the rains came down again