20th Sept 08 - Alcock Tarn
Attended the Crown Rigg AGM this morning - so we had to do a short walk in the afternoon. Chose a 'new' walk from Grasmere up 1300ft to Alcock Tarn with its wonderful views over Grasmere and many lakes beyond. 3.5 miles.
Helped by the sunshine. EXCELLENT!
Then off to dinner at the Holbeck Ghyll - WONDERFUL!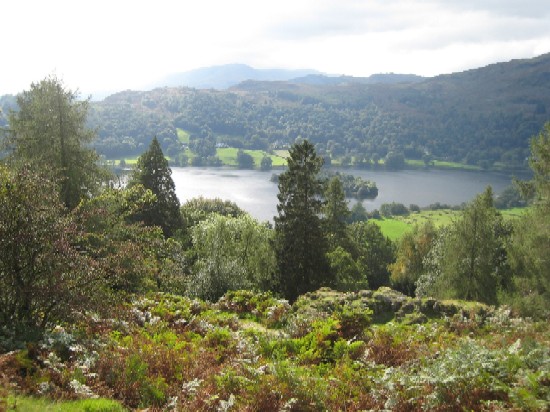 Grasmere as we started the walk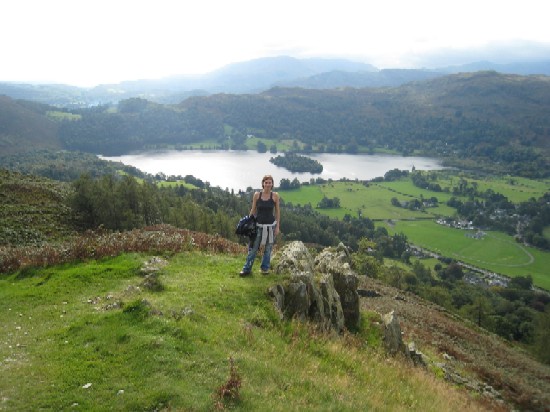 A bit further up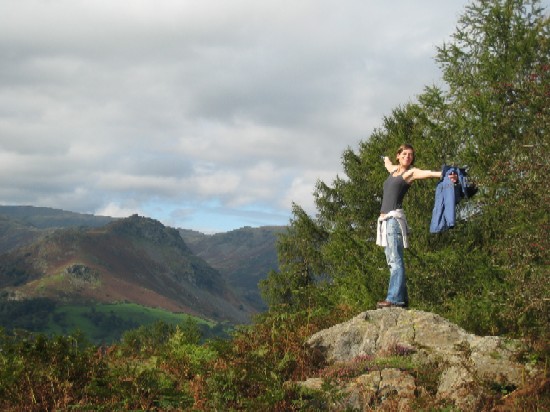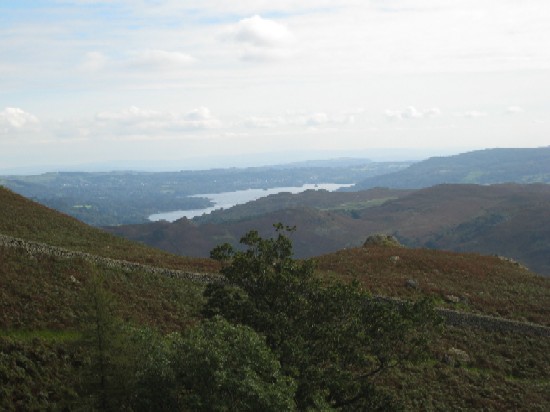 A distant view of Windermere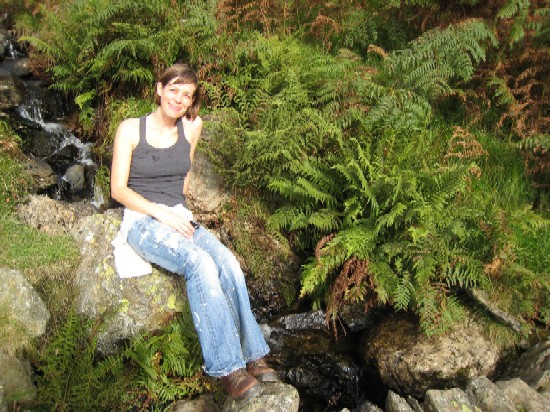 Sarah by one of the many brooks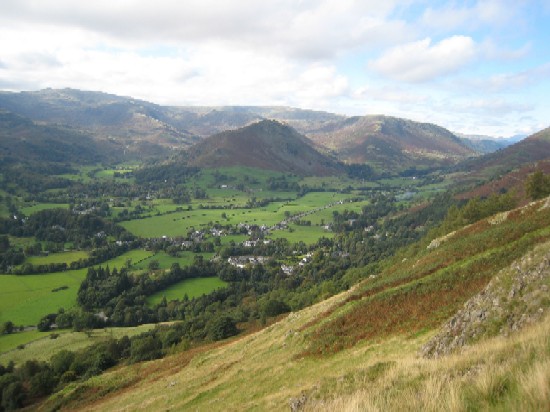 Valley view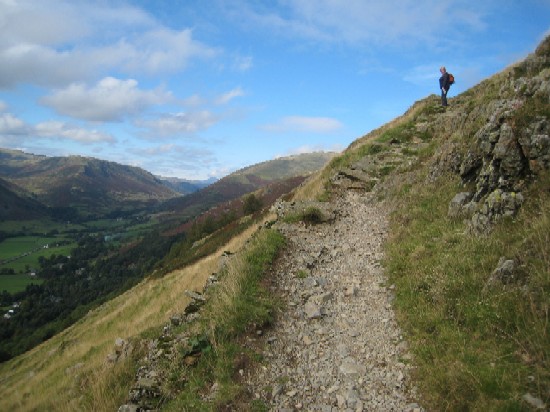 Nearly at the top!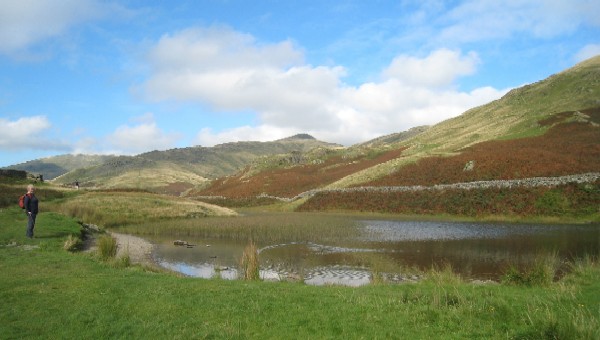 Alcock Tarn at last!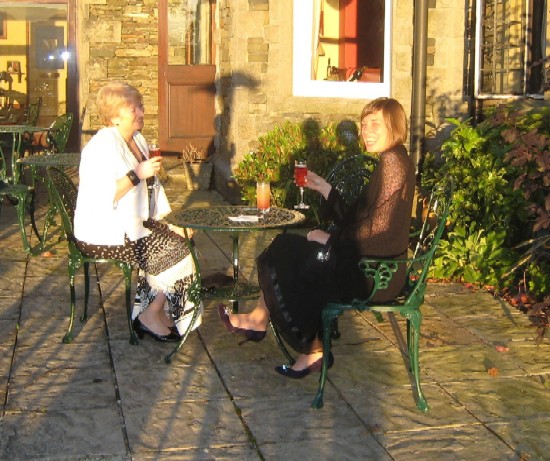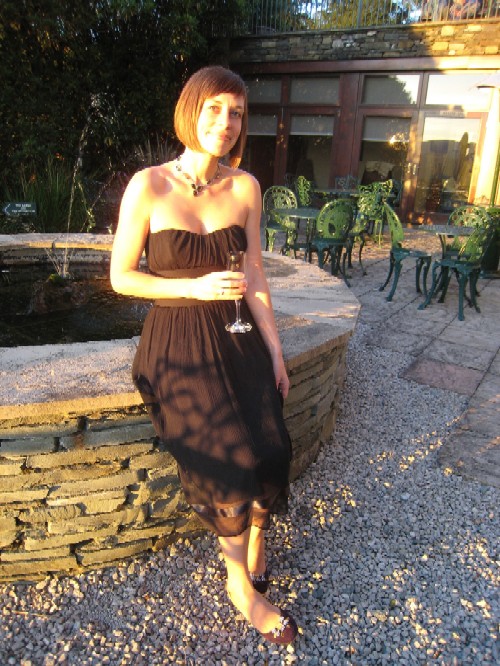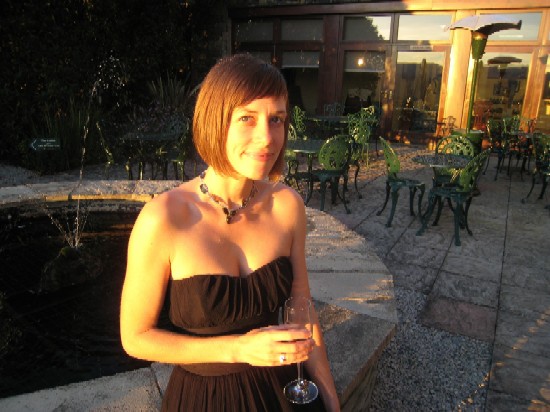 Cocktails as the sun sets at Holbeck Gyhll for Sarah's Birthday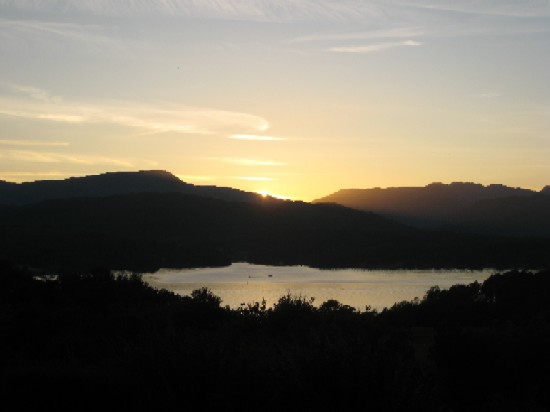 Sunset over Windermere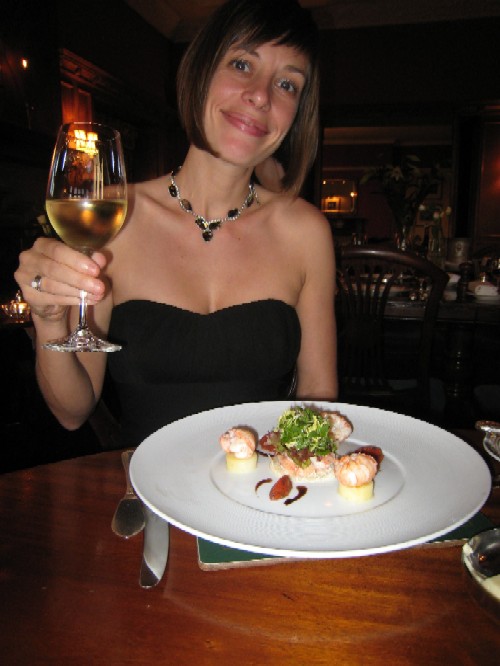 The best starter in the world - Langostine and Lobster.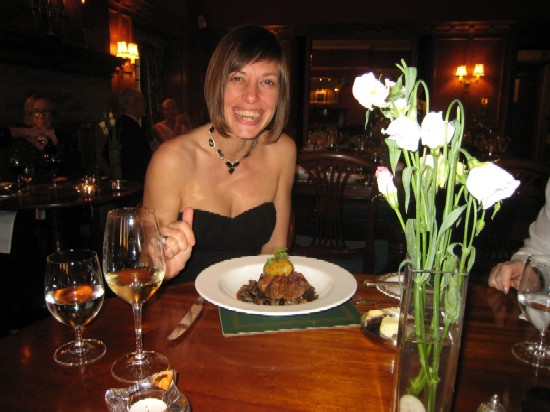 And so it continued. Best main course, best dessert etc!