Garden - 16th Mar 19
Another extremely windy day spent clearing up the debris.
Loads more flowers out.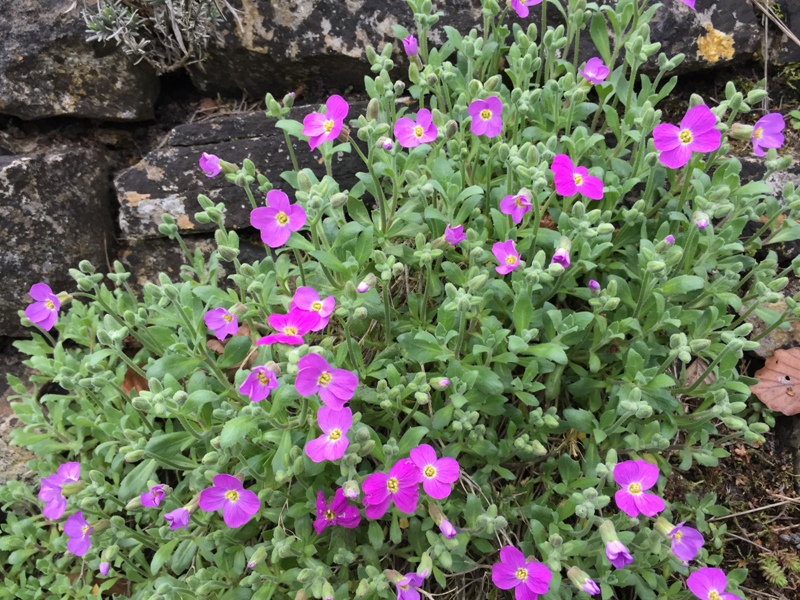 Aubrietia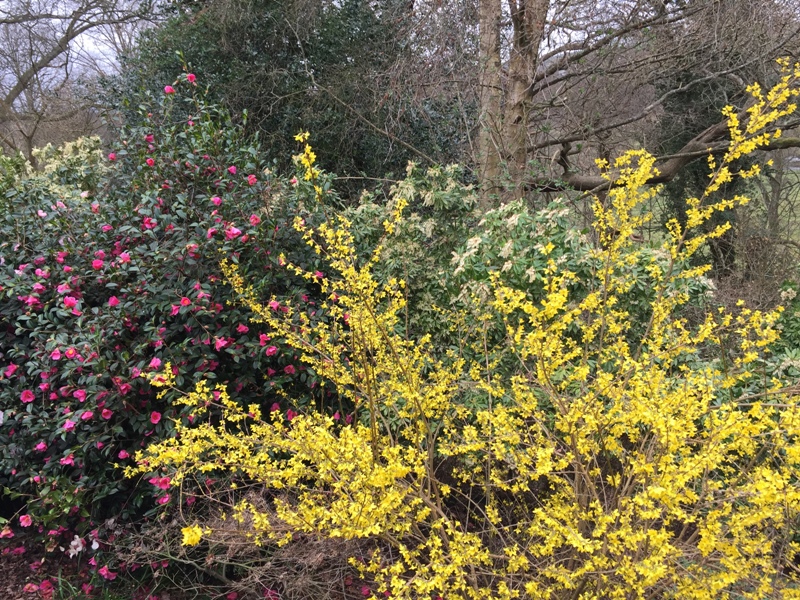 Camellia, Pieris and forsythia
Bed around the Grandson Tree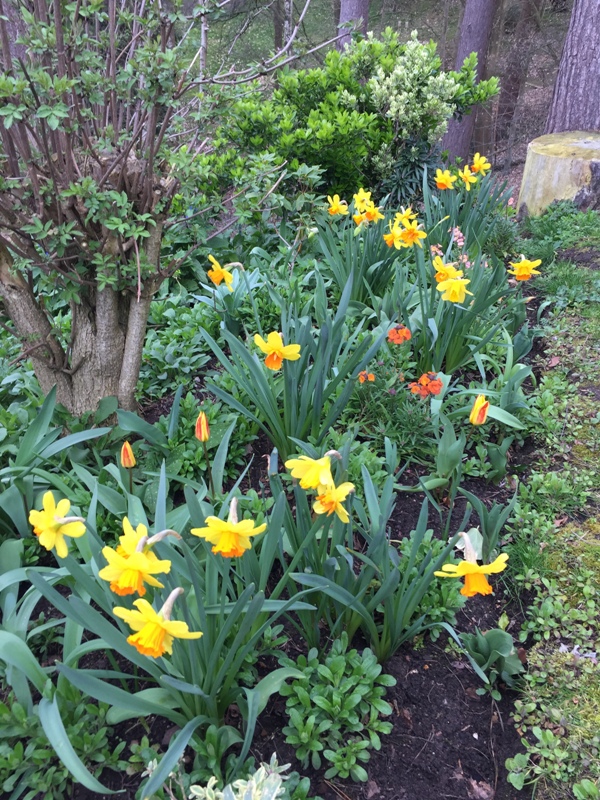 Bed by the greenhouse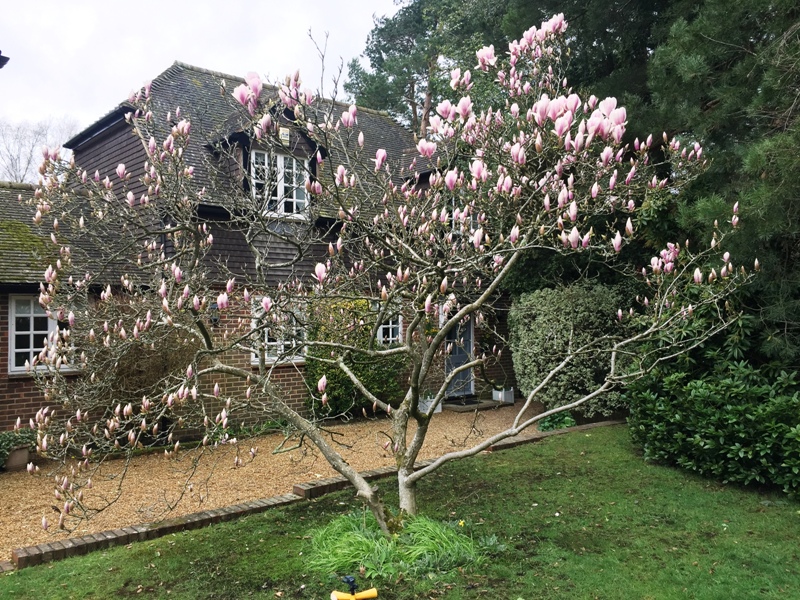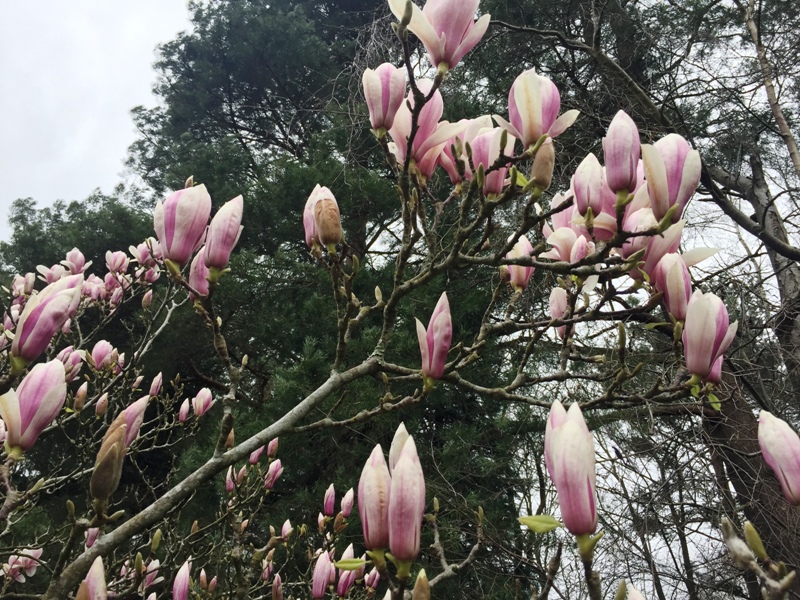 Magnolia just coming out in front of the annexe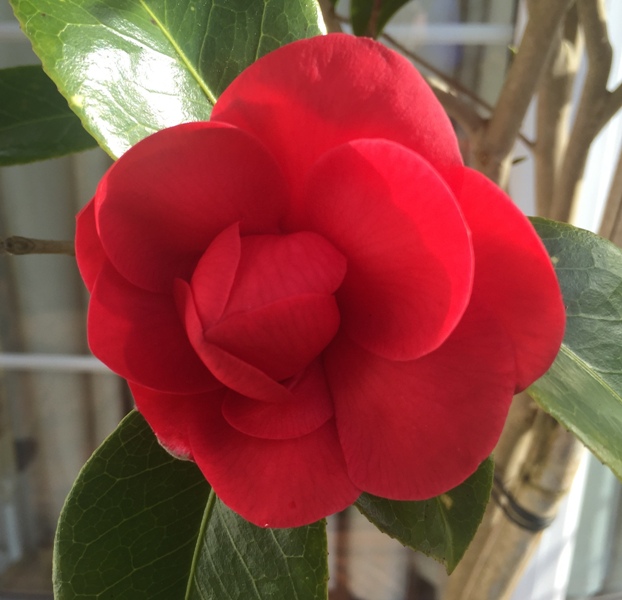 Camellia given to us for our Wedding Anniversary several years ago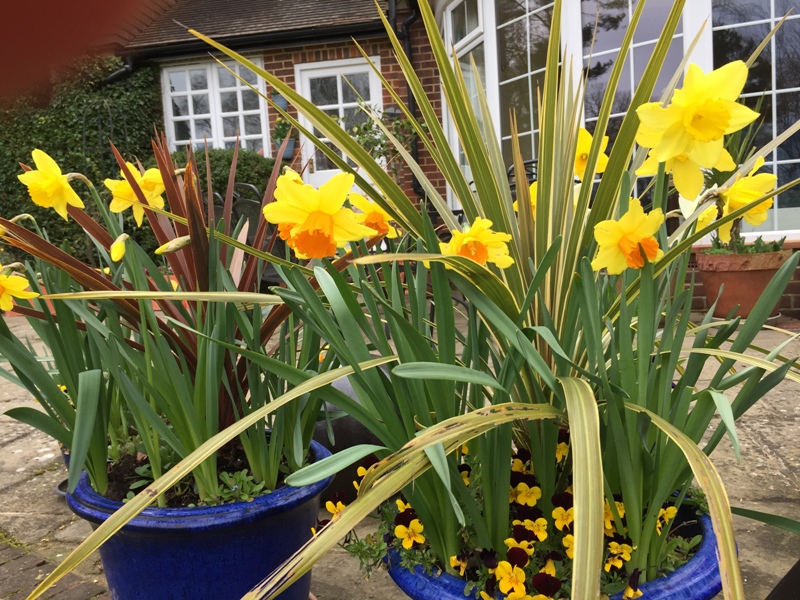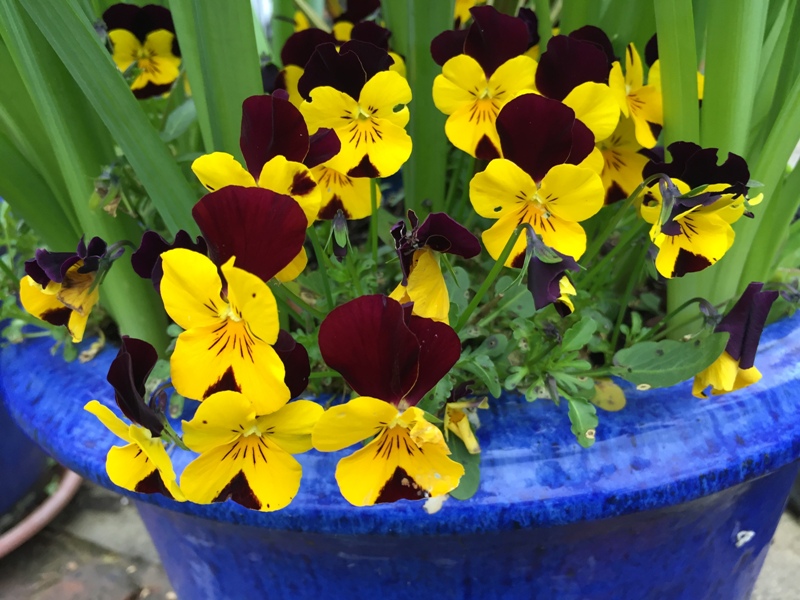 Daffodils and violas in blue pots.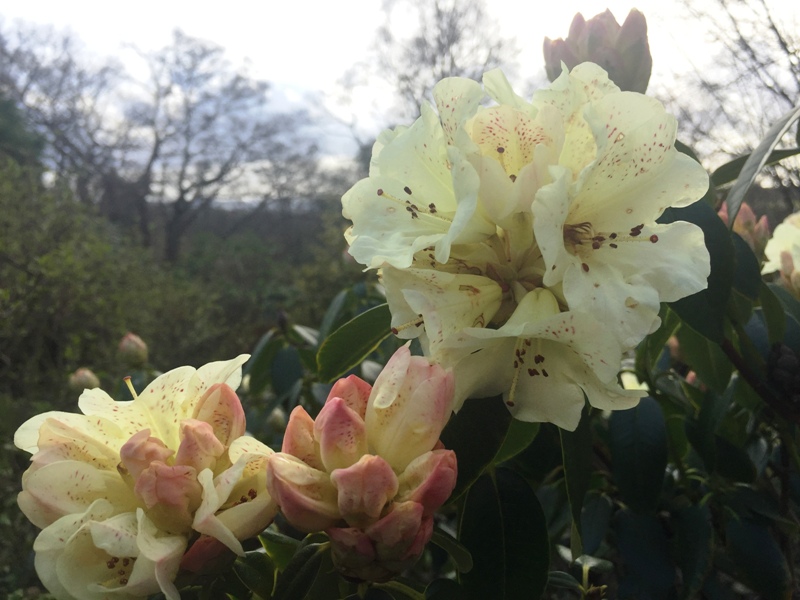 The second rhododendron to flower