Goodbye, St Georges Yard, Farnham
and Goodbye Katie
25th Oct 07
After 7+ happy years at St Georges Yard, the new owners of Ovum have given notice and are moving out in November.
St Georges Yard was the physical heart of the 'Holway' team and meant a lot to everybody who worked there. It was a great office and a great team who produced some truly great work.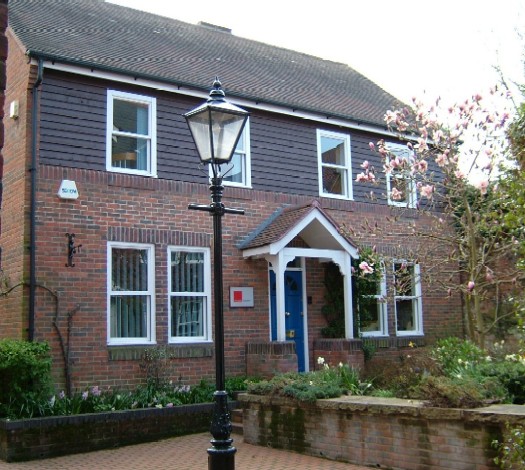 St Georges Yard in the spring with that wonderful magnolia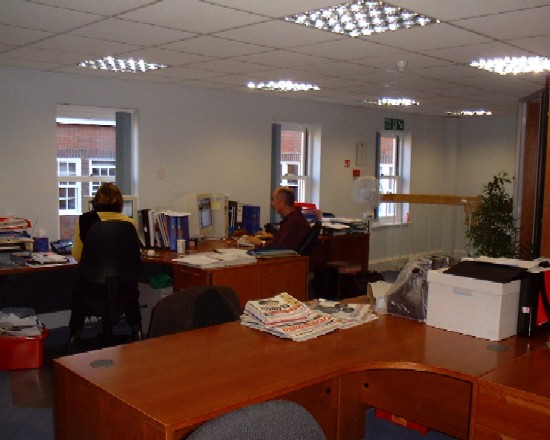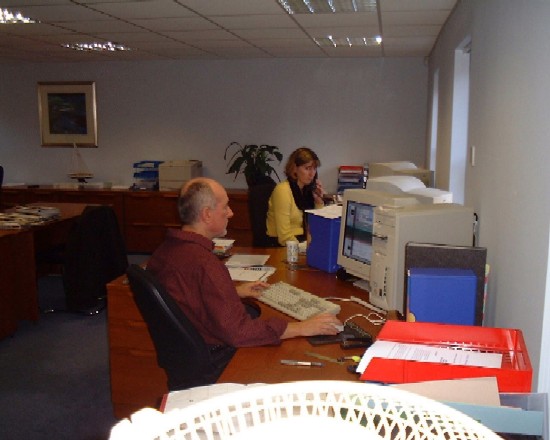 Anthony and Heather working in the upstairs office in 2000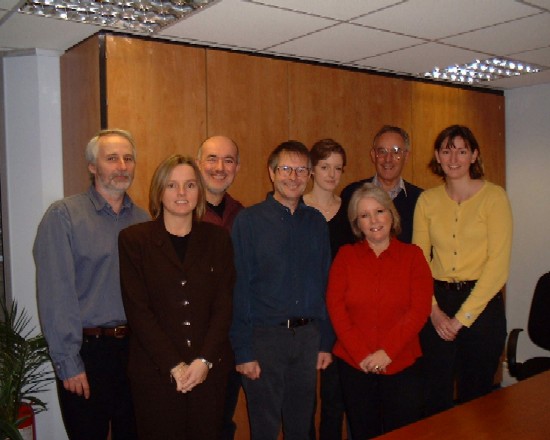 The 'Holway' team in Sept 00
Pete, Lynn, Anthony, Richard, Georgina, Katie, Mike and Heather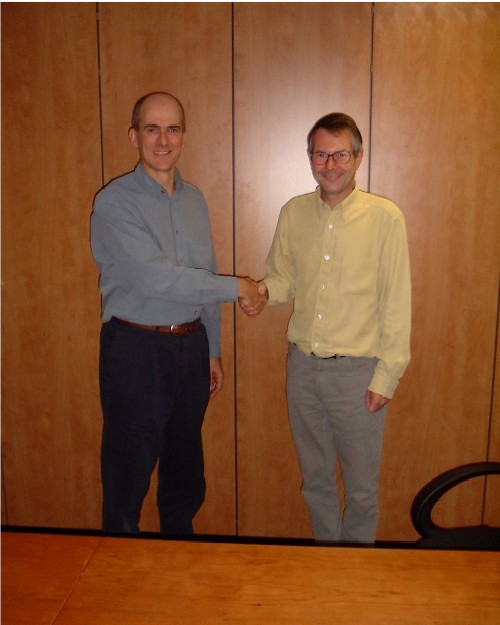 Jules and Richard shake hands in SGY on the Ovum takeover of Richard Holway Ltd in Nov 2000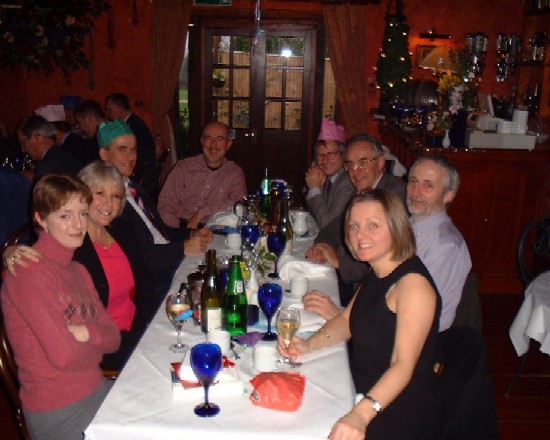 Office Christmas Party Dec 00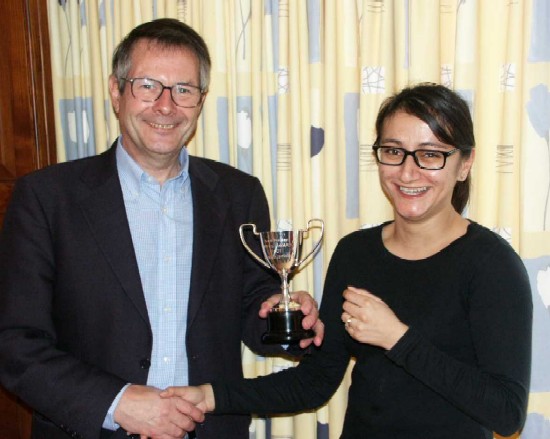 Priya gets a 'Yippee Award' in 2001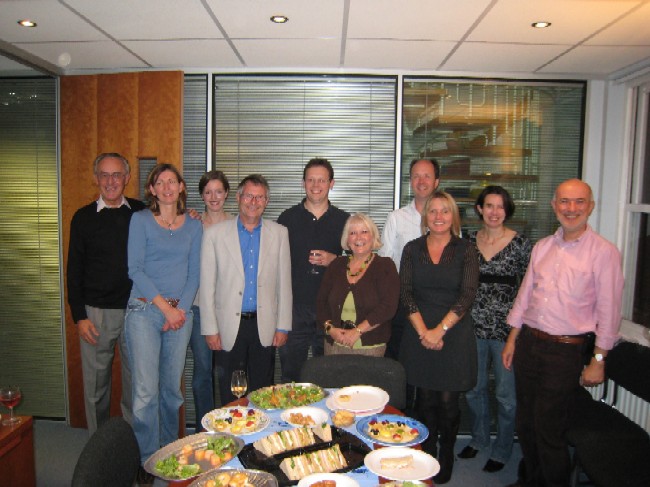 The Leaving Party 25th Oct 07
Mike, Heather, Georgina, Richard, Phil, Katie, John, Lynn, Tola and Anthony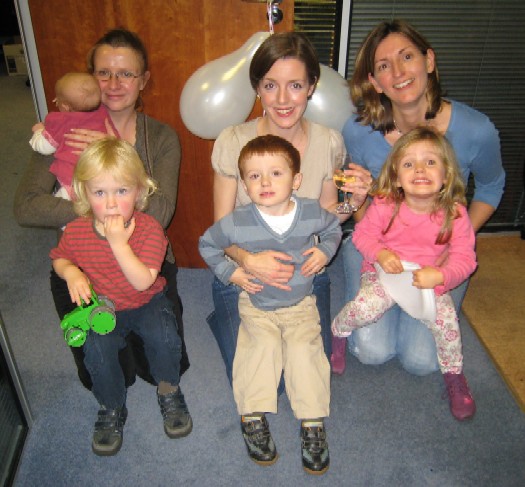 The kids born since 2000. Must have been something in the water!
Sally and Henry (Codling), William (O'Toole) and Freya (Brice)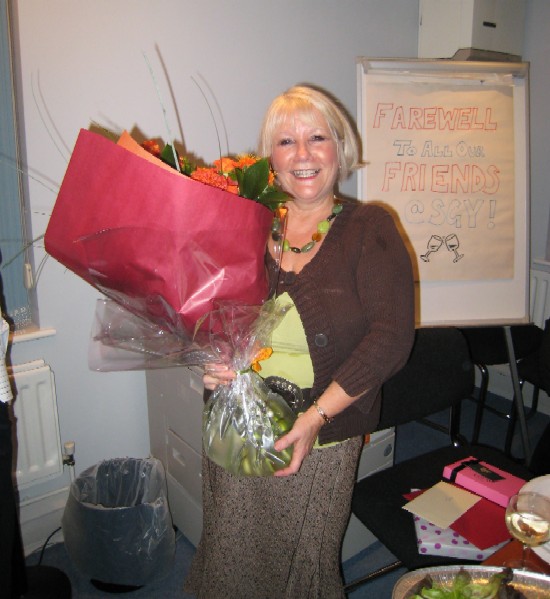 It was also a Goodbye to Katie who has been the Office Manager at St Georges Yard since 2000.
If St Georges Yard was the physical heart of 'Holway', then Katie was its Mother! Katie looked after everybody - even more so when the kids started to arrive and visit 'Auntie Katie'