10th May 07 - Frankie's 3rd Birthday
Frankie Devlin celebrates her 3rd Birthday...with friends.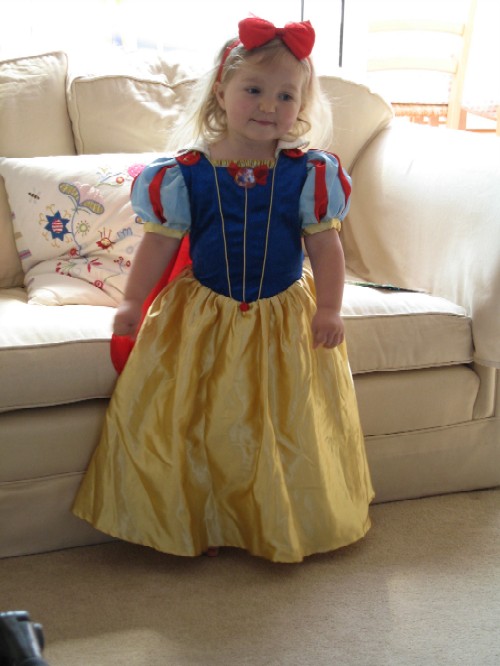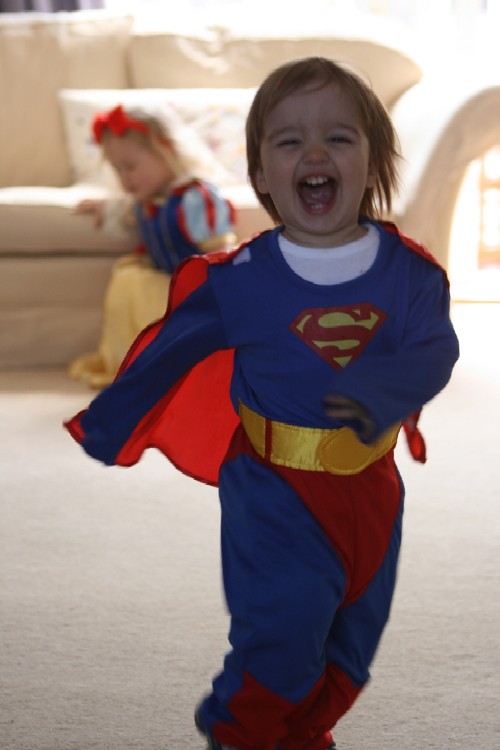 Is it a bird? Is it a plane? No it's Teddy!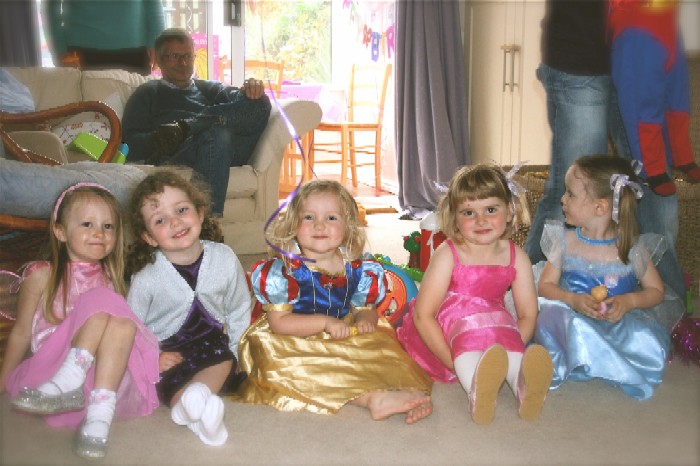 Les Girls!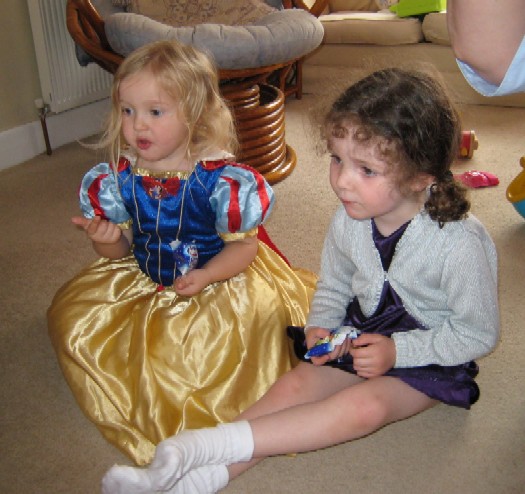 Frankie and Emma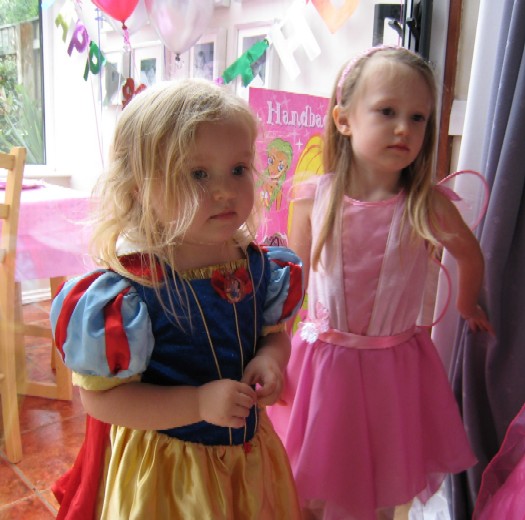 Frankie and Grace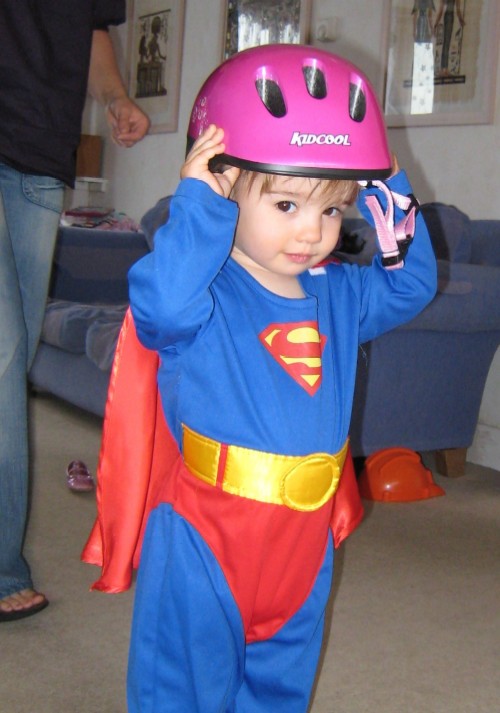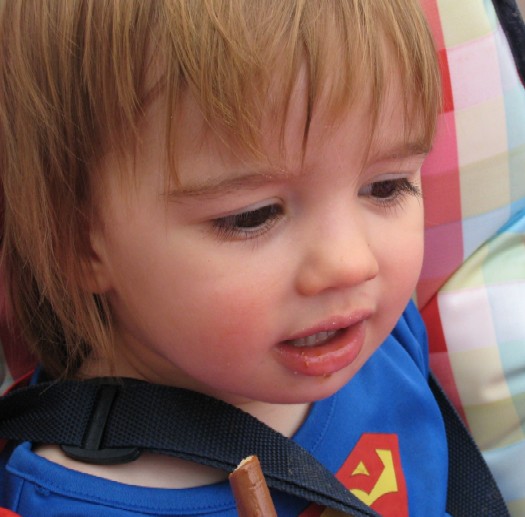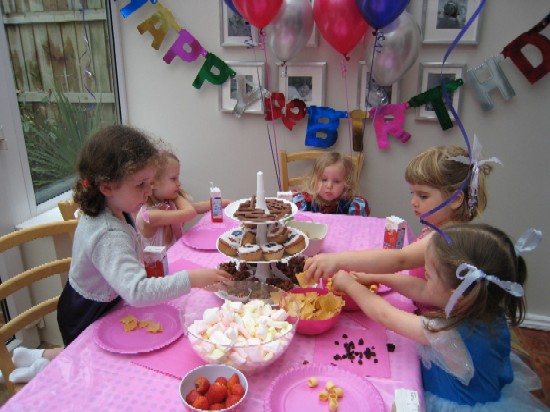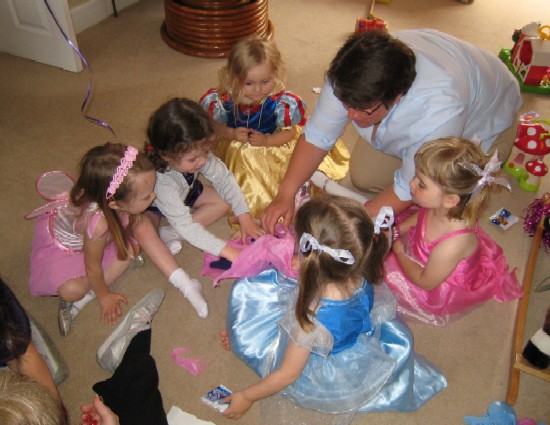 Pass the parcel
The Handbag Game - a girlie variation on stick the tail on the donkey!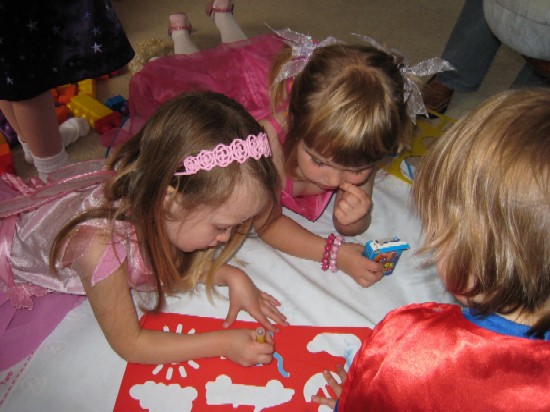 Grace and Sarah