Devlins 20th Aug 06
Gary, Janet, Ben and Beccy visited and we went to Birdworld. Had planned a picnic but it rained... Still we had a great day!
Becky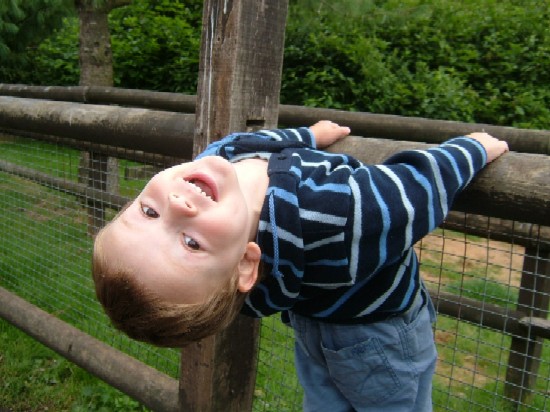 Ben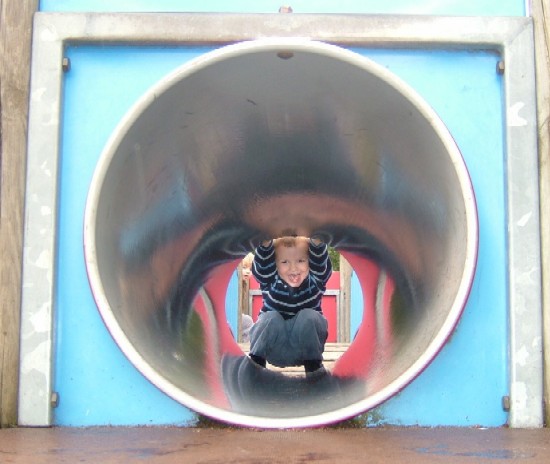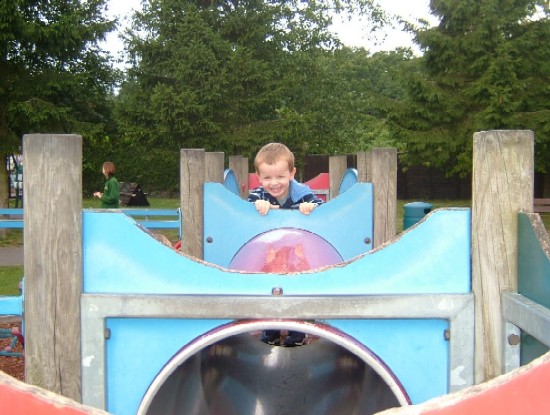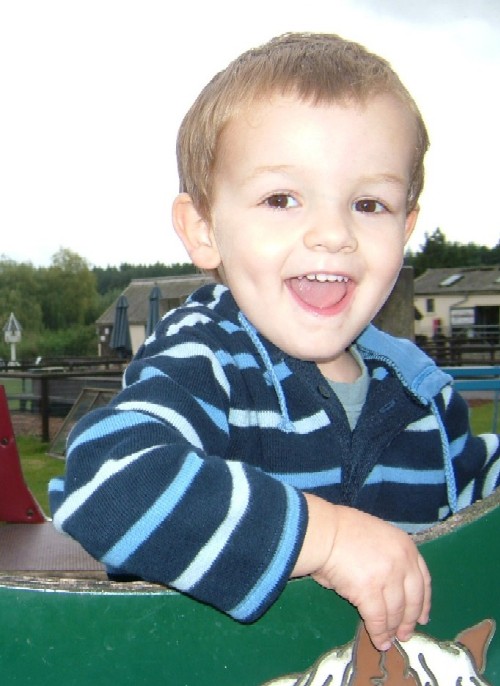 Ben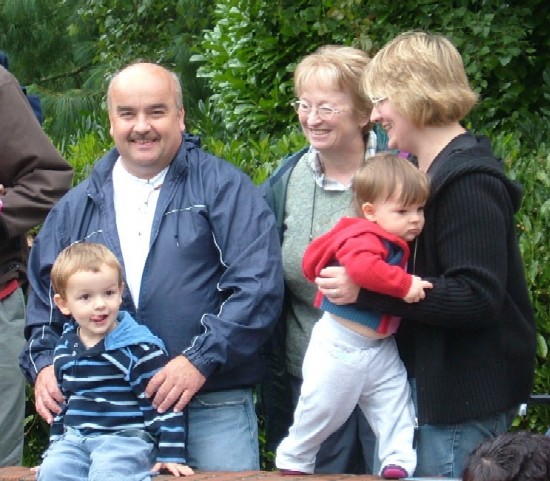 Getting ready to watch the penguins being fed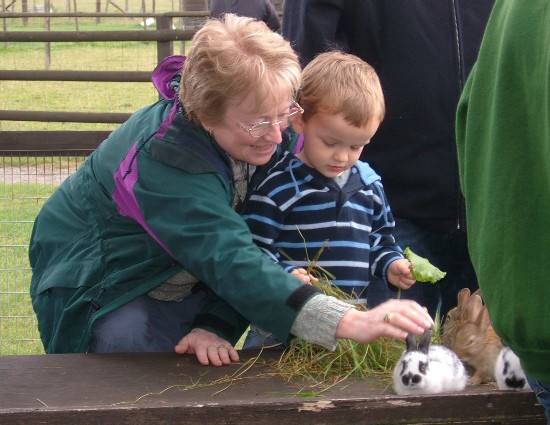 Petting the rabbits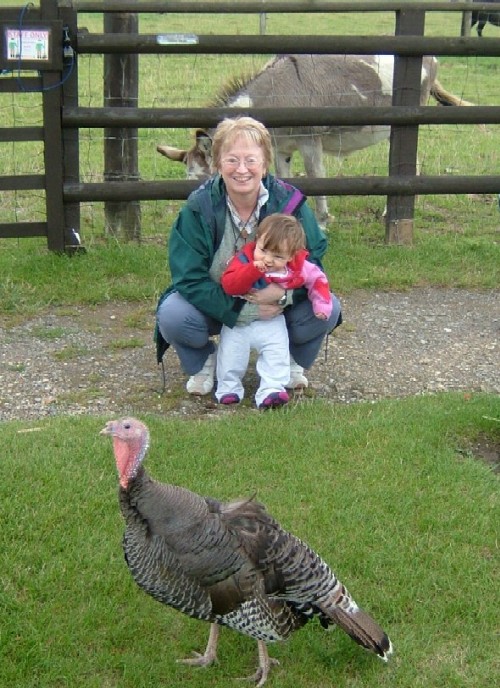 Turkey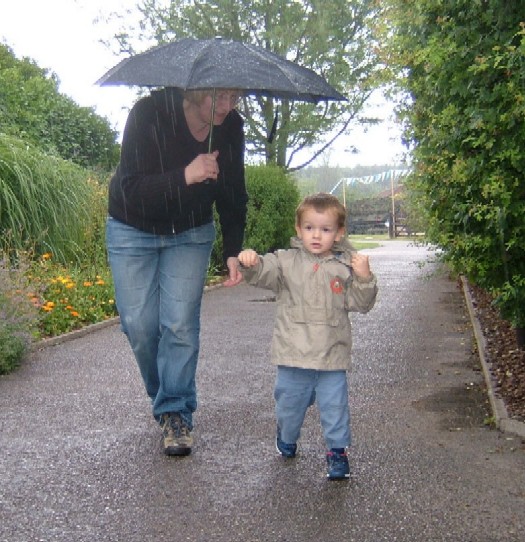 The rain meant the picnic was out of the question. Had it around the kitchen table instead.