16th Nov 19 - Ballard Down
The Sandbanks ferry is back in business. Parked at Middle Beach and climbed to Agglestone Rock. Then along Ballard Down and Old Harry Rock and back. Sunny but chilly!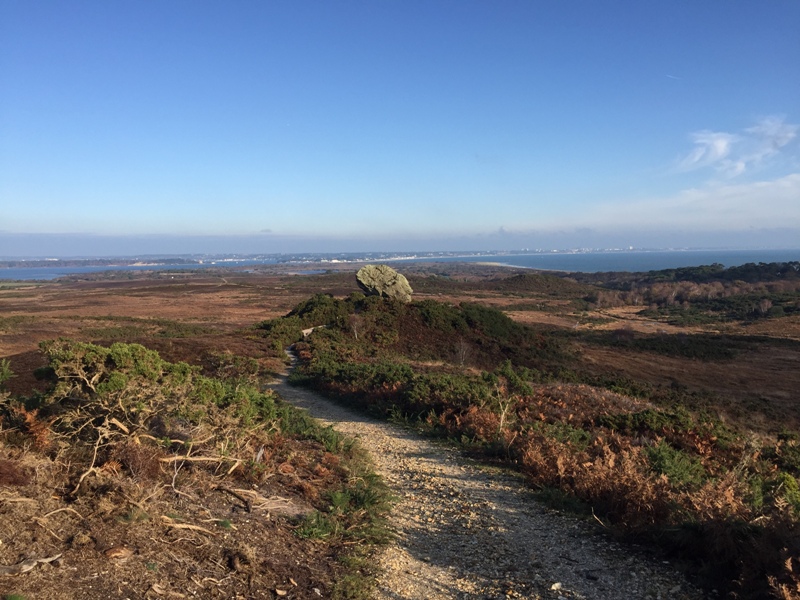 Agglestone Rock with Poole Harbour in the background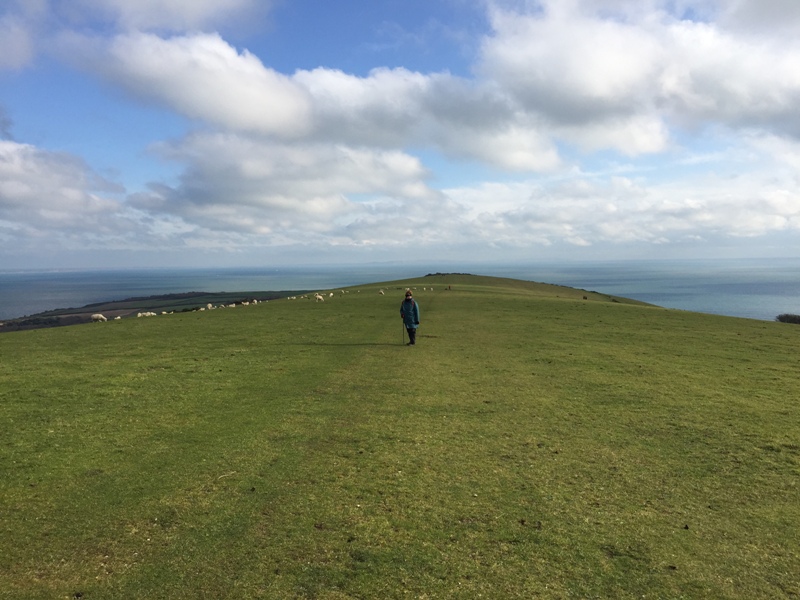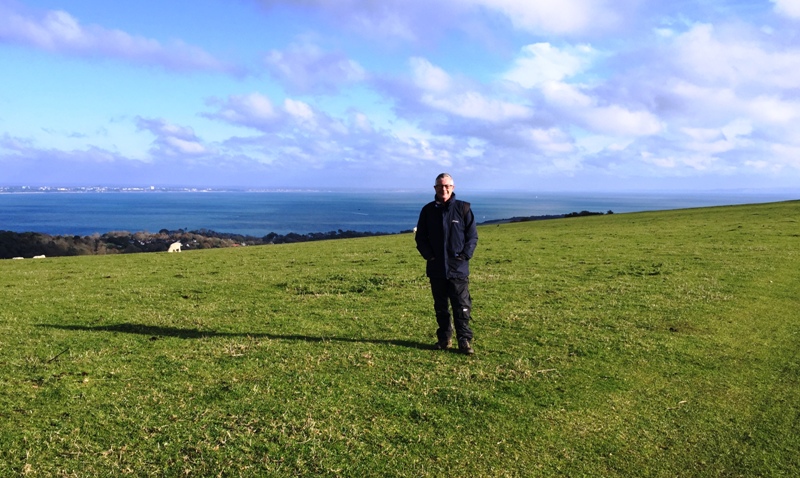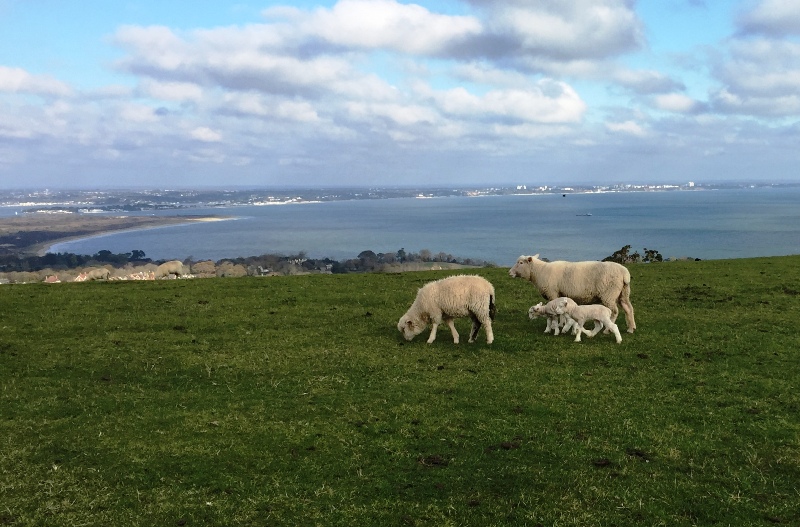 Very early lambs on Ballard Down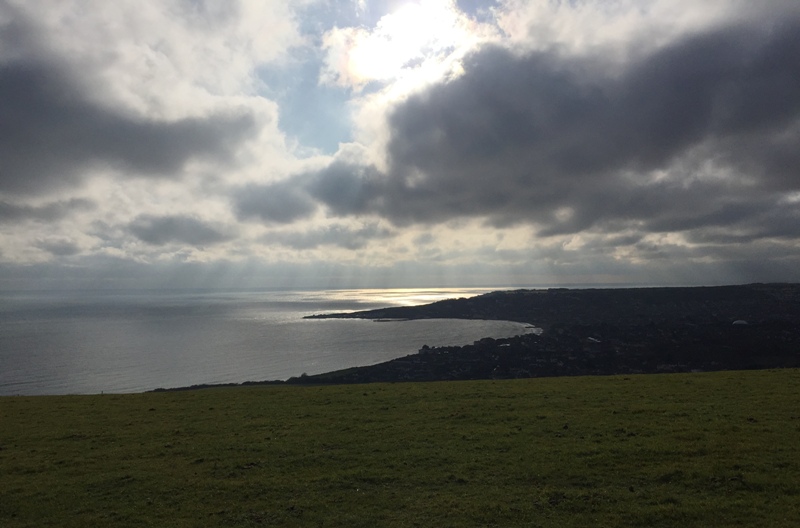 Moody view of Swanage from Ballard Down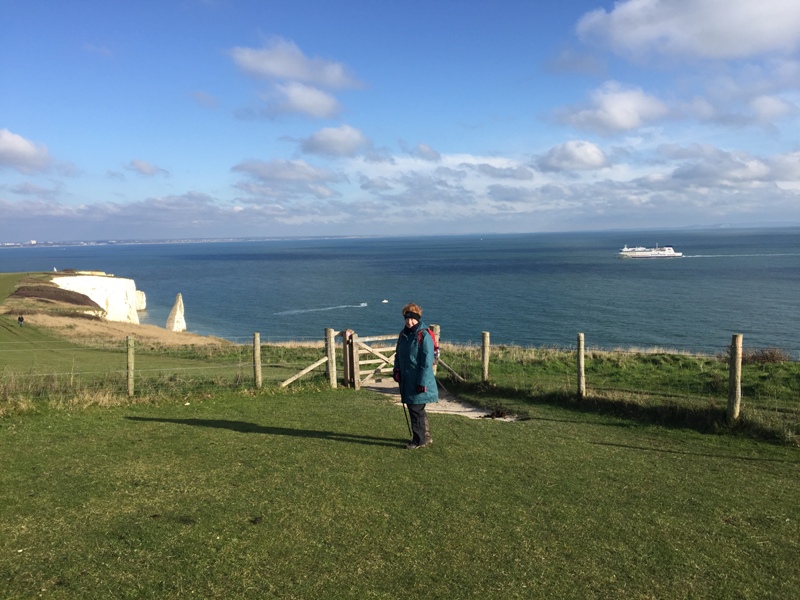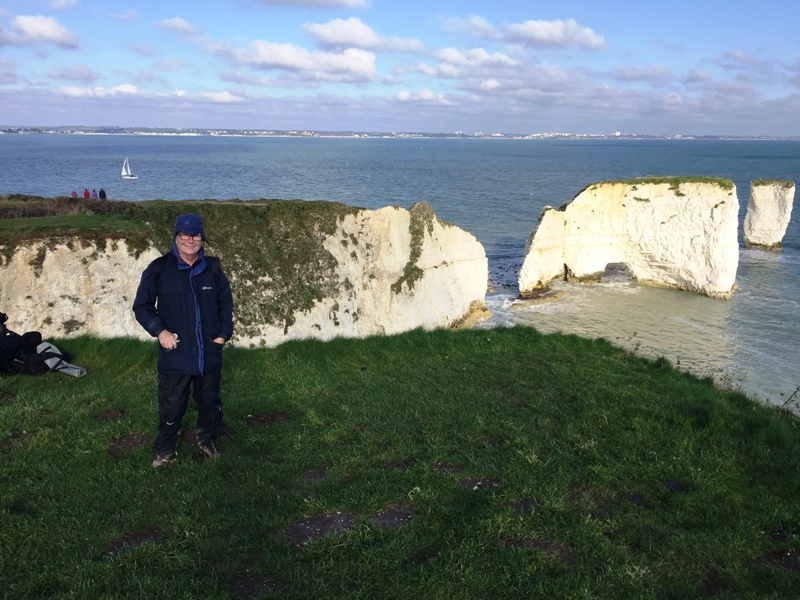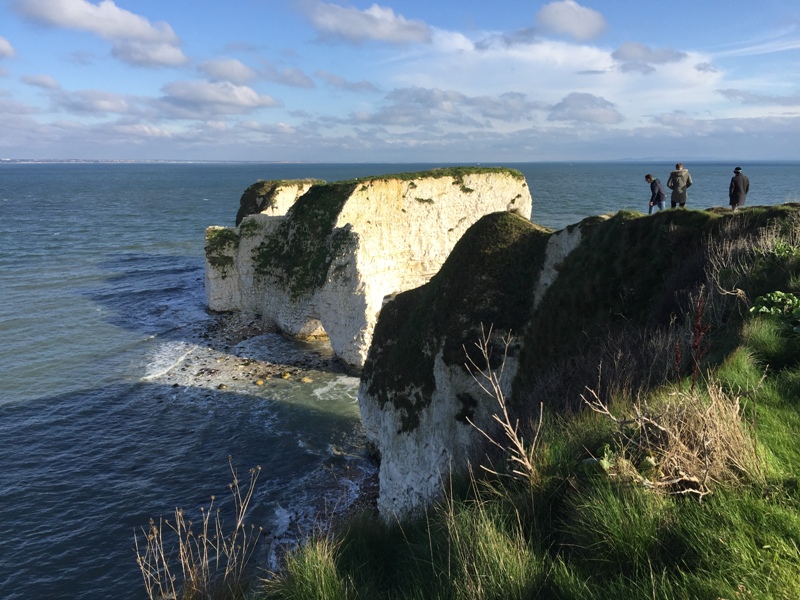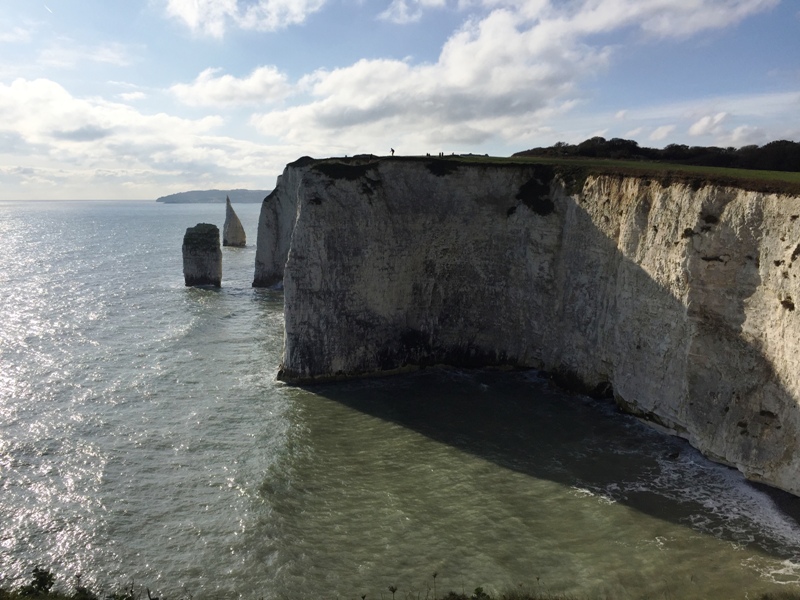 At Old Harry Rock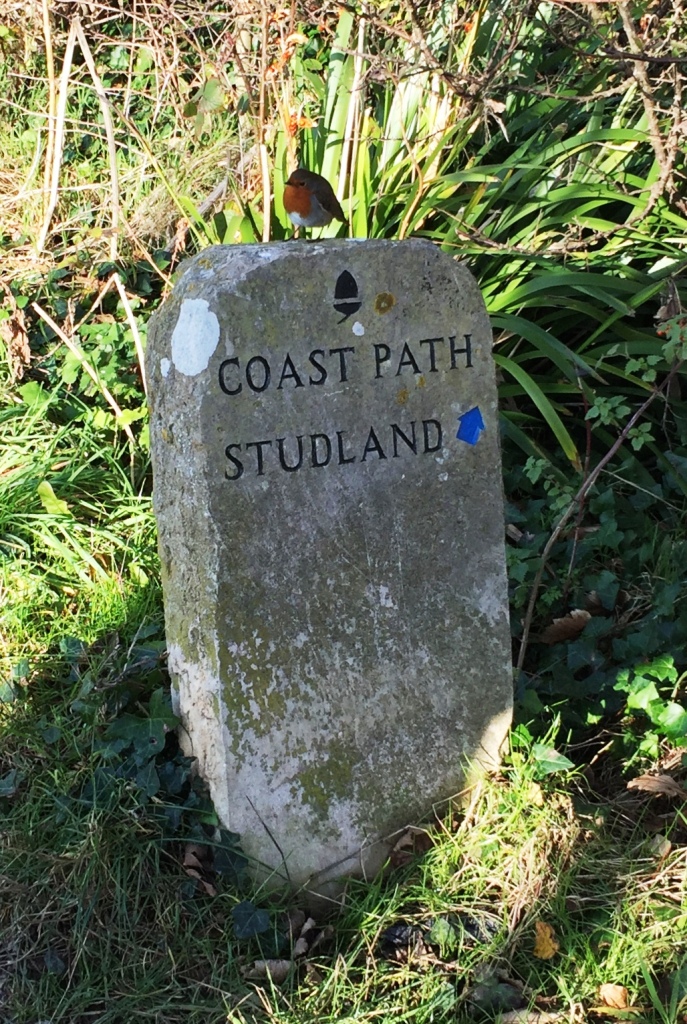 Lovely photo of the robin on the milestone...