Beach House with the Tuckers - 28th Aug - 1st Sept 19
Sarah, Carol, Bill, Sharon, Dave & Dylan (and Otto the dog!) joined us for the Bournemouth AirShow.
Note - Many of these photos thanks to Sarah.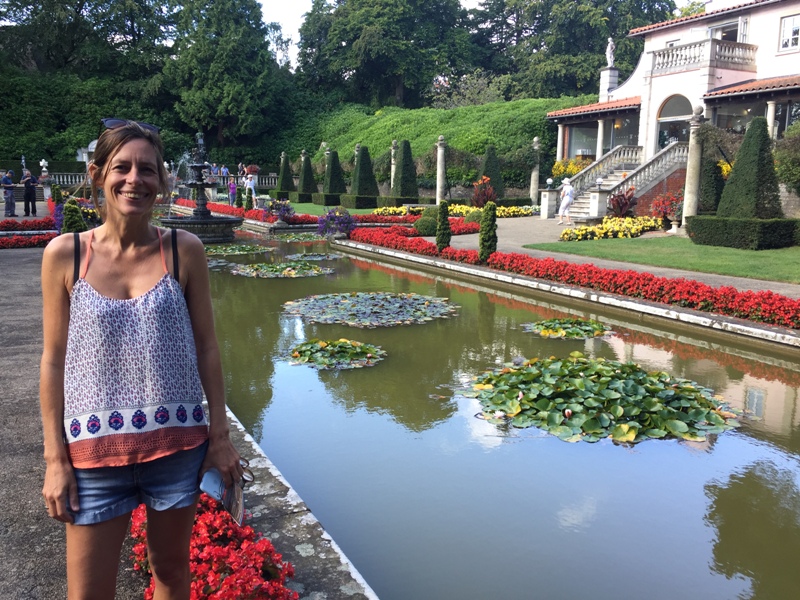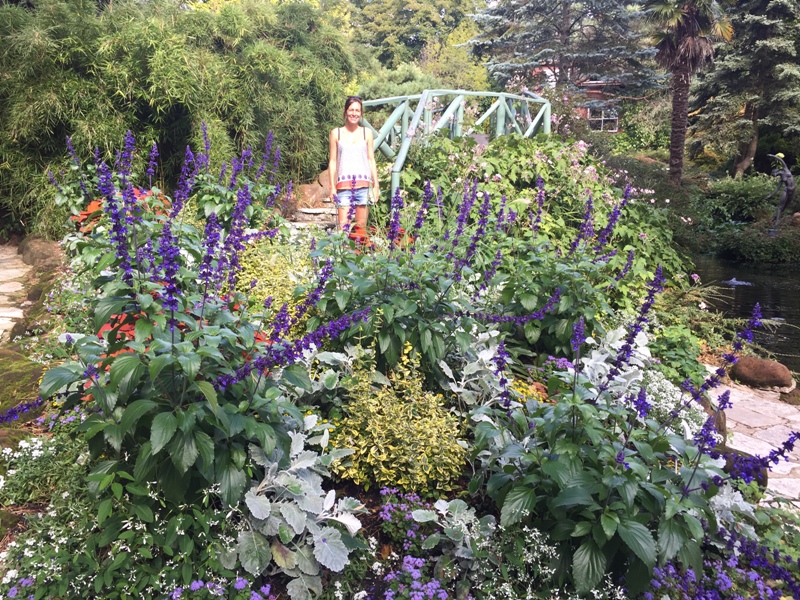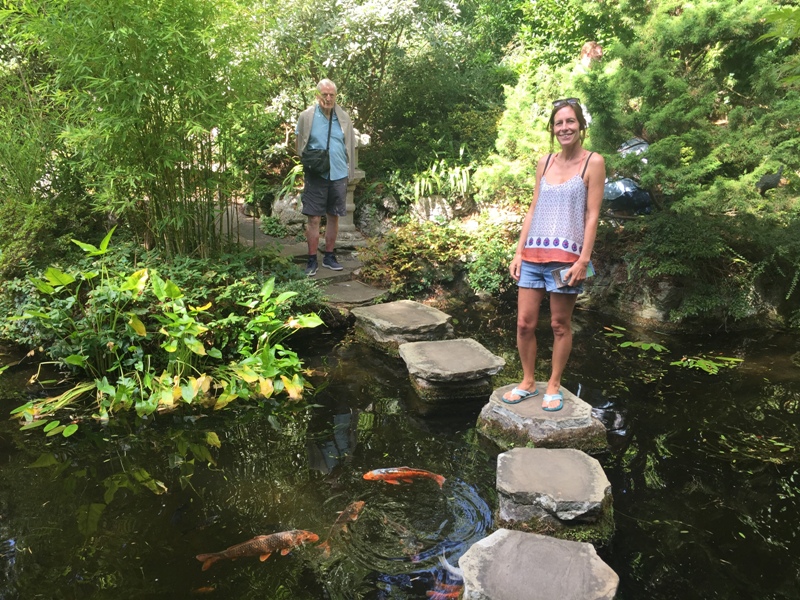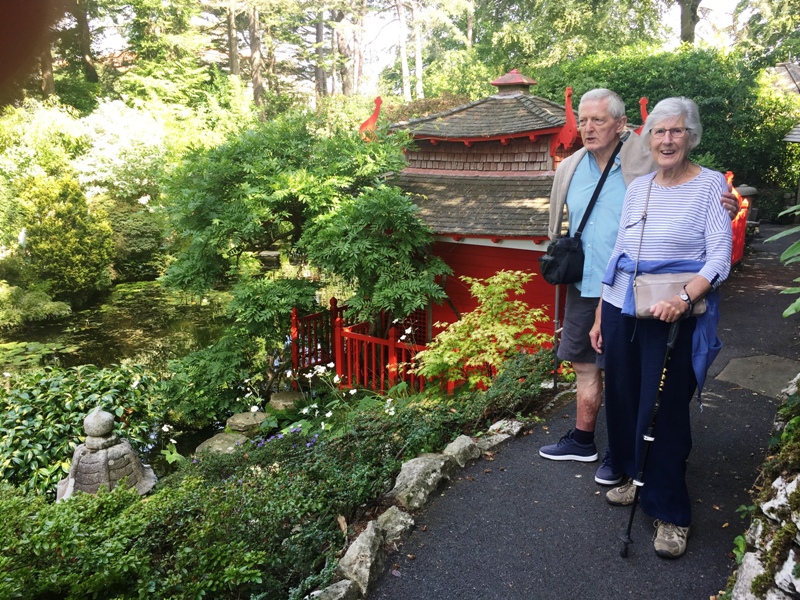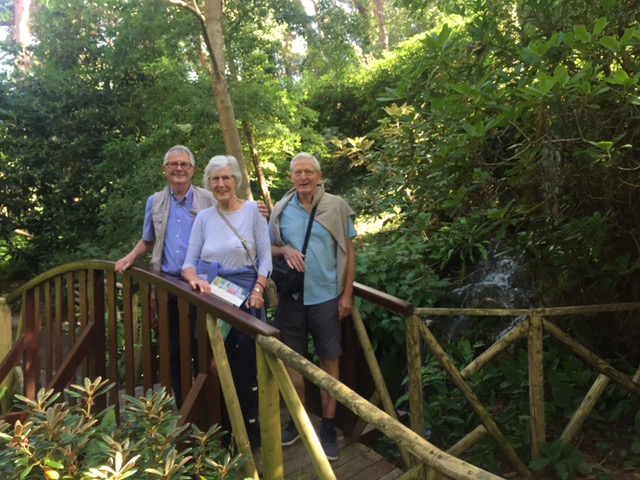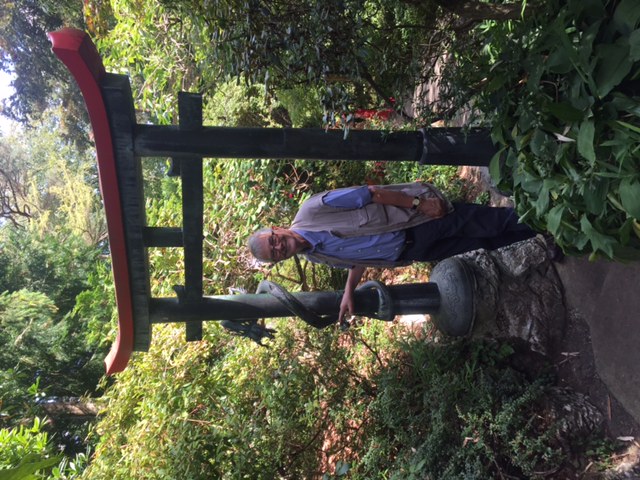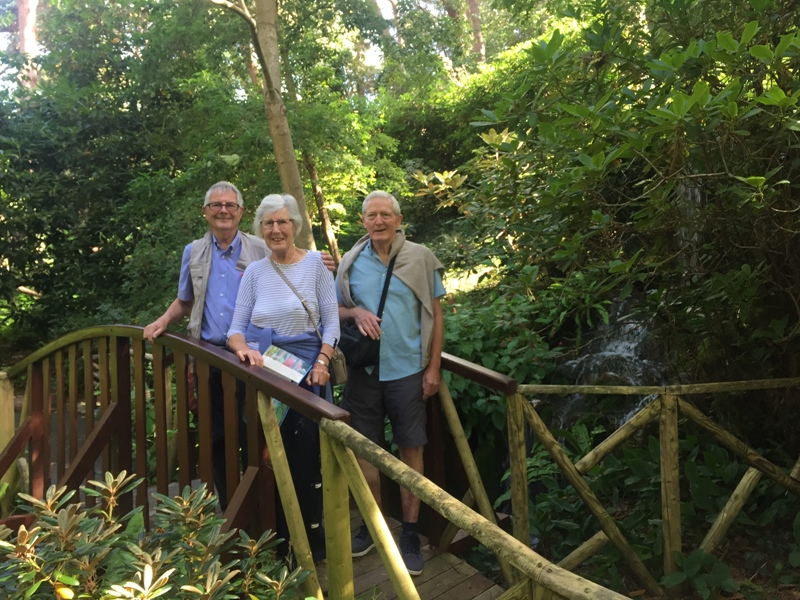 Compton Acres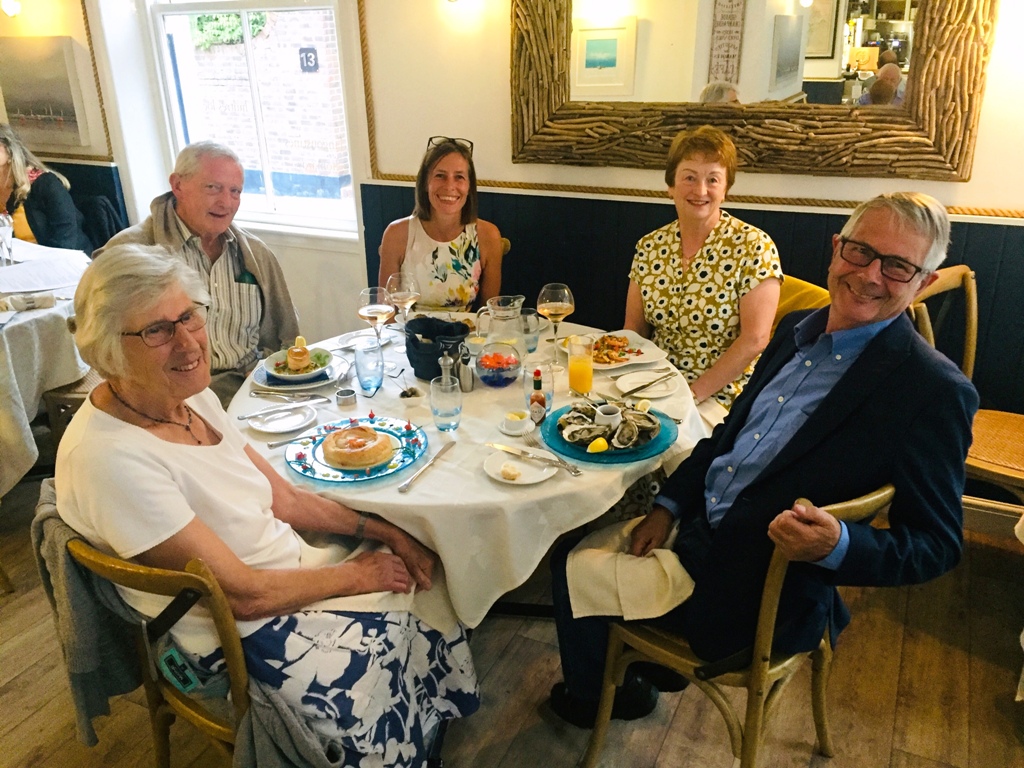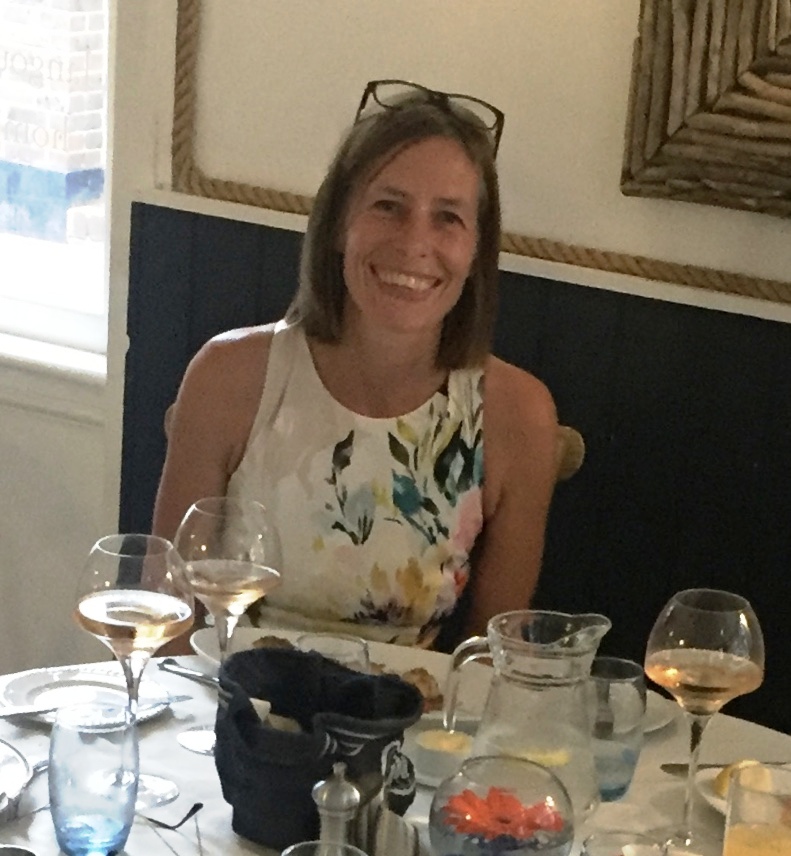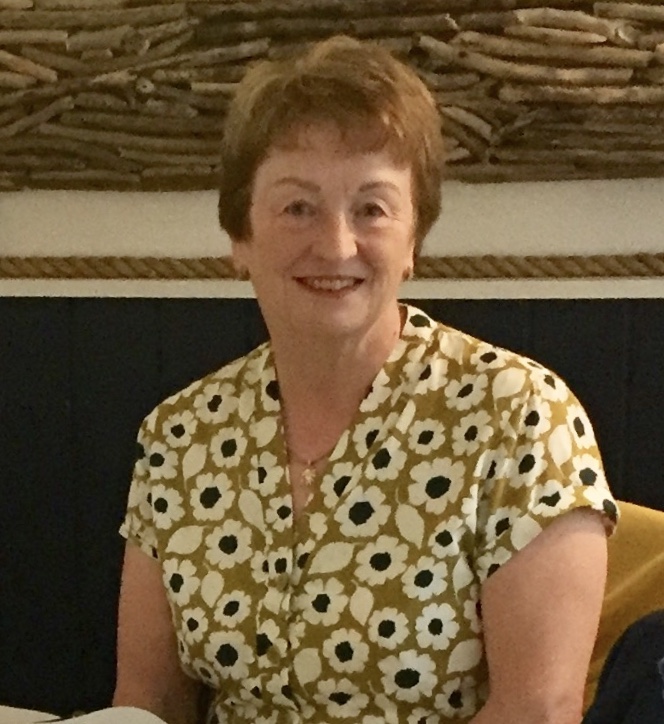 Seafood dinner @ Guildhall Tavern in Poole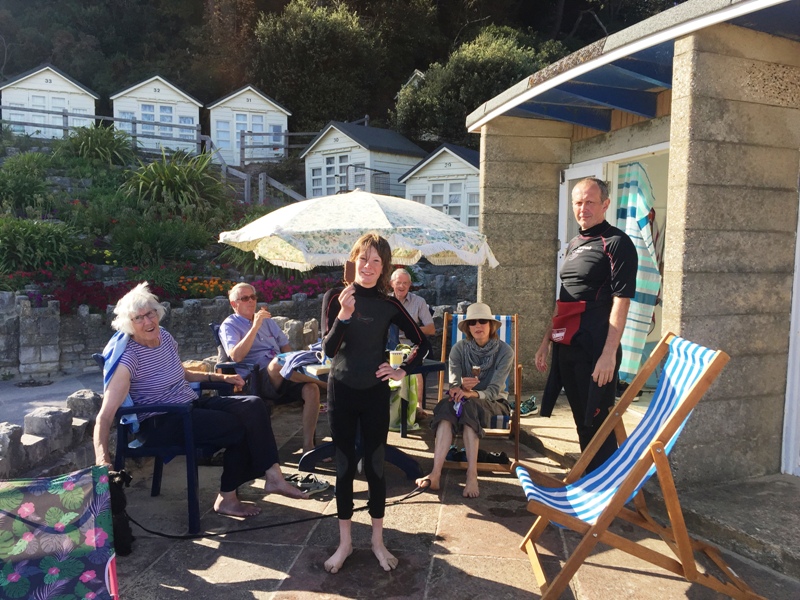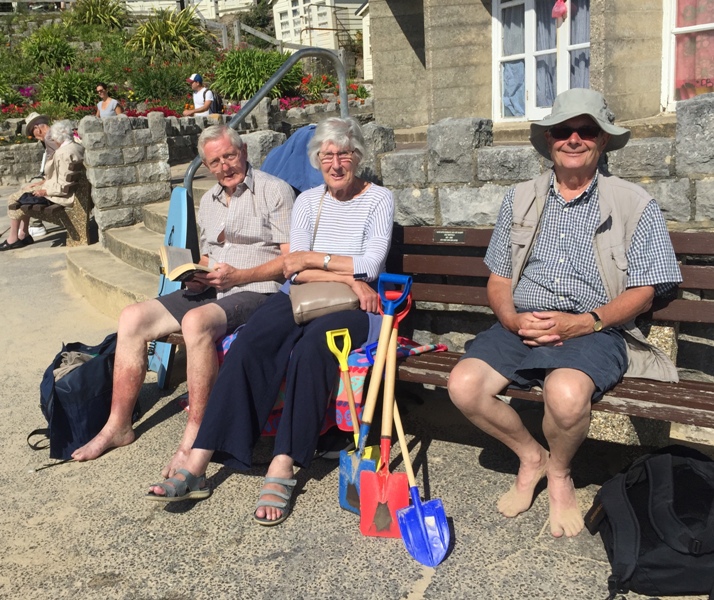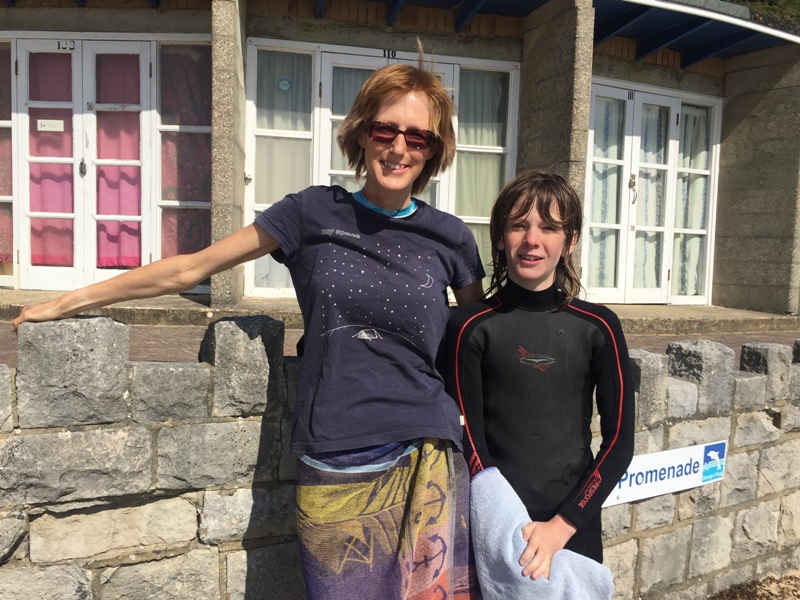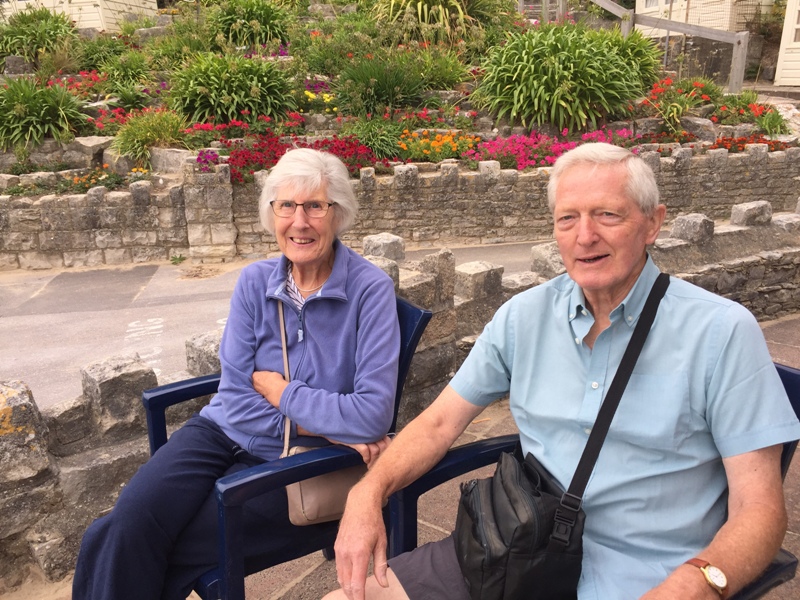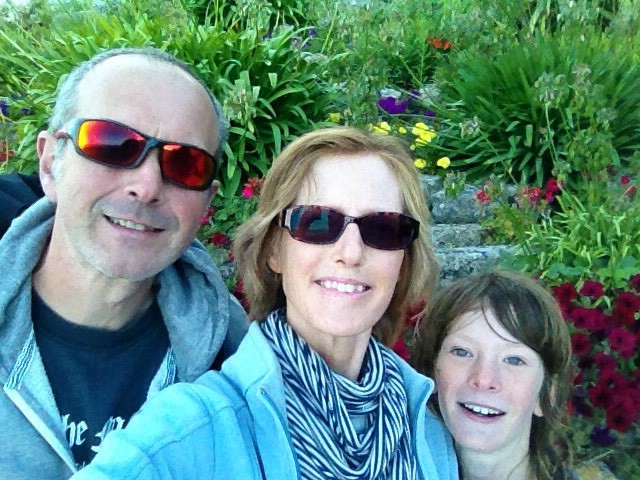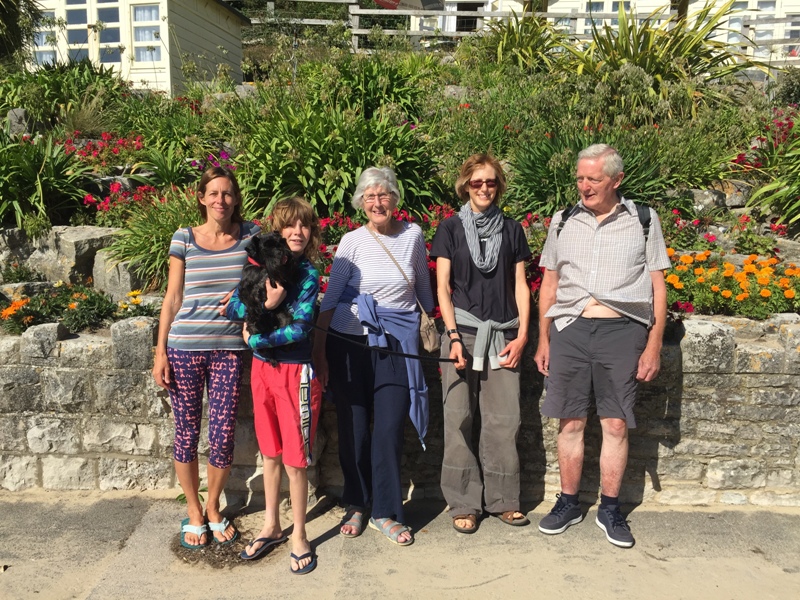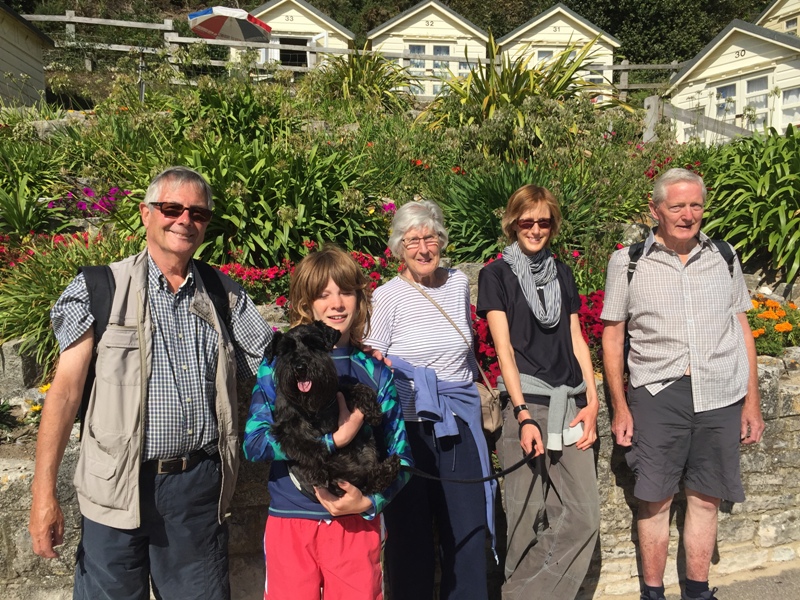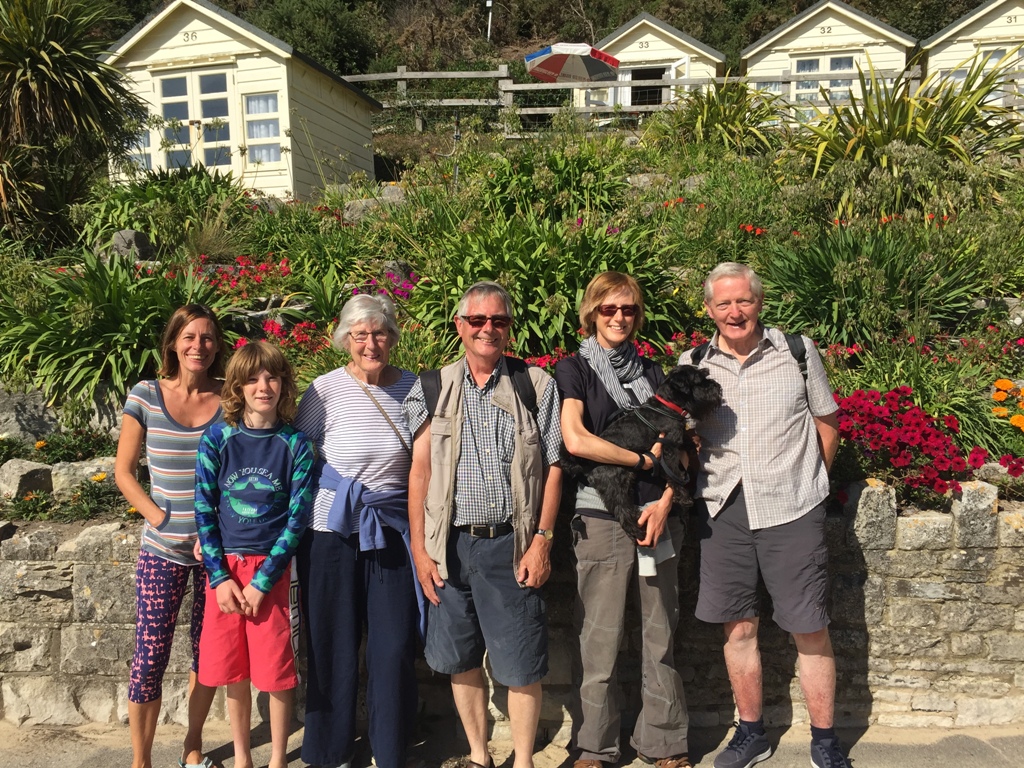 Beach Hut#107 at Canford Cliffs..again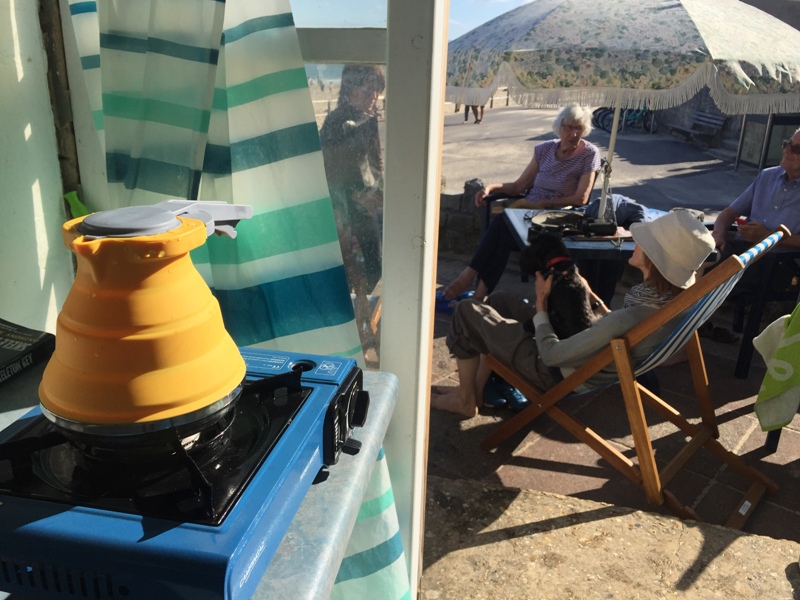 Sarah's 'amazing' collapsible kettle in he Beach Hut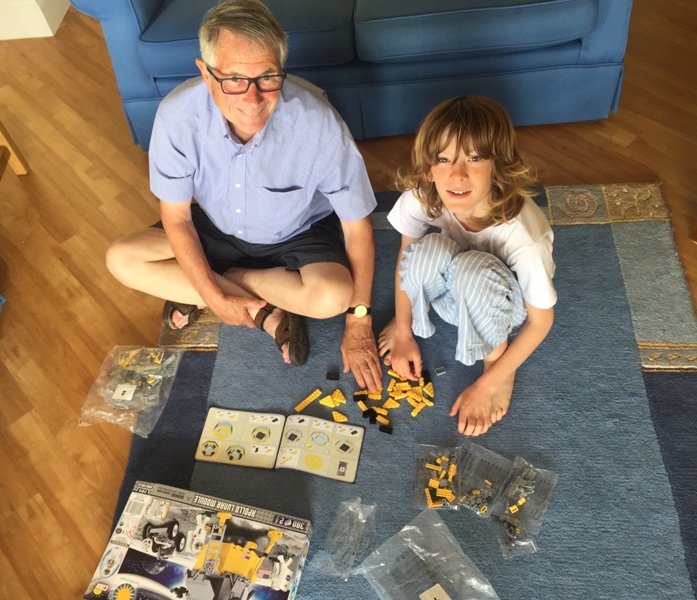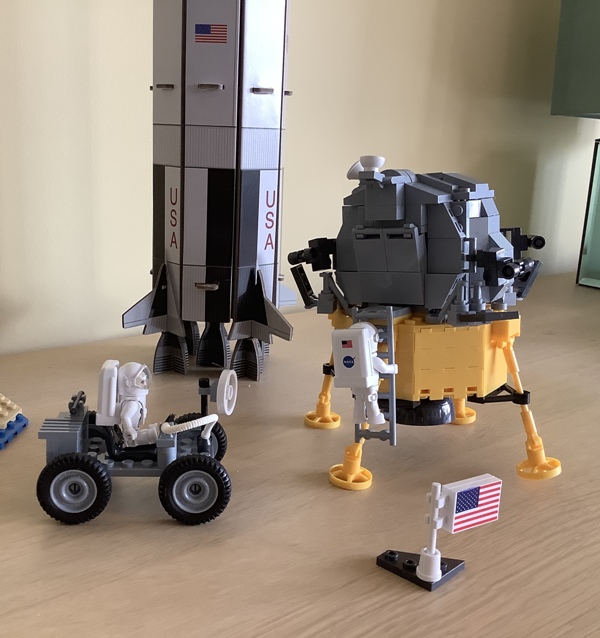 Building the Apollo Lunar Lander with Dylan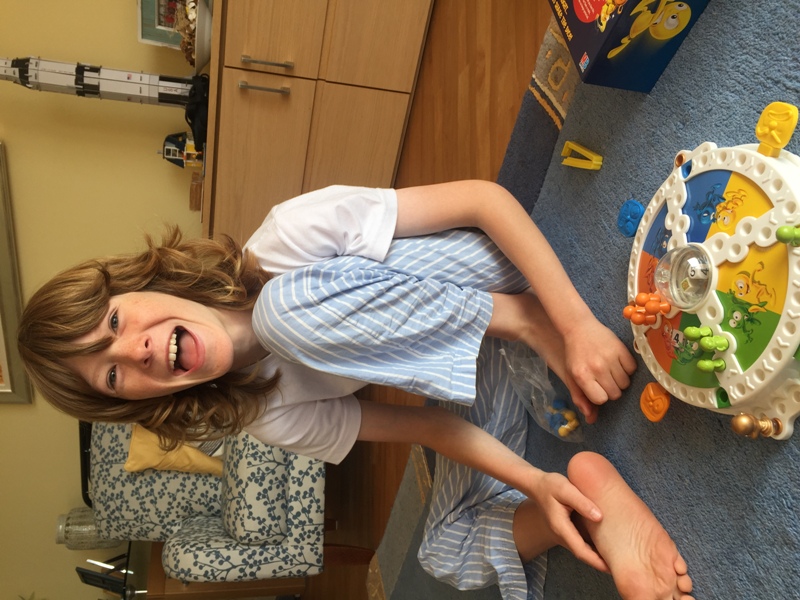 More games at The Beach House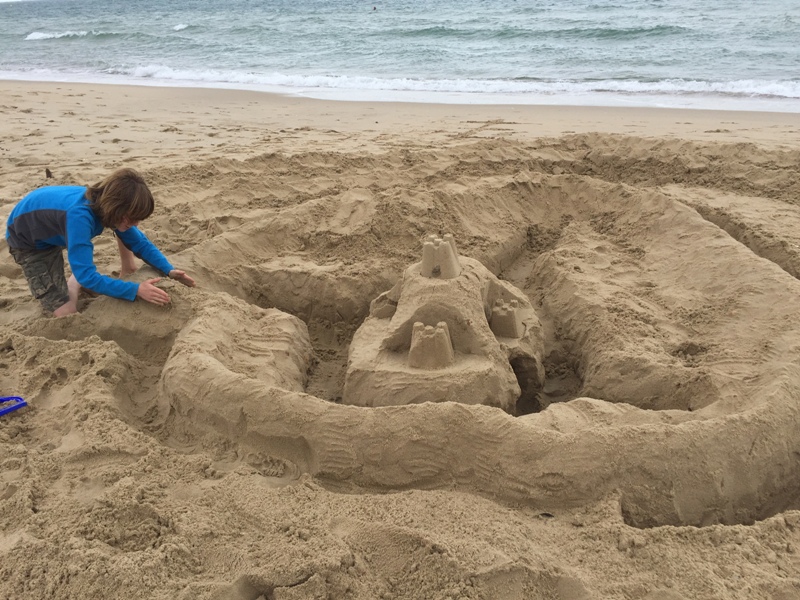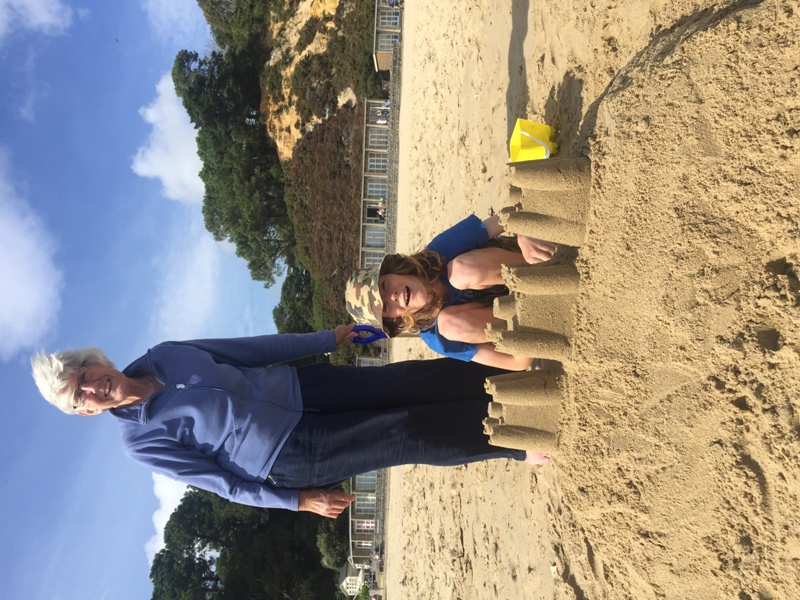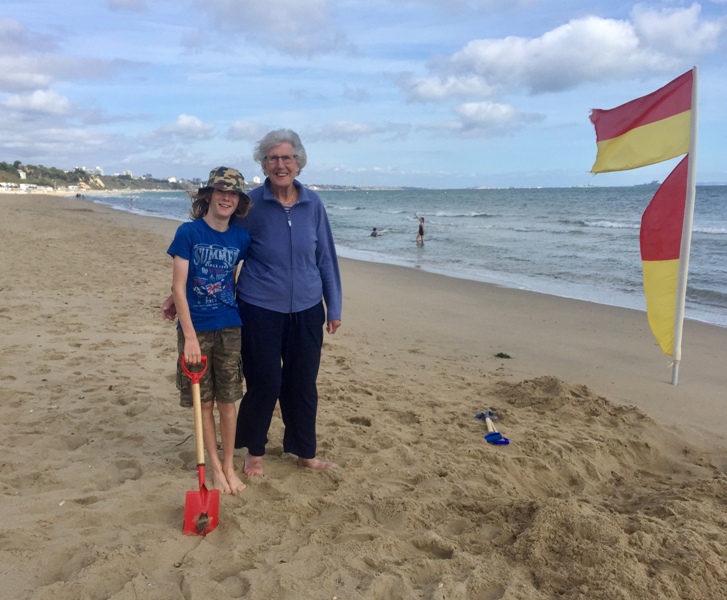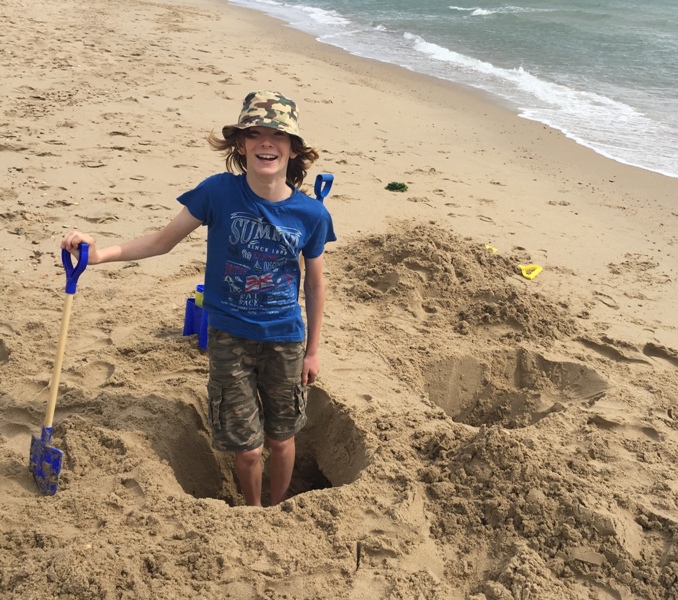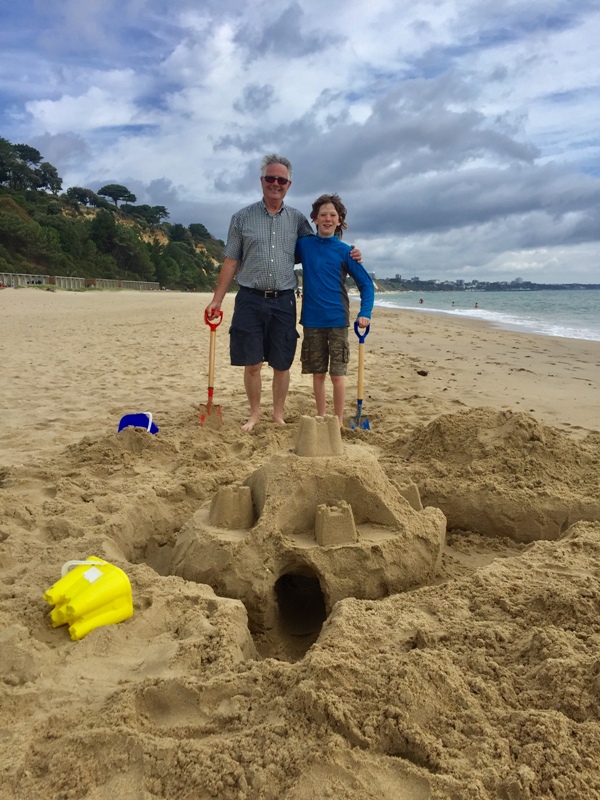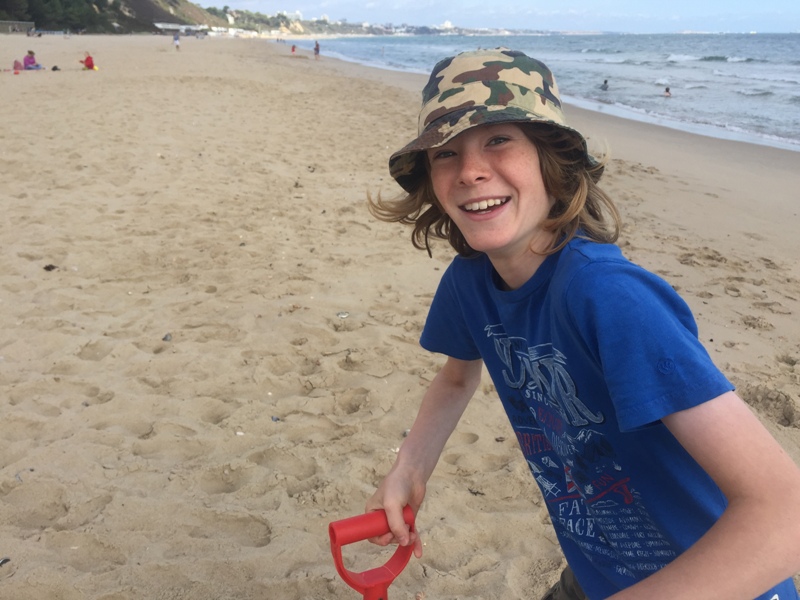 Sandcastle building on Canford Cliffs beach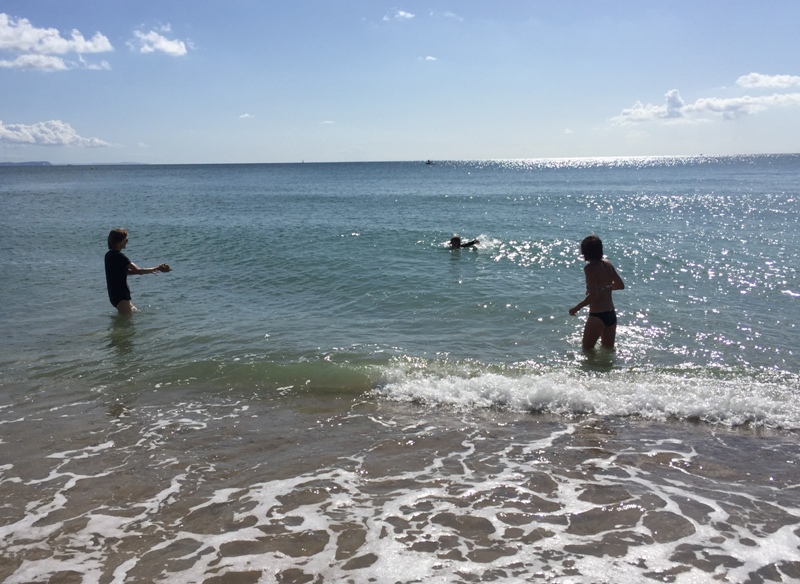 Weather on most days was pretty good. Certainly warm enough for a swim.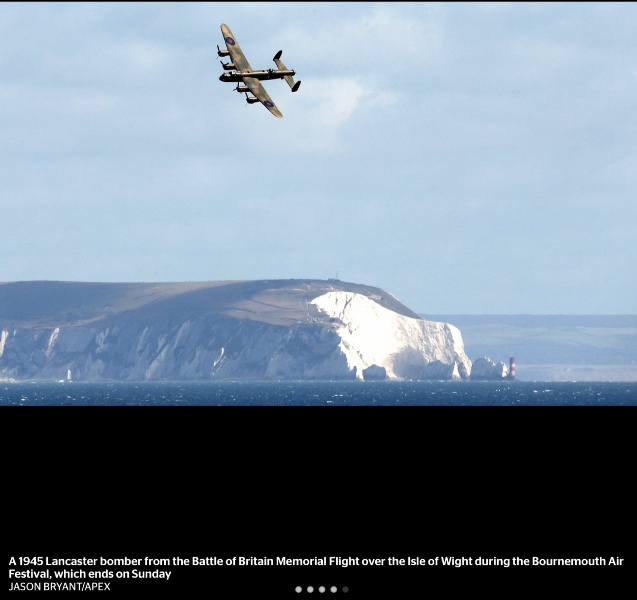 Watching the Bournemouth Airshow. I could have taken this photo of the Lancaster Bomber against the IoW from our patio - if I'd had the right lens and skill!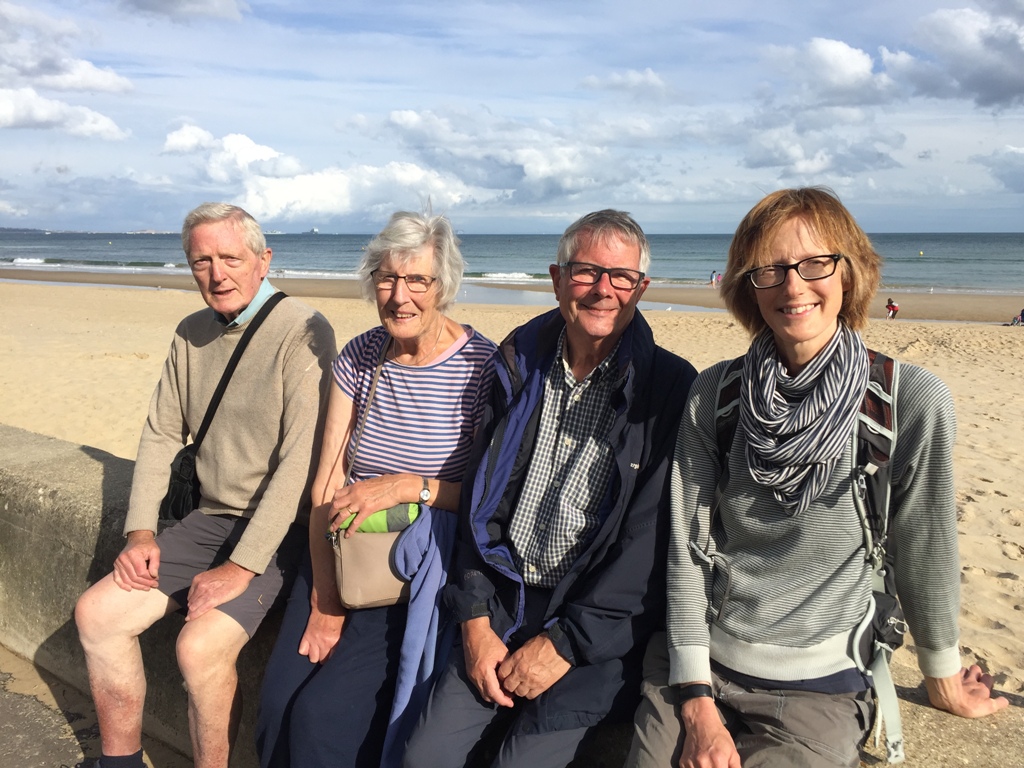 On one of our walks along the prom.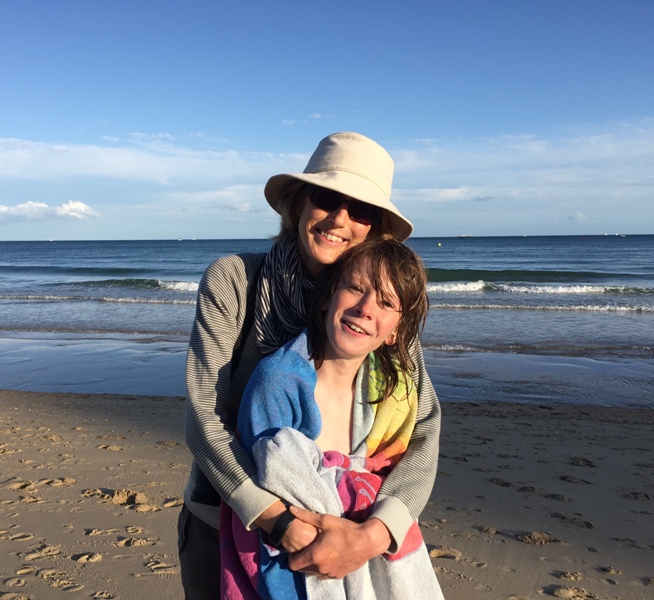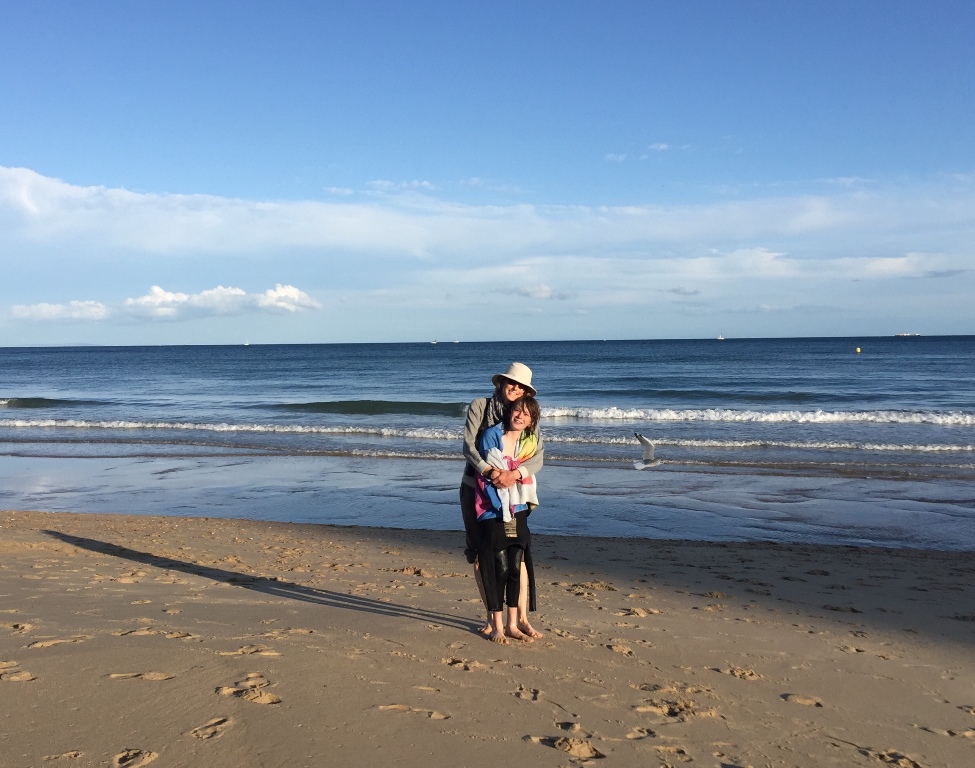 Love these pictures of Sharon & Dylan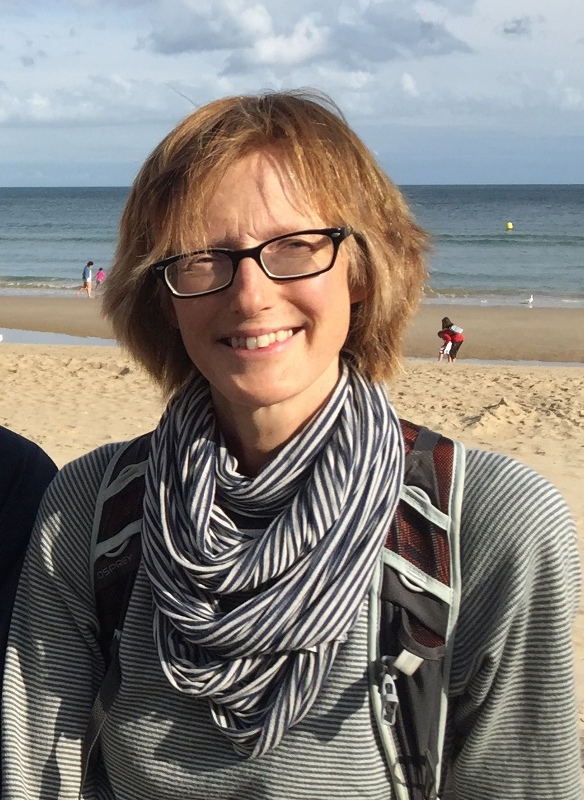 And this one of Sharon (cropped from the one above)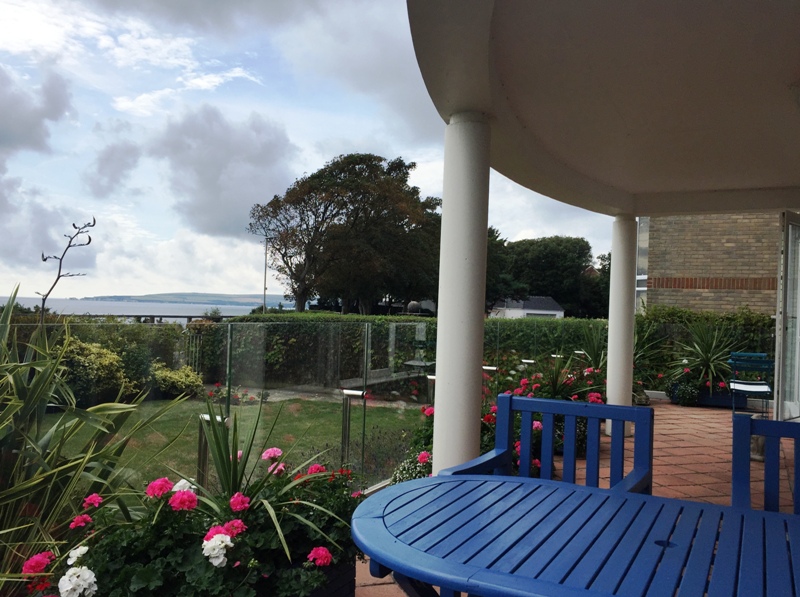 Finally, how could I forget my magnificent geraniums on the patio @ The Beach House