Kimmeridge - 3rd Aug 19
Lovely 5+ mile walk from Kimmeridge. Then seafood lunch in the Cavell Arms..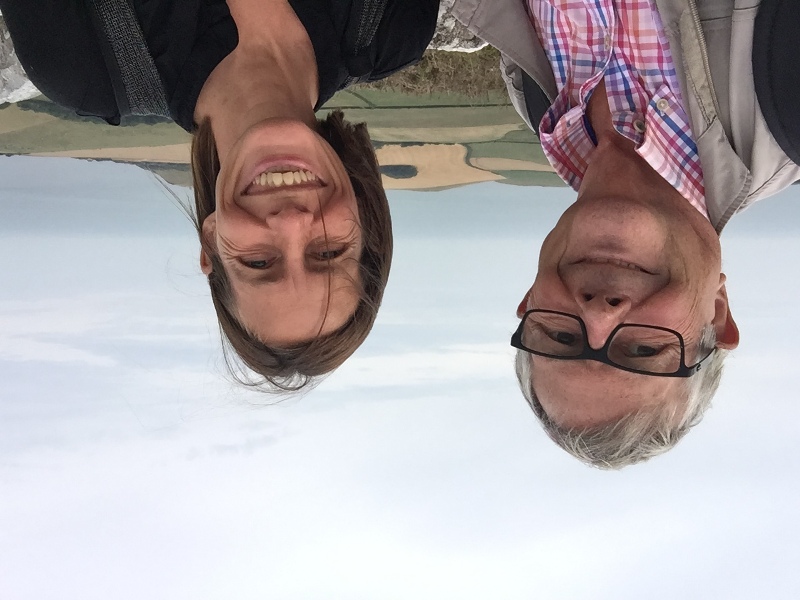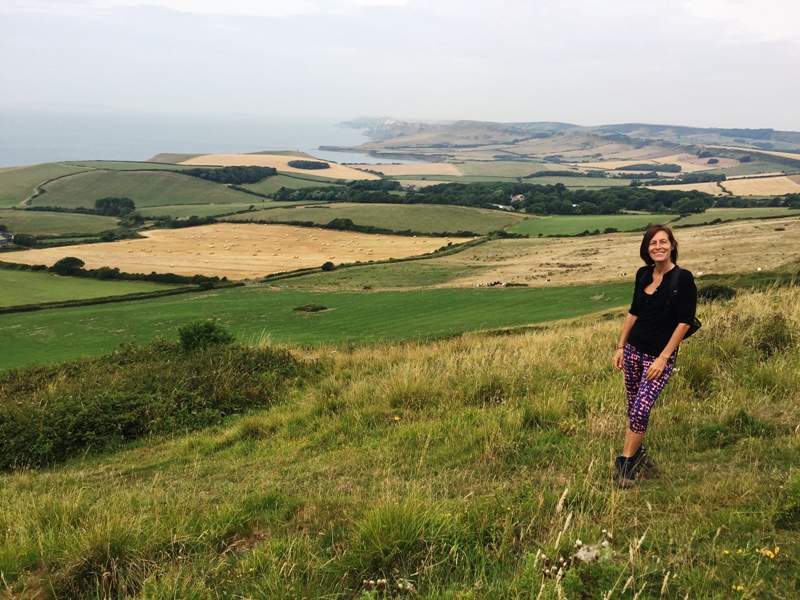 The ridge walk from the quarry above Kimmeridge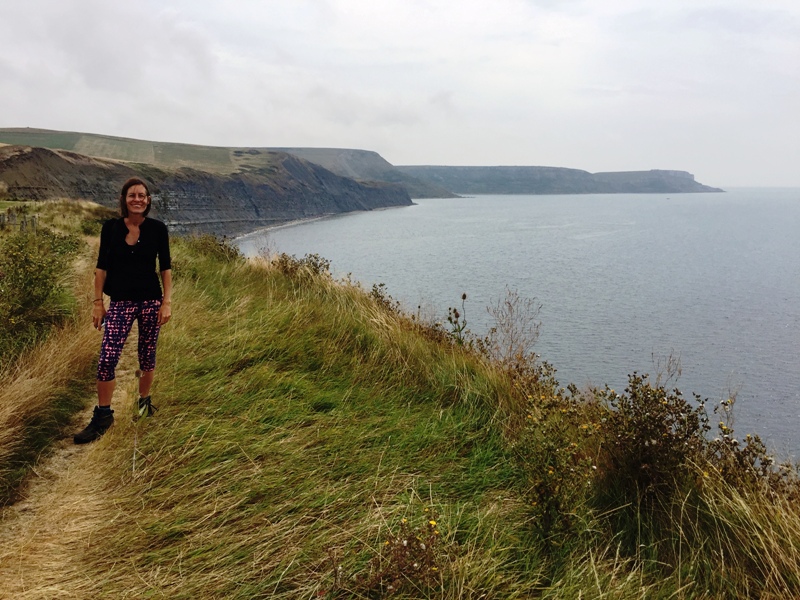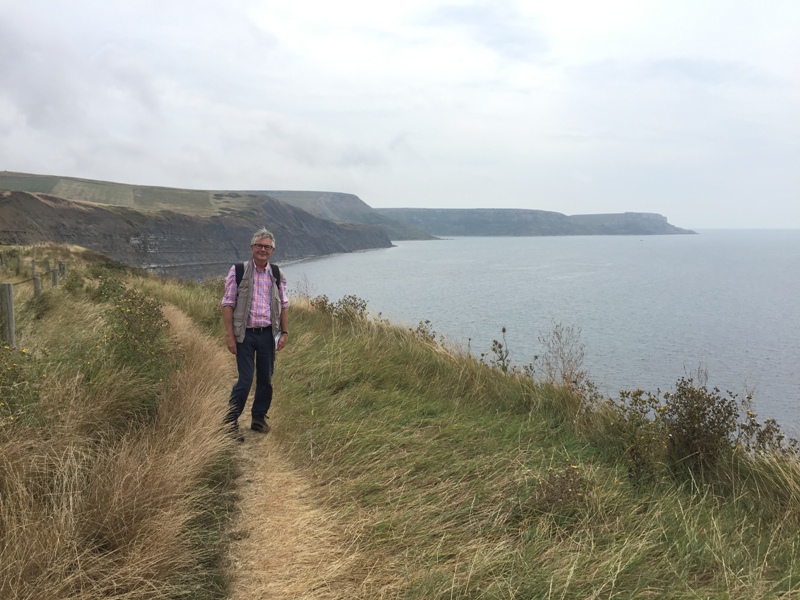 SW Coastal Path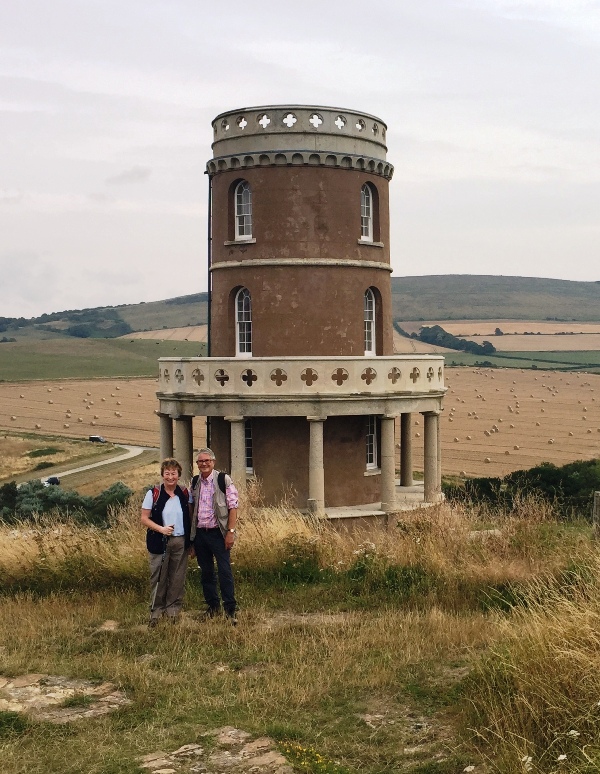 Cavell Tower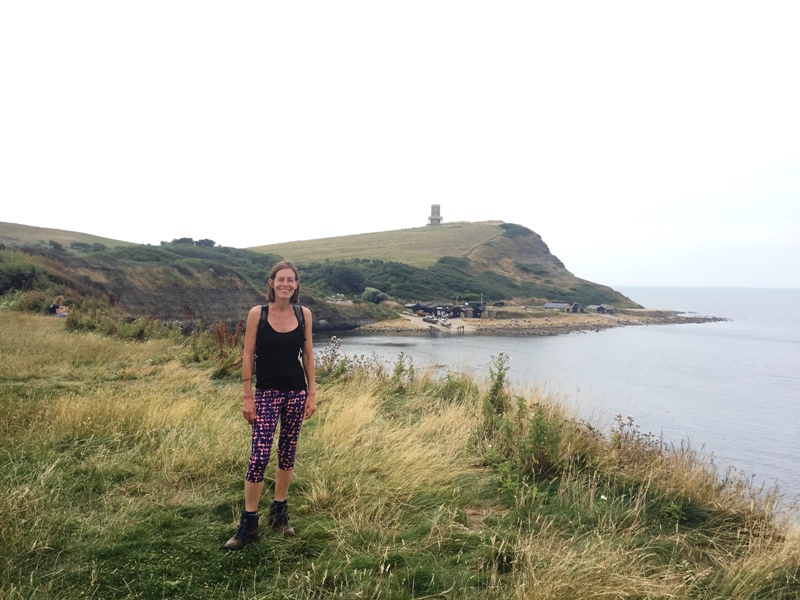 Kimmeridge Bay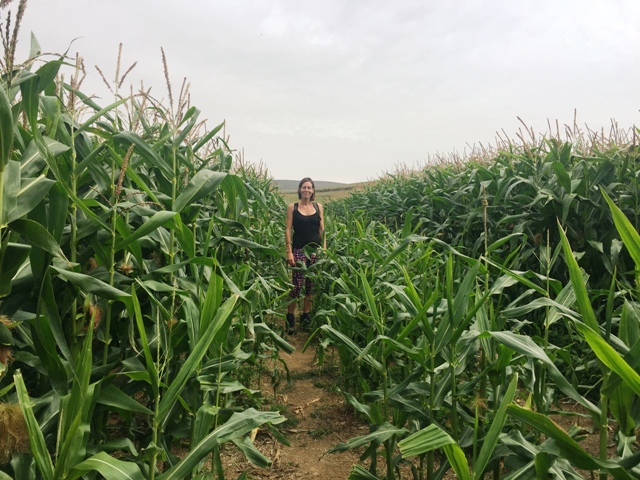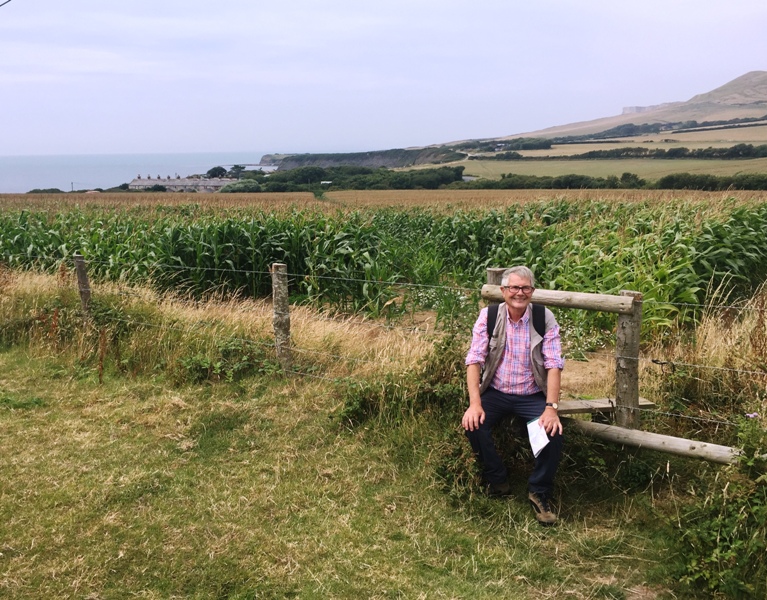 Sweet Corn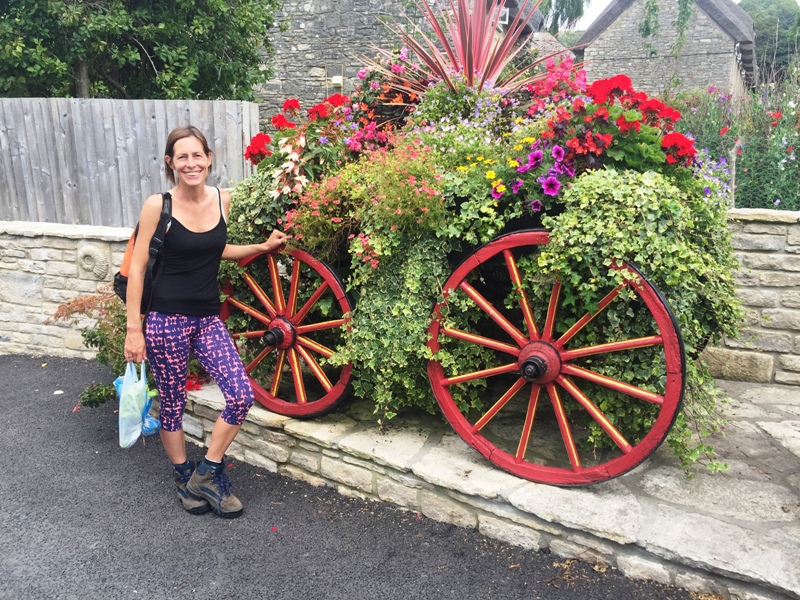 Kimmeridge Village has the most amazing gardens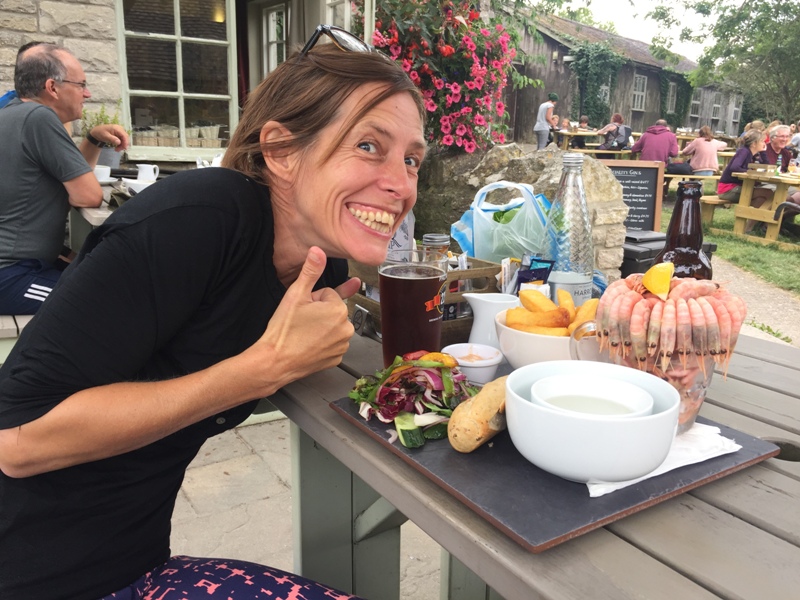 Cavell Arms for a seafood lunch. Expensive but v good!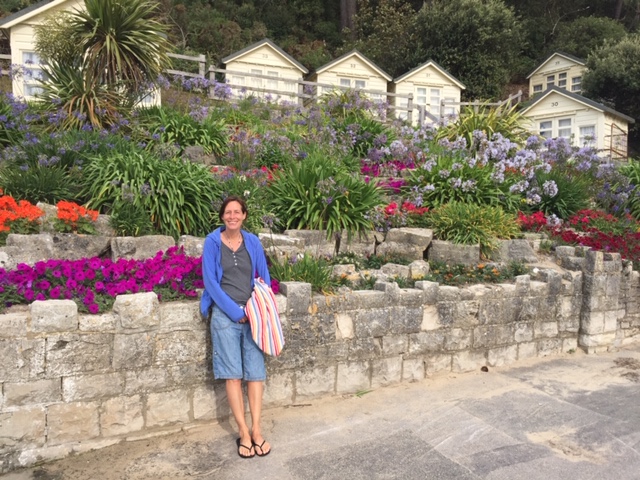 Canford Cliff Chine on Sunday 4th Aug 19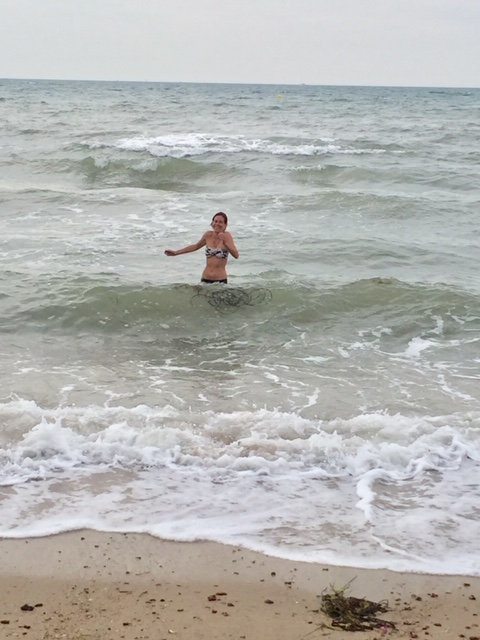 You can't keep Sarah out of the sea!