2nd Feb 19
It snowed really heavily on 1st Feb but we made it down to the Beach House OK. Unfortunately Sarah didn't risk it. Lovely walk in the bright sunshine.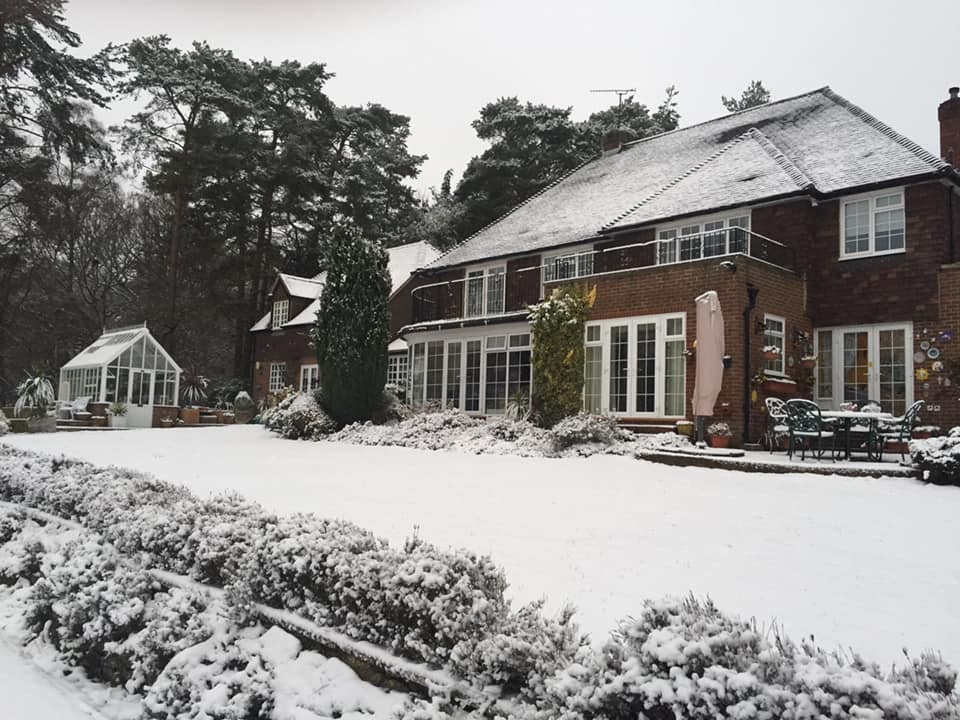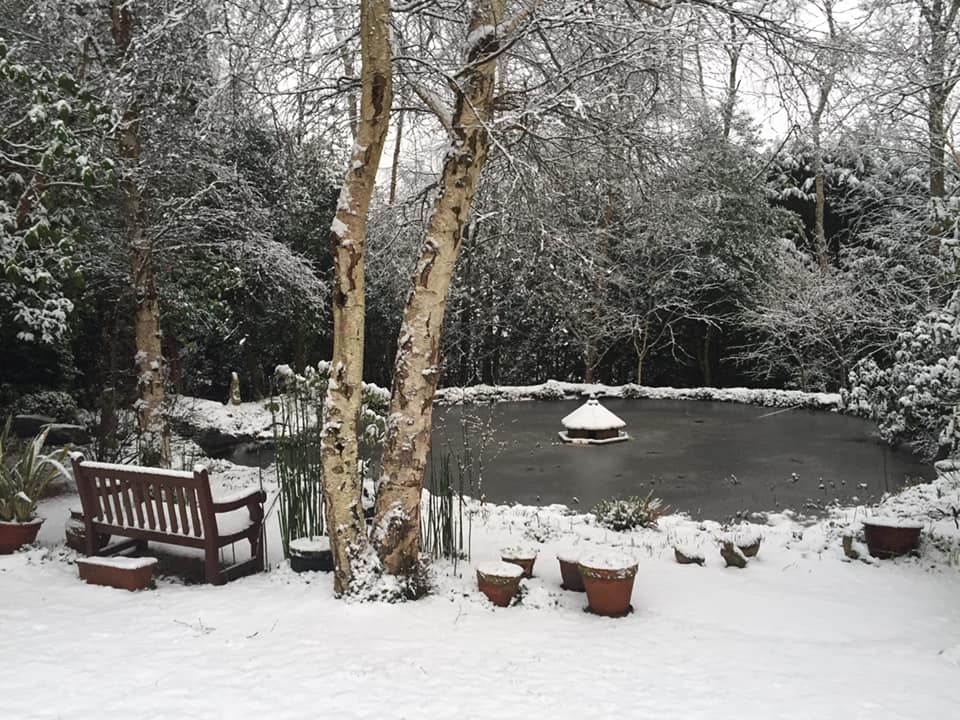 Snow @ Warren House before we left on 1st Feb 19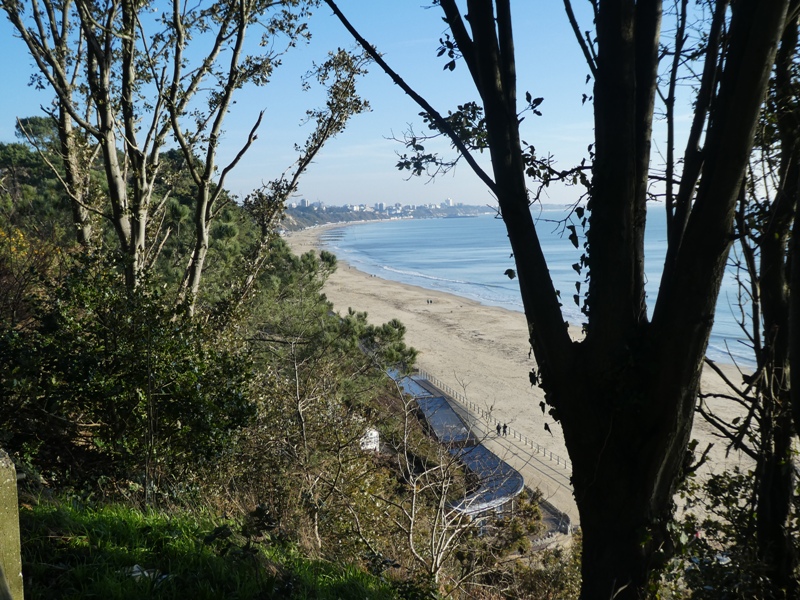 Towards Bournemouth from Canford Cliffs Chine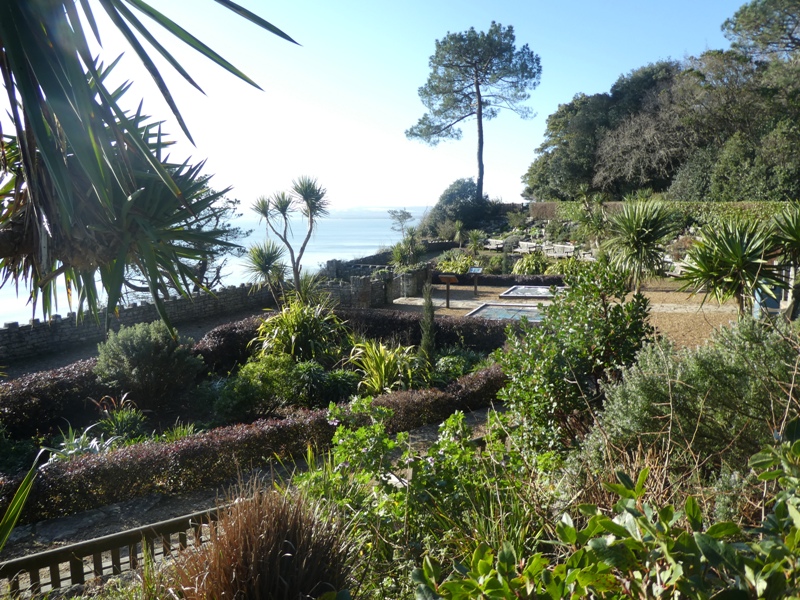 Local residents have renovated the clifftop gardens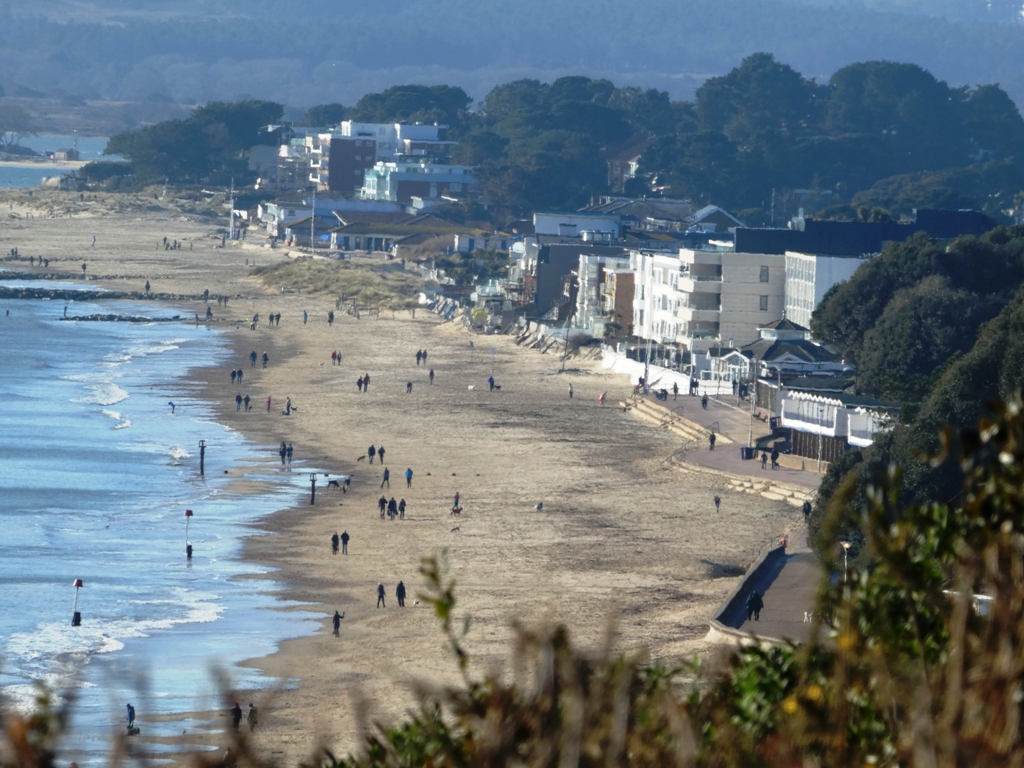 From atop Canford Cliffs towards Sandbanks. Every out with their dogs.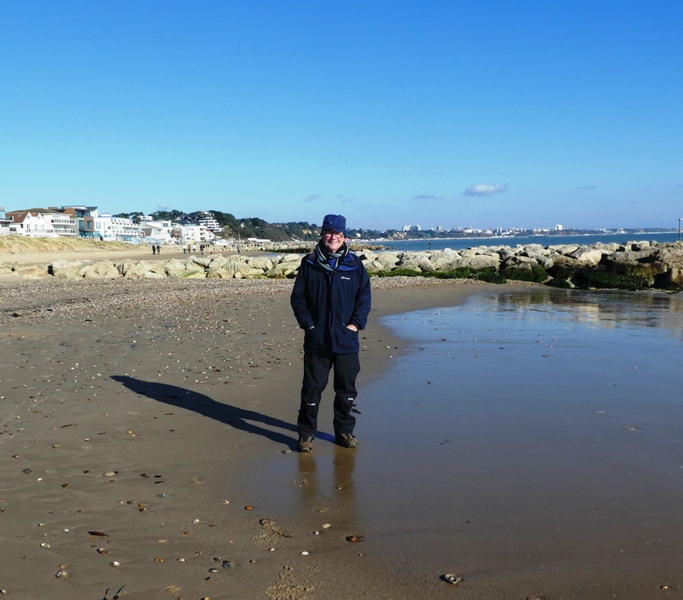 On 'our' beach

Poole Harbour. Brownsea Island on the RHS. Snow-capped Purbeck Hills in the distance.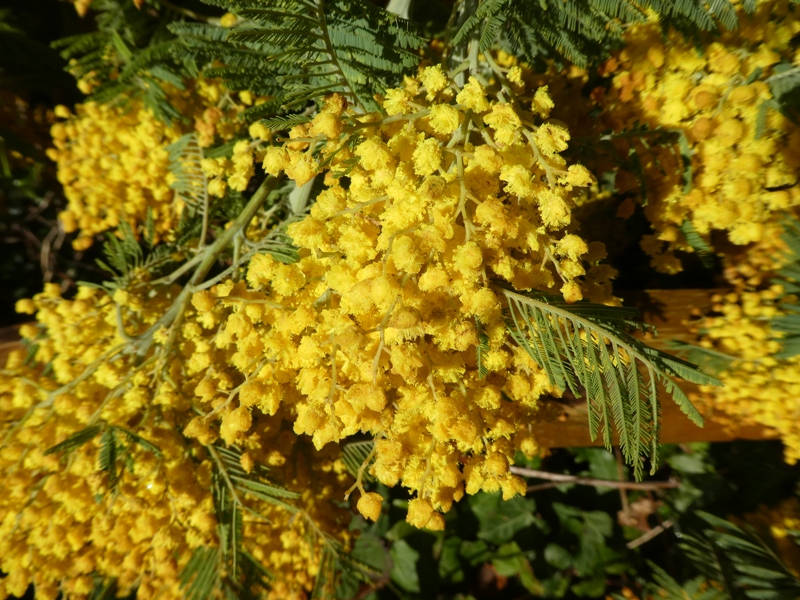 The mimosa smelt - and looked - superb.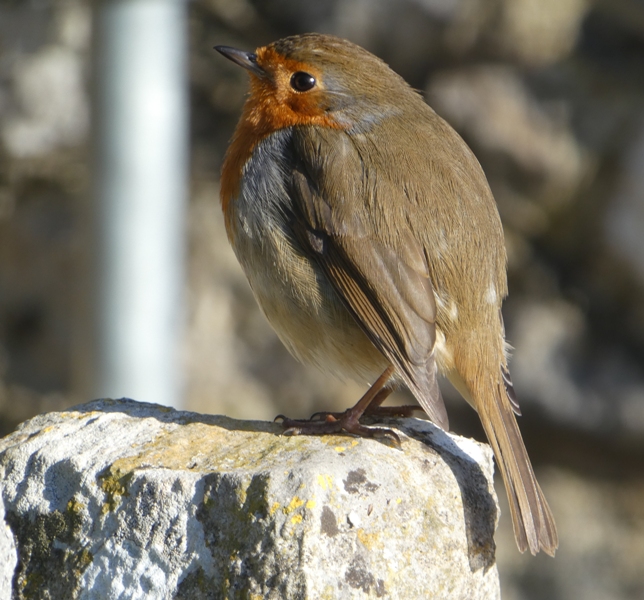 Friendly robin posing in the sunshine for me!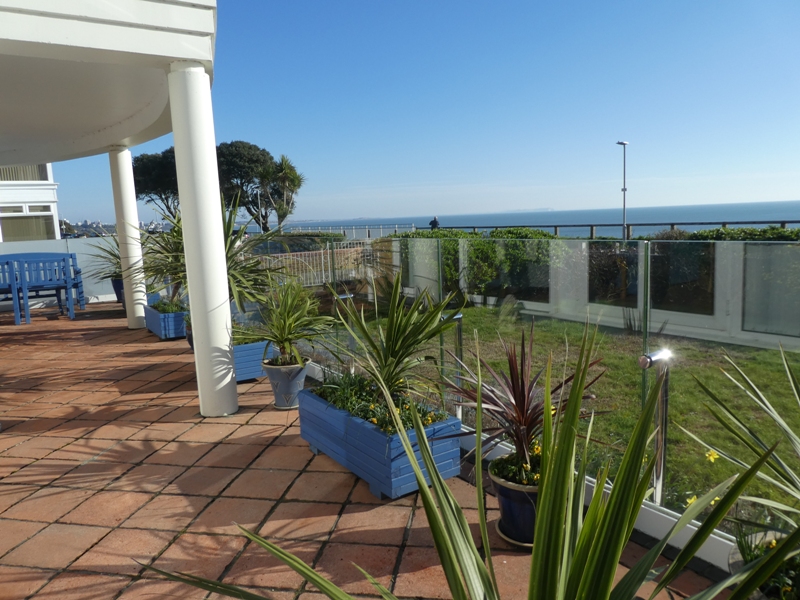 Our patio. First daffodils out in the garden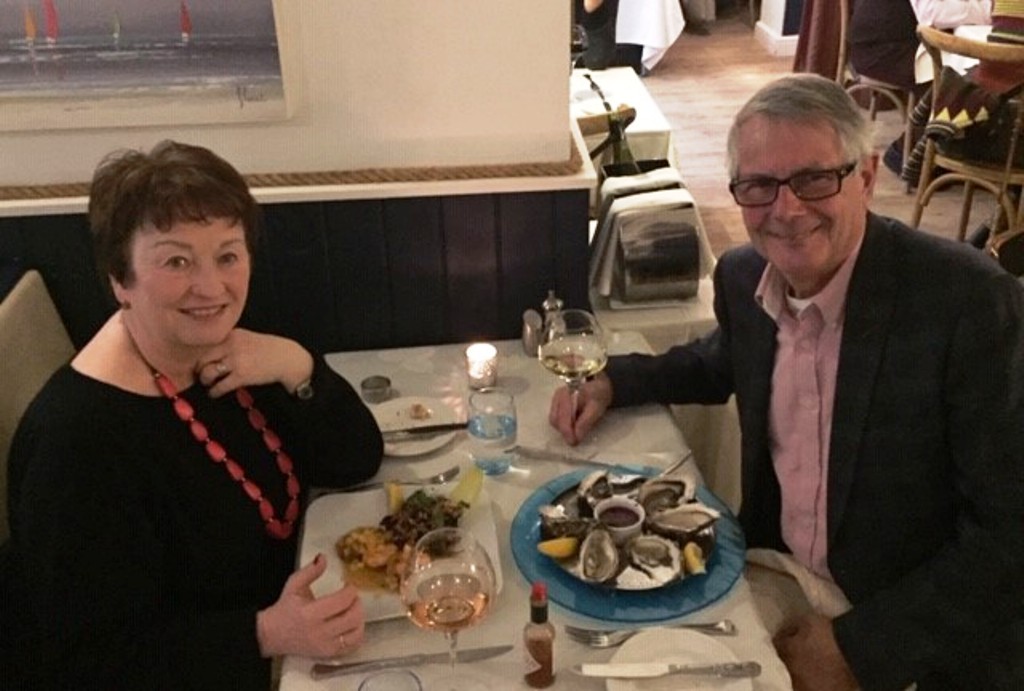 Birthday dinner @ Guildhall Tavern in Poole. Sadly Sarah didn't make it.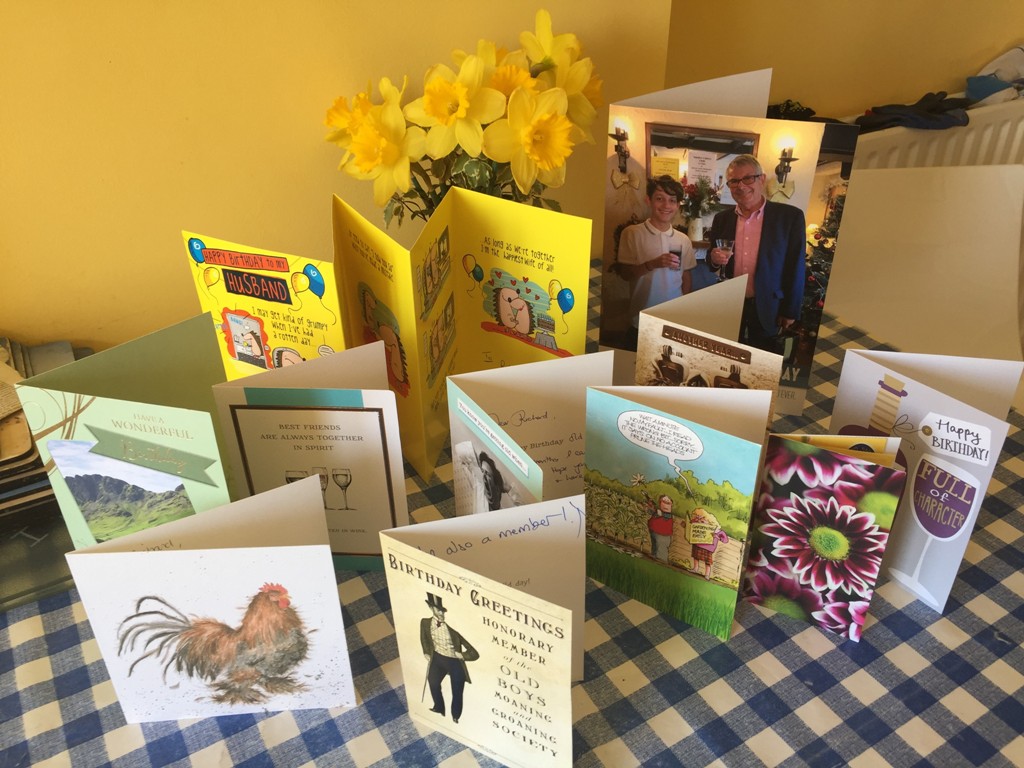 Birthday Cards. Plus over 40 Birthday Wishes online or emails!
THANKYOU everyone!