Busy time after arriving back from New Zealand and Australia. Louise and Euan arrived for Christmas.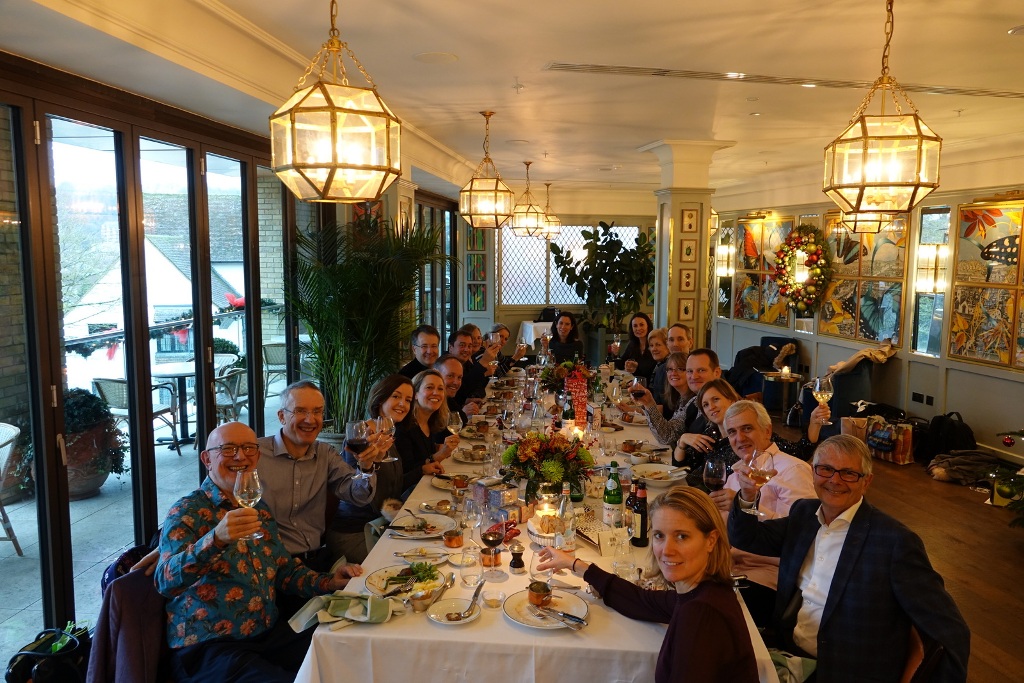 TechMarketView Xmas Lunch at the Ivy, Guildford - 18th Dec 18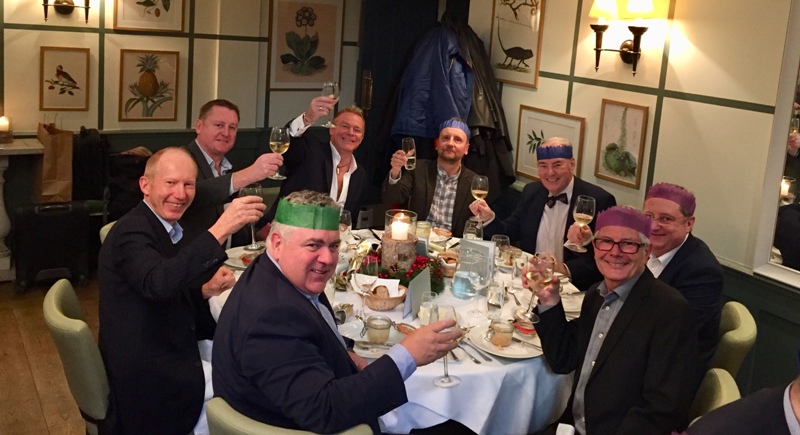 ScaleUP Group Xmas Lunch at 1 Lombard St - 20th Dec 18,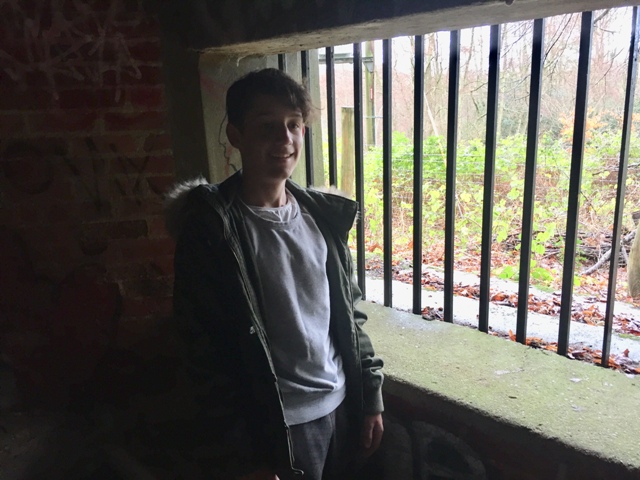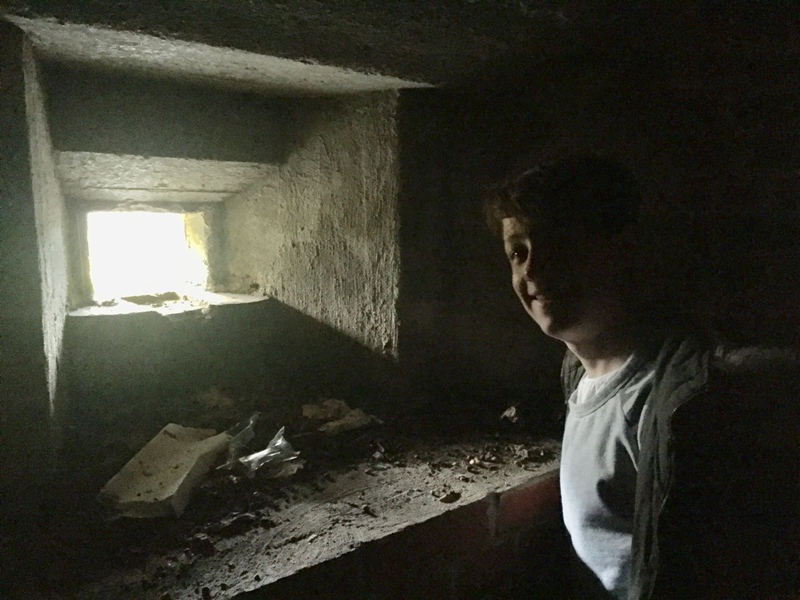 Louise & Euan arrive. Walk with Euan along the Greensands Way to see the WW2 pill boxes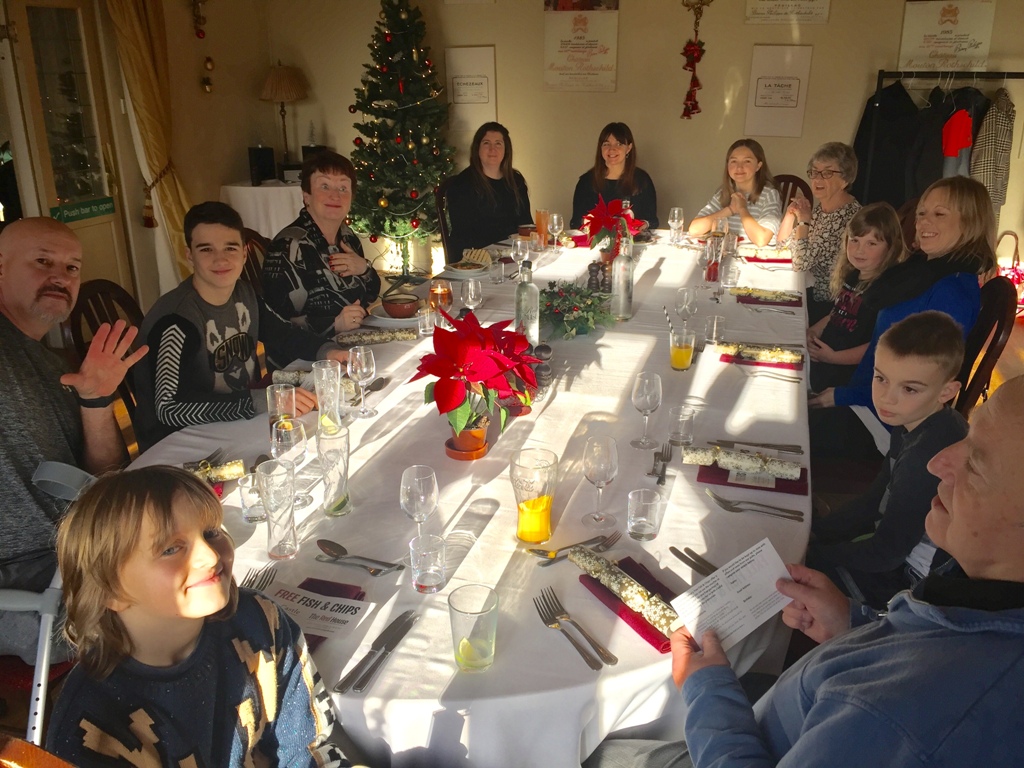 Lunch with the Devlins at the Red House - 22nd Dec 18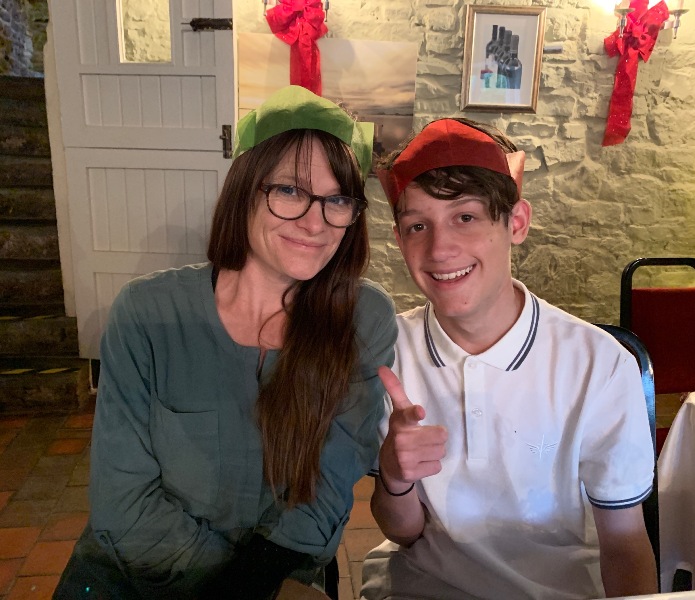 To Taunton 23rd Dec 18 with the Tuckers & Lauds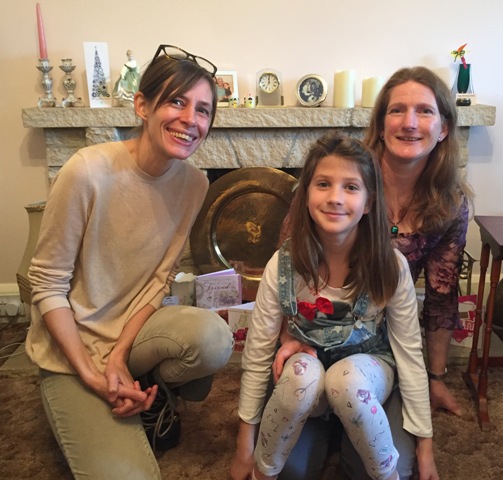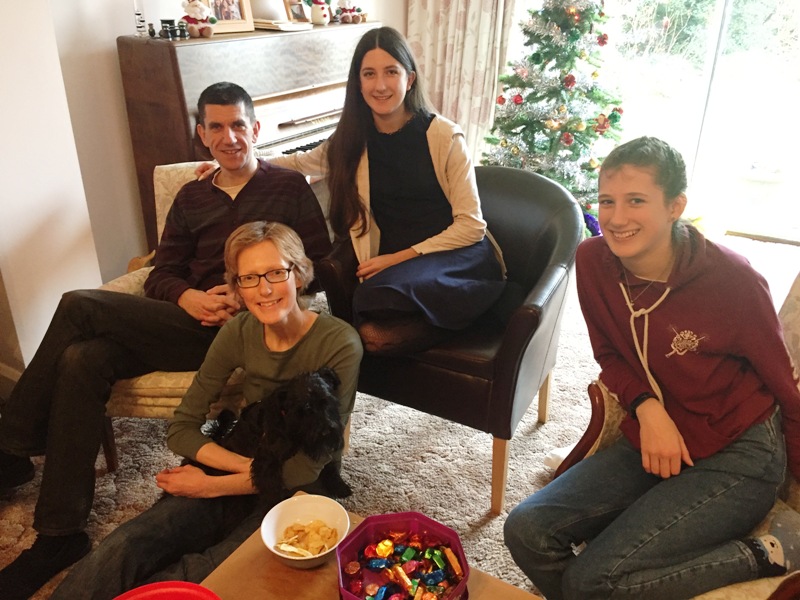 Pete, Sharon, Emily & Katie (and Otto!)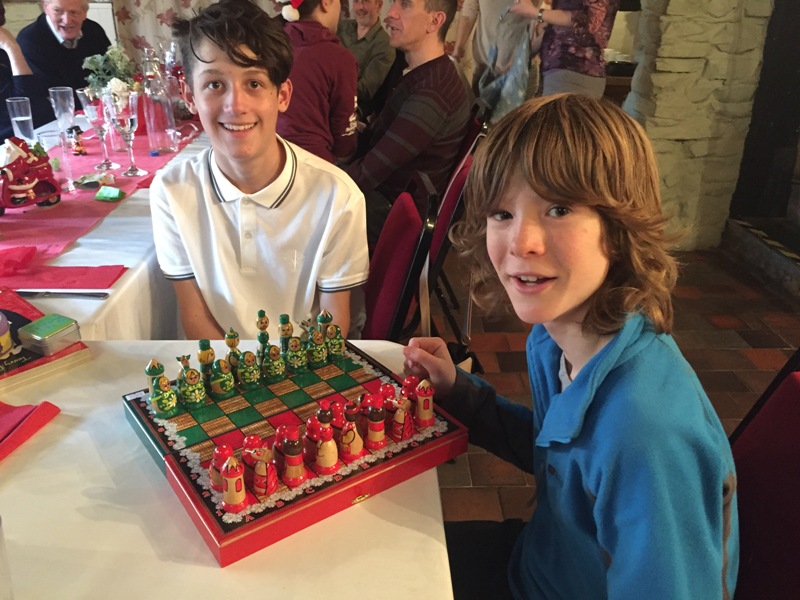 We gave Dylan a Russian Chess set for his birthday. Euan won the first game though!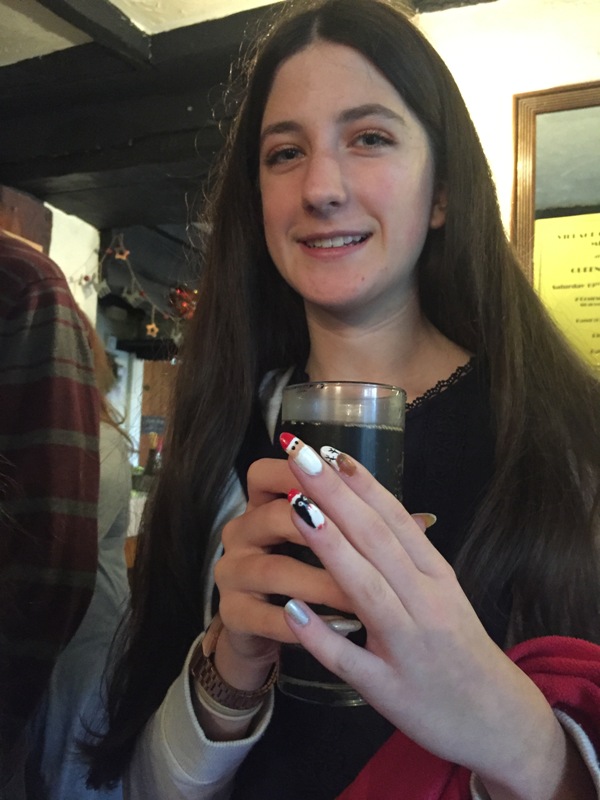 Emily's Xmas nails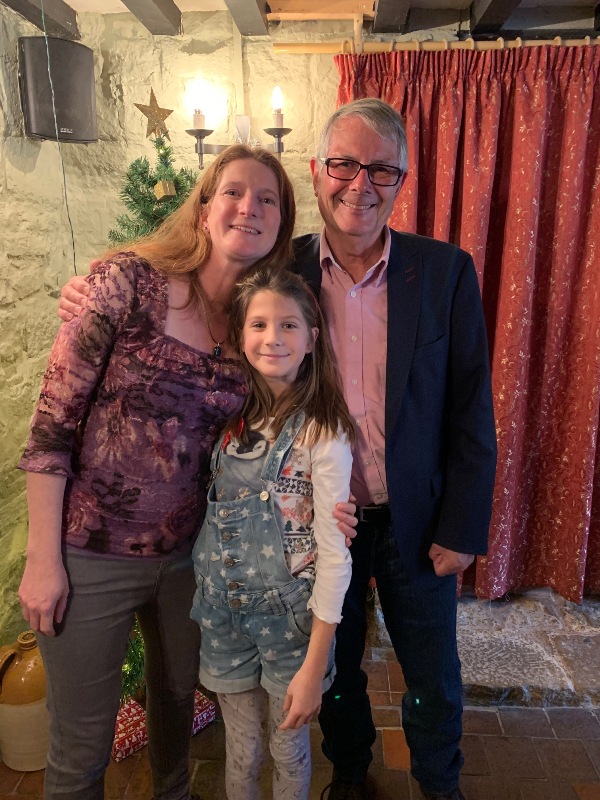 Charlotte, Megan & me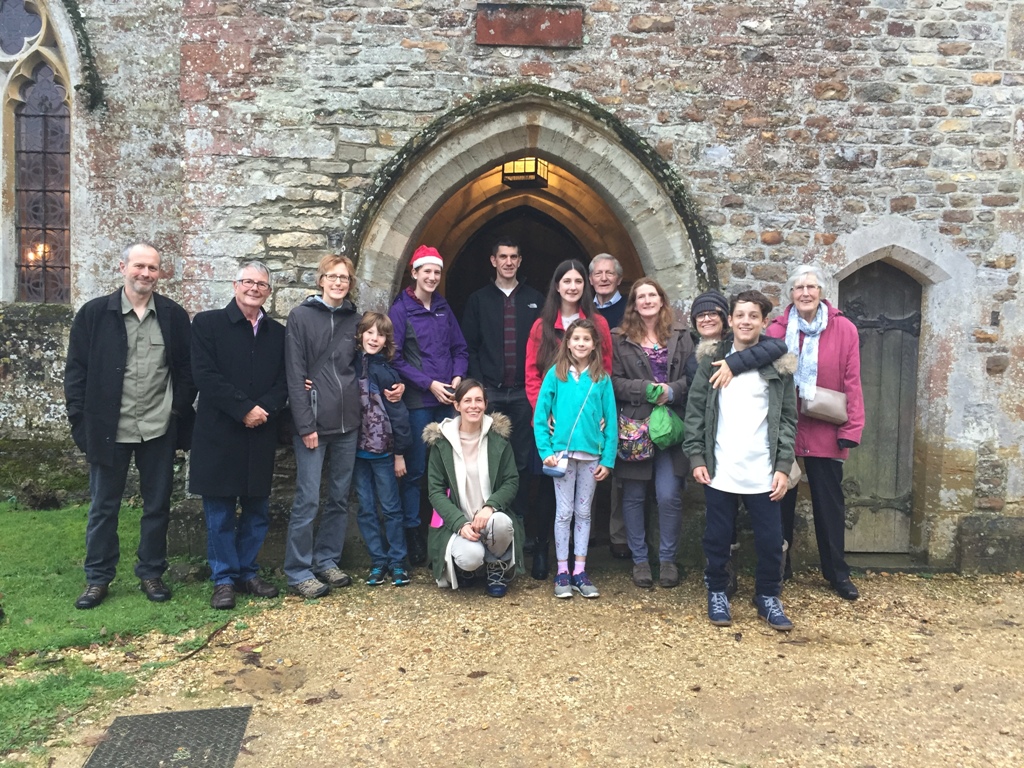 Pitminster Church - Taunton 23rd Dec 18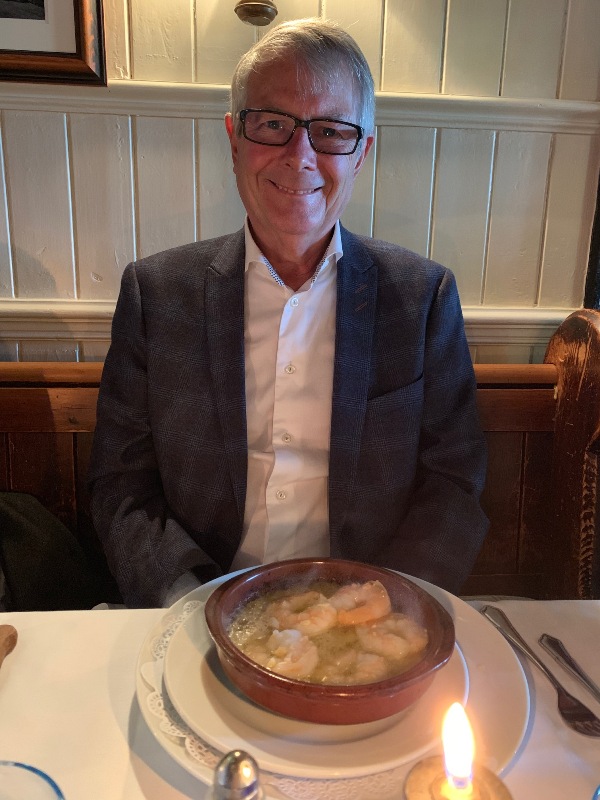 Chequers @ Well - 24th Dec 18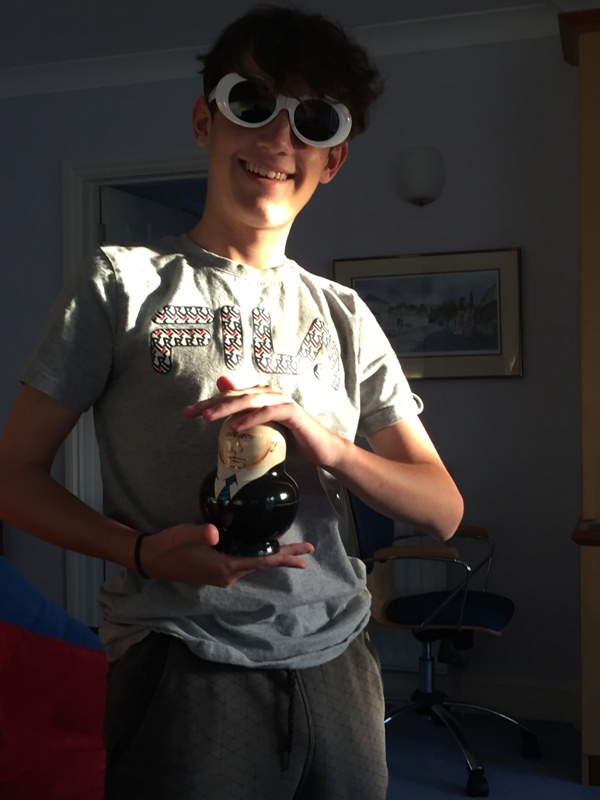 Euan opens his Russian Doll - his favourite present so he said!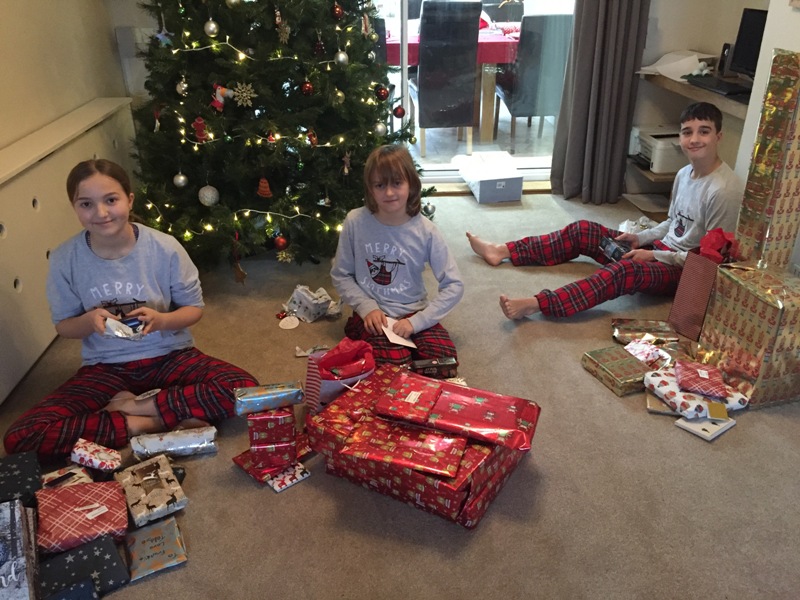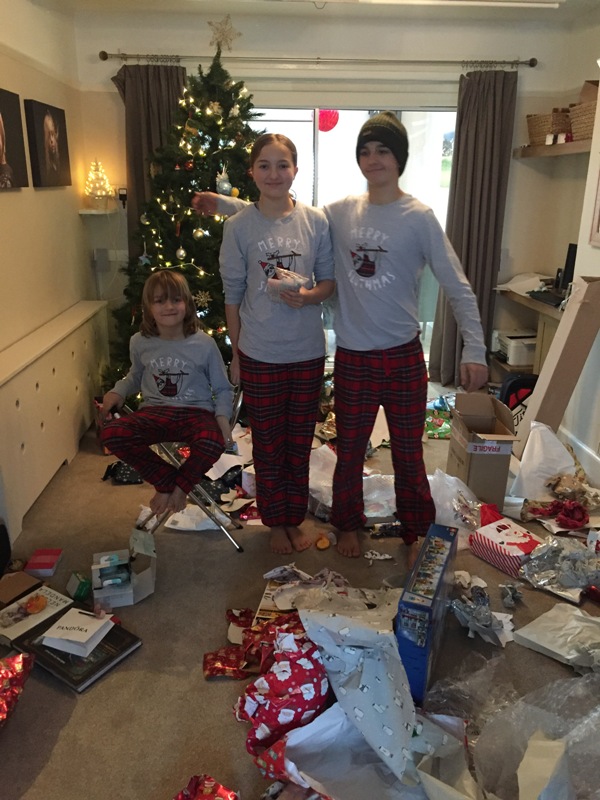 Xmas Day with the Devlins.
Present opening before and after!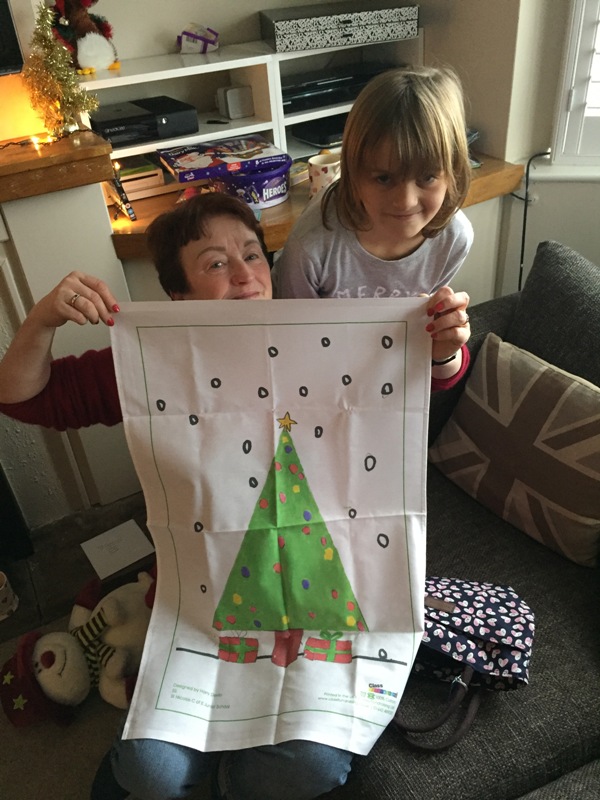 Harry gave Elizabeth a tea towel he had designed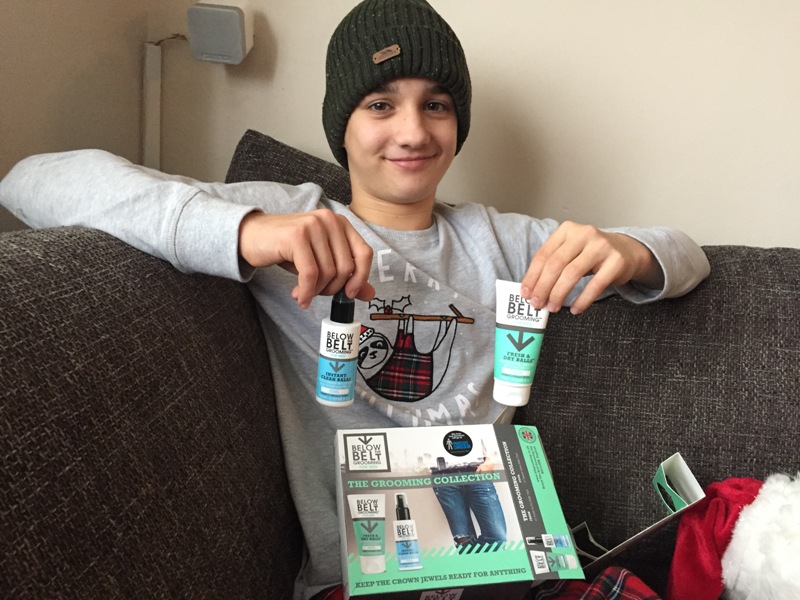 Teddy got this rather dubious man care present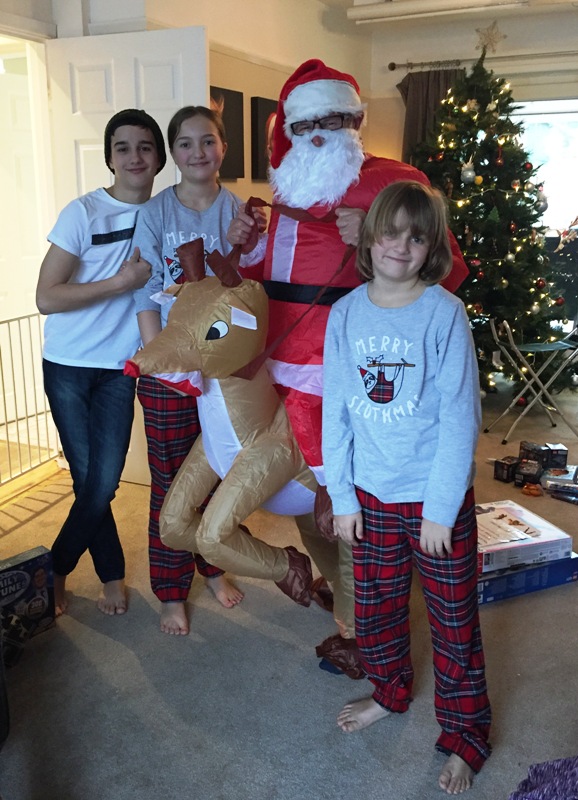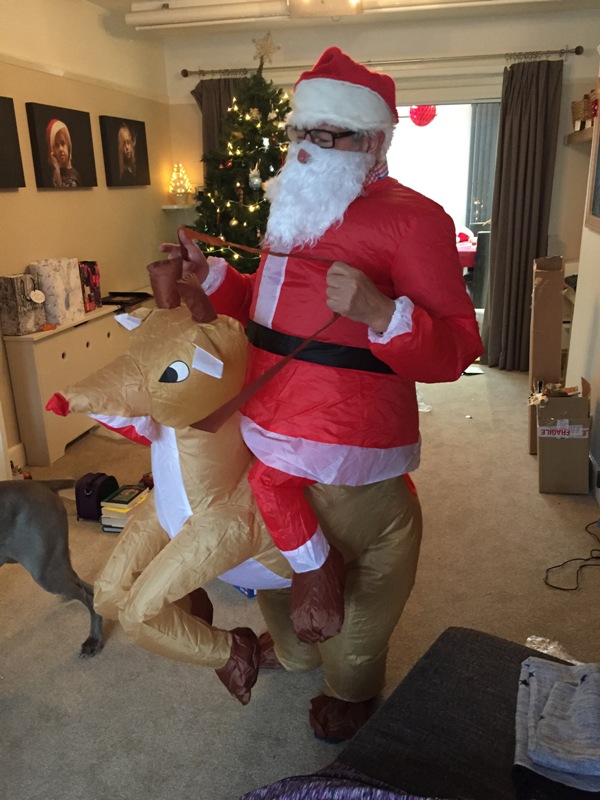 My Xmas Outfit 2018!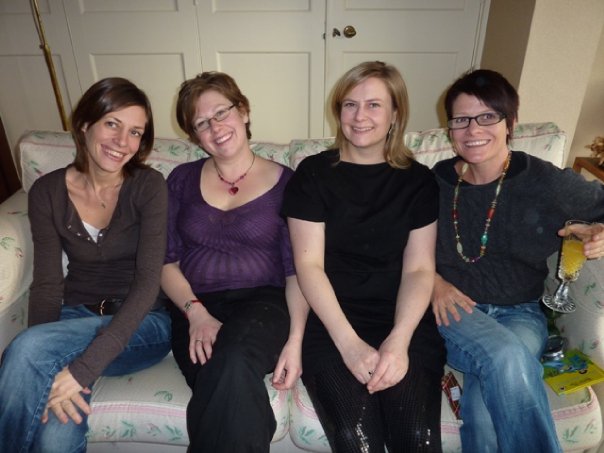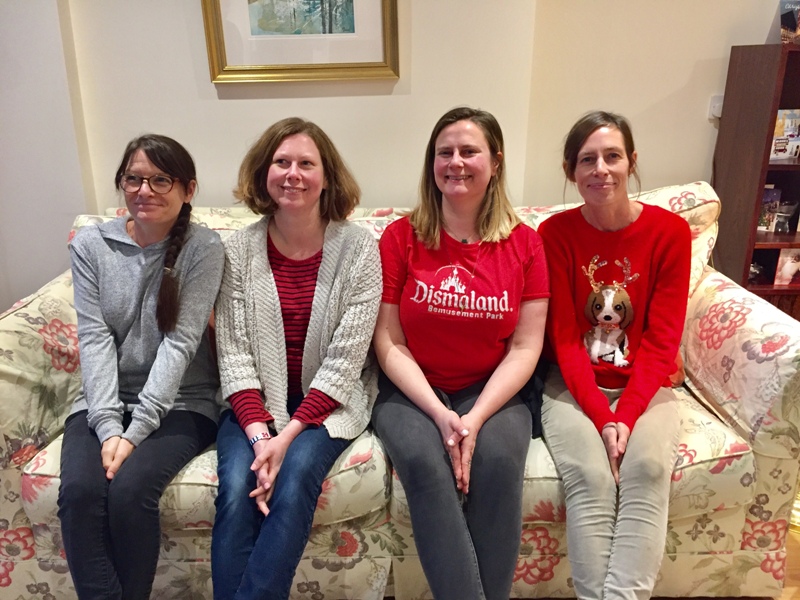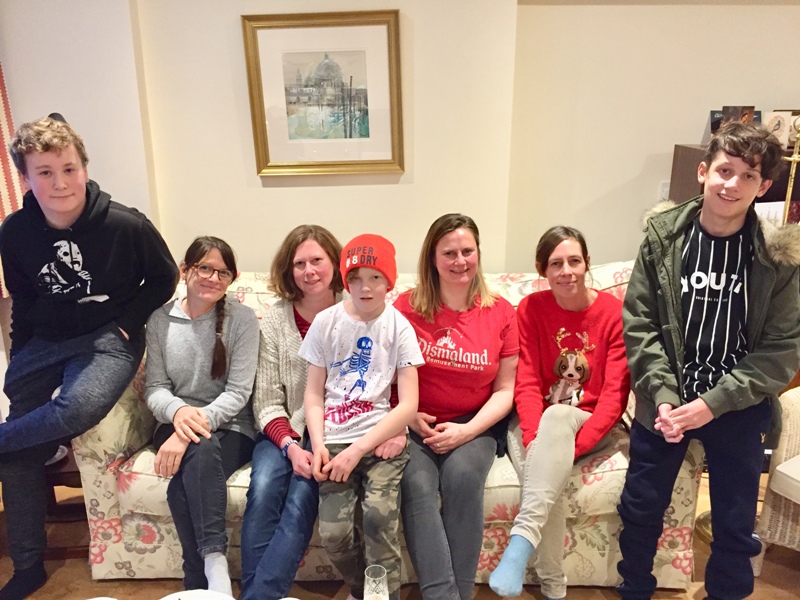 Boxing Day at the Holtons
Holton & Holway Girls - 2009 and 2018. Now + offspring!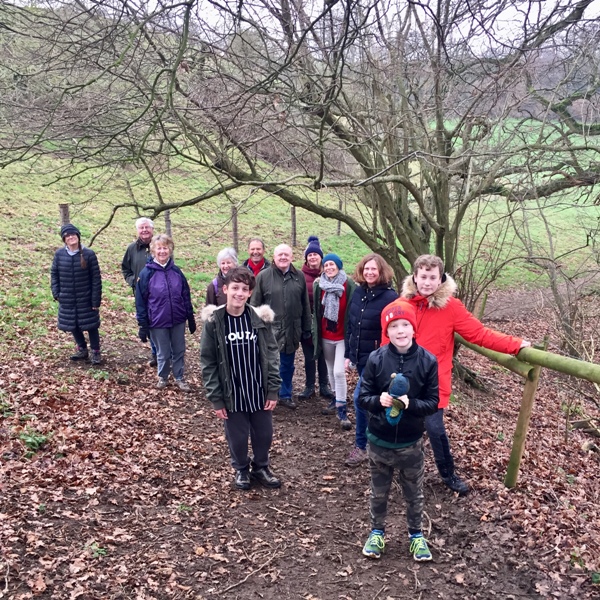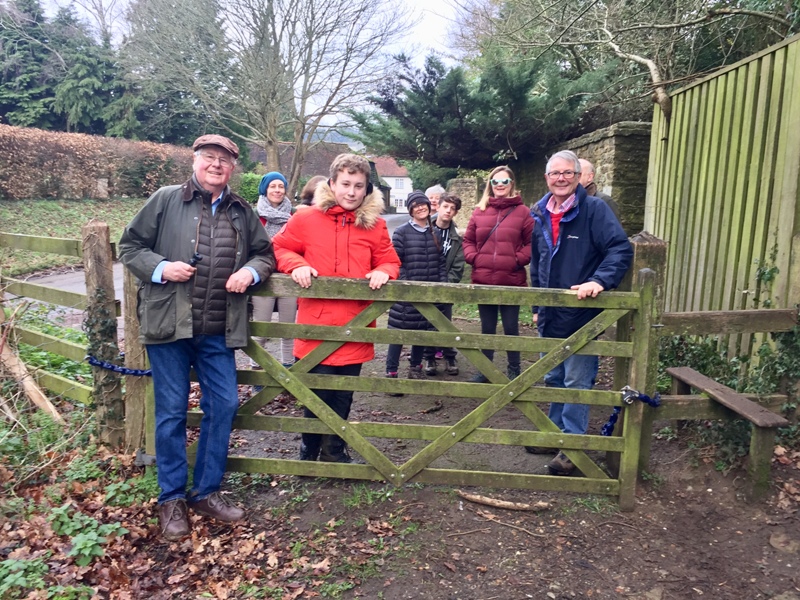 Walk with the Holtons - Boxing Day 18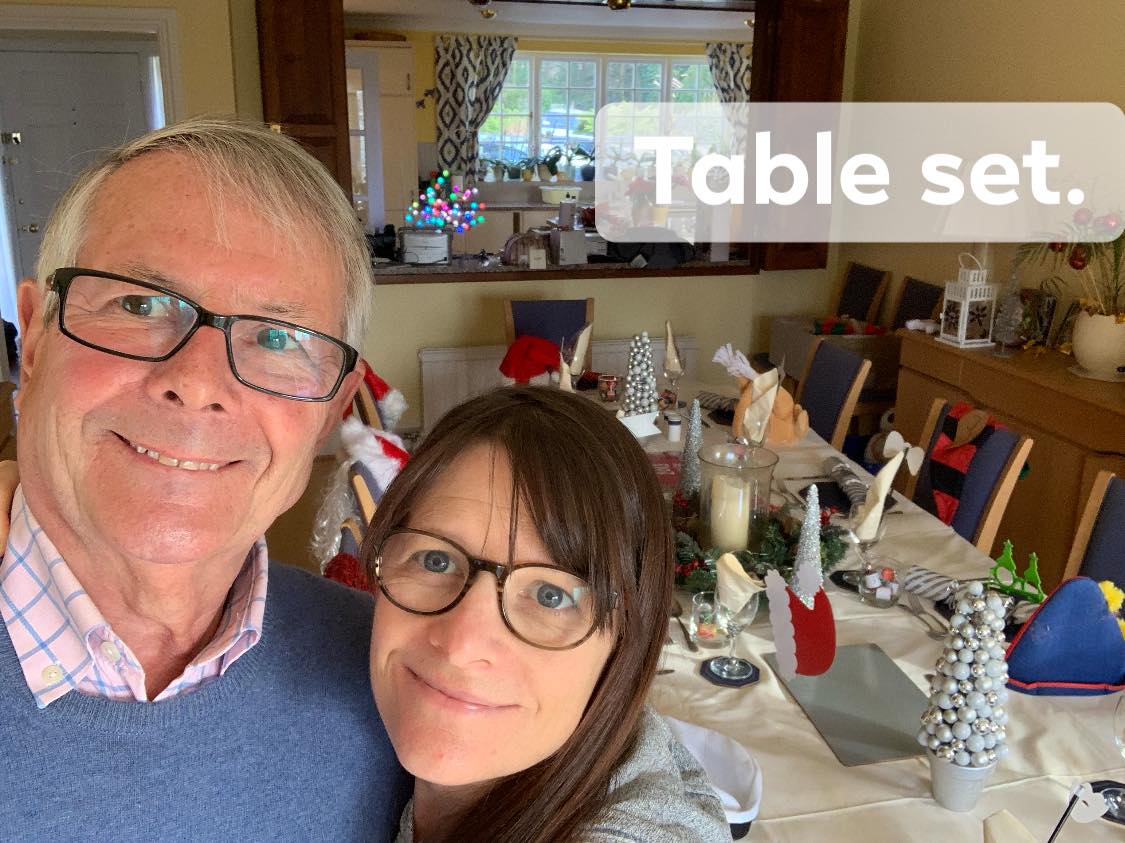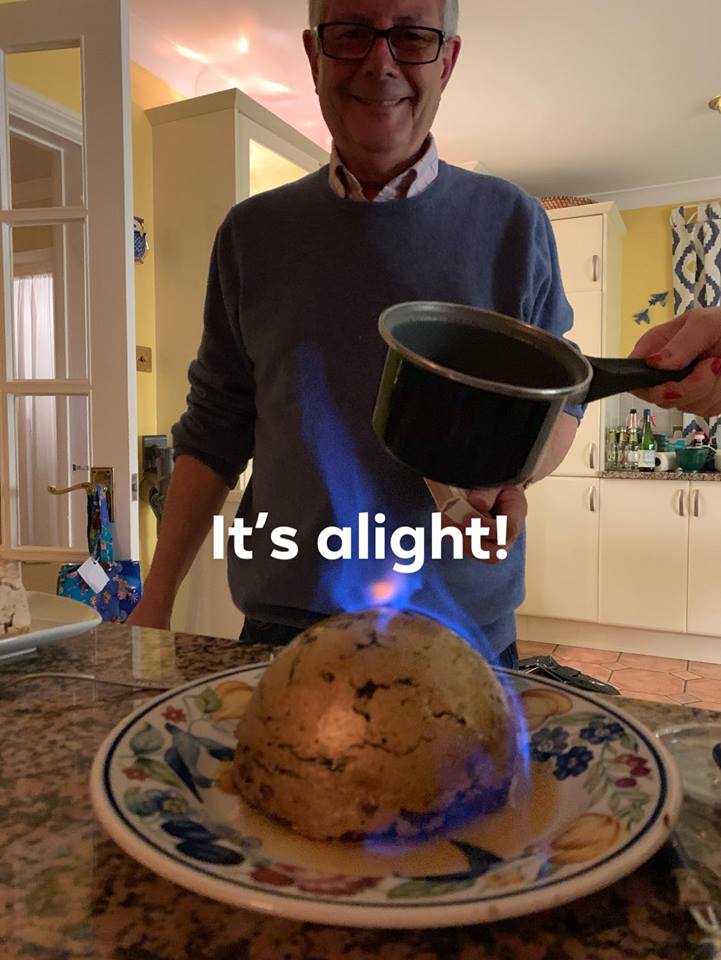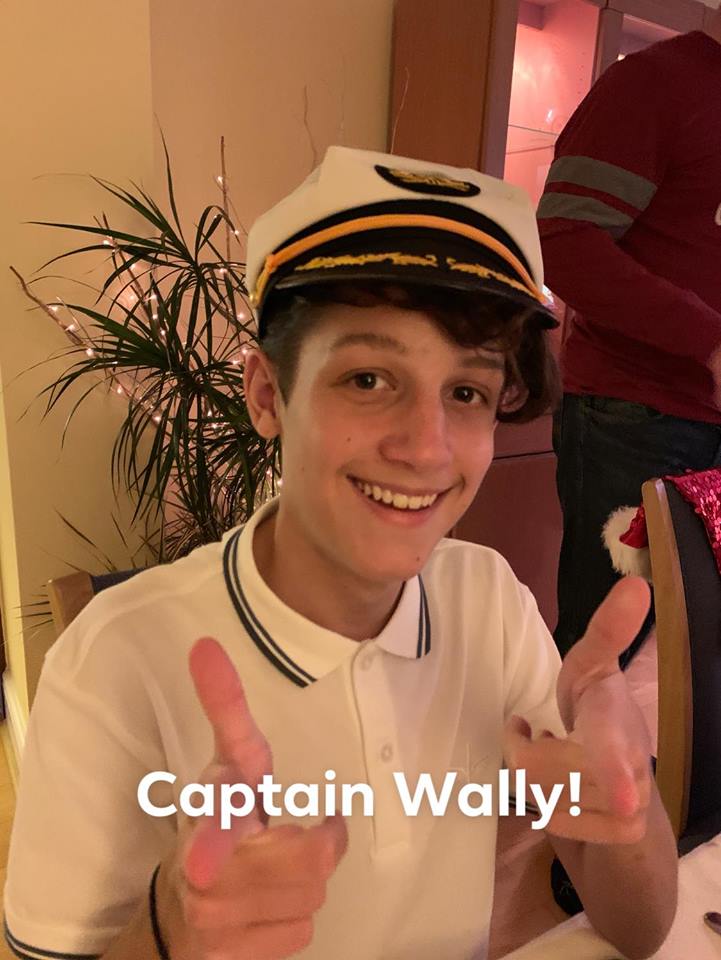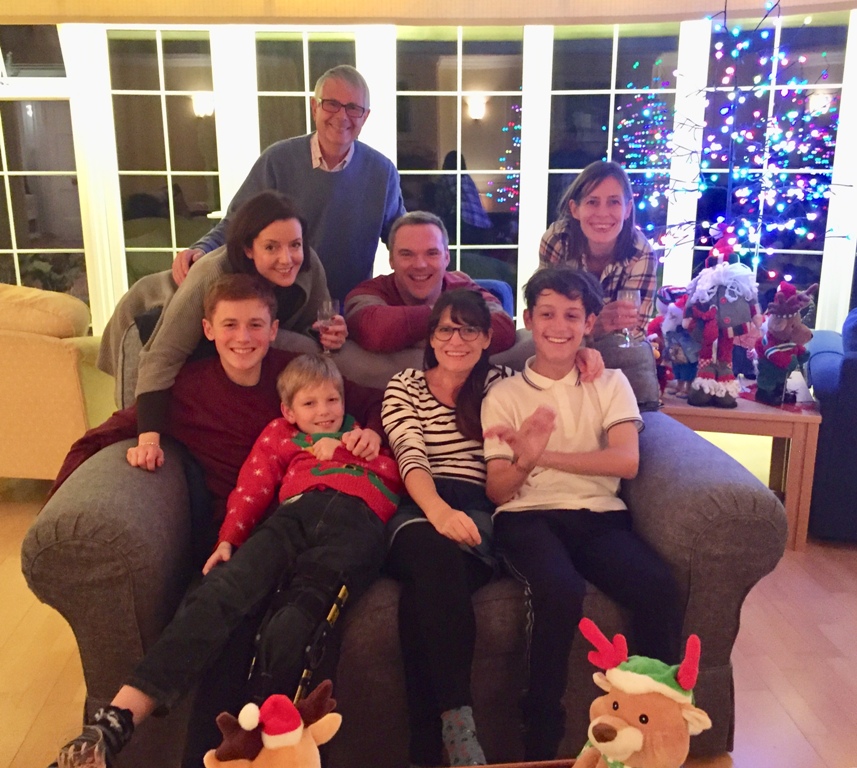 With Georgina, Mat, William & Thomas - 27th Dec 18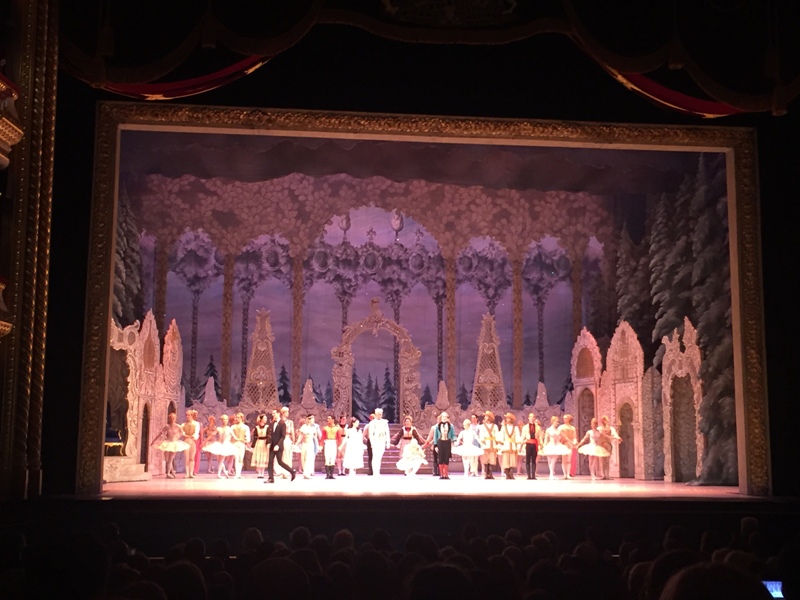 The Nutcracker @ Royal Opera House - 28th Dec 18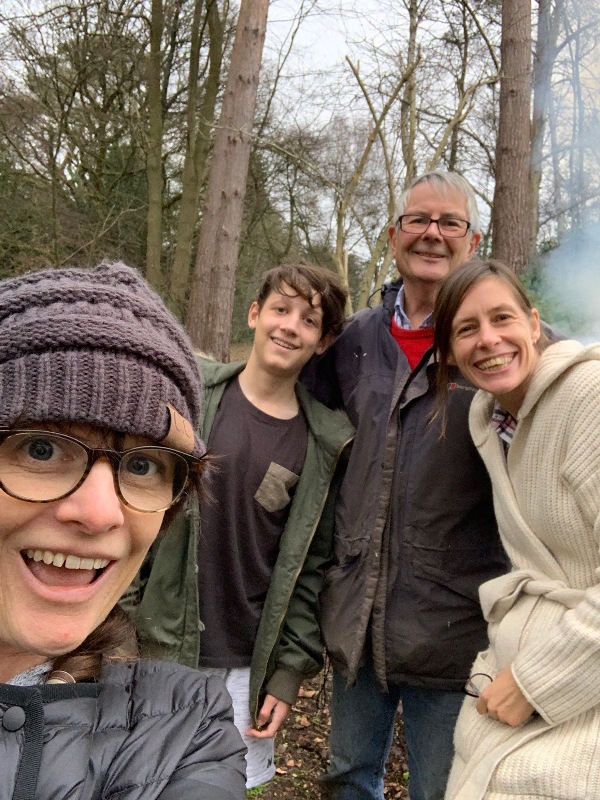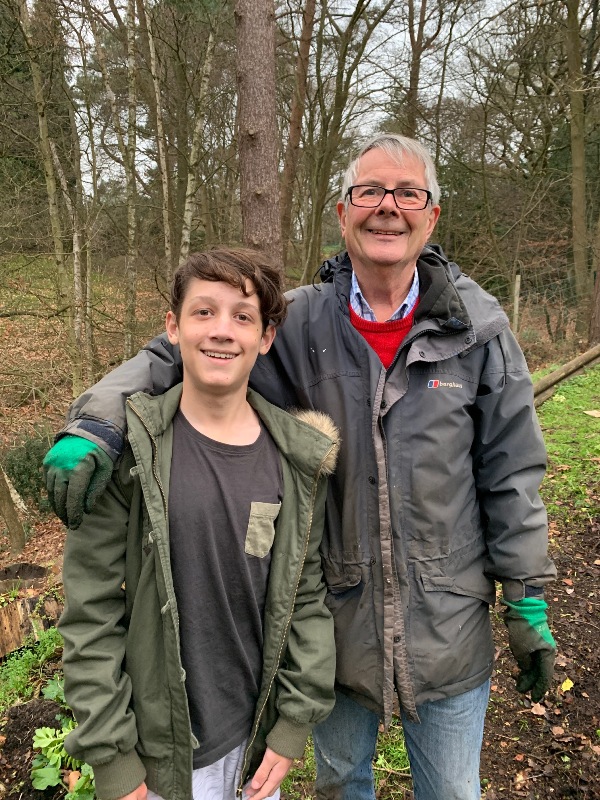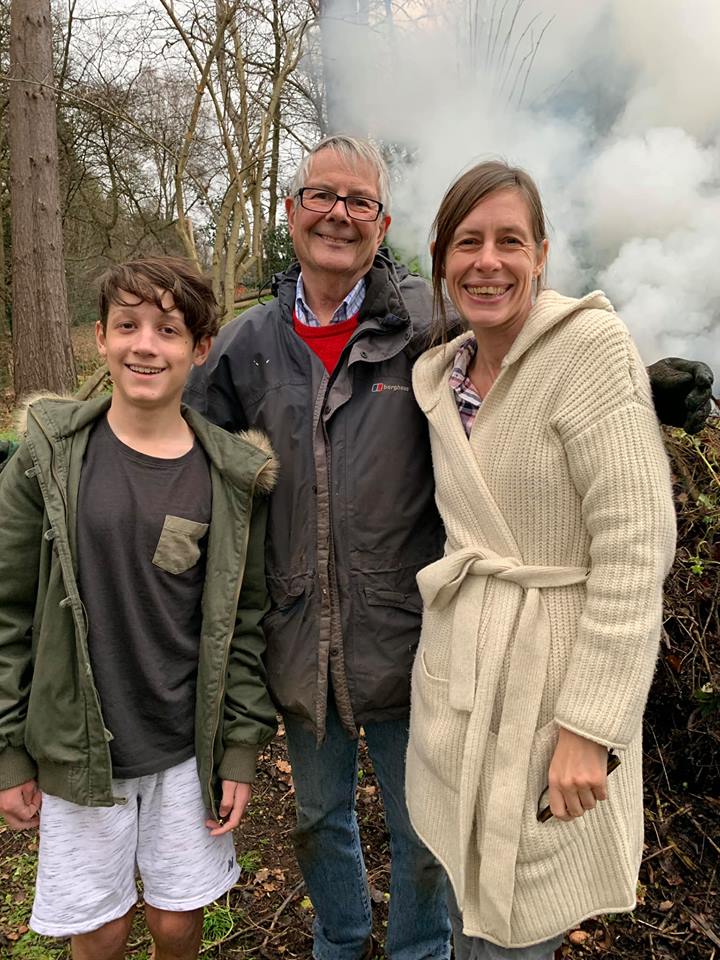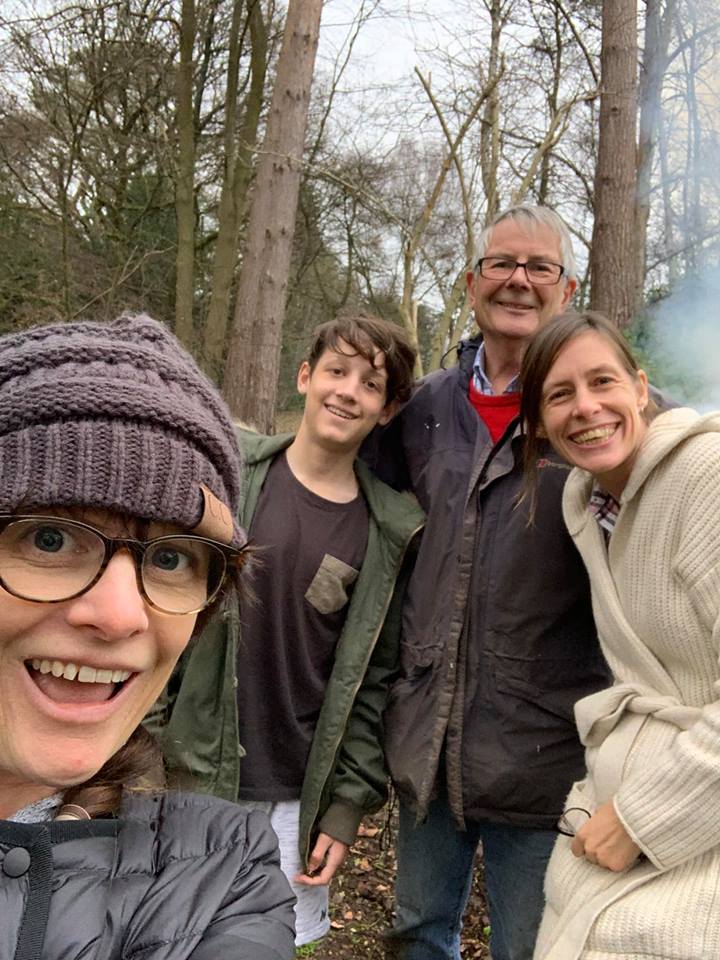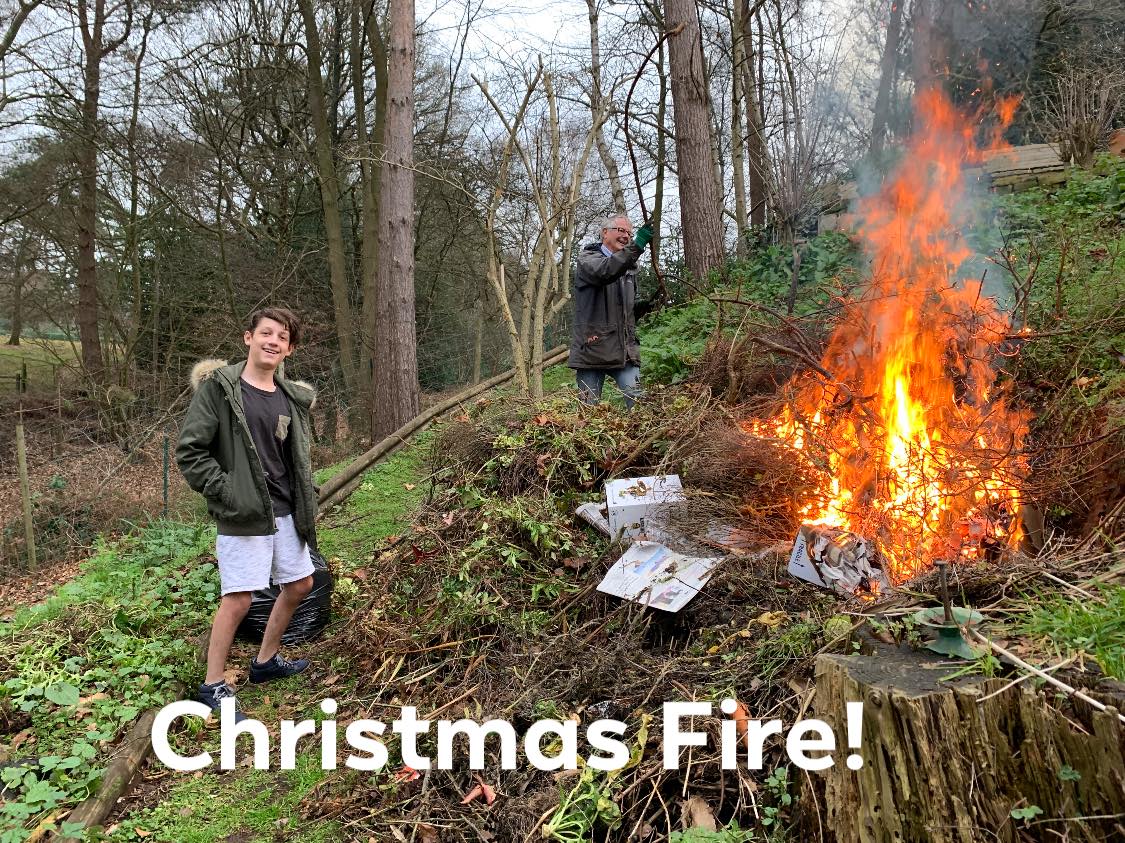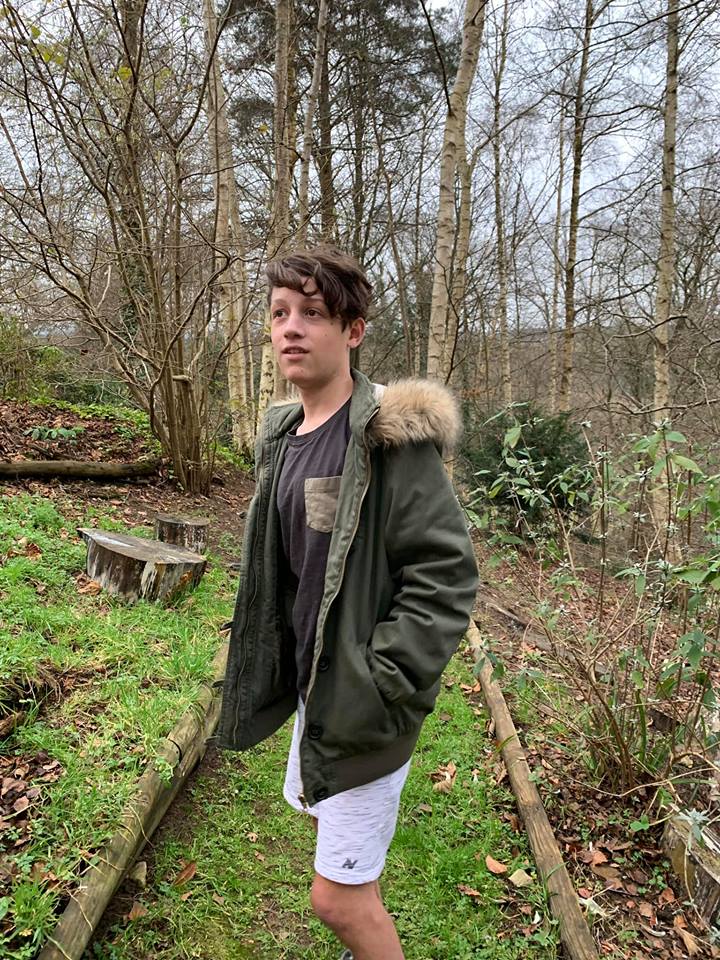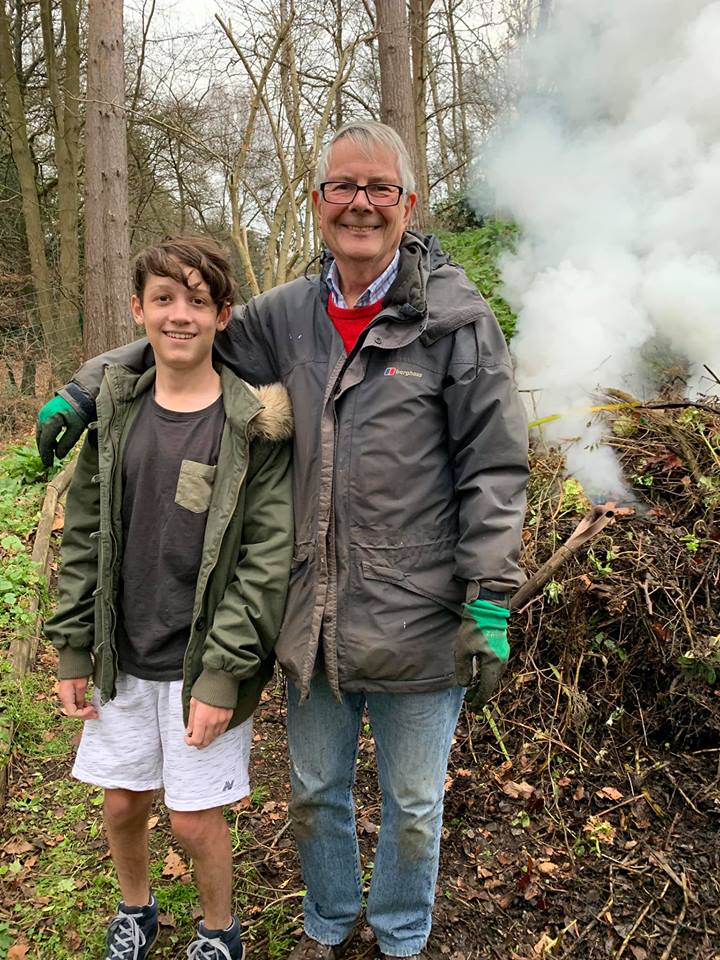 Bonfire - New Year's Eve 18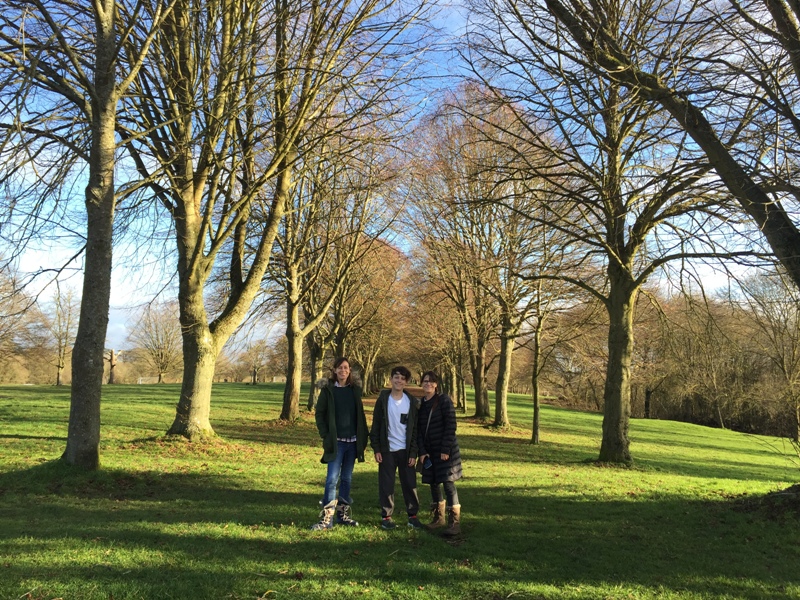 Walk in the sunshine in Farnham Park on New Year's Day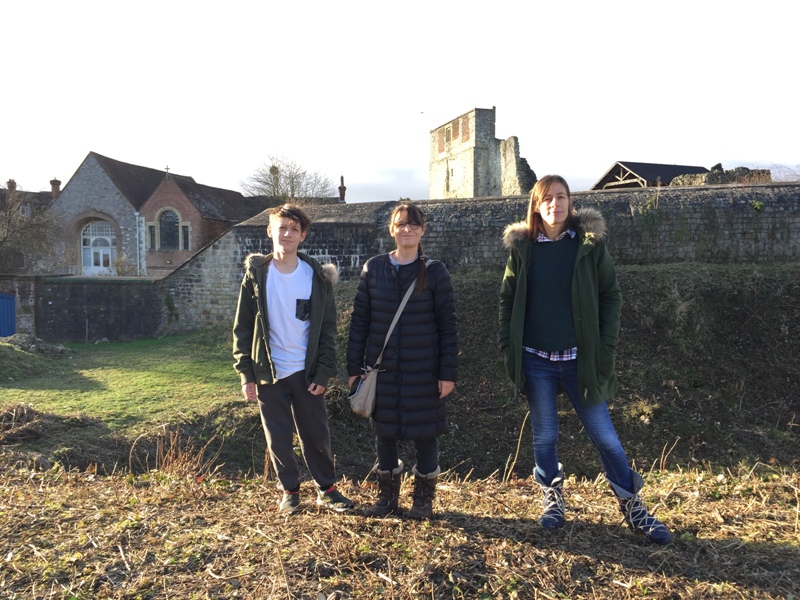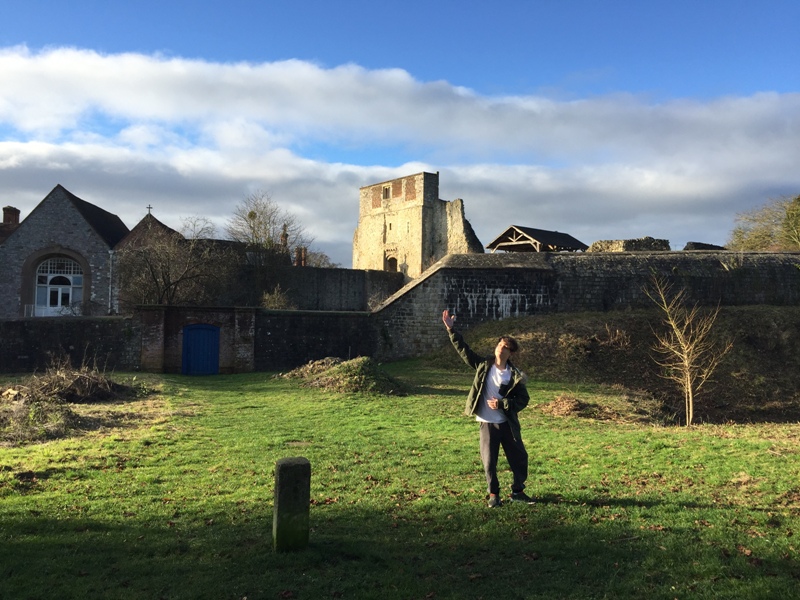 Euan in front on Farnham Castle delivering his rousing speech to the troops on the eve of battle!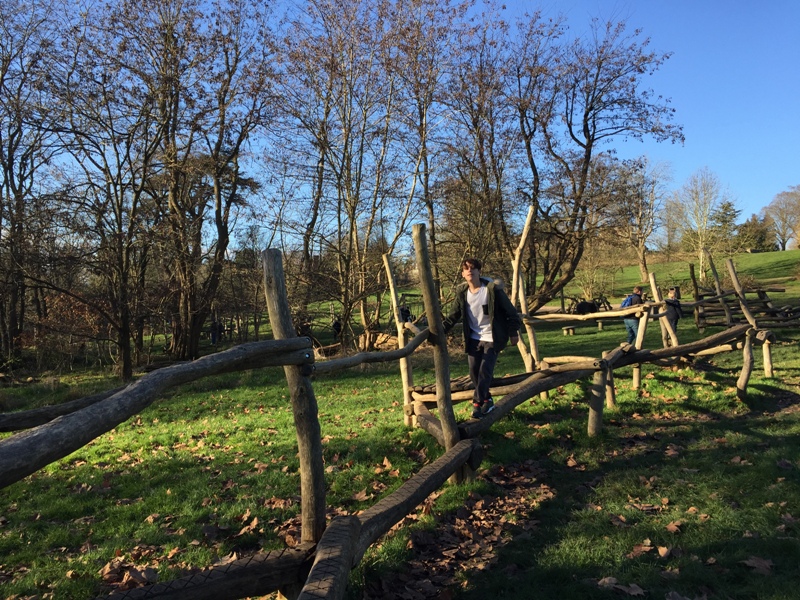 Walk in Farnham Park 1st Jan 18