9th - 10th October 18 - Ulyanovsk and Samara
Two days. Two 'Volga Towns'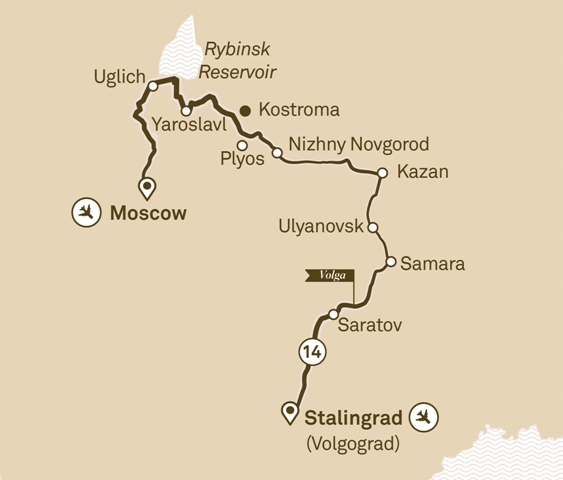 ULYANOVSK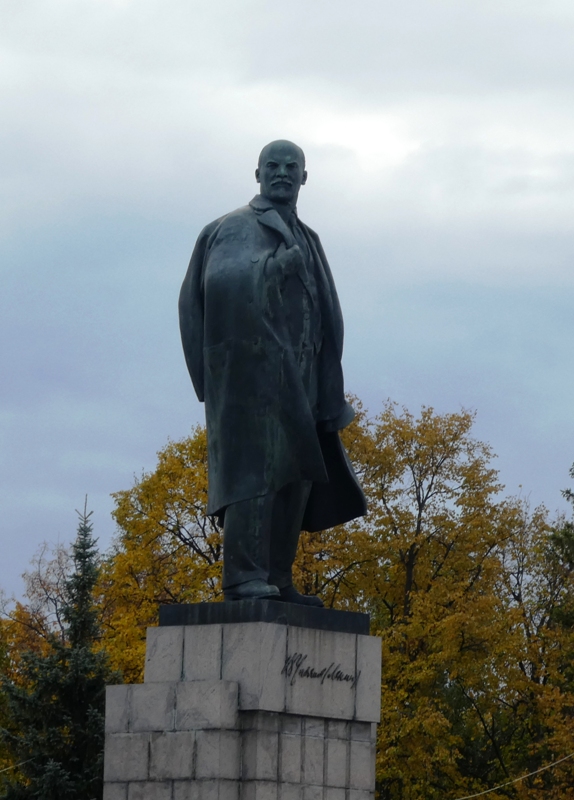 Birthplace of Lenin (1870-1924). Many statues. We also visited his home.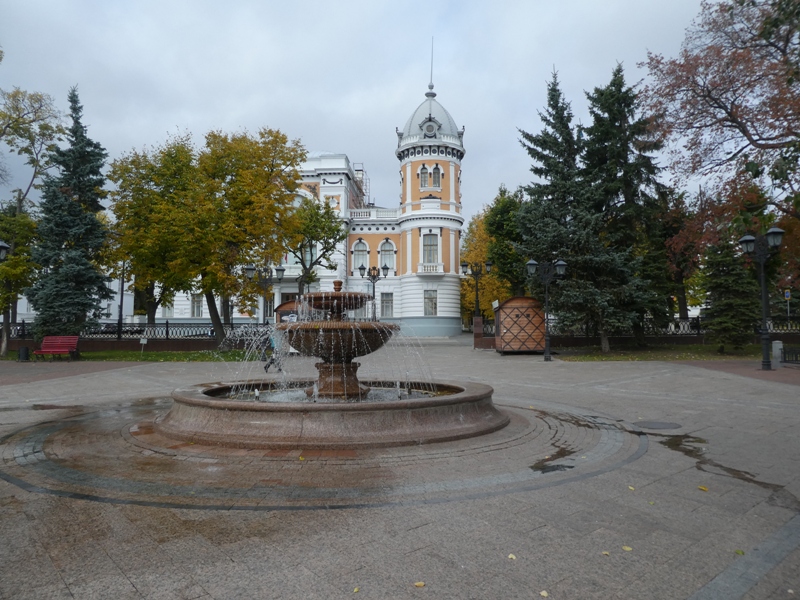 Pretty fountain in the square
SAMARA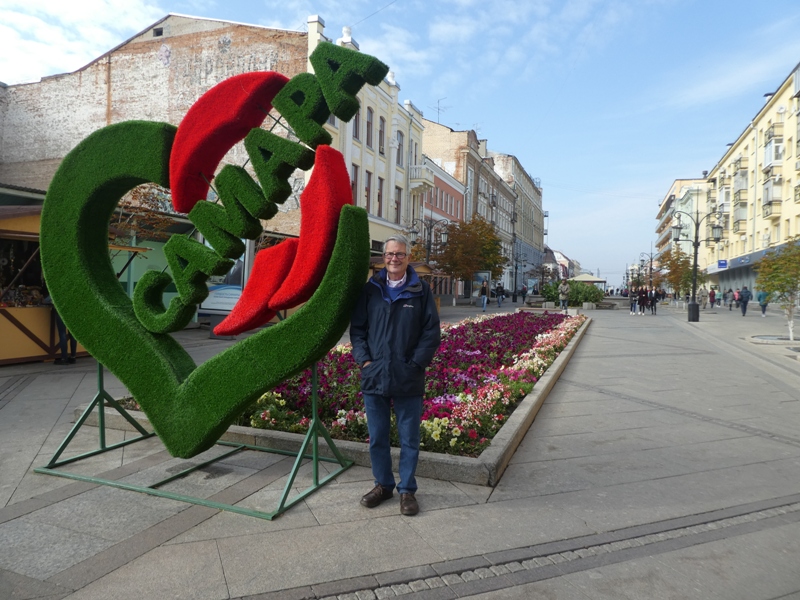 Pedestrian area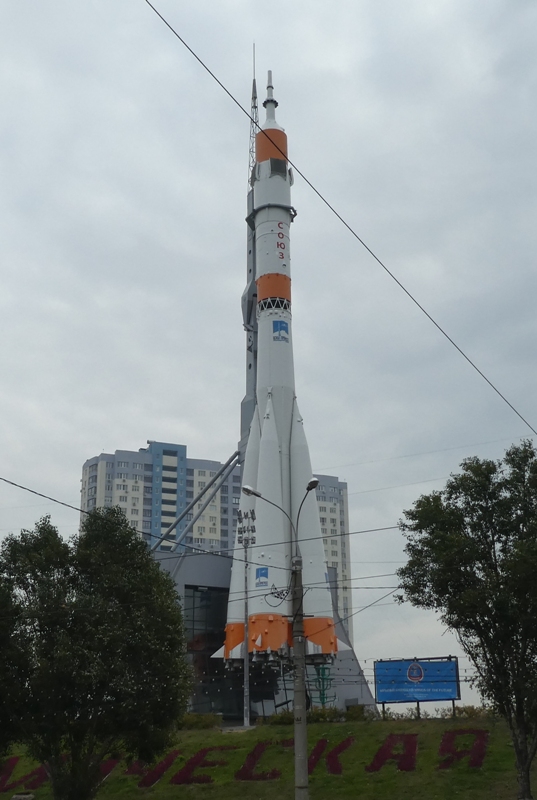 Soyuz rocket - Full size! They built them in Samara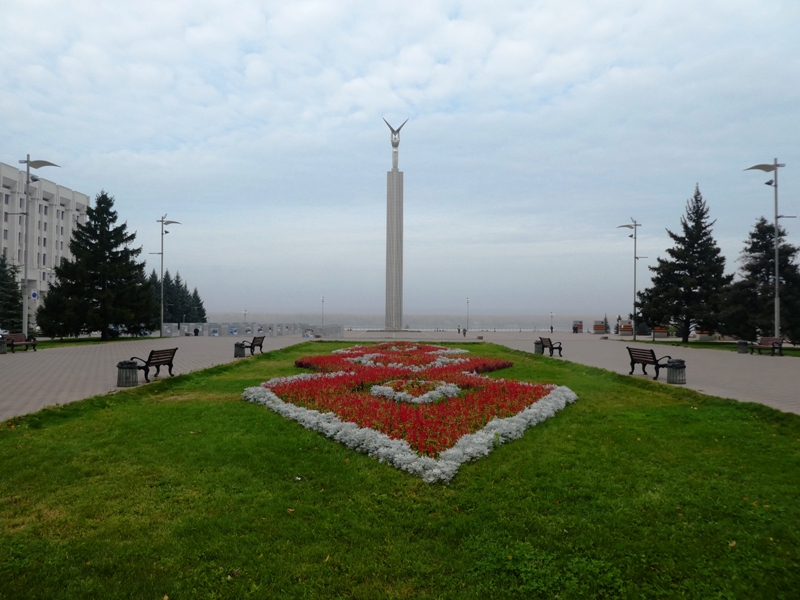 Monument of Glory - Dedicated to Samara's aviation workers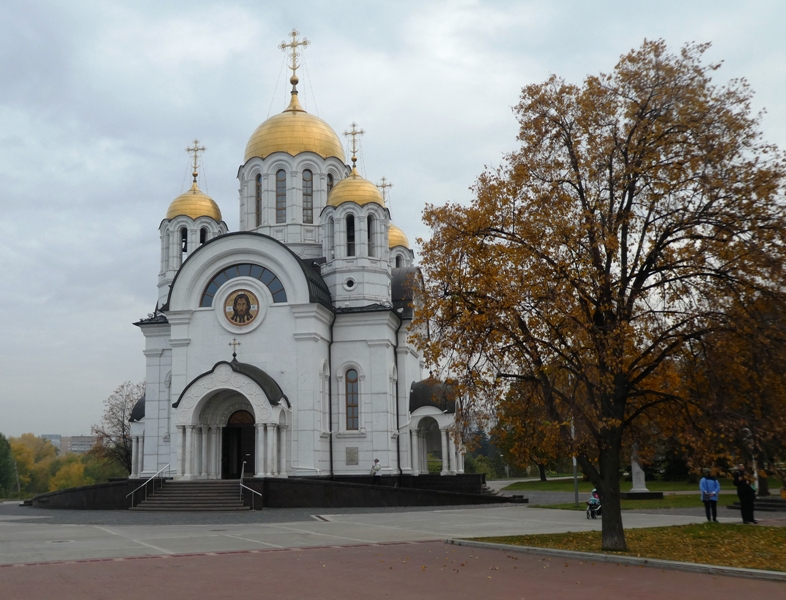 St George's Cathedral. Only dates from 1997.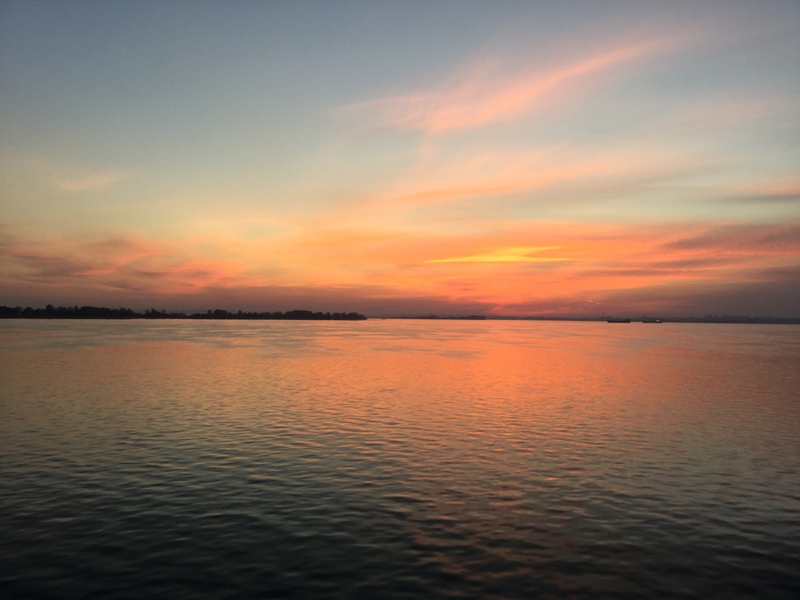 Samara sunset on the Volga. Photo by Elizabeth!