6th October 18 - Nizhny Novgorod
The unofficial 3rd Capital of Russia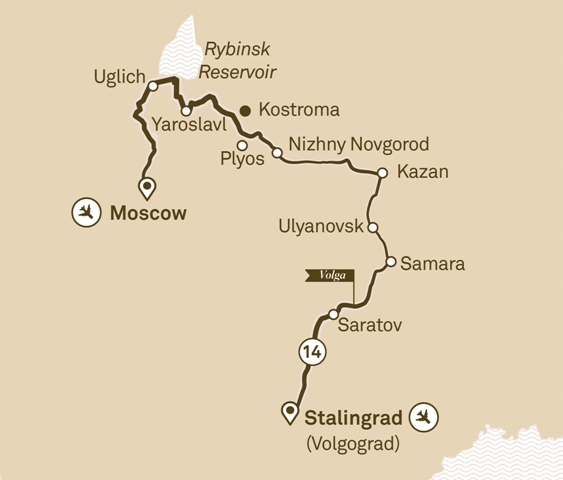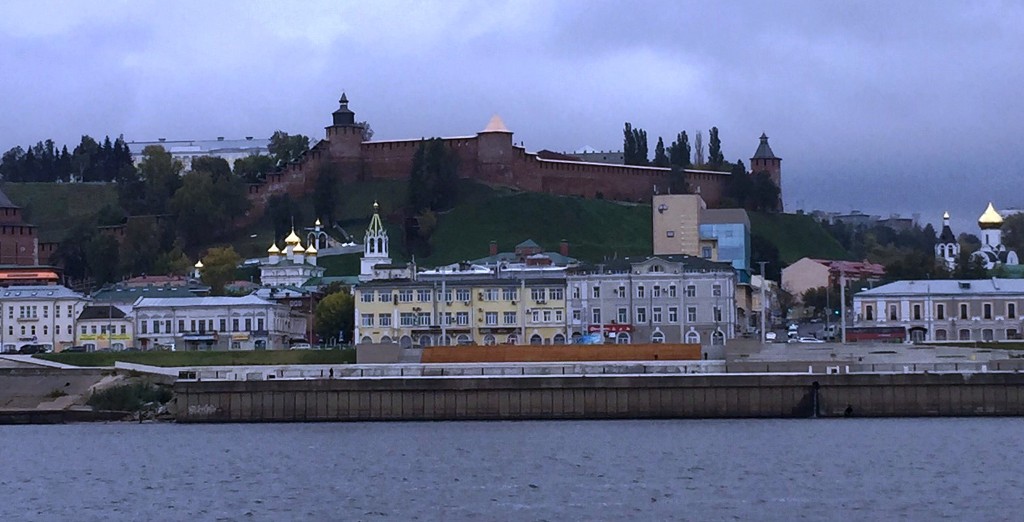 View of the Kremlin and cathedral from Scenic Tsar as we sailed in.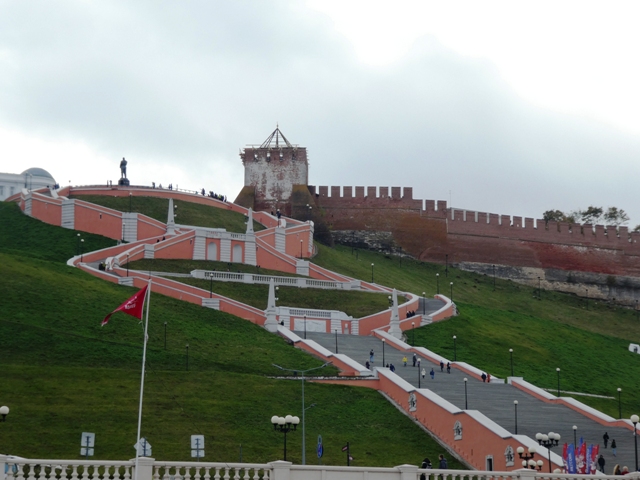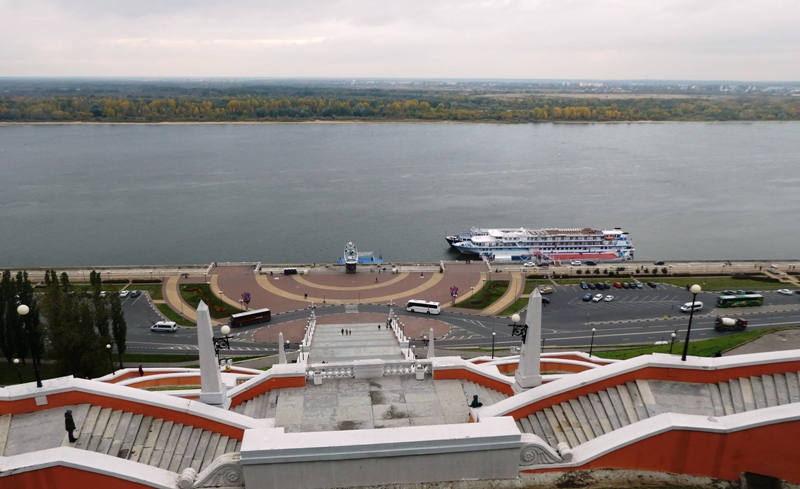 View from and of Scenic Tsar of the massive staircase up to the Kremlin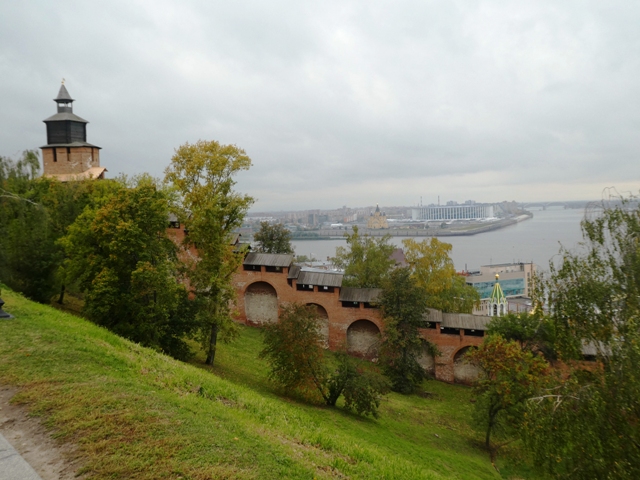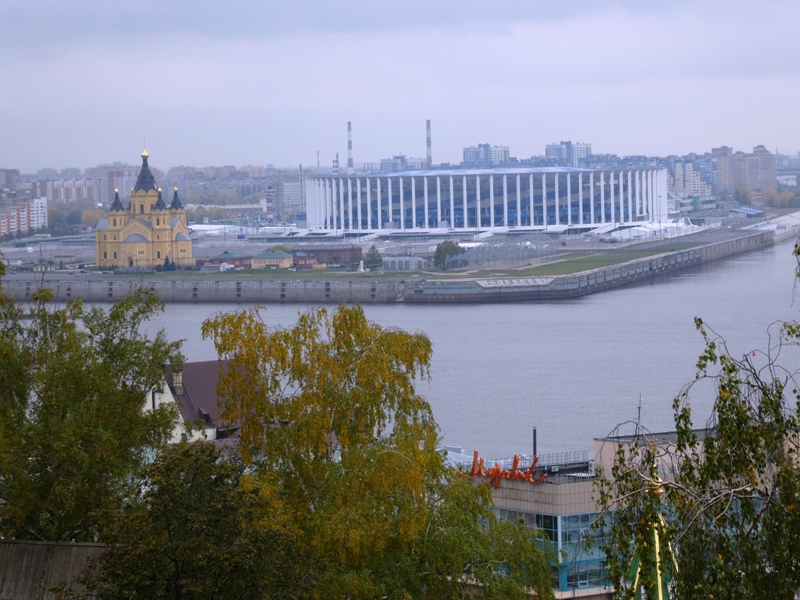 View of the Kremlin Walls. Centre in distance you can see one of the many churches and, to its right, the massive new football stadium they built for the World Cup.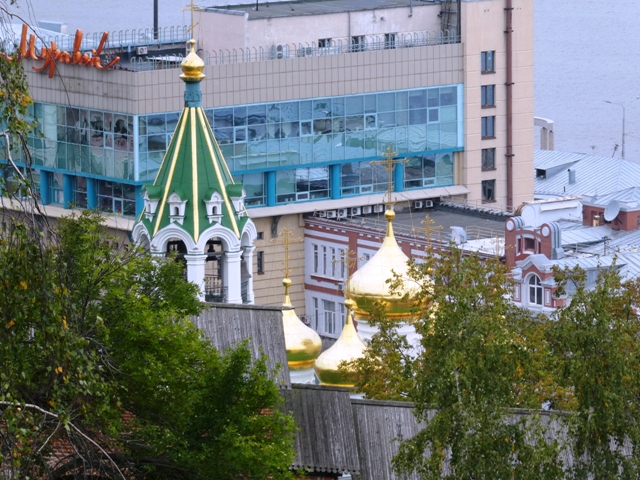 More golden domes against the modern office blocks
This wall picture was made up of thousands (millions?) of photos of Russians who died in WW2.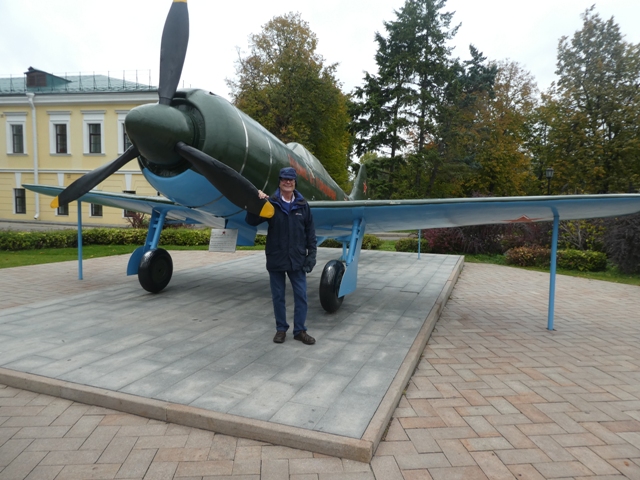 Me and a WW2 aero plane.
We also went on the cable car over the Volga. But it was misty and raining so the photos were rubbish!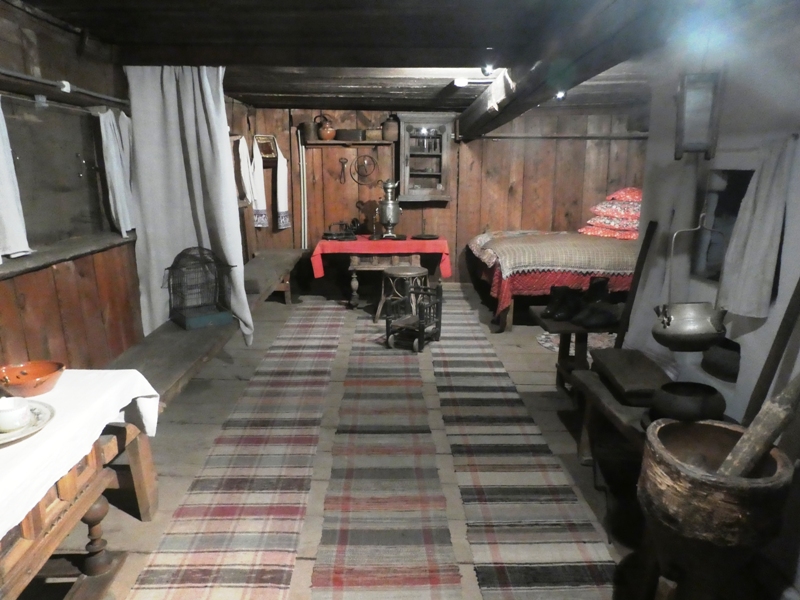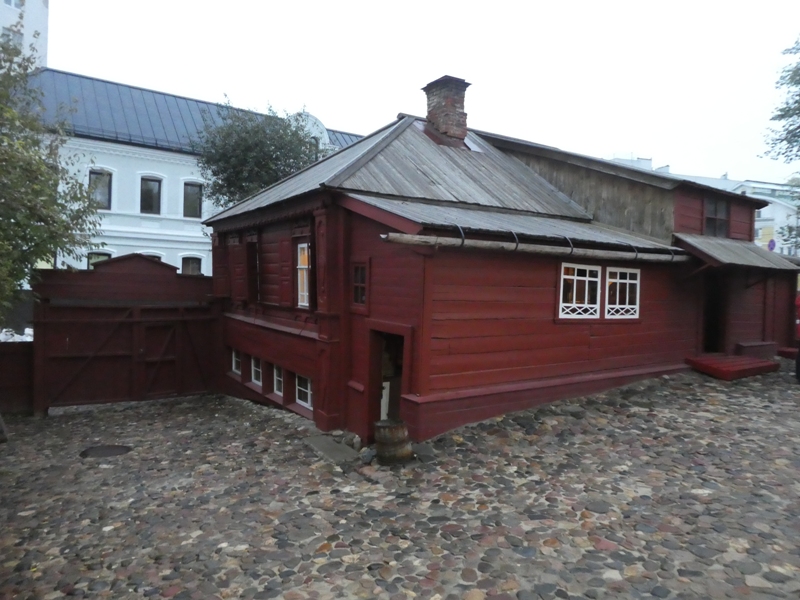 Maxim Gorky's House. Gorky was a famous Russian novelist. We were told tales of how he was regularly beaten in this house from a v early age by his grandfather. Not the happiest childhood!